If you've ever watched an episode of Top Gear, read a car review in the lifestyle section of the Sunday newspaper, or engaged in a bit of banter with a petrolhead, then you'll know that certain cars come with certain stereotypes about the driver.

In fact, this applies to the driver and the car whether it's been bought new, used or via car lease from somewhere like ZenAuto. Yep, breaking these stereotypes can be hard, but there are certain sets of wheels which are definitely more well suited to certain lifestyles than others. If you're looking to find a car which is the right fit for you, then read on; here's how to choose the IDEAL car to suit your lifestyle.

BANISH THE STEREOTYPES
We all have generalisations and make sweeping assumptions about drivers and their car choice. BMWs, for instance, seem to speak of a certain type of success achieved by the driver; usually one defined both by go-getting and selfishness. Indeed, in 2018 a survey carried out by Dave declared BMW drivers to be the 'most selfish on the road'. Interesting. If you hoard wealth and inherently disagree with a basic universal income, this one's for you.

But what did your mother tell you about assuming? That it makes an 'ass' out of you and mi? Hmm, doesn't quite work that way round. Anyway. What we're saying is; it's ridiculous to base your car choice on the fear of being pigeon holed. Grow up.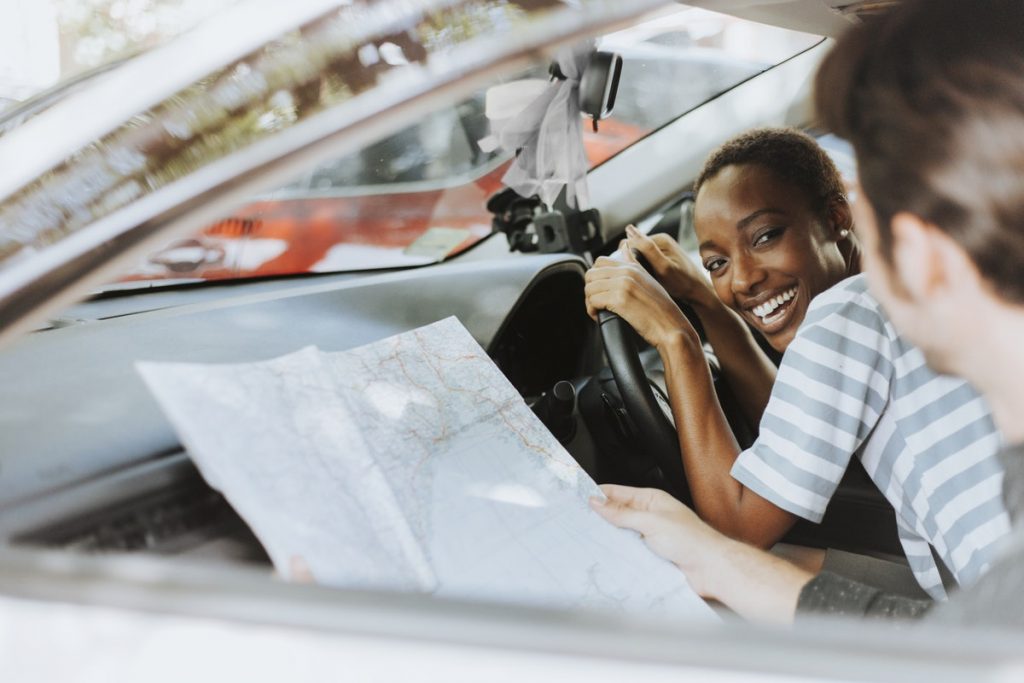 BUDGET RIGHT

It's essential to have a fixed budget for the car you want to purchase. Otherwise, costs may run away with you faster than a car parked on a hill with the handbreak left off should you fall in love with a vehicle out of your price range and therefore, somewhat unsuitable to your lifestyle. So, set aside a certain amount of money and trust your judgement accordingly. 

If you happen to be on a tight budget and it will be financially painful to pay outright, you can negotiate with the dealer about other financing options. That said, it's important not to overextend yourself here; shop pragmatically rather than with those '#new car' Instagram driving your decisions.

DOORS & BOOT

Your definition of 'lifestyle' is likely dictated by the size of your family. Will you be driving around little ones? Going on road trips with the children? Or is your car simply for you, your Bruce Springsteen playlist and the open road?

Should you be in the former camp, then four doors is absolutely essential, along with ample boot space to allow for convenient and comfortable travel. If you're intent on marathon road trips on the continent and beyond, then something truly spacious like a camper van might be an even better choice.
FRIVOLOUS OR THRIFTY?
Regardless of your lifestyle, earnings and attitude to money, before buying a car you should make a decision on how much of an 'investment' you want it to be.
Sure, you're not going to make money off it, but some cars depreciate in value far quicker than others. Indeed, experts say that your car loses quite a bit of its value simply by driving it out of the lot. Once you've driven the car to any degree, it's simply not worth as much as when it had zero miles on it.
There are, however, some cars that tend to hold their value better than others, so look into a variety of models so you can find one which promises a good resale value when you do find that you're ready to move on and invest in a new vehicle. Now is the time to determine whether you're going to be frivolous or thrifty.