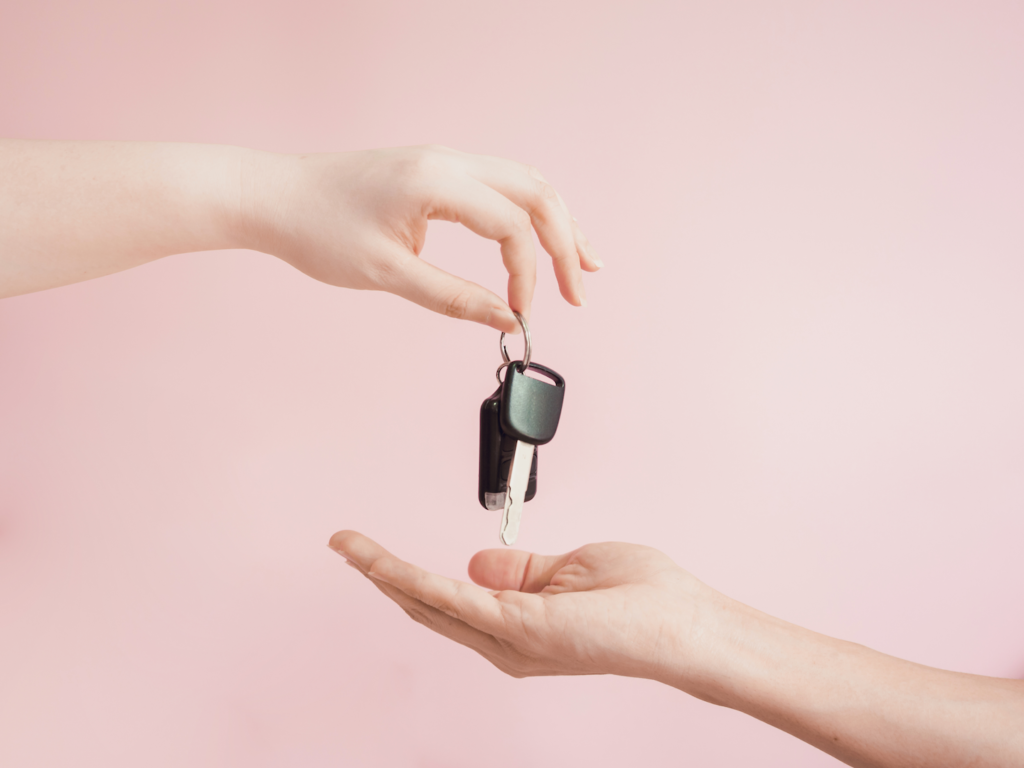 To lease or not to lease, to buy new or used, those are the questions. Though Hamlet wasn't alive in the age of the motor vehicle, we're sure his soliloquy would have been car focused had he been.
But these are modern times with issues and opportunities entirely unique to 2020, with last month declared the worst September in two decades for car sales, despite a plate change which usually leads to an upsurge in interest. Yikes.
That said, the need for speed (or simply, limit abiding behaviour) will always be there, with September also seeing a degree of stability returning to the UK used car and auction market. Interesting, unpredictable times are certainly ahead, but if you're looking for a set of new wheels and aren't sure whether you should be turning left or right out of the dealership forecourt, then read on. Whether you're looking for a new, used or leased car, here's our IDEAL guide to your options.
A VOLATILE MARKET
In SMMT's most recent report into car buying and selling trends, they reported "UK used car sales halve to 1 million as coronavirus hits Q2 demand", though as we mentioned earlier, that does show some signs of stabilising.
Should you be feeling tentative about dipping your toes in the water when it's so choppy, then temporarily driving leased cars may make sense to some, as it enables you to upgrade to a newer car every few months or years and ensures that any problems are covered while you drive it. Of course, in the long term, this isn't the most financially viable option; there'll be no equity purchased, but you know what they say…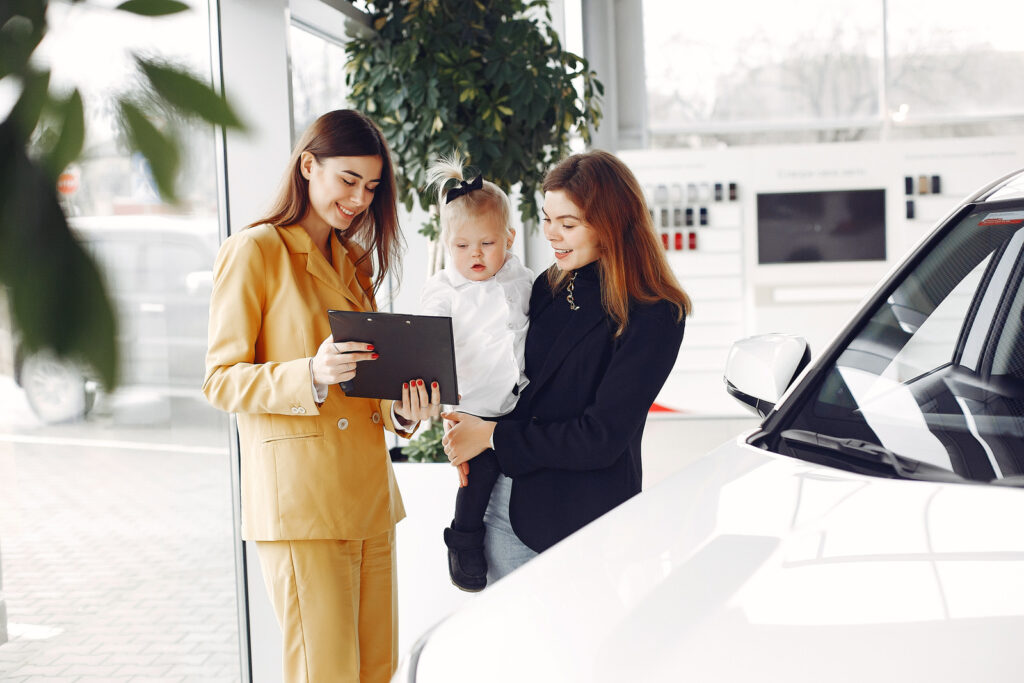 IF BUYING NEW, PRIORITISE A MODEL WHICH HOLDS ITS VALUE
Since they say that a new car loses nearly half of its value in its first year, and with environmental issues demanding more investments are 'circular', should you not be keen on the idea of leasing (more of that later) then buying a used vehicle represents a prudent move.
That immediate loss of value is a heartbreaking prospect when you've saved up so much money and dedicated such time towards the purchase. Brand new is a term which can only be used once, after all. If you are insistent on investing in a new model, however, it pays to be aware that there are some cars that tend to hold their value better than others.
According to an investigation by Auto Express, luxury cars generally depreciate in value most slowly. That said, the Volkswagen California and Peugeot 3008 both make the top ten in terms of strong investments, and don't fall into the 'luxury' catergory. Look for cars which have a strong resale value, too; the Car Wise Group suggest that Mini, Audi, Volkswagen, Lexus and Ford command the highest price when you decide to sell them on.
BEWARE LOVE AT FIRST SIGHT
A maxim true to all walks (or drives) of life, don't you think? Love at first sight can be a spontaneous, pesky business when you're shopping for a car. Sometimes, you get behind the wheel and it just feels right. There's a danger here that you trust your gut instinct and make an impulsive purchase without the proper research. And in a market where prudence and parsimoniousness pays, there's nothing worse than making a buy without thinking it through.
Not all first times fit perfectly, and some cars will only reveal their true potential after a while in your company, so explore various options, do a thorough assessment of each, and pay particular attention to factors like size, transmission, mileage, engine, equipment and features. As such, leasing prior to purchase might be a smart move, to get the feel for various cars before splashing your cash on actual, physical equity. Whether you're considering an investment-smart VW on a short term basis, or you're mulling over SEAT leasing deals, it pays to be cautious here.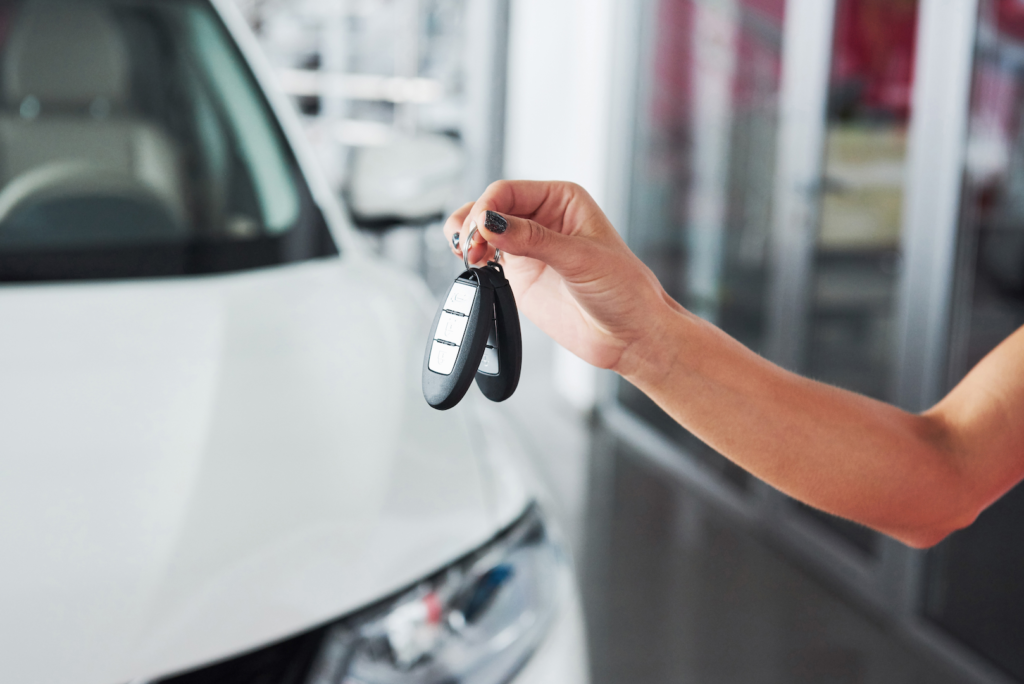 TAKE ME TO YOUR DEALER
Should you have decided that a used car purchase sounds like the move forward for you, then firstly, it's time to find a dealer suitable to your needs. Coronavirus has left a surplus of cars on the lot, so you might be able to snag a discount' right now, it's a buyer's market. That doesn't spell completely good news; a volatile market can lead to both buyers and sellers exercising less diligence than normal.
With so many dealers and websites out there for you to consider – some scrupulous, some less so – start by seeking out a seller who you can trust, one with a sound reputation who will be honest when doing business with you. The AA website, for instance, features thousands of used cars from a network of reputable dealers from every corner of the country. When you find the right dealer, you're ready to begin checking out some cars and to do this thoroughly, this needs to be done face-to-face. Masks on, of course.
Do rest assured that there are many financing options available to you, should you not have the capital to put down a large, lump sum in one go. Check out our piece on finding your ideal finance option when buying a used car for more on that.
FURTHER READING
Hey, didn't we tell you that we had your back? We've written up these 5 IDEAL questions to ask when buying your next car to help you. Do check it out!