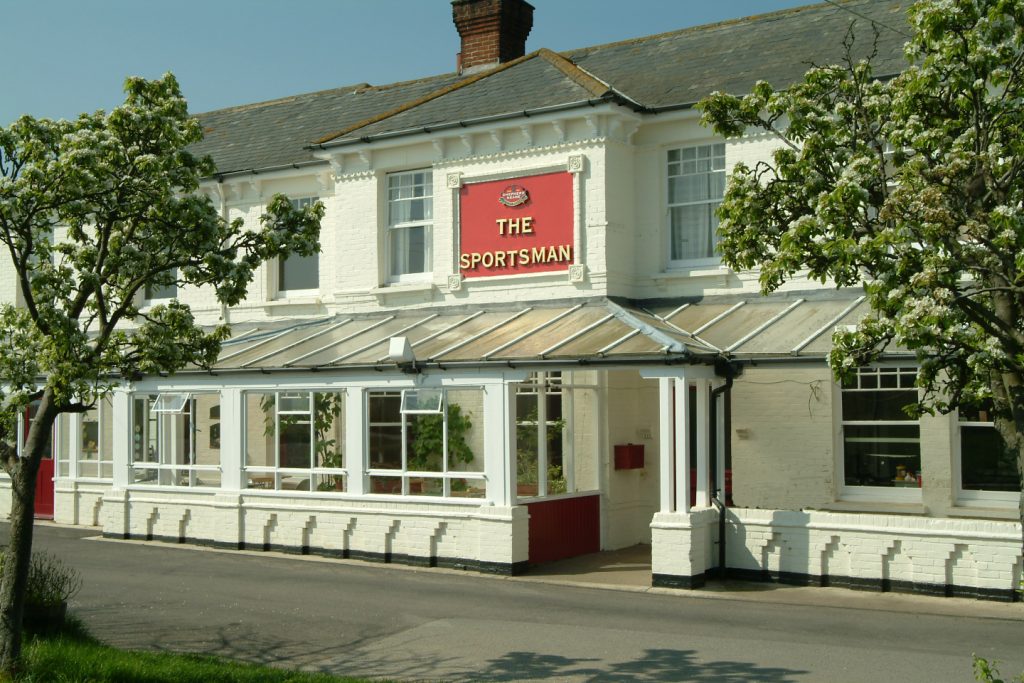 Every once a while, we need an escape from the hustle and bustle of the city. There is only so much rat-race restaurant dining one can stand. A long walk on a deserted beach, wind in your hair, fresh sea breeze in your lungs, with a nice pint in a cosy pub to finish – your 9 to 5 toils are soon a distant memory. If all this escapism culminated in a hyper-seasonal, ridiculously reasonable Michelin-starred meal, with warm welcome and good cheer to boot, you'd probably say it was too good to be true. But at Whitstable's The Sportsman, all of this is yours.
THE IDEA
Self-taught chef Stephen Harris is at the helm of this self proclaimed 'grotty little pub by the sea', and from the outside, it's hard to tell that this place is a favourite of chefs from across the globe. Upon entering, the blackboard menus, light wood furnishings and the pub's original bar do little to suggest the culinary delight which follows.
The restaurant relies firmly on the land and sea surrounding the pub, and the bounty available here, from the Thames estuary, salt marshes and of course, the ocean, is of pristine quality and freshness. Most of the ingredients are actually visible from the pub itself. The chef even makes his own salt from evaporating the nearby North Sea's water.
ATMOSPHERE
The atmosphere of a small pub by the sea has not been compromised, much to the Sportsman's credit. Former regulars still frequent the bar area, and the booze prices and generous welcome are a reflection of this. Service is delivered with grace, knowledge AND a smile – nothing feels stuffy or pretentious here.
FOOD
The plates here are seafood heavy due to its location and ethos of only using hyper-local produce. Vegetables are grown nearby and lamb is reared minutes from the restaurant. The results are simple but spectacular. Why cook with anything but simplicity when the raw materials are this darn good? Food is presented elegantly and with little in the way of frills – most dishes rely on only a few ingredients that work in perfect harmony with each other. A la carte options, a 5 course tasting menu or longer version give the diner choice to suit their occasion and appetite.
MUST TRY
It's impossible to mention only one dish. Oysters are super fresh and served raw with only a respectively thought-out dressing to complement – just the way they should be and all the more stunning for it. Fantastically just baked bread, served in a variety of options, with home churned butter and homemade salt, give a great rendition of the mindset of the place – the rosemary focaccia is glorious. Slipsole with seaweed butter has gained a cult following online and beyond and it's easy to see why – a pristine, fresh fish, cooked on the bone with butter made with seaweed picked from the coast – its clarity is to be vaunted. Desserts should not be overlooked either, particularly their seasonal fruit souffles.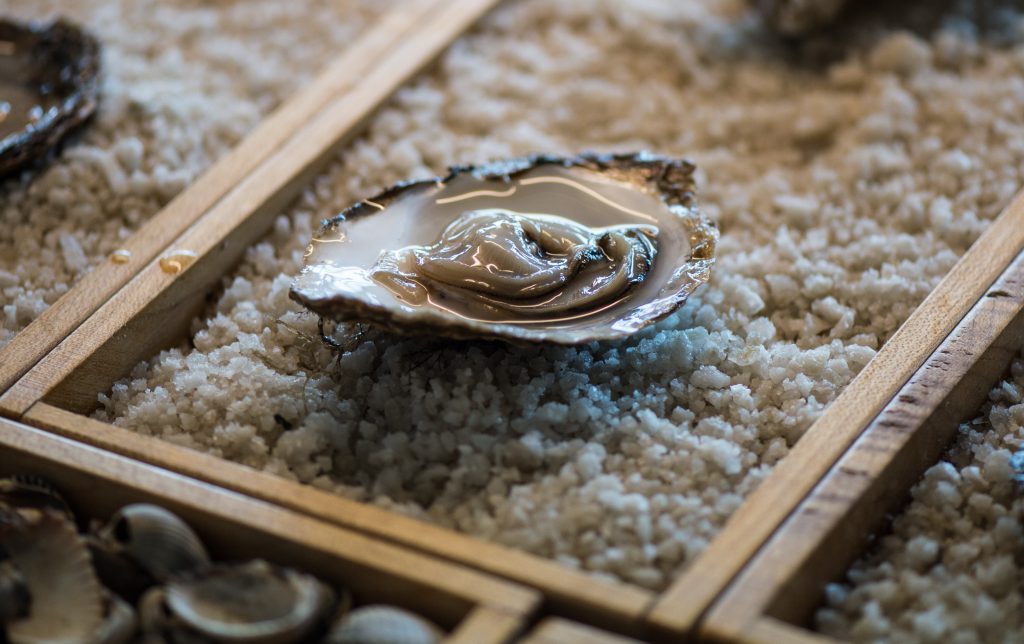 DRINK
If coming from London, prepare to be pleasantly surprised. There are a host of bottles clocking in at under 20 pounds, pints linger around 3 and the selection and variety of both is excellent.
WHY GO
Some restaurants have jumped on the 'local and seasonal' bandwagon whilst still serving fish from The Pacific and strawberries in winter. The Sportsman's kitchen, however, cooks with utter integrity and respect for its ingredients, stemming from knowledge of the area and a relationship with its community that goes way beyond what is usually expected of a place. This is real 'time and place' cooking which provides a meal of real refinement and class. It makes you yearn for a slower pace to life and a simpler approach to cooking.
Address: Faversham Rd, Seasalter, Whitstable CT5 4BP
Website: thesportsmanseasalter.co.uk
Images thanks to Philip Harris