Planning a weekend away with the girls but unsure where to go or how to get there? While there are plenty of lively, happening cities to choose from in the UK, if you're after entertainment, nightlife and culture by the bucketload, then have you considered Leeds?
If you're hopping on a train to Leeds, then you'll be pleased to hear that the city is served by the majority of the UK's major train stations, and offers something fresh and exciting for punters seeking a city break with a difference.
Because you're only visiting the city for a short time, you're going to want to prepare your itinerary with precision. We're here to help with that; here are the best things to do in Leeds on a girl's weekend, whatever your tastes.
For The Drinkers
If you and your girls like a cheeky tipple (mocktail fans are welcome, too, of course), then you're in luck. With tonnes of cocktail bars, boozy brunches and nightclubs, Leeds is the perfect place for a weekend away that intends to savour the nightlife of the city.
First, head to the Northern Quarter, where there are plenty of pubs and bars; our favourite here is Belgrave Music Hall's rooftop bar, complete with sunset views and carefully composed booze. Or, if the gang prefer a more traditional English pub, then The Reliance, just a five minute walk away, is traditional yet elegant, with a superb wine list and local ales. There's also a Michelin-recognised restaurant out back.
If you're wanting something a little more energetic, try Roxy Ball Room and Roxy Arcade, where you'll find beer pong, retro video games and karaoke booths.
Or, for properly inventive cocktails in a sophisticated setting, you're spoilt for choice in Leeds. Our favourite Leeds cocktail bars include Jake's Bar & Still room, which is something of an institution and has its own distillery creating the bar's signature spirits. No wonder Jake's was recently named the 24th best bar in the UK. Wow.
You might also love Below Stairs on South Parade, which promises 'cocktails that tell stories' and more than delivers on that pledge.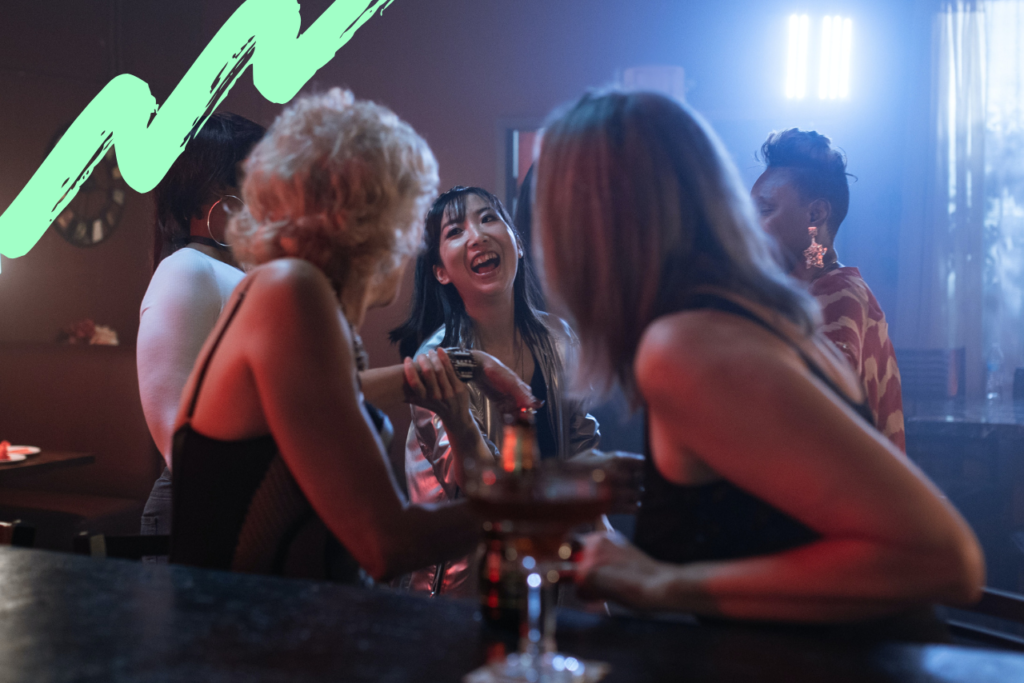 For The Foodies
As the foodie capital of the North (we're not actually sure who decided that title), Leeds has got plenty to interest the gourmands in the group.
If you're feeling adventurous, then The Man Behind the Curtain is a Michelin-starred restaurant by chef Michael O'Hare serving up an incredible tasting menu full of surprising – and often challenging – flavour combinations that will have the whole gang cooing (or at least, talking). How does 'scallop, tiger's milk and plankton focaccia' sound? Or, a dessert titled 'Sex Wax' which pairs pineapple with coconut and oyster? Trust us; it's amazing!
If that isn't your style, Leeds has also great street food options, with Kirkgate Market housing a range of street food stalls and cafes, including an 'Asian' bakery, Yorkshire pudding wraps and fresh fish and chips. Alternatively, Trinity Kitchen, just a five minute walk from the main train station, hosts six regularly rotating street food vans and plenty of good vibes.
For street food with a little more focus, we love Bundobust, a casual craft beer bar and Indian street food operation that's 100% vegetarian. The Bhel Puri is superb.
To take an even deeper dive (or bigger bite of) the city's food scene, rest assured that food and drink tours are aplenty in Leeds, with 'Local Leeds' tours offering guided tours of independent eateries in the city centre that are focused on using local produce.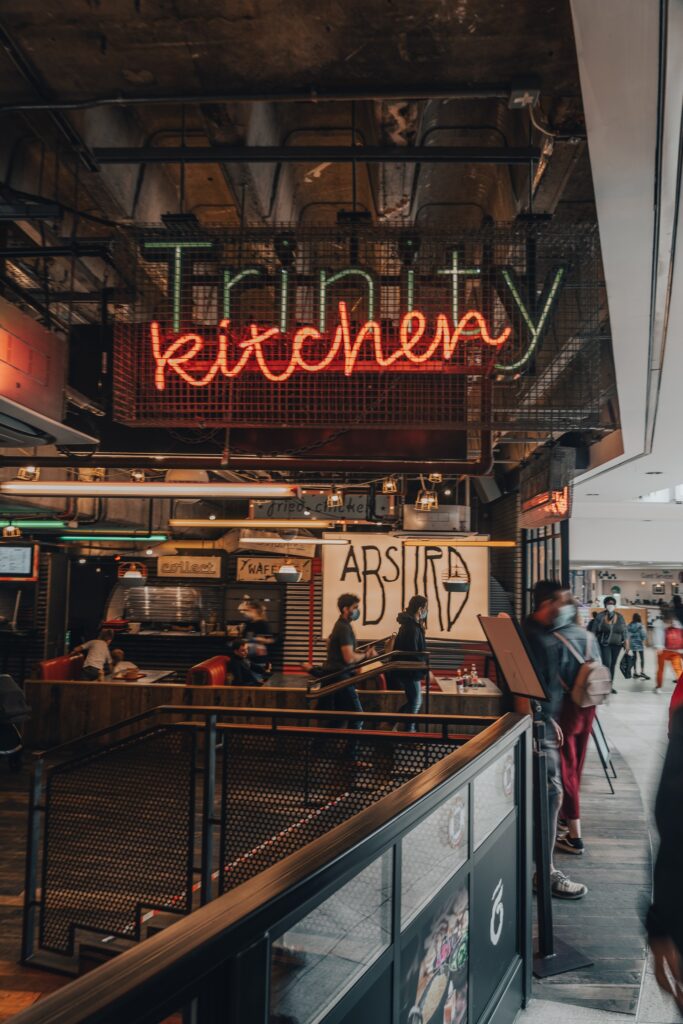 For The Dancers
Phew, full of food and cocktails, you might be looking for somewhere to cut some rug. Unsurprisingly for a city of its size and reputation, Leeds is blessed with some lively dance floors.
Why not end the night at one of the many clubs in the city? From Popworld and Pryzm to Viaduct Showbar (where you might even catch a cabaret show and meet some of the resident drag queens), Leeds has nightlife to suit every taste and disposition.
Or, if you're keen to keep going 'till truly late, the Warehouse Club, once a gig venue that hosted the likes of Oasis and The Stone Roses but is now famed for its retro nights, stays open until 6am.
For The Explorers
If being outdoors is more your thing, then Leeds has got you covered for that, too! Many group walking tours are available in Leeds if you're wanting to explore the history and heritage of the beautiful city. The 'Leeds City Centre Walking Tour' does exactly what it says on the tin, whilst the 'Leeds Hidden Gems' provides a treasure hunt experience and represents a wonderful way to unearth places in the city you might otherwise overlook.
A little further afield are the Yorkshire Dales, served by the lovely town of Ilkley, where you can take part in a day tour, exploring some of the magnificent views of the countryside. Or, if you want to stay a little more local, simply go for a stroll around Roundhay Park.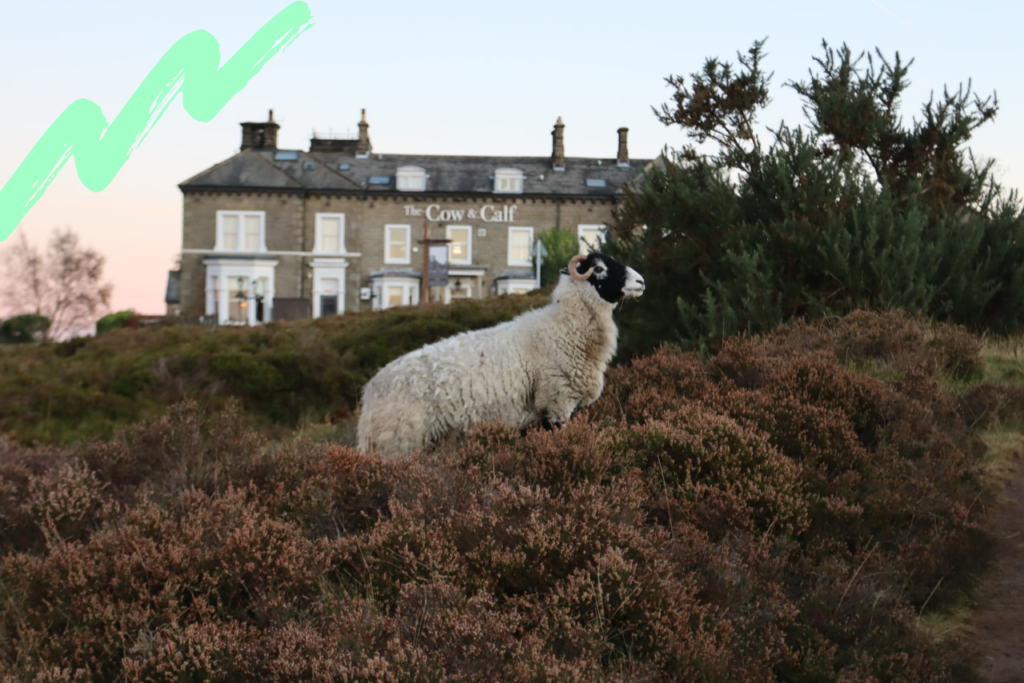 For The Film Buffs
The Hyde Park Picture House is the self proclaimed 'home of independent cinema in Leeds' and a wonderful place to watch a film. Housed on Brudenell Road, this Grade II listed building recently received backing from the Heritage Lottery Fund, meaning this gorgeous space now has funding to keep it looking as beautiful as ever.
Built by revered local architects Thomas Winn & Sons in 1914, HPPH is the only gaslit cinema remaining in the UK, and offers a diverse program of both big international releases and more niche arthouse offerings. With £2.3 million from the National Lottery going into a new, second screen and improved accessibility, we can't wait to see what this fantastic independent cinema does next.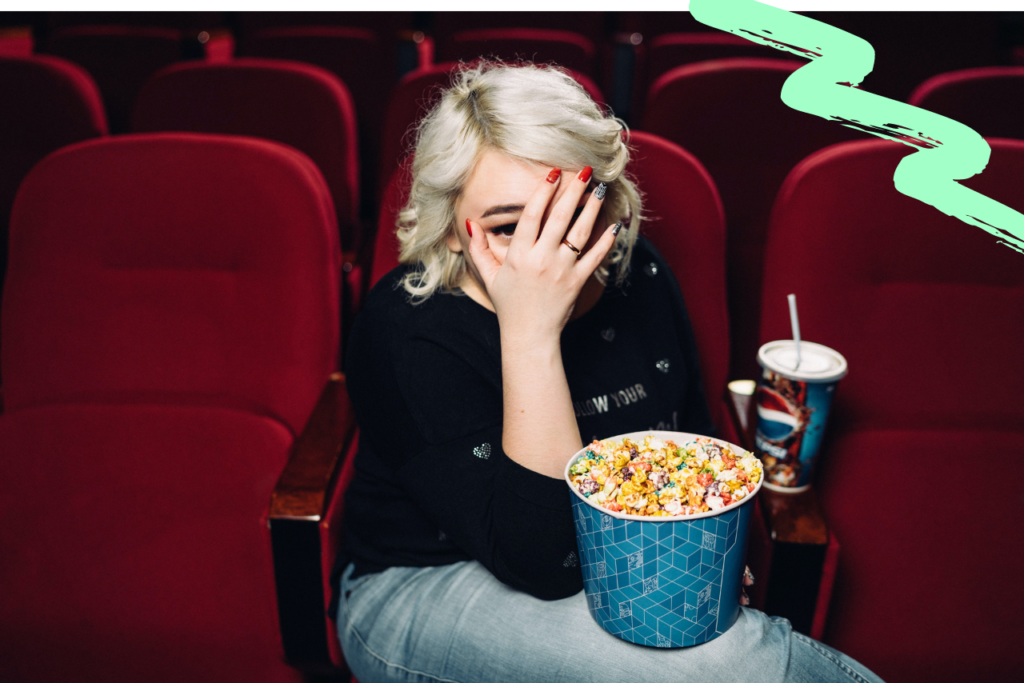 For The Shopaholics
Already regarded in Yorkshire as a retail paradise, the bustling city of Leeds recently added another attraction to its existing appeal with the full refurbishment of Grade I-listed Kirkgate Market, famous for being the birthplace of Marks & Spencer.
As one of the largest indoor markets in Europe, visitors can find everything from a diverse range of fresh food and drink to fashion, jewellery, flowers, hardware and haberdashery. Having undergone a major multi-million pound revamp, the building can host changing events and seasonal markets set within the stunning architecture and traditional market layout of the Victorian and Edwardian halls.
Opened in October 2016, Victoria Gate is another exciting addition to the city's vibrant shopping scene. Designed as a modern take on the Victorian arcades for which Leeds is renowned, the new retail and leisure space will house the largest John Lewis department store outside London. No wonder the Victorian Quarter has earned the nickname of being 'the Knightsbridge of the North'.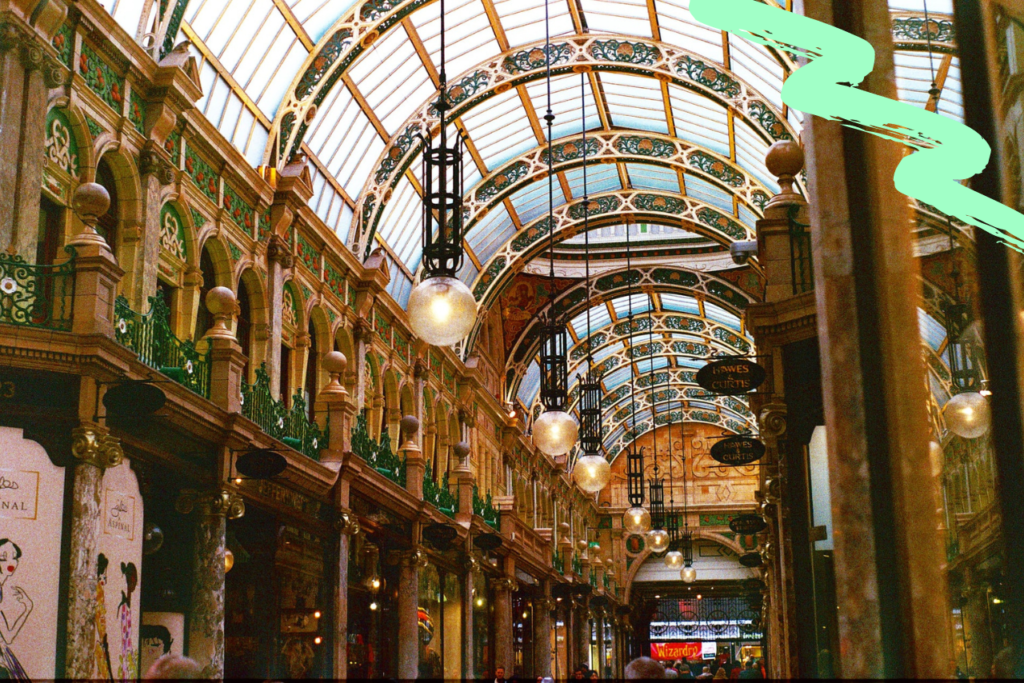 The Bottom Line
Leeds is full of great options, no matter what kind of girls' trip you're planning. So what are you waiting for? Get the girls together and start planning your perfect weekend away in Leeds!