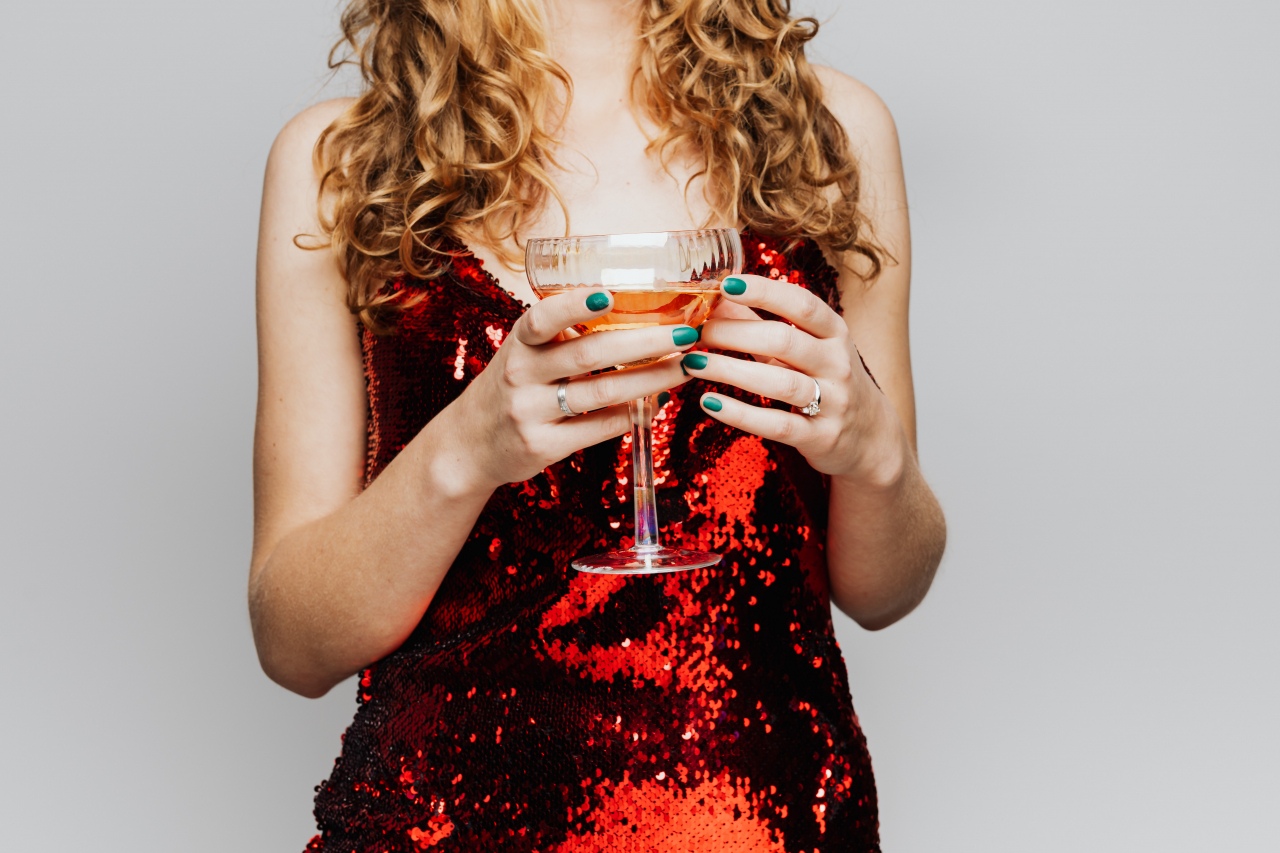 The classic American cult novel, The Great Gatsby by F. Scott Fitzgerald, celebrates its 95th anniversary this year. As anyone who has seen the motion picture will attest, the story depicts an intoxicating time full of vibrant colours, glamour and rebellion; a time of legendary fashion and illicit parties held in speakeasies. Indeed, some of the best cocktails came out of these dry times, becoming timeless favourites still beloved today.
With the spirit of the roaring 20s in mind, why not host a dinner party with these simple cocktails and celebrate in true 'old sport' style? With our beaded flapper headpieces, cocoon (faux) fur coats, and tuxedos firmly donned, and with the music of the Jazz Age playing, we welcome you to the IDEAL speakeasy. Here are 5 quick and easy cocktail recipes for your Great Gatsby party.
GIN: THE LAST WORD
A sharp, yet sweet delight with a subtle green hue, this cocktail is ideal for those with a taste for a sweet, citrus fix. Requiring just a few ingredients, the complex mix of herbal, tangy flavours was created at the Detroit Athletic Club in the 1920s and spread across the country by vaudeville performer Frank Fogarty. Here's the last word on the Last Word cocktail:
Ingredients
45ml of your favourite gin

15ml Green Chartreuse

15ml Maraschino liqueur

15ml fresh lime juice
Method
Mix the ingredients into a cocktail shaker with ice and shake vigorously

Strain into

a chilled Martini glass

Add either fresh cherries or a wedge of lime for garnish
GIN: BEE'S KNEES
This sweet, citrus cocktail was concocted to mask the smell and taste of prohibition bathtub gin. Although created to improve a bitter and less-than-pleasant homemade gin, the potential this recipe has when made with good quality gin speaks for itself. This drink is, indeed, the Bee's Knees.
Ingredients
50ml of your favourite gin

2 teaspoons honey

20ml fresh lemon juice

20ml fresh orange juice
Method
Add gin and honey to a shaker and stir until the honey dissolves

Add the lemon and orange juice with ice and shake well

Strain into a Martini glass

Garnish with an orange zest twist
RUM: MARY PICKFORD
Originating at the Hotel Nacional de Cuba, and made for silent movie star Mary Pickford during prohibition, this pale pink cocktail is mellow and sweet, striking a fine balance between the succulent fruity flavours and punch of the rum.
Ingredients
60ml of your favourite white rum

45ml pineapple juice

7.5ml of grenadine syrup

5ml of Maraschino liqueur
Method
Mix the ingredients into a cocktail shaker with ice and shake hard

Strain into a chilled Martini glass

Garnish with cherries
BRANDY: SIDECAR
A 1920's classic, this cocktail encapsulates precisely what a true sour should taste like. The origin of this zesty cocktail is debated; was it created in the Buck's Club in London or perhaps Harry's New York Bar in Paris, when someone arrived at the joint in a sidecar and the bartender crafted a drink appropriate for their entrance? Whatever the story is behind it, we're certain that this is one of the best.
Ingredients
45ml of your favourite Cognac

22ml Cointreau

22ml fresh lemon juice
Method
Coat the rim of a chilled coupe glass with sugar

Add ingredients into a shaker with ice and shake

Strain into the prepared glass

Garnish with an orange zest twist
VODKA: SOUTHSIDE
One of Al Capone and his gang's favourites, this tipple has earned its righteous place in prohibition history — suspected to be named after the well-known Chicago district where the gangster ruled.
Ingredients
60ml of your favourite gin

30ml freshly squeezed lime juice

15ml sugar syrup

Fresh mint leaves
Method
Mix the ingredients, including the mint leaves, in a shaker with ice. Shake to bruise the leaves

Strain into a chilled Martini glass

Garnish with mint sprig
So, there we have some of the most iconic 1920's cocktails that are still very popular today. Get your glad rags on and throw your own Gatsby party. We assume our invite's in the post?