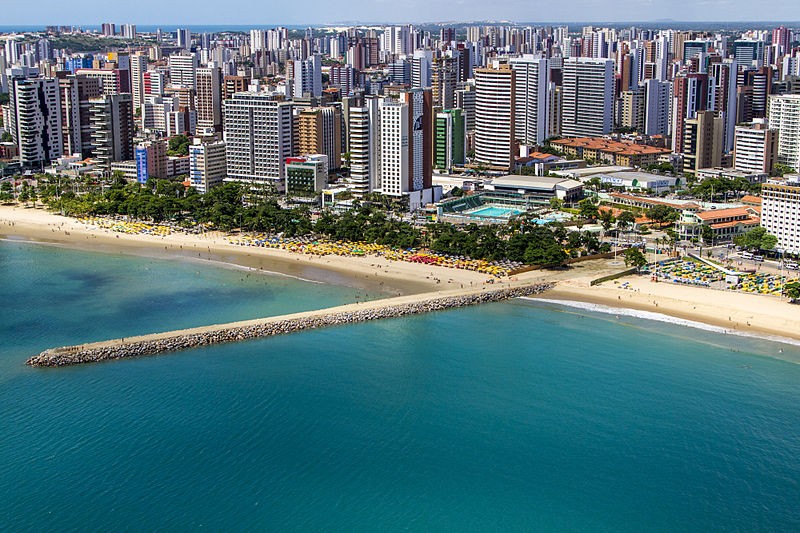 Fortaleza! It's one of the best neighbourhoods on the planet to visit right now. Fact.
As a holiday destination in Brazil, the city of Fortaleza is often overshadowed by Rio de Janeiro. That is until now. Airbnb's latest travel trends report highlights Fortaleza as one of the hottest 'hoods on the planet to visit right now, and we can see why.
With its glorious stretches of long beaches, bustling cultural scene, colonial architecture, dynamic shopping, delicious cuisine and vibrant nightlife, Fortaleza has it all. We've highlighted the top 10 things to do in Fortaleza, because if it isn't already on your bucket list, it should be now.
STROLL DOWN AVENIDA BEIRA MAR
On a warm day, there is nothing better than strolling down Avenida Beira Mar (translated to avenue bordering the sea in Portuguese). With high-rise hotels and buildings lining one side, and on the other a promenade running along the Beach with barracas, ice cream stalls and street food vendors everywhere, it's a glorious scene. If you're a fish lover, then visit the open-air fish market at the end of the avenue. Here you can buy fish at one market stall, and another stall will clean, cook and serve it up for you with some rice. You can't get fresher than that. When the sunsets, Avenida Beira Mar really comes alive with beachfront markets, live music and open-air night clubs.
VISIT PRAIA DO FUTURO BEACH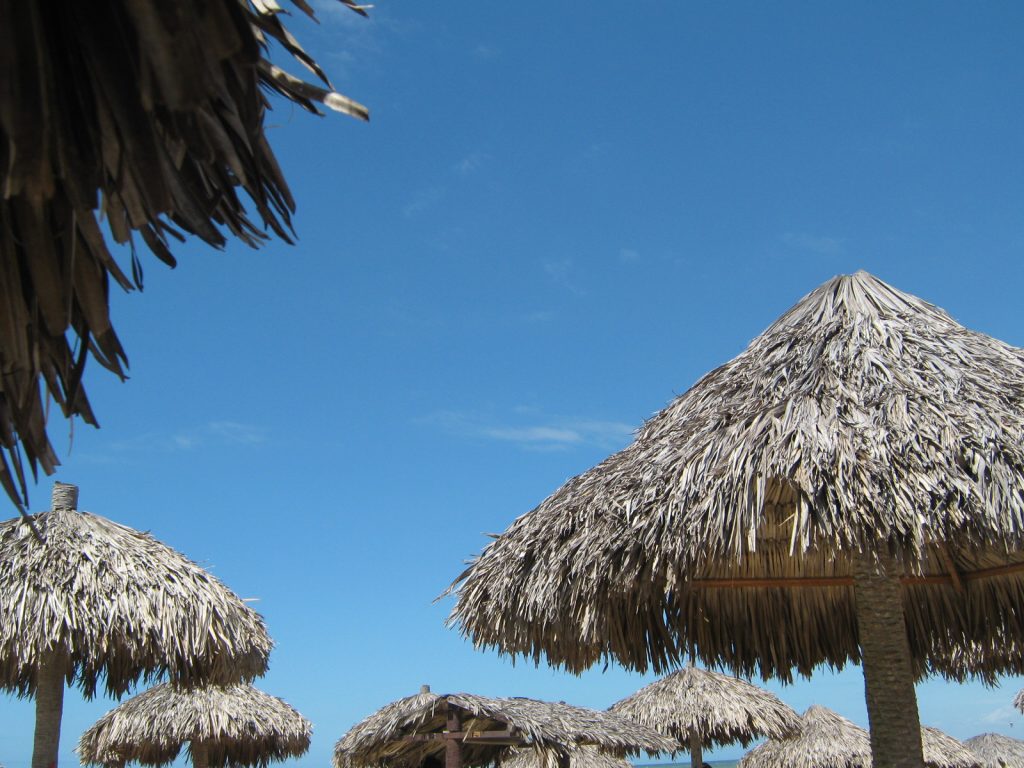 Fortaleza is famous for it's urban beaches and the beautiful Praia do Futuro beach is a must visit. The beach is located just ten minutes away from the popular Beira Mar Avenue, however we recommend that you catch a taxi here as it's a little out of the way. The beach is fantastic for swimming and has lots of lovely beach barracas.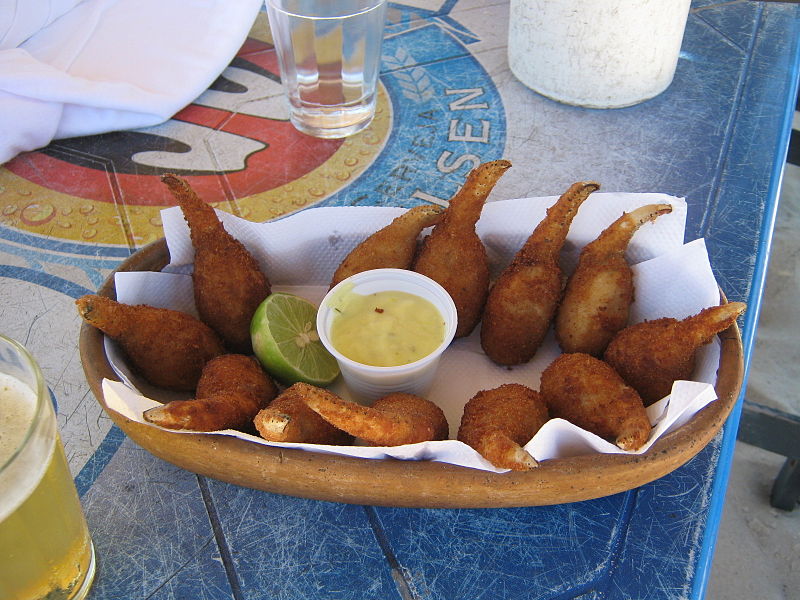 Make sure you sample some of the delicious regional delicacies that the vendors are selling along the beach – crab chico is delicious. An insider tells us that the barracas come alive on Thursday nights when all the locals come out to enjoy a spot of crab eating and some Brazilian country music. Hotel Vila Galé Fortaleza is right on the beach and a great place to stay in the area if you don't feel like leaving.
EXPERIENCE A CRAB FEST
Going to Fortaleza and not experiencing Thursday night crab-fest and having a crab-blowout is inconceivable. If you don't fancy going to Praia do Futuro, head to Varjota which a neighbourhood where you'll find lots of bars and great restaurants. Order a 'Caranguejada' which is a crab dish with lots of fresh spices. It's authentic, local and delicious.
CHECK OUT DRAGAO DO MAR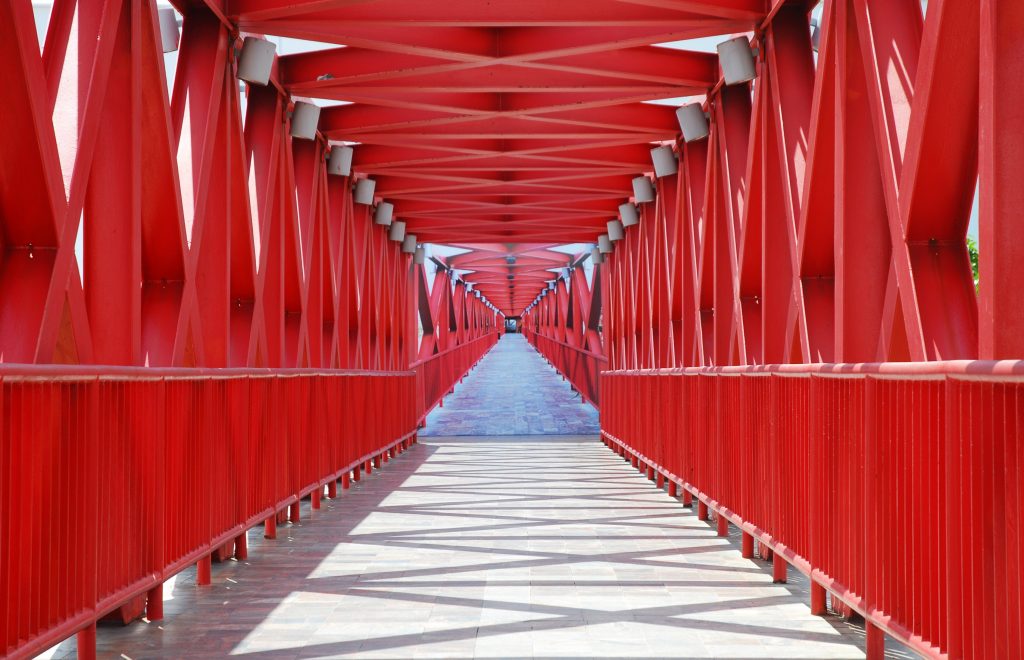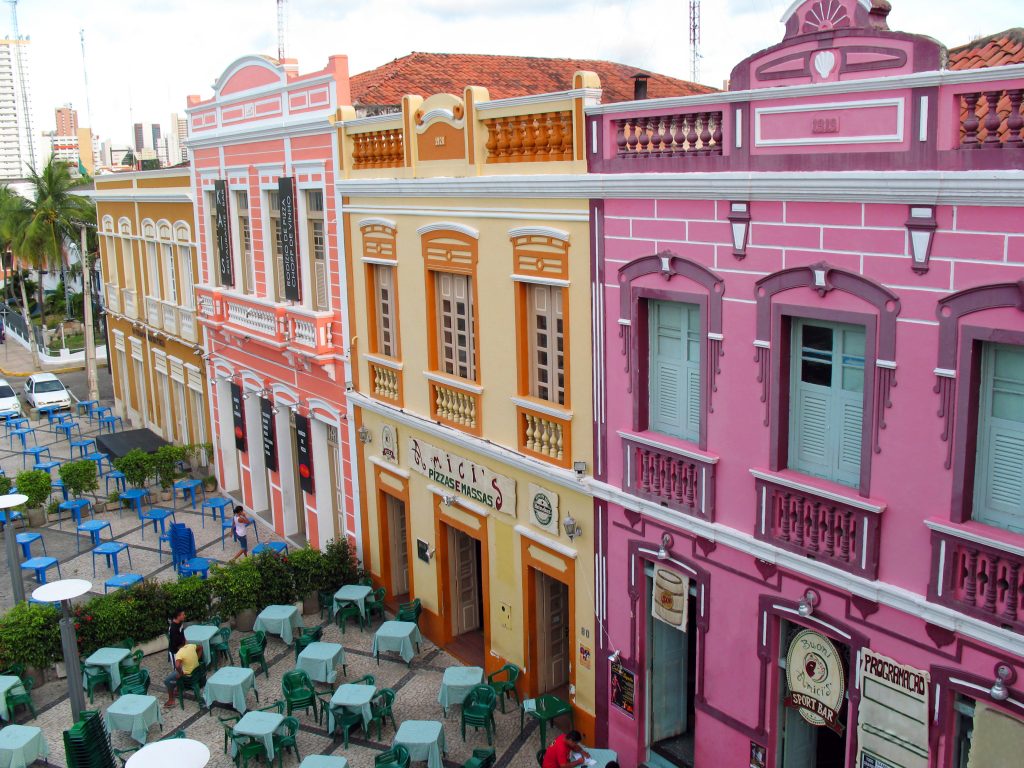 For a happening area of culture in Fortaleza visit Dragão do Mar. The main draw of this area is the modern cultural centre which hosts films, exhibitions, live music and theatre performances.  The centre is surrounded by a lovely collection of restored 19th century buildings and this area really gets going at night. Lots of the old buildings are home to many bars and nightclubs. The bar Chop do Bexiga is a lovely place to sit outside and listen to music whilst sipping on a drink and soaking up the nightlife. Head to Orbita if you fancy a spot of dancing later.
TAKE A DAY TRIP TO A TROPICAL PLAYGROUND
Cumbuco is a lovely little fishing village about 16 miles North West of Fortaleza. It's an exceedingly beautiful place. Think spectacular Sahara like sand dunes, white sandy beaches fringed with palm trees and beautiful blue lagoons. Sounds like paradise right?
If you're after a adrenaline-fuelled adventure, rent a buggy and go sand dune bashing. Whizzing over the honey-coloured dunes is a heart-thumping experience and feels just like a roller-coaster ride. If you have a guide, ask him to stop off at the beautiful Águas Crislatinas lagoon where you can zip-line straight into the water. Also stop off at Parnamirim Lake where you can have a go at ski–bunda which is a bid like sledging, but on sand. You basically sit on a wooden board and slide down a sand dune. The aim is to build up enough momentum to reach the refreshing waters of the lake.
Cumbuco is also famous for being one of the best kitesurfing spots in the world. Even if you don't fancy having a go, bathing in the lagoons and watching the kite surfers do their thing is a cool experience.
VISIT THE METROPOLITAN CATHEDRAL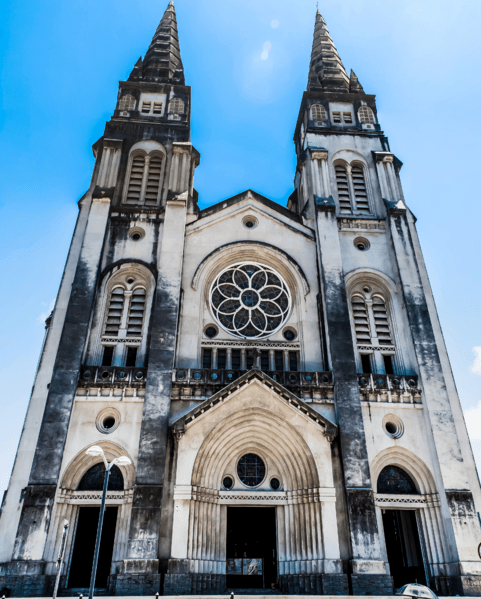 No trip to Fortaleza is complete without a visit to the awe-inspiring Metropolitan Cathedral. The church, built in Gothic-Roman style took abour 40 years to build, fits 5,000 people, and is the third largest in Brazil. Pretty impressive.

TAKE A BOAT RIDE
For a different perspective of the city, take a boat ride along the shore. Boat rides are usually around two hour long tours and offer up stops for diving in the lovely waters along the way.  The main tour operators are Ceara Saveiros (located Mucuripe Beach), Marina Park Hotel (at pier in front of the hotel), and Martur (also at Mucuripe Beach).
GO CRAZY AT PIRATA ON A MONDAY
On a Monday night Pirata, which is a club on the waterfront, is the place to be. The bar goes really wild and is called 'craziest Monday' by the locals. The place gets absolutely jam-packed. Expect live bands playing forró and other Brazilian dance tunes.
VISIT MERCADO CENTRAL
The Central Market is one of the main sights of Fortaleza and is definitely an experience. Located in the city center next to the Fortaleza Cathedral,  it's an absolutely huge market with over 500 stalls that sell everything from hammocks to leather bags and regional food such as cashews.
EAT AT COCO BAMBU
If you love seafood then this is your place. It's a charming beach facing restaurant with a great outdoor space.  It's our favourite restaurant in Fortaleza and with it's 16-page menu, serves up a whole lot of everything. Don't get carried away ordering, the portions are ridiculously generous and big enough for two. Fortaleza is famous for it's seafood so order one of their shrimp dishes.
GETTING THERE: TAP Portugal flies from London Heathrow, London Gatwick and Manchester to Fortaleza, via Lisbon, with prices from £532 return. Call 0345 601 0932 or see flytap.com.
STAYING THERE: Bed and breakfast at Hotel Vila Gale Fortaleza is from £50 per room per night; all inclusive at the Hotel Vila Gale Cumbuco is from £119 per room per night, see vilagale.com.