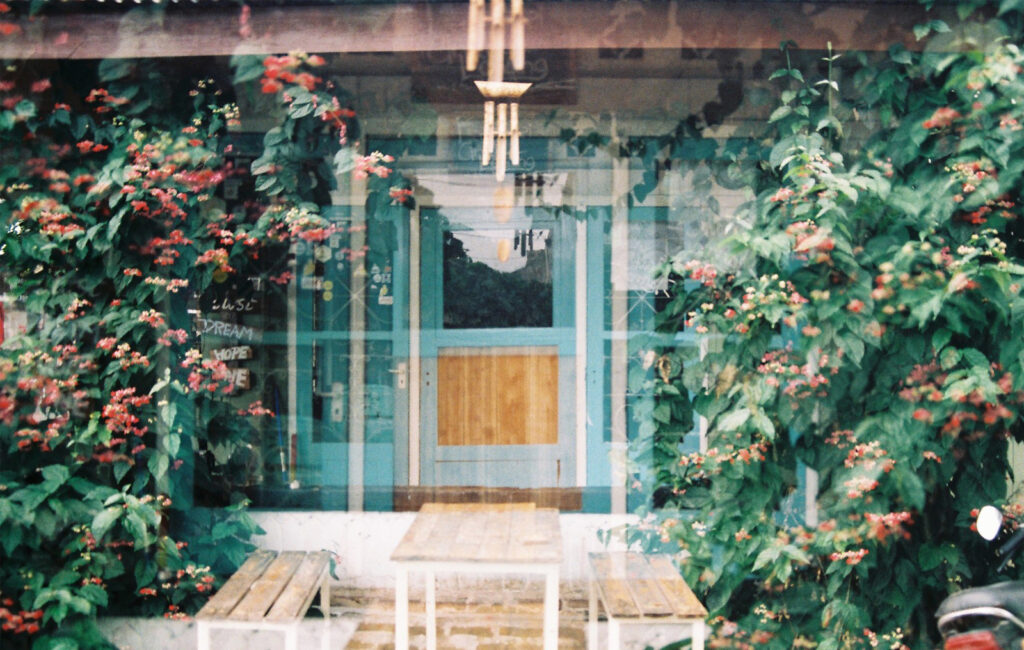 Ideal for those looking to sell their home in the months ahead.
When it comes to making a house sale, there are certainly things you can do to boost your home's appeal to potential buyers. From baking a loaf of bread to displaying fresh flowers, there are countless methods that experts recommend to homeowners looking to sell their property quickly and cleanly. But let's put this thing delicately; some of these tips and tricks are less effective than others. Did anyone ever actually buy a house because the kitchen smelt of muffins? We doubt it.
Perhaps your home has been on the market for a while but has had little interest in the way of viewers? On the flip side, maybe the viewers come in droves but you get little in the way of subsequent offers that match your asking price. Both situations can be disheartening, however, there is always something you can do to improve your chances of securing a sale. With that in mind, here are 7 ways to make your home more appealing to prospective buyers, IDEAL for those looking to sell their home in the months ahead.
BOOST YOUR HOME'S KERB APPEAL
When it comes to viewing a house, first impressions really count. Simple things you can do to boost kerb appeal – a term which encapsulates that first impression a potential buyer makes via appraisal of a place's exterior – include tidying up your front garden, placing window boxes on ground floor windowsills, and painting the front door. Even small things such as buying a new doormat can help.
It's just as important to exercise damage limitation as it is to spruce things up. Make sure that there is no litter lying around outside your property and move bins or other items that could prevent viewers from seeing your property in its best light to a place both out of sight and mind.
Take control of that first impression and make it count.
DO SMALL DIY JOBS THAT WILL IMPROVE YOUR HOME'S OVERALL APPEAL
From small painting jobs to fitting new door handles, there is a lot you can do yourself to quickly make your home appear a more attractive prospect to potential buyers. However, take care not to commit to large projects where you may not see a return on your investment. Instead, focus on the little things; a dripping tap that needs fixing, greasing up a squeaking cupboard door or addressing a painting which hasn't been hanging quite right…all the little touches add up to a larger whole.
CUT DOWN ON CLUTTER
An overly busy home has the potential to put off potential buyers as excessive clutter can present a metaphorical barrier to the viewer imagining their new life in a favourable light. Clutter also creates a physical barrier, as potential buyers may not be able to move around effortlessly and assess your place easily. When you combine the real and the imaginary, it creates a seemingly insurmountable obstacle to a quick, easy purchase in the buyer's mind.
Moving large, bulky items that dominate rooms into temporary storage can really open up a space and create a sense of increased light and space which may be enough to seal the deal for potential buyers.
DEPERSONALISE YOUR HOME
Similarly, potential buyers will be unable to visualise themselves in your home if it is too personal and geared towards your specific tastes and lifestyle.
Tips for depersonalising your home include removing family photos and anything that is very personal to you and your interests, for example, memorabilia relating to your favourite football team. Should a viewer be an Arsenal fan and you've Spurs shirts hanging up, fireworks might fly. Best to keep things neutral, we think.
It may even be the case that your home's colour scheme is putting off potential buyers, too. In this case, a few coats of neutral paint should be enough to create an attractive blank canvas that viewers can imagine themselves moving into and painting on.
CONSIDER STAGING YOUR HOME
This tip is especially relevant if your property is currently empty. Employing the help of a professional staging company may initially seem somewhat extravagant – ridiculous, even – however, consider that staged homes typically sell much quicker than non-staged homes and have the potential to command a higher asking price. If real-life staging is too costly, you may also look at digital staging which can help to show your home in its best light.
DON'T RUSH
If your home has been on the market for an extended period of time and there has been little interest from viewers, don't lose all hope. To rush and panic is all too often to accept an offer below what you deserve. Instead, waiting two months before taking further action is a good rule of thumb, as experts say that it could be time to switch things up if your property is still on the market after two months has elapsed.
Your estate agent may ask if you would like to review the asking price. This might be difficult, especially if you feel that your house is worth every penny of the asking price. Unfortunately, you may have been given an unrealistic valuation. This can be a real issue for homeowners, especially if the housing market is slow in your location.
SEEK EXPOSURE
Before dropping your asking price it is worth checking in with the estate agent to ensure that your home is getting as much exposure as possible on websites and property listings. However, if you are very unhappy with the service you have received you should remember that you are perfectly entitled to find a new estate agent as long as you fulfil the required contractual obligations with your current one. You can turn to the National Association of Estate Agents website to find a new estate agent should the time come.
If making a sale on the property market continues to be elusive, you may consider enlisting the services of a property-buying firm such as LDN Properties who have enabled hundreds of UK homeowners to achieve a fast and reliable sale.