If you're a ski enthusiast, it seems a long wait from the end of winter until the next snow season arrives. However, there's no need for despair — many European ski resorts offer summer skiing, and my, aren't they a sight to behold!
From glaciers to Alpine bowls, there are numerous places where you can strap on your skis during the summer months. Let's embark on this thrilling downwards journey together, to explore some of the best European ski resorts open for summer skiing.
Zermatt, Switzerland
Perched in the shadow of the famous Matterhorn, Zermatt offers 365-days-a-year skiing on the Theodul Glacier. Offering 21 kilometres of piste in the summer, it is an excellent choice for both professional skiers and skiing novices. The resort's state-of-the-art facilities and impressive lift systems let you enjoy ski runs, snow parks, and half-pipes even in the midst of summer.
As the experts at Ski Vertigo recommend, there are several crucial things to be aware of to ensure your summer skiing in Zermatt lives up to expectations:
Hintertux, Austria
The Hintertux Glacier in Austria is the only ski resort in Austria open every day of the year. It provides approximately 19 kilometres of skiable terrain during summer months. Its impressive altitude and sophisticated snow-making systems ensure that the snow remains of high quality all season. Whether it's snowboarding or skiing, Hintertux caters to all your summer snow sports needs.
Our ski experts on the inside recommend you do the following while in Hintertux: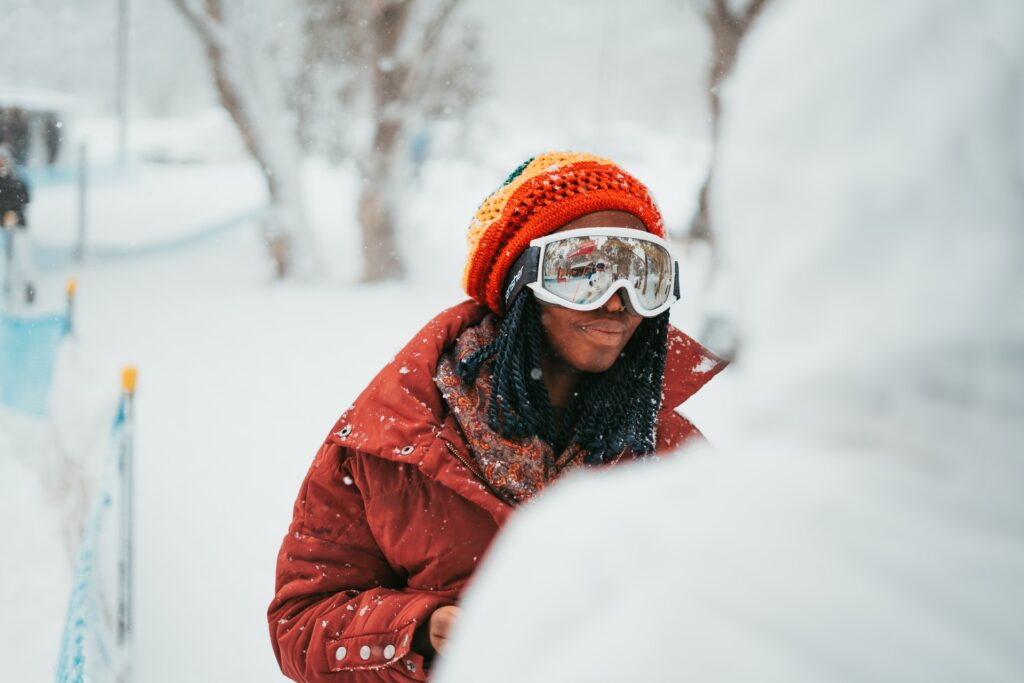 Les Deux Alpes, France
Les Deux Alpes is one of the best skiing spots in France, whatever the time of year. The glacier, reaching up to 3,600 metres, offers a variety of runs for different skill levels. What's more, you're in for a treat as the resort boasts a snow park complete with jumps, rails, and a superpipe. Just remember, the glacier is closed in the afternoons due to the summer heat, so be sure to hit the slopes early!
While you're at this famous resort, don't miss out on the following:
Tignes, France
Renowned for its adventure sports, Tignes offers summer skiing from late June to early August on the Grande Motte Glacier. With over 20 kilometres of slopes, it's a haven for summer skiers and snowboarders. The resort also offers glacier walks and ice-diving for the more adventurous souls among us.
Here are our top tips for a summer holiday spent in Tignes:
Saas Fee, Switzerland
At 3,600 metres, Saas Fee's Allalin Glacier delivers an outstanding summer skiing experience. The resort tends to open from mid-July through to October, featuring 20 kilometres of pistes. It also houses one of Europe's most impressive snowparks, attracting freestyle skiers and snowboarders from around the globe.
Time for those top tips again:
Kaprun, Austria
The Kitzsteinhorn Glacier in Kaprun is another wonderful location for summer skiing in Austria. It is open from October to early summer, ensuring an extended season of snow-filled fun. Offering a variety of runs, a snow park and a high altitude, it is a great choice for those longing to ski during the warmer months.
For one last time, let's take a look at some insider tips on the resort:
While Europe's summer ski resorts may not compare to the full swing of winter, they provide a delightful opportunity for those who just can't wait for the snow to fall again. One word of advice — always check the conditions before you travel. Glacial skiing depends on weather conditions, and resorts may close unexpectedly if it becomes too warm.
So fetch your skis from the cupboard, pack your suncream, and ready yourself for the thrill of summer skiing in Europe. The mountains are calling!