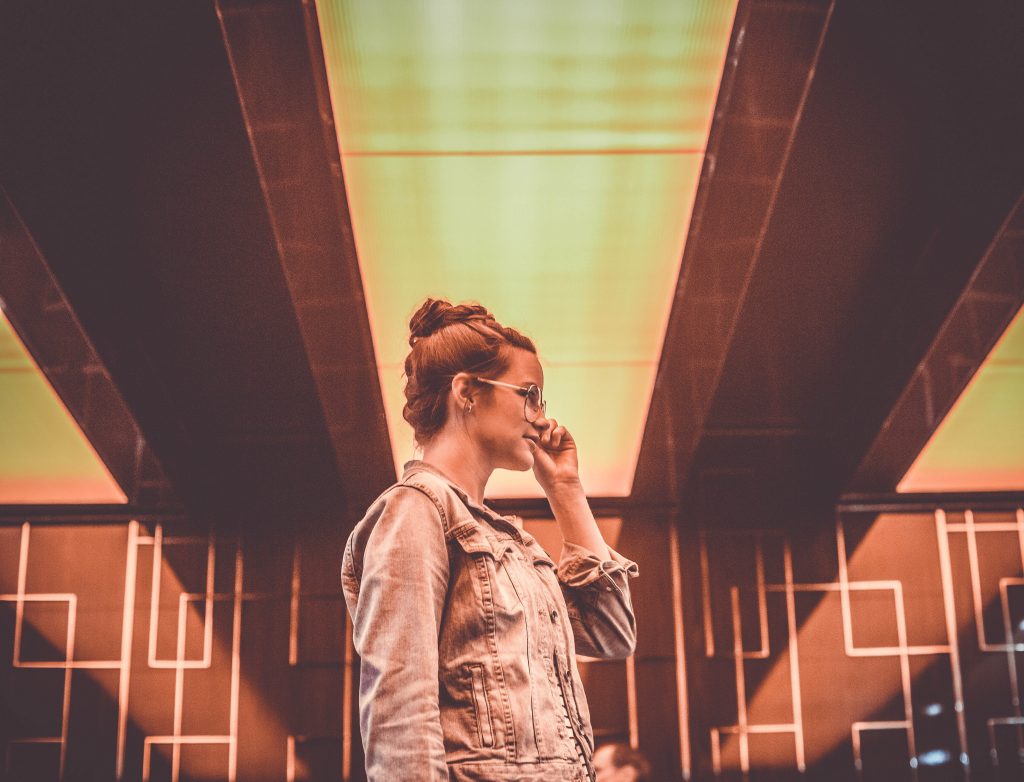 As the pledge of a thousand regretful hangovers goes…'what happens in Vegas stays in Vegas'. But if that were as religiously adhered to as the misbehaving bros wished, then we'd be seriously lacking in advice, tips and tricks on how to get the most out of the seemingly impenetrable Sin City. Fortunately, we're here to help, with these 10 IDEAL tips for a weekend in Las Vegas.
HOTEL ROOM KNOW-HOW
There are a few things to bear in mind when booking a hotel in Las Vegas. Firstly, we need to talk about resort fees. Unlike most hotels, where the rate you see is the rate you pay, in Vegas there is more often than not an extra charge – anywhere between $10 and $40, for wifi, tea and coffee in the room, a daily newspaper; that kind of thing. It's compulsory and non-negotiable, so factor the fee into your logic when you think you've stumbled across a great accomodation deal.
It's also important to be aware that room prices change daily, due to demand, so keep your eye out for bargains (and rip-offs, equally) when booking. One final piece of advice; this is Vegas, and you'll likely not be spending much time in your room. Therefore, it's probably silly to go all-in on the hotel. Instead, consider foregoing the amenities you usually fork out on, and opt for somewhere reasonable.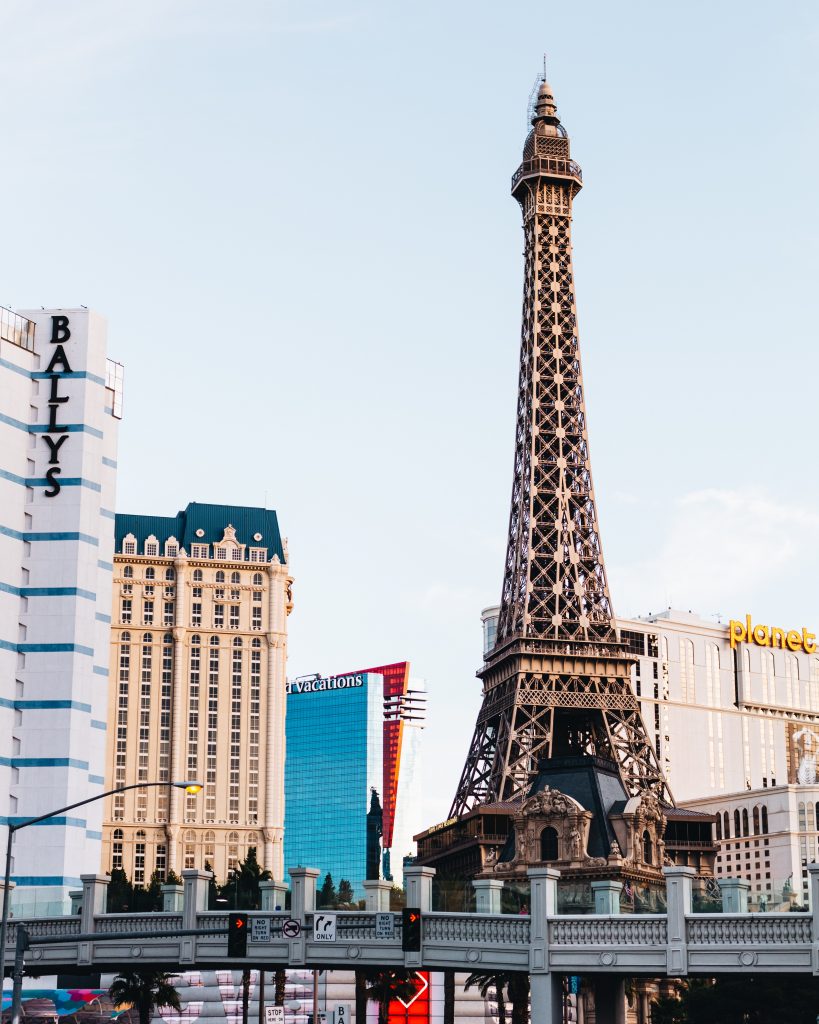 BUDGET FOR BETS, BUT NOT BOOZE
It's simple economics that if you stick around long enough in a casino, you're going to spend more around the table than at the bar. The 'house' will take advantage of this; if you hang around long enough at a table, then they'll start to ply you with booze. So, no need to delve into your pockets for drinks if you're betting. Simples.
Remember though, that's it's best to keep your wits about you and stick to your budget, even when a little light headed. And despite the 'party now, pay for it later' mantra of Las Vegas, try to behave; you don't wanted to be 86'd for playing the prat, afterall.
DRESS WITH EXTREMES IN MIND
Las Vegas is hot – you're in the middle of the desert, after all – and you might be doing a bit of walking between venues, so dress accordingly. However, indoors the A.C is on full blast, 24/7, so pack a light jacket, too, or you'll be sweating one minute, shivering the next. If the thought of such stifling weather is a little off-putting, check out this casino country list for other options.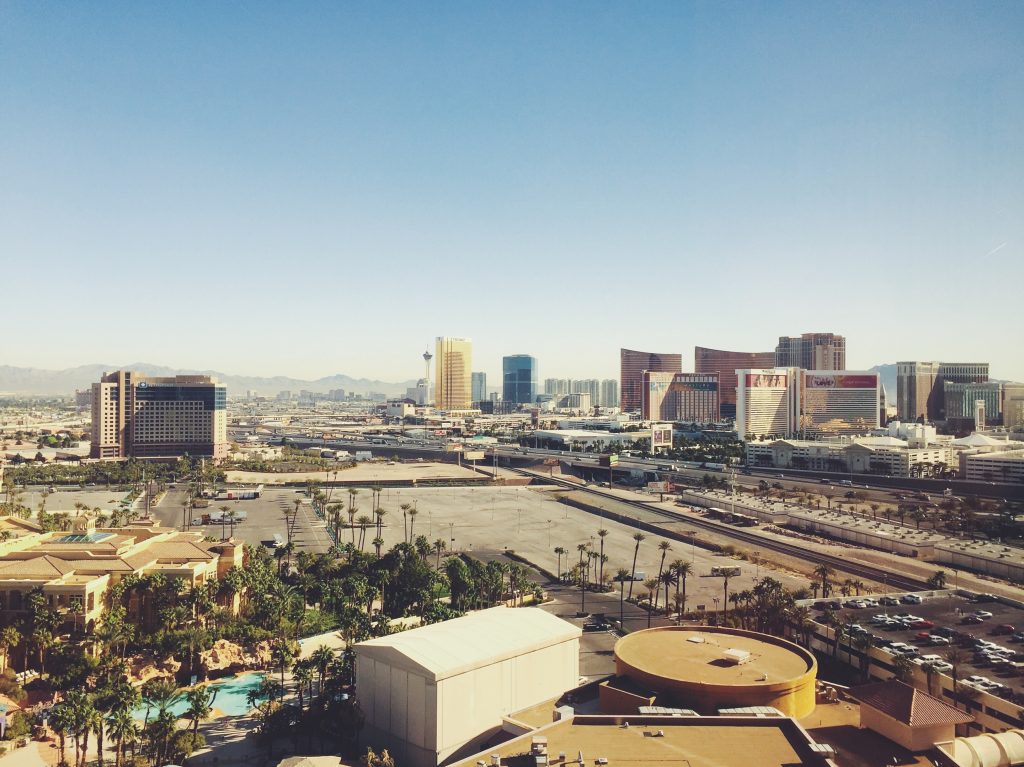 COSTUME COURTESY
A highlight of Vegas (or hassle, depending on your perspective) is the costumed street performers who line the strip. Anything goes here; you'll see Disney characters rubbing shoulders with Marilyn Monroe lookalikes who in turn are conversing with someone tattooed to look like a tiger. This is all part of the over-the-top sense of place here, and you might feel compelled to have a photo taken with them. Fine, and fun too, but do remember to show your gratitude with a tip, or things can get a little hairy.
TAKE LESSONS
Fishes, fear not. We were all new to the table once upon a time, so before you start staking big bucks and acting the whale, it's important to get to grips with the rules and nuances of each game. Most of the heavyweight casinos on the strip offer gaming lessons, so get yourself prepped and primed or you'll be fluttering like a pigeon.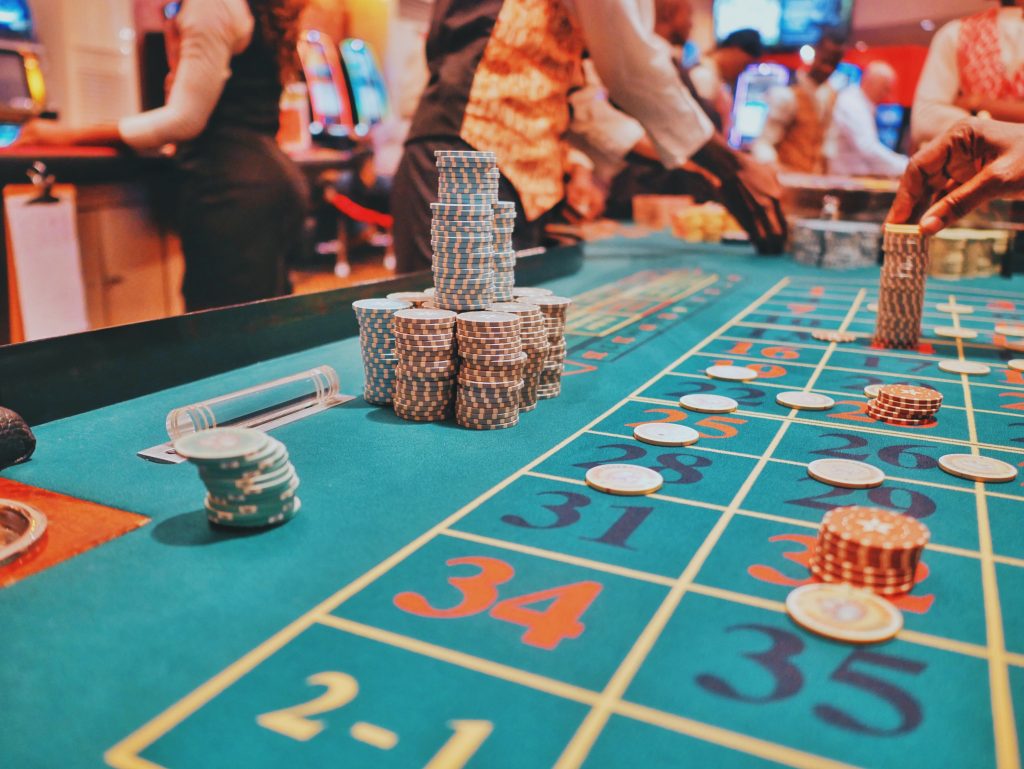 LUNCH HARD, DINNER LIGHTLY
Vegas isn't all about the gambling, after all, there's entertainment on every corner and enough food to satisfy even the greediest man's appetite. And since Vegas is full of them, that's a good thing. The buffets, of course, are world renowned, but be warned, dinner can get seriously busy. Instead, hit up the all-you-can-eats for lunch, when generally it's less crowded and more reasonably priced, too.
WEAR A WATCH
It's easy to lose track of time in a room with no windows, no clocks and abundant distractions. Add to that the fact that mobile phones are banned (or at the very least, discouraged) around the table, and you might find your weekend is over and you haven't eaten, slept or left the first poker table you sat down at. A simple solution then, is to wear a watch.
LEAVE THE LOCALS TO IT
It's best to avoid a table occupied by faces familiar to each other, and the dealer, but not you. As suggested in this handy list of casino secrets, 'If you sit down to play poker and the dealer greets everybody at the table by name, leave. These players are locals. They play every day. They make their living off chumps like you'. We couldn't agree more.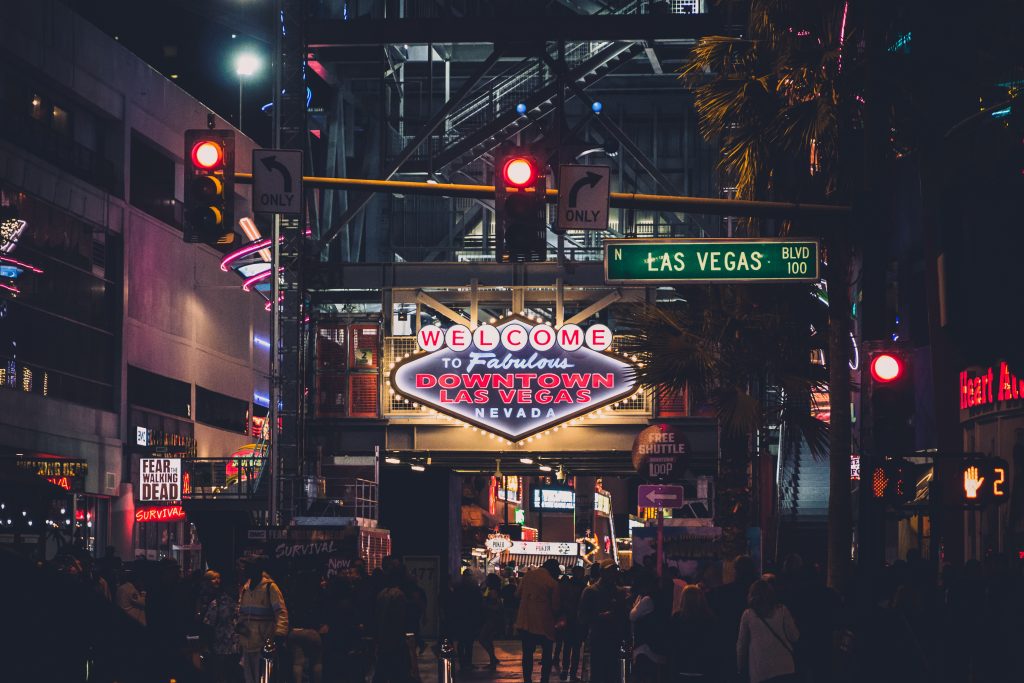 THE HOUSE ALWAYS WINS
The well known, perennially presencient phrase that 'the house always wins' should be one which you keep in mind throughout your trip. No matter how lucky you may be one day, the casino is still, and will always, be winning. This is evident in the gaudy, opulent temples built with the money of misery; of many a gambler bankrupted. So, be aware that you may not like what you find in the Entertainment Capital of the World, and you certainly won't come out of the weekend in pocket.
GIVE A LITTLE BACK
A further dark side exists away from the strip; one of vice, addiction and homelessness. Spare a thought for those less fortunate than you, and less able to splash the cash with an abandon so juxtaposed with the living conditions of the city's homeless community. Instead of chasing losses you'll never catch, why not reserve that one final wager from the bankroll as a charitable donation, and reclaim just a little bit of karma in the process.