Experiencing a serious bout of wanderlust? You're not alone. Do you want your holiday to have a goal beyond selfie taking and slushy slugging? We feel you, hear you and are here for you. If like us, you find yourself valuing tangible outcomes over frivolity, then it's time to consider a purpose driven holiday. Nope, this one's not about 'finding yourself' and unearthing your 'purpose in life'. Rather, this buzzword translates into something altogether more nourishing. The good folks over at Travel Weekly define it as "an ongoing focus on both sustainability and immersive experiences…one that considers both the effect travellers have on their destinations as well as the effect it ultimately has on them personally." Quite right. So let's get into it; our 5 IDEAL reasons to go on a purpose driven holiday.
GIVE SOMETHING BACK
The ambition is lofty, that's for sure. Eradicating poverty, achieving gender equality, travelling with zero carbon footprint….sure, it's a big ask, but with aspiration comes progress. And even on a micro level, it's progress nonetheless. Purpose driven travel is a means to help achieve these global goals. There are lots of volunteer focused travel companies such as Frontier Gap Years offering young people the chance to give back and make a difference, meaning the options are broad and varied for those wishing to get involved.
TAKE SOMETHING BACK
Nope, we're not talking souvenirs here. Rather, that ethical travel shouldn't simply be about the impact we leave on a place, but the impact it has on us, going forward. Purpose driven holiday has the huge benefit of nourishing the soul, granting fresh perspective and instilling a sense of gratitude and self awareness in us. It's good to be humbled once in a while, that's for sure.
CONTRIBUTES TO THE VIABILITY OF TRAVEL
Let's face it; that beach you're kicking back on won't be there for much longer unless we all enact a little incremental change wherever we can. It's no secret that travelling the world takes its toll on the environment. According to research by Nature Climate Change, travel could account for nearly a tenth of green gas emissions. Planes are obviously a major culprit, but everything from the extra shopping bag to the aircon and clean sheets you're accustomed to in your hotel adds up to a huge overall impact. Well, why don't we simply stop travelling, we hear you say? It's a complicated business, as tourism is a major source of income for many countries and helps to empower people, and to stop it entirely would wreak havoc on economies far and wide. Undeniably, Tourism has its benefits, but it also comes at a cost and if we want to ensure the viability of travel in the future and mitigate its environmental impact, it's important to look at what we can do. Alongside the privilege of travelling comes the responsibility of ensuring it's sustainable.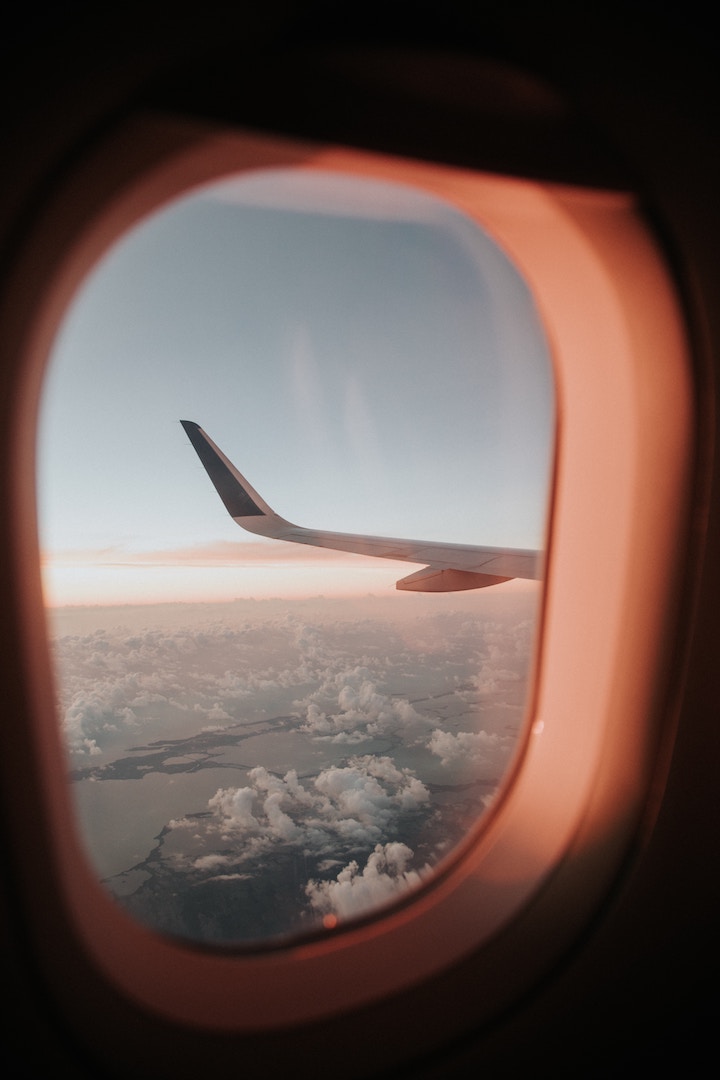 MAKE FRIENDS FOR LIFE
In the words of William Yeats, 'there are no strangers here; only friends you haven't met yet'. What an apt sentiment to apply to volunteering, we think. Because those with a strong desire to give something back, to experience the world with the broadest of minds, and to contribute to communities less fortunate while also nourishing their own souls, well, those are the type of people you want to have on board, right? Basically, a purpose driven holiday is the perfect place to nurture meaningful friendships, based on shared interests and goals, which will likely stand the test of time.