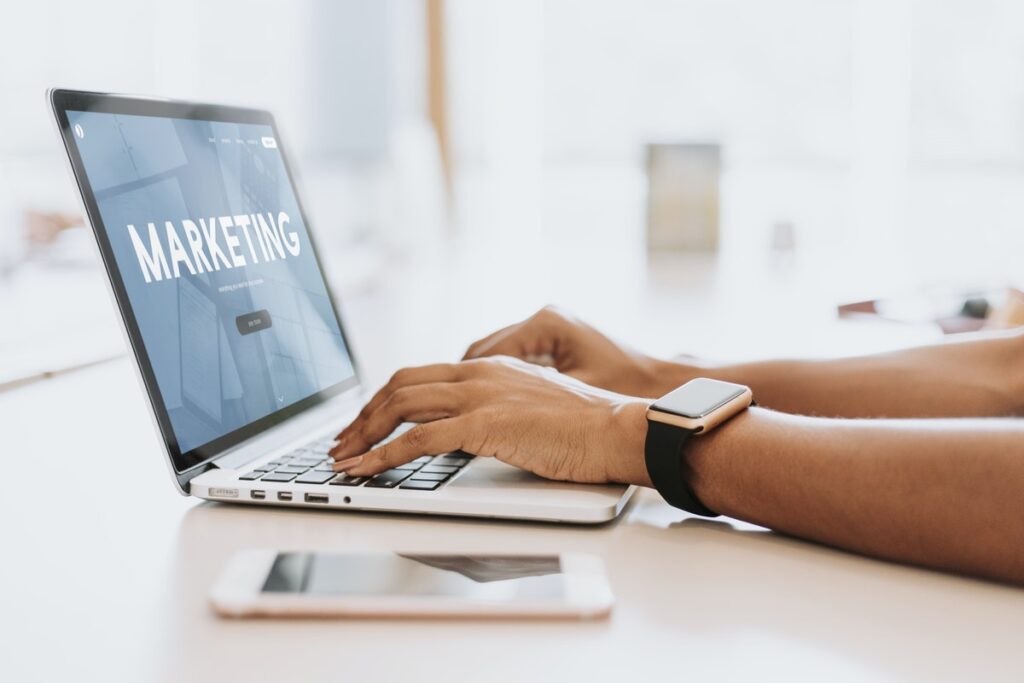 Whatever your industry, profession or company, as we near the end of 2020, there's an acceptance that the way we do business is going to look very different from here on in.
Of course, times will be tough and waters choppy, but if you've been feeling like lately your company's brand image is lacking, dated or not in keeping with the times, perhaps 2021 presents an opportunity? A blank slate, an empty page and a fresh start await!
And with those new beginnings, might it be time to boost your brand awareness and reach out to new clients? With that in mind, here are 4 IDEAL reasons to revamp your business' brand image for 2020.
CUSTOMERS WILL BE LOOKING TO REFIND THEIR SENSE OF FUN
In these unprecedented, troubling times, it's been increasingly hard for brands to know quite how to pitch themselves. Too functional, and the message is lost in a sea of seriousness, Try to ride the wave with a frivolous, light hearted approach, however, and your company can come across as disrespectful of the gravity of this life changing year.
But with the discovery of several potential vaccines showing encouraging results and a certain orange man set to be removed from office, 2021 may well claw back some of that lost sense of fun.
Certainly, there are plenty of brands out there who have recently felt the need to do the same, and to remind themselves and their customers exactly what they are all about. Recent campaigns from games companies such as Tencent, PokerStars, and EA have all focused on putting the fun back into what they do, all the while being as diverse and open to new ideas and experiences as possible.
This overriding mindset change is definitely something you should be considering for your own business' brand revamp in the months ahead.
A VERY DIFFERENT WAY OF CONSUMING
The Global Pandemic has changed the way we shop and consume forever, with online shopping going from strength to strength, contactless payments and deliveries now standard, bricks'n'mortar establishments having to adapt at lightning speed, and sanitary and safety concerns at the forefront of everyone's minds. 
Whatever industry you're in, it's vital that you adjust to new consumer behaviours shaped by COVID, and that your branding reflects the fact your company is nimble, flexible and ready to tackle the demands of modern times. A brand image revamp might be the perfect way to communicate that your company is coping with the changes and is ready for a diversify the way people consume your product.
AN OPPORTUNITY TO ADAPT WITHOUT SACRIFICING YOUR CORE VALUES
A sudden change in branding can be jarring to consumers. Just look at the reaction to Gmail's updated logo or Instagram's new layout in the past couple of weeks; let's just say the fresh looks – no doubt the result of hundreds of hours worth of meetings and mood boards – weren't met with widespread critical acclaim.
Abandoning your company's important value systems and associations which you've spent years building could be catastrophic in such unpredictable times for your industry. A simple, subtle rebranding exercise represents an opportunity to adapt without sacrificing those core values.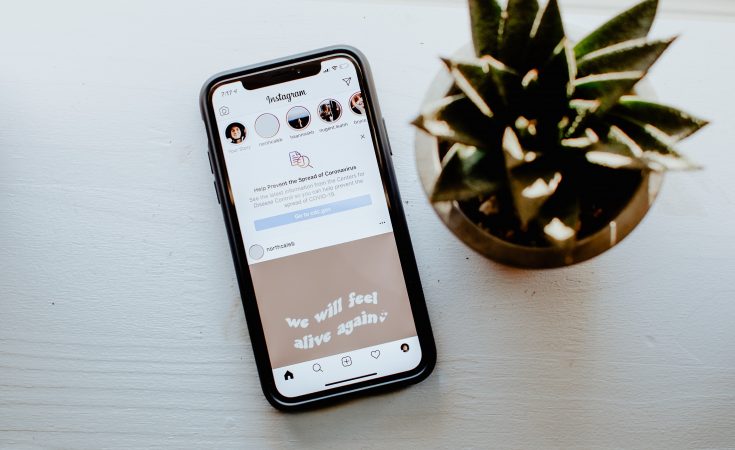 A COST EFFECTIVE WAY TO MAKE A BIG IMPACT
One of the temptations small businesses fall prey to when revamping their offering is making wholesale changes rather than evaluating what already works for them, as well as what could make things better in the future.
Many a corporate brand has made exactly the same mistake, with some of the biggest market-leading companies in the world getting it badly wrong. That said, a brand revamp can be an incredibly cost effective way to make a big impact when done well.
Some excellent examples of firms that got the balance just right are Burberry who pivoted from being a streetwear brand to a high fashion label, all without sacrificing their brand aesthetic, and Apple, who have built their brand all around the idea of being user friendly.
Make your new image as approachable and as outgoing as Apple's, in order to entice tentative new customers into your store or website, and you may well reap the rewards in loyal custom for years to come.
THE BOTTOM LINE
Many customers, consumers and clients will emerge blinking into the harsh light of 2021 keen to change previously held brand loyalties, sample new products and experience new ways of doing business. It's up to you to appeal to this desire for fresh starts with a carefully choreographed brand revamp. Good luck!