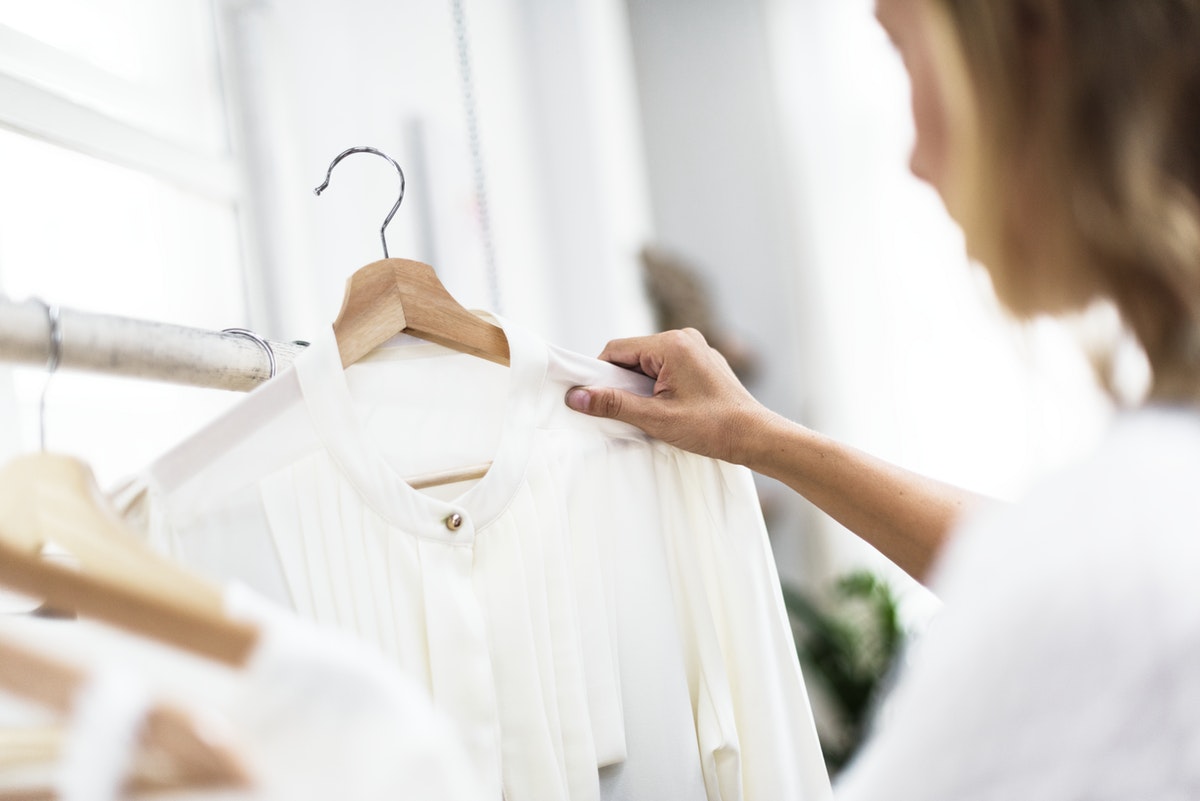 Evoking the term 'luxury' used to be so simple; a case of throwing some gold at it, sprinkling over some sparkle and harnessing the power of the prohibitively expensive. But the idea now has myriad forms and functions, many of which don't concern cost at all. Time, memories, experiences…they all hold value in the modern world. But should you prefer a more tangible approach to the term, say through the way you dress, then there are ways to achieve this without the colossal price tag. These are those; our 4 IDEAL steps to a luxury wardrobe without breaking budget.
BUY TO LAST
Sure, the price may be high, but a certain equation should enter the mind of the cash conscious shopper when considering such purchases. And that is, essentially, cost versus durability. Some clothes can be considered as investment pieces in the sense that they are built to last, able to stand the test of time and be reinvented year after year. Generally speaking, it's better to buy one coat that will last you through many winters to come than to buy a new coat each year. Some garments are timeless, and then there are those that you never fall out of love with. With that in mind, consider items such as these glam Gloverall peacoats for an enduringly classic look that communicates quality and heritage.  
FORGO FAST FASHION
Fast fashion isn't doing the environment any favours right now, that's for sure. In fact, one rubbish truck full of clothes goes to landfill every second and, shockingly, it takes 2,700 litres of water to make just one cotton t-shirt. That's enough to serve a single person's drinking needs for two-and-a-half years. Yikes. With these facts hopefully shocking you into action, try your very hardest to buy sensibly and educate yourself on how you can be kinder to the world around you through sustainable shopping practices. Because with the world seemingly running on empty, a healthy, functioning planet is without doubt the largest luxury of all.
BRAND NEW, SECOND HAND
Hand-me-downs make sense in myriad ways. They're ideal for that zero impact on the earth mentality, they have a worn in feel increasingly en vogue, and they're much kinder on your bank balance, too. Indeed, the retro look has been making a comeback over recent years and mixing new clothes with vintage ones is certainly nothing out of the ordinary. Though charity shops are, of course, the perfect place to start hunting (you'll be giving back a little, too), jumble sale events, shop clearances and even online marketplaces are also good places to conduct a second hand search. Go get it!
GET SEWING KIT SAVVY
Knowing how to repair what's in your wardrobe can save you serious money, so if you don't yet possess the requisite sewing skills, now is the best time to learn. You may well find that you enjoy – relish even – learning how to fix up beloved items that you can't bear to throw away; a therapeutic, thrifty hobby if ever there was one. Luxury, it seems, takes many different forms.