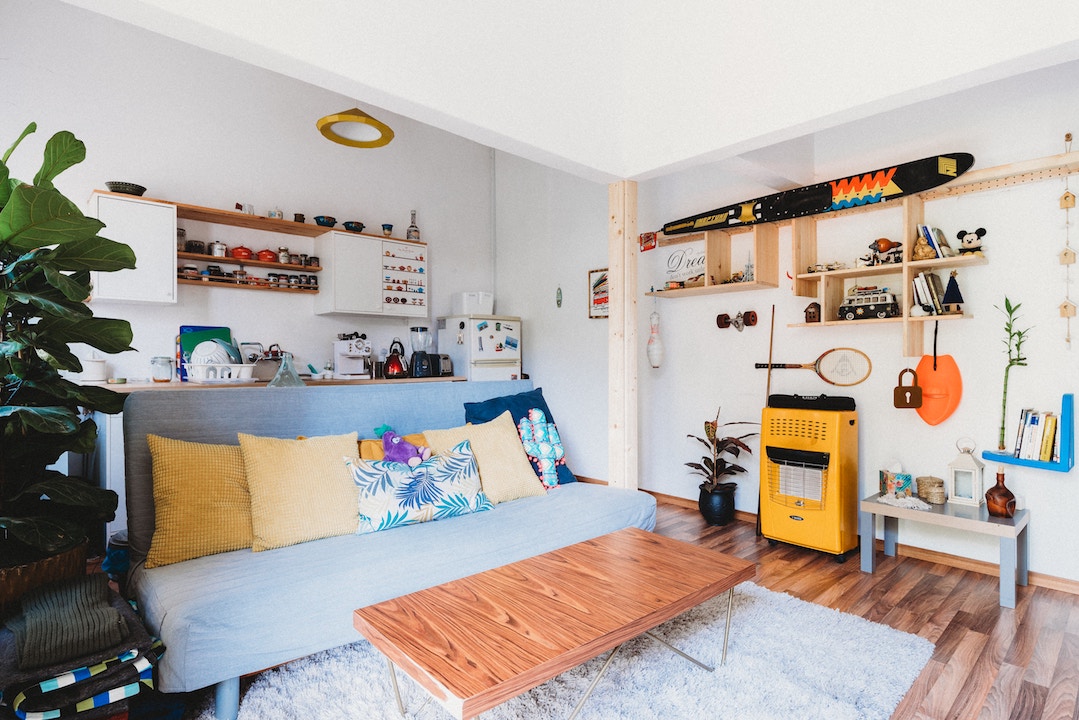 Student domestic life in a nutshell (yep, halls really can be that dinky); almost as soon as you've adjusted to dorm room life, you're moving out, moving on and renting a house or flat for the very first time. This means having to settle down all over again. 
If you've made that important decision to move off-campus to take advantage of additional living space and the added peace and quiet so essential for study, you'll be able to find student accommodation at Student.com. Even if you opt for a furnished apartment, you will still need to make the place feel more like home. With that in mind, here are 4 IDEAL ways to make your off-campus flat feel more like home.
ADD ART
Adding art to the walls of your apartment will make a noticeable difference to the atmosphere of the place, make no mistake. Art has the ability to transform any space, so choose it wisely, because the wrong choice can have a detrimental impact just as much as something suitable can lift a room.
Alternatively, consider creating your own art pieces by developing your inner creative side, whether that be through attending life drawing classes, or simply doodling at home. And if you aren't the most creative person out there, opting for canvas prints of your favourite art pieces is affordable and allows you to show off your exquisite taste. Possibly.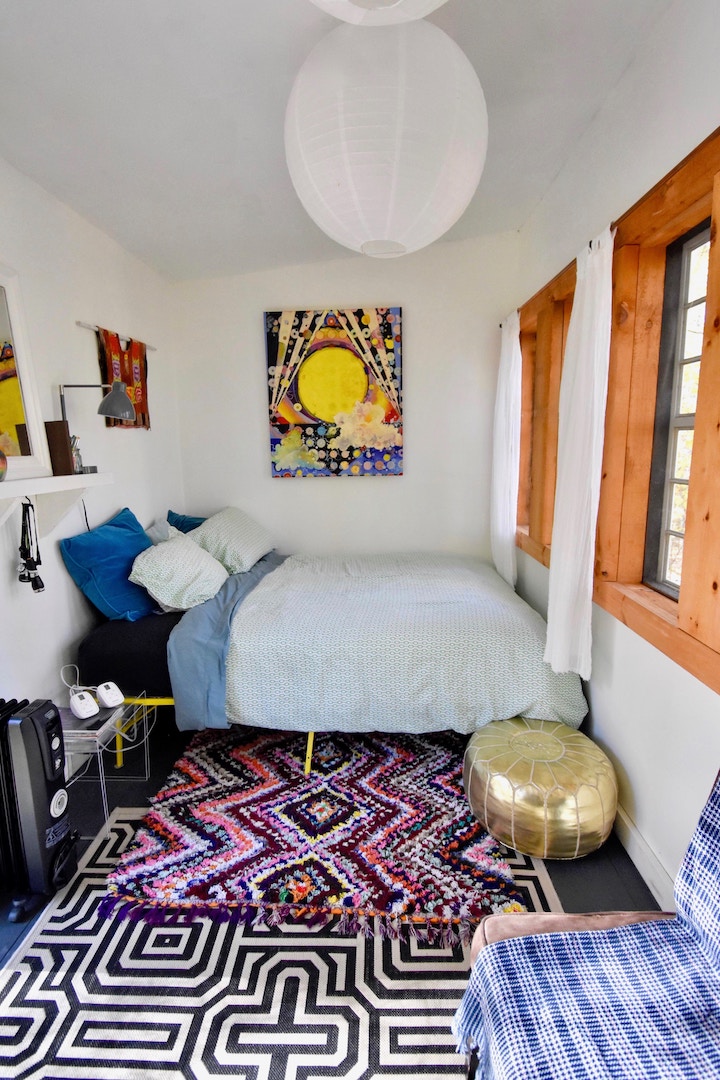 CREATE A STUDY NOOK
Student apartments are rarely the most spacious even though they're often significantly more spacious than dorm rooms. And though real estate may indeed be at a premium, you should endeavour to create a dedicated study nook where possible. Doing so will allow for space, both physical and metaphorical, to think, read and do your coursework. All it needs is a desk, a comfortable but ergonomically agreeable chair, decent lighting, and you're good to go.
A TOUCH OF NATURE
One of the best and most affordable ways to make your student apartment feel more like home is to add a touch of nature. Even if you only include one pot plant, your flat will likely feel more like home in an instant. Of course, first determine which indoor plants are most suitable for productivity and relaxation (honestly, they're that specific!) and buy accordingly. For busy students always on the go, it's a good idea to invest in plants which don't require constant attention, upkeep and watering.
KEEP IT TIDY
It's a tip which requires no investment, stylistic creativity or imagination. And that is; keep things clean, simple and straightforward. Clutter is the enemy of a clear aesthetic, and for students, can represent an obstacle to a happy university life (both socially and in terms of study) and whilst we're not suggesting a 'minimalist' vibe (too much like an Airbnb bedroom), by always being tidy and neat, you won't tick the stereotypical, negative assumptions about student living. Tidy house, tidy mind and all that.