Do you want to get out more and meet new people? Or have you moved to a new area and would like to get tapped into what's happening around you? It can sometimes be frustrating to know where to start. Even more irksome is learning about a great local event – after it happened! 
Fortunately, as with so many walks of life, there is now an app for that. Yep, finding out what's going on, down and around in your local area has never been easier. With the help of Sophie Hainsworth, co-founder of LoyalFree, a multi-award-winning innovative mobile phone app which helps connect people to special offers in their area, here are 5 IDEAL apps to help you find events in your area.
SKIDDLE
If you're a music fan, Skiddle is great; it can be used to find and buy tickets for clubs, gigs and festivals, all at the touch, or two, of a button. Skiddle's aim is to get 'more tickets to real fans who deserve a better experience', and we think they do that succinctly.
Within Skiddle, you can search in a variety of ways, for example by location or genre. Tickets can be bought without leaving the app, with 10 million tickets already sold through the company to date. Skiddle is run by music fans for music fans and has raised over £200,000 for a variety of charities. Find out more about their app here: www.skiddle.com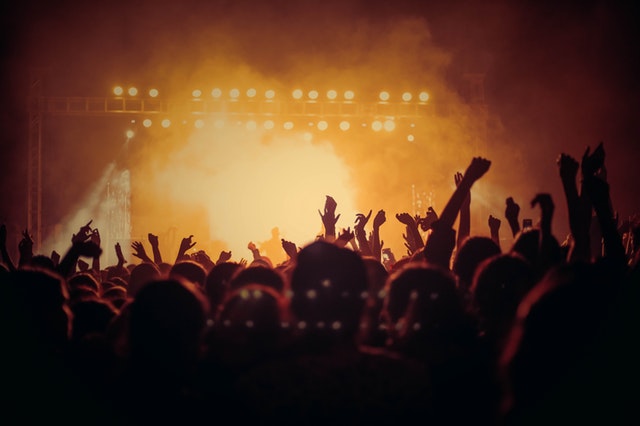 EVENTBRITE
Eventbrite is the world's largest event technology platform, powering millions of events in 180+ countries and territories – and it now has an accompanying app to the popular website.
It's well established – so it has a lot of events to choose from. Fortunately, it has algorithms in place to help direct you to places you'd particularly enjoy, You can find popular local events, search your local area by category (e.g. networking, bookclubs, music, etc.), buy tickets and even see which events your friends are going to. 
If you choose to buy your tickets via the app you can store these digital tickets directly on your phone. Get the app and start exploring here: www.eventbrite.co.uk
LOYALFREE
LoyalFree is available in 15 towns and cities in the UK – with more areas being added all the time. The app not only helps you save money when you shop locally by providing a variety of discounts, but it also has a handy events feature, allowing you to search for happenings in your neighbourhood. In addition, their local guide gives you information about the area and is automatically updated to show you what's close by. Ideal, then, for locals and visitors, and great to help you find what's going on when you arrive in a new town or city.
The events can be filtered by type, for example, 'Family Friendly' and as an added bonus there are also regular giveaways held within the app. You can download the app for free on iOS and Android by clicking here: www.loyalfree.co.uk or searching for LoyalFree on the app store.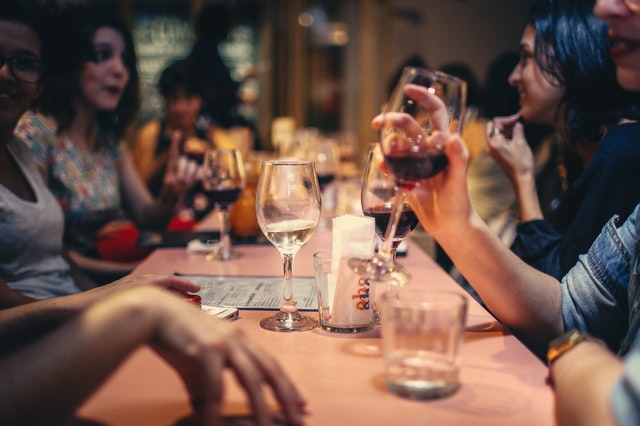 FACEBOOK
Perhaps you haven't heard of this one, but we swear, they're going to be massive in the future.
Joking aside, Facebook is often overlooked as an events platform, but it has an amazing directory of events, uploaded by businesses and event organisers. It has the handy functionality of letting you click 'interested' to store the event for future consideration and can also let you know which of your friends are attending events.
Furthermore, the 'invite' and 'share' functionalities can easily let you nudge the event on to your Facebook friends. Search for upcoming events here: www.facebook.com
FATSOMA
Fatsoma list thousands of events in 19 countries, making it ideal for a quick check in when you're on holiday and keen to experience some new culture. It is essentially a self-service ticketing website that allows event organisers to sell tickets – and customers to search and buy. You can search for events, find out more details, keep up to date with friends, see special offers, and organise your next social gathering based around a forthcoming event.
Available in many cities across the UK, the app has a directory of local events covering a vast variety of categories, such as 'food & drink' or 'nightlife'. You can also buy your event tickets from within the app.  Find out more here: www.fatsoma.com