Think of 'road trip' and immediately the idea of rolled down windows, wind blowing back your hair and Bruce Springsteen on the radio station comes hurtling into the forefront of your mind. And yep, that means that traditionally the USA is the destination of choice when it comes to such a holiday. But in recent years, Europe has been making a name for itself as one of the best places in the world to explore the open roads; sure it might be ABBA soundtracking the trip, and the weather might make having the windows down a health hazard, but the beautiful scenery and thrilling variety of the driving more than makes up for it.
If this sounds like the kind of thing that will get your motor running, then read on. We've teamed up with driving experts Motorparks Grange, who specialise in used cars, to bring you this; our 5 IDEAL driving holiday destinations in Europe.
ROUTE 1, ICELAND
Circumnavigating the whole of Iceland and leading you through some truly astounding scenery is Route One. This 800 mile long stretch of road is guaranteed to impress, as it offers so much in the way of variety and scenery, allowing you to see everything that makes Iceland so popular, yet uniquely mysterious, with tourists from all over the world.
You'll get to experience a huge variety of scenic locations here – from snowy mountain tops to lava filled volcanoes. We recommend that you choose a sturdy vehicle to travel in for this journey such as a used Range Rover Evoque, to handle the tough terrain and gravel paths.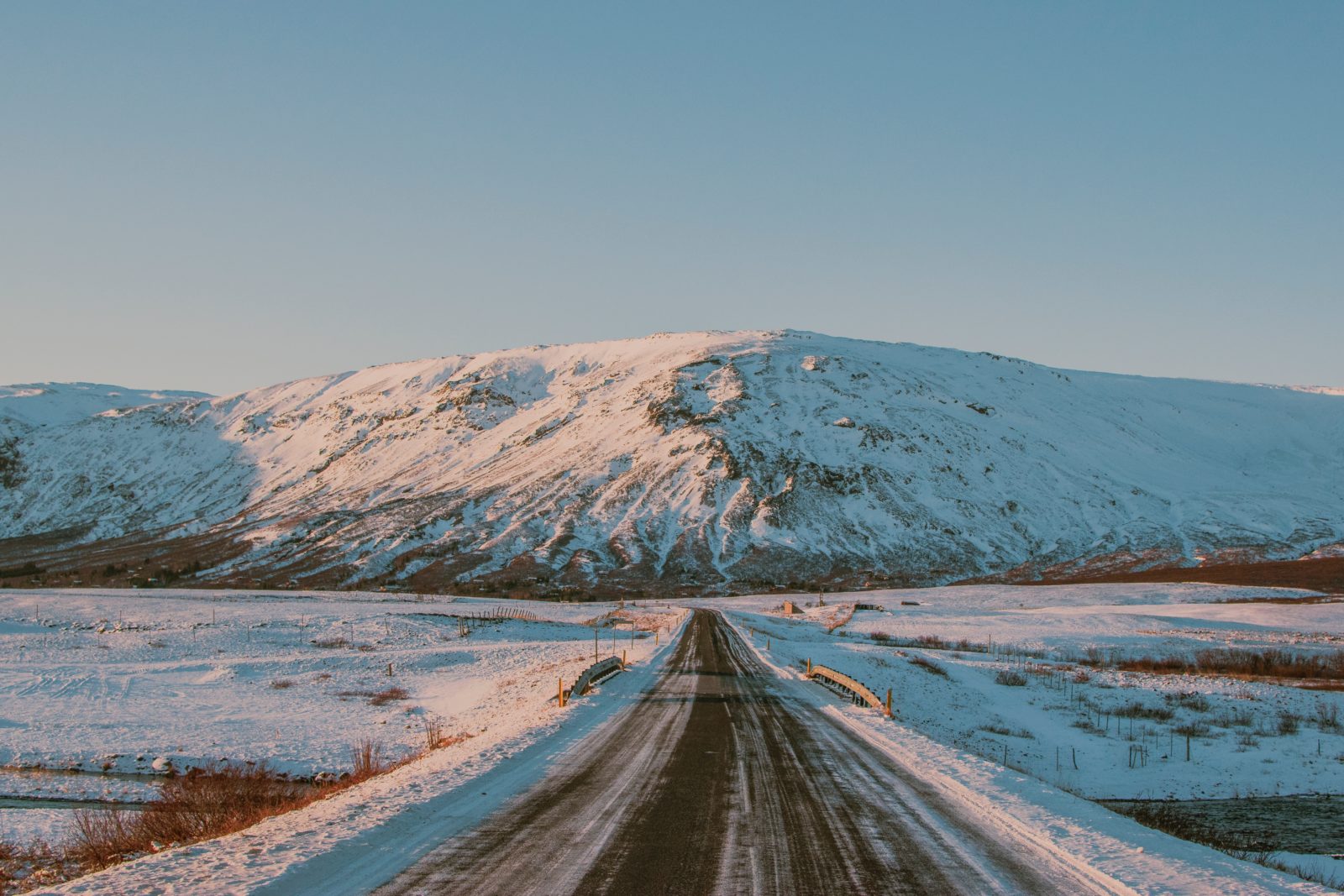 ROUTE 500, GERMANY
Germany's famous Black Forest is home to one of the best driving roads in the world – Route 500. This sweeping stretch of road combines smooth elevated sections through the forest with thrilling switchback turns all the way through to Baden Baden. It should be noted that there are several different trails to choose from in the Black Forest, with some being better than others, so it's worth doing your research before heading out.
The trail that we recommend taking on this rote is the Schwarzwald Hochstrasse. This stretch of road is consistently wide and easy to drive on – it's also home to some fantastic views on both sides and an exciting drive through dense forests. It should be noted however, that as one of the country's most popular roads, this route can be prone to traffic during peak hours of the day – therefore, we recommend that you start your journey early to avoid queues.
STELVIO PASS, ITALY
The Stelvio Pass in Italy has been mentioned in numerous publications as the best road in the world for driving enthusiasts and was even featured on BBC Top Gear. The road is one of the highest and most dramatic mountain routes in the European Alps, offering beautiful views and a once in a lifetime driving experience. Even the most experienced drivers will have their skills put to the test here, as the road's 48 switchback turns can prove a little tricky. It's recommended that you pull over occasionally to collect your thoughts, take in the sights and enjoy this lovely stretch of road to the fullest.
Drivers should take precautions during peak traffic times, however, as the popularity of this road makes it quite busy depending on the time of day. This means that in order to get the most out of your drive, you'll want to get on to the road as early as you can.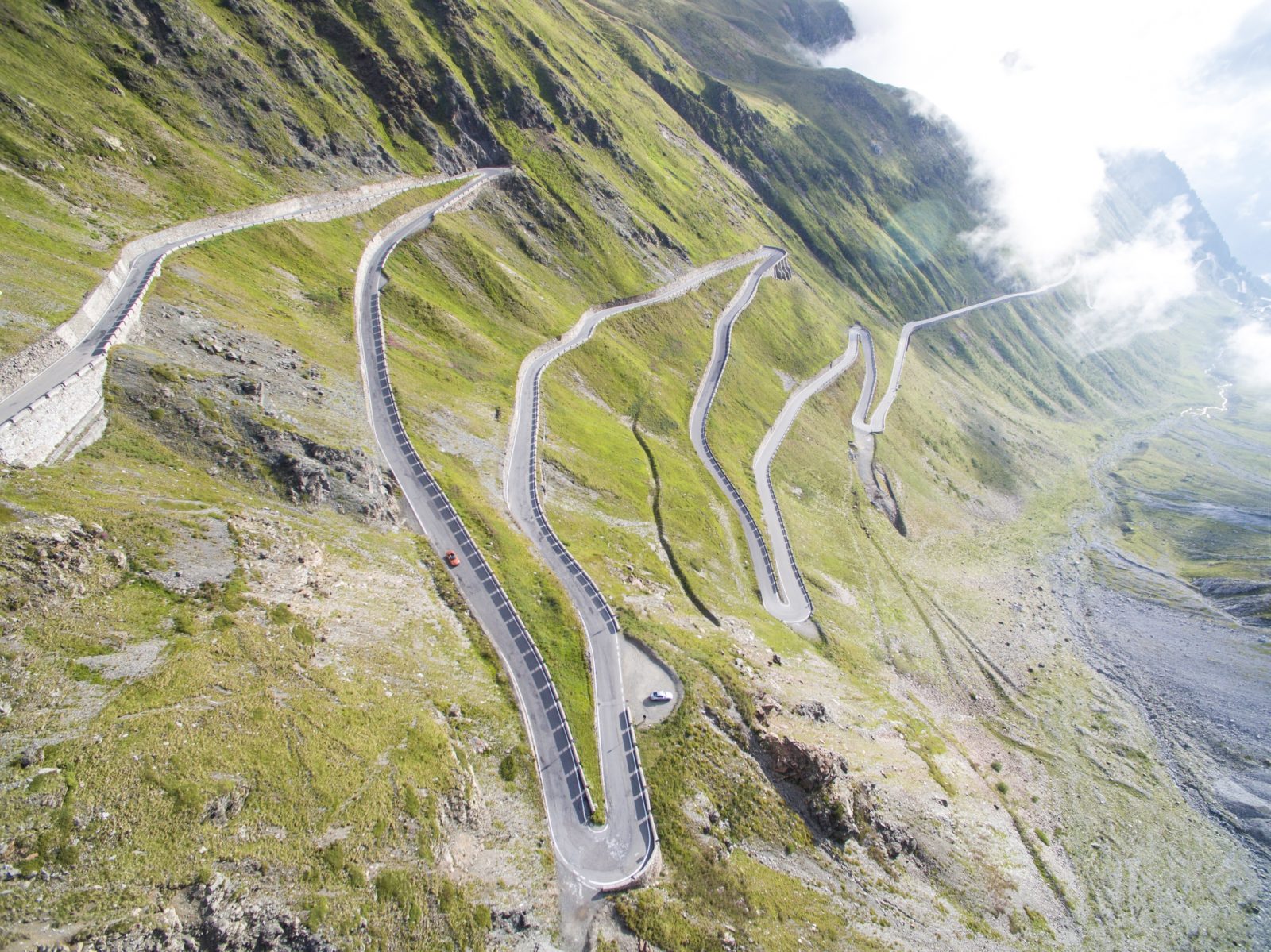 GROSSGLOCKNER HOCHALPENSTRASSE, AUSTRIA
This winding route is known to locals as the Grossglockner Hochalpenstrasse and takes you down from the highest mountain in Austria. This road really lives up to its name – at 2,500 feet above sea level, you'll have more than enough time to enjoy the view. Just watch out for that altitude sickness if you're the one behind the wheel.
As one of the premium destinations for motorbike and sports car enthusiasts all across the world, this route can be challenging, with a number of hairpin curves to keep you on your toes (not literally of course, or you won't be hitting the brake with any conviction). For those of you who prefer to take your time and appreciate all that this route has to offer, why not stop in at the Alpine Nature Show Museum or the Hohe Tauern National Park?
ROUTE NAPOLEON, FRANCE
Route Napoleon in France gives travellers the opportunity to follow in some very famous footsteps; Napoleon Bonaparte took this exact route back in 1815, when he marched to overthrow King Louis XVIII.  And while you may not be looking to start a revolution of your own, it's the historical aspect of this road which makes it even more exciting. Bring a history book (or buff) along with you to really appreciate the significance of the surface beneath your wheels.
This road stretches on for an impressive 150km, leading you through both the Alps and the Alps Maritimes. Driving enthusiasts will find the road to be perfectly designed for speed and smoothness, so you can really appreciate the performance of the car.