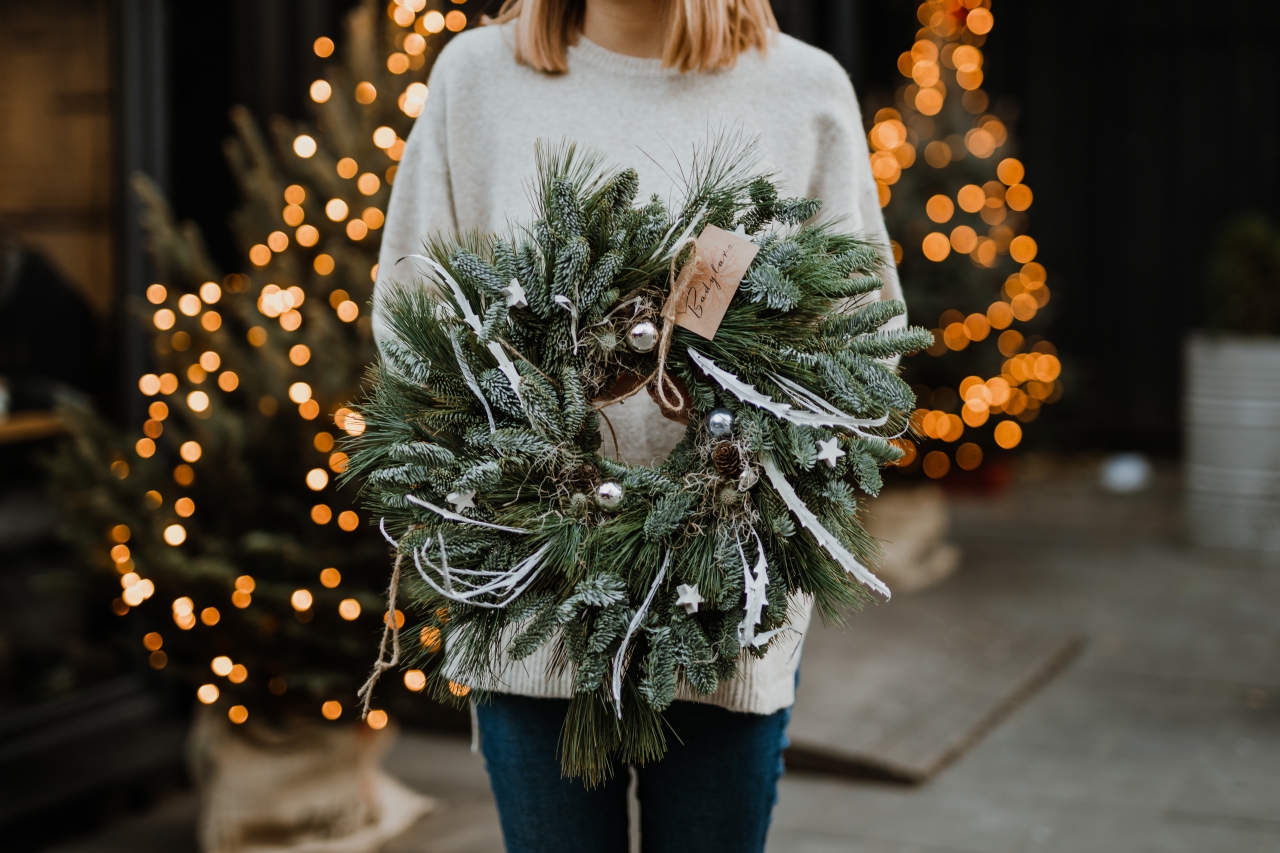 Did someone drop the C bomb? But we haven't even seen fireworks yet, let alone flung open the door on the advent calendar's inaugural offering. And though the season seems to creep earlier and earlier with each passing year (Christmas tree up by Wimbledon next year, perhaps?), the planning and preparation doesn't seem to align. There's always that last minute, Christmas Eve rush for gifts and minced pies, and worry about who you've forgotten or under represented in the generosity stakes. 
We thought this was meant to be fun? So, before all the stress of dedicating all your time and energy into the biggest day of the year – and others – why not treat yourself to a bit of pampering and relaxation, to either get you ready for the day or to recover afterwards. Or both. You deserve it. Here are 5 IDEAL luxury Christmas treats for yourself.
A CHRISTMAS MARKET HOLIDAY…
The anticipation for the Christmas season is so quickly quelled when it's dominated by a load of social functions you'd rather not be a part of. Restore some magic by taking a much needed break abroad to somewhere which does the Christmas market thing right. The Europeans throw the best, with the likes of Prague and Berlin embracing the magic of the season with open arms. 
We particularly love this time of year in Iceland's capital Reykjavik which offers the perfect festive setting; expect alpine-like wooden huts and snow-covered pine trees aplenty. From the foodie market of Hlemmur Mathöll Food Hall to the more classic market of Ingólfstorg with its man-made ice rink in the centre of downtown Reykjavik's main square, the destination offers something to suit everyone. Should a continental jaunt be a push too far, then check out our guide to England's best Christmas markets here.  
…OR A JANUARY ESCAPE
Let's face it; January is bleak. Really bleak. The bank balance is hollow, the liver likely pickled, the inbox full of spam and no holidays on the horizon until all of that sorts itself out. Well, here's a novel approach and one which we've found has very much improved our quality of life in recent years; have a holiday booked for those dark, gloomy days post Christmas and New Year. Somewhere hot, sunny and not concerned with Christmas hangovers is just perfect. Because there's no sight more likely to bring us down than all those trees discarded on London street corners. 
A LUXURY WATCH
We hope we're not the only ones…but every year we find that during party season our tardiness is well and truly exposed. Always running late, always with tight timetables on gatherings and soirees, it's the most wonderful time of the year for those who cherish punctuality as a virtue. For everyone else, a timepiece you'd be proud to wear to all manner of parties and events is essential. For pure, sheer, unadulterated luxury, the timeless magic of a Cartier watch is the choice. Timeless, of course, in its classic, enduring design aesthetics. We can assure you it very much does tell the time, too.

A LUXURY CHRISTMAS HAMPER
Don't you just love it? All of the best bits of the season condensed into an attractive basket. The booze, the mince pies, the cheese and chutneys…hey, we could just take ourselves upstairs with our Christmas hamper and forget about the roast and the rest. Imagine. Treat yourself to one this year for those precious nights in, when you're resting up and readying yourself for the next party and nothing but a bit of self love and pampering will do.
SPA DAY SALVATION
The run up to Christmas involves socialising on a scale not felt so keenly at any other time of the year; by mid December we're found craving a night in with the Netflix and Deliveroo, make no mistake. But if you want to be looking and feeling as radiant as possible throughout this marathon slog of mulled wine and Fairytale of New York renditions, then a spa day will have you fixed right up and ready to mingle. Check out the Guardian's thorough rundown of 30 of the best spas over here. Perhaps you'll need to bookend the 25th with such an outing; a post Christmas spruce up always feels like the loveliest sort of treat after all that overindulgence.