Let's be honest straight off the bat. It's simply impossible to narrow down Malaysia's must visit locations to just five. The culture is just so diverse, the landscape so varied, the history so intriguing, that it's a thankless task to try. Someone, however, has got to do it, as they say. So, if you're just starting out on arranging your Malayasian holiday adventure and you're looking for the essential, must see destinations of the country, then read on; our 5 IDEAL places to visit in Malaysia.
MELAKA, A UNESCO WORLD HERITAGE SITE
Located to the south of Penang, Melaka is a hugely popular tourist destination. And for good reason; it's a place with huge cultural heritage and history, home to the Famosa Fort, Christ Church, and many other historical landmarks. You can observe the merging influences of Asia and Europe in the multicultural heritage of the city and in its buildings, churches and fortifications. It's also here where you can gorge on some of the finest Malaysian delicacies around, including the highly revered Nyonya cuisine. Visit Jonker Street Night Market for the very best of it.
The good news is that Melaka is easily accessible from Kuala Lumpur. Once you arrive at KL airport, it's easy to arrange airport coach booking, or you can do it in advance, and the journey only takes around an hour and a half.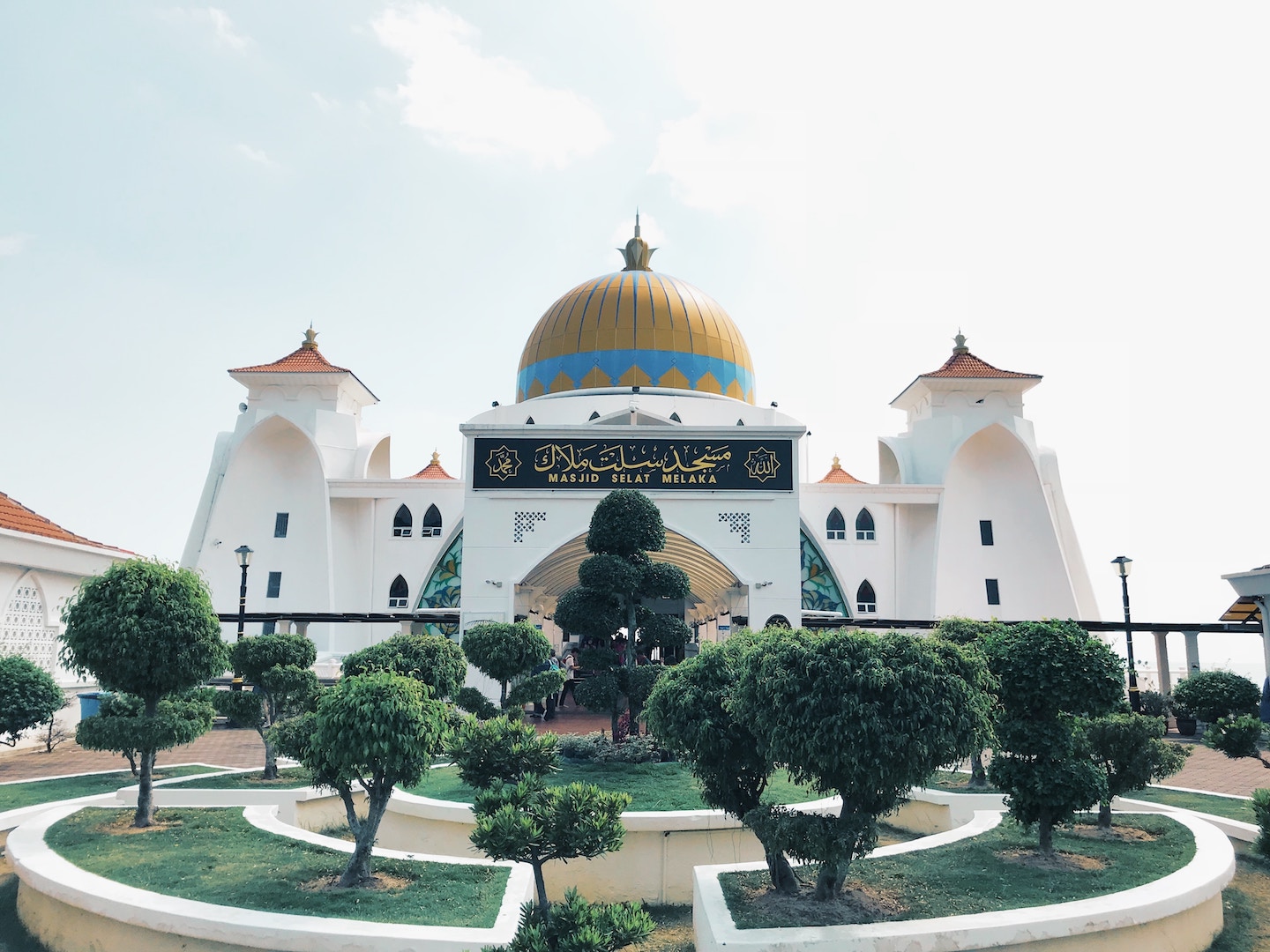 LANGKAWI SKY BRIDGE
Another major highlight of the country, this time found on the island of Langkawi in the country's north west, is the Langkawi Sky Bridge. Towering 2300 feet above sea level, the bridge gives rise to spectacular views of the Telaga Tujuh waterfalls and rainforest below. The curved cable-stayed, pedestrian bridge was only completed in 2005, but has become a tourist favourite in the years since. Not for the faint hearted, however, visitors have to take the Langkawi Cable Car to reach the bridge, itself, but once there it's the perfect spot for all adventure enthusiasts as well as photographers and nature lovers
Though there is a five hour train then ferry ride available, to get to the island it's best to fly from Kuala Lumpur airport, which should only take around an hour and cost just £30. 
BUKIT TINGGI
Situated in Bentong, an hour's drive north of Kuala Lumpur, Bukit Tinggi is not a site of high-octane entertainment. Adrenaline chasers may not find what they're looking for here. However, it's the perfect spot for those tourists looking for a calm and peaceful atmosphere away from the hustle and bustle of the cities. Modelled after a French town, the place is ideal for relaxation and Zen; indeed, it's a hugely popular location for yoga and healing retreats. Here, you can mingle with the locals and explore those cobblestone pavements lined with houses and cafes in European-style architecture, enjoy the street performances or learn how to make Japanese tea in a Japanese village. Superb.
PETRONAS TWIN TOWERS
It would be a crime to come to KL and not visit those magnificent, world famous Twin Towers. Yep, Petronas Twin Towers are the tallest twin towers in the world and boast 88 stories of glitz and glamour. The Skybridge, with a double-decker feature, connects the two towers, which are the main headquarters for Petronas, the oil and gas company. But don't make this a trip which worships at the altar of big energy. Instead, marvel at the Islamic-inspired architecture and surrounding, beautifully maintained KLCC Park. In terms of airport transfers, at the airport take the Klia 2 to KL Sentral, shuttling you into the city in no time, and then take the KL Sentral line to KLCC. Easy.
THE AQUARIA KLCC
Housed conveniently close to those towers, if you want to visit the world's largest aquarium, you can do so by visiting the Aquaria KLCC. This is found at the Kuala Lumpur Convention Centre (shortened to KLCC), and here you can see more than 5000 aquatic species in this massive, world renowned aquarium. Some of those species include giant groupers, arapaimas, garfishes and many others you may not have heard of unless you're a marine biologist. 
Other attractions include bright coral fishes, scary tiger sharks, seahorses and blue rays. And check this out; if you're a qualified diver, the aquarium offers the chance to swim with the sharks. If you don't carry a certificate, the option to come face to face with the sea's most frightening creature is still available in cage format. Wow. Best clean that wetsuit thoroughly when you're done.