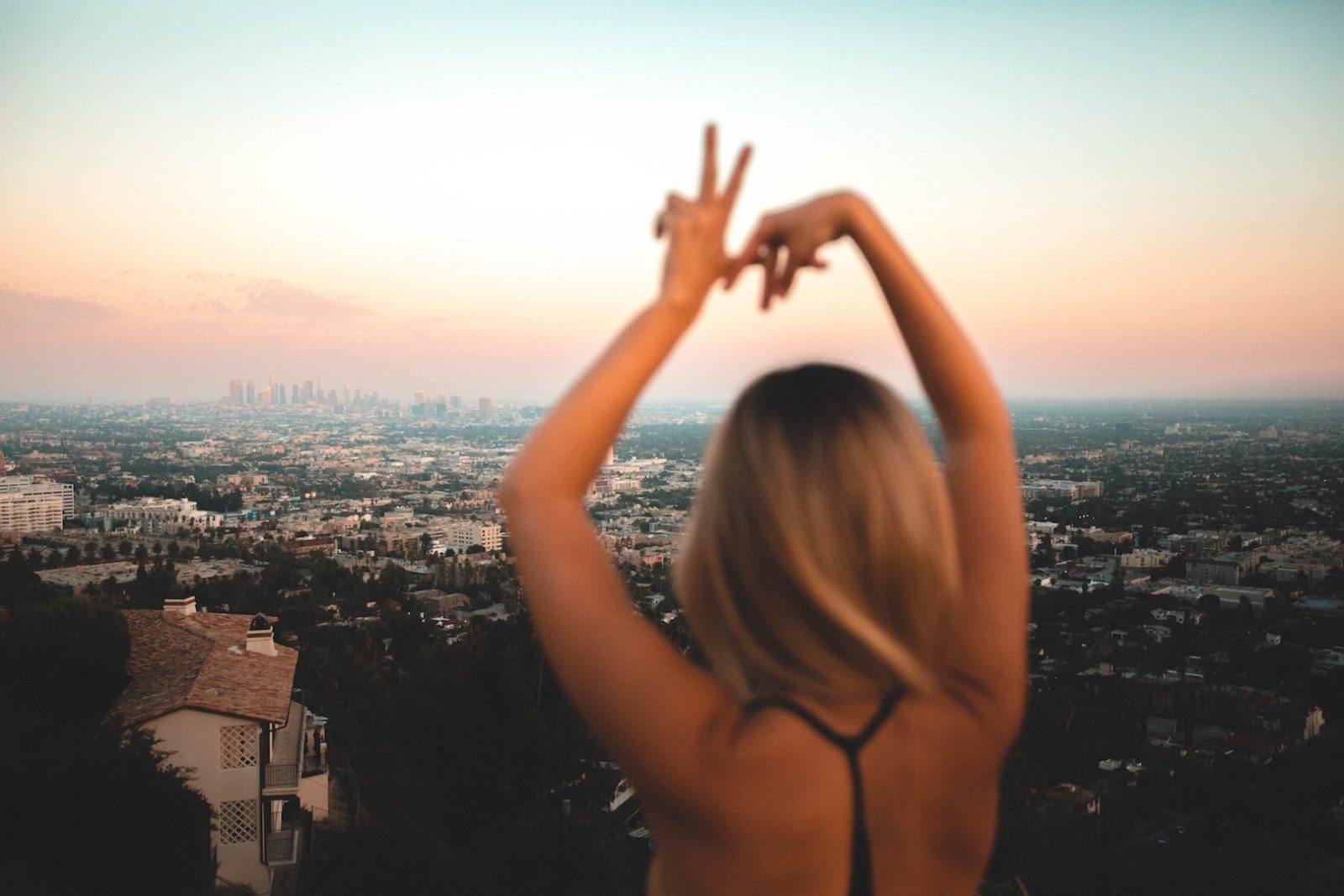 The bright lights, towering buildings and impenetrable freeways of Los Angeles don't exactly mark it out as a destination for those with an environmental conscience. But where once it was a city famed for its famous, and their ostentatious, opulent ways, the LA of today is a very different beast indeed. Placing a lean, green and clean mentality front and centre of its thinking, the city is perhaps finally worthy of its Flowers and Sunshine nickname. With that in mind, here are 5 IDEAL reasons for Los Angeles to be your next eco-friendly holiday.
RECYCLING RATE RECORD BREAKERS
The importance of recycling has never been more apparent; unless recycle rates increase hugely in the next few years, the threat of plastic contamination is going to become a very serious problem for us to deal with. Los Angeles is leading the way in this department with a recycle rate of 62% for all solid waste, including plastic. There is no other major city in the United States that comes even close to that right now. If you're heading here for a holiday, you better pack those tote bags.
THE NUMBER ONE PRODUCER OF SOLAR ENERGY
Los Angeles has held the title of generating more solar power than any other city ever since 2013, with the exception of 2016, when California's own San Diego took the lead. However, LA regained its position back on top once again in 2017 and 2018, after adding roughly 150MW of PV generation capacity.
This year the city lead again. Company Semper Solaris have recently upped the game further, introducing tate-of-the-art Tesla solar batteries that can hold the solar power any PV system generates for use at a later time. Look at the locations here on their official website to get an idea about the areas they currently serve and the services they provide – it may guide where you want to book your accommodation. 
A GROWING TREND FOR GREEN TRANSPORT
Though LA is notorious for traffic, the city is certainly moving in the right direction in terms of moving towards greener fuel for its public vehicles. Indeed, 80% of all garbage trucks and other vehicles associated with the garbage disposal department run on natural gas in LA, alongside 2,500 public buses. It's only a start, we know, but a positive one which other cities would do well to adopt.
TREES IN LA HAVE LEGAL PROTECTION
You know a city is serious about protecting its greenery when there are strict laws to protect the trees. Although LA has a booming construction trade, the Native Tree Ordinance protects every oa, Black Walnut and Western Sycamore tree and all other native trees found in the California Bay area. They cannot be cut down or harmed in any other way under the law. Reassuring, for sure.
ECO FRIENDLY CONSTRUCTION METHODS
Thanks mostly to previous Mayor James Hahn's resolution to support ecofriendly construction methods and create the foundations on which LA has built so much over the years, Los Angeles was the first city in American history to adopt Leadership in Energy and Environmental Design (LEED) standards as mandatory for all buildings owned and/or built by the City.
Indeed, today, Mayor Garcetti continues the mission for environmentalism and is determined to create 20,000+ job opportunities in sustainable and renewable forms of energy, primarily headed by solar energy projects.