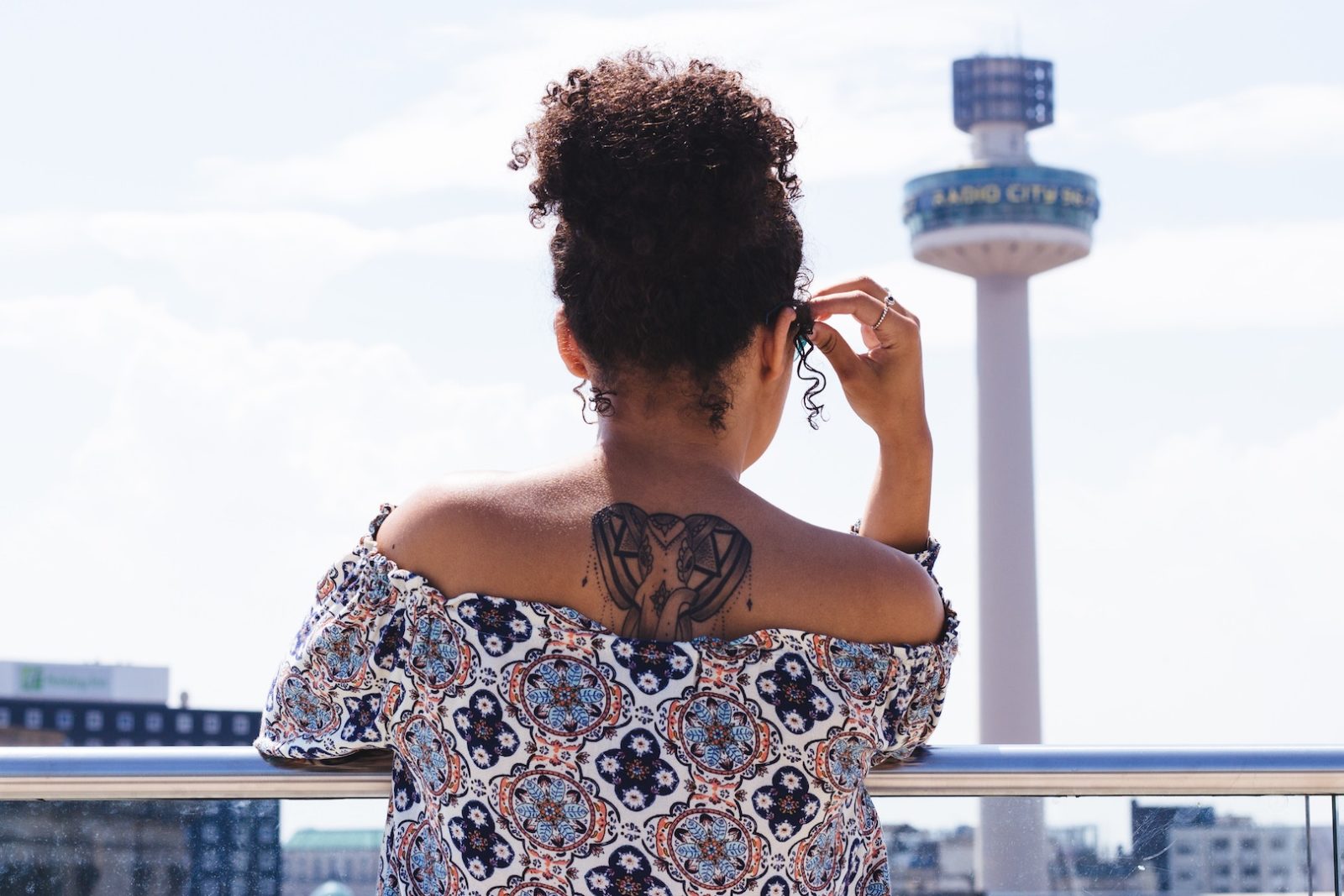 It's been over a decade since Liverpool was named European Capital of Culture, but the sense of this being a vibrant, forward thinking place very much remains. Ask anyone on the streets of Liverpool what they think of their city now and where it's headed, and you'll find no shortage of cheerful sentiments reflecting a youthful, energetic city still very much on the up. 
Long associated with industrial decline, that last decade has seen an undeniable resurgence of the original city of music as a place to be; one filled with idealistic, creative young people and a buzz that's hard to come by anywhere else in the U.K. All of this adds up to the dream ticket for new students to the city. And with two major universities, numerous colleges and the renowned Liverpool Institute for Performing Arts, not only is the city filled with students, but it caters to them perfectly. With this in mind, and whether you're living in luxury student homes or slumming it in halls, here are 5 IDEAL things for students to do in Liverpool on a budget.
ENJOY THE VIEWS FROM RADIO CITY TOWER 
Heading on a first date with someone from your dorm? Or looking for something to do with your parents when they come to visit? Well, Radio City Tower – St John's Beacon is it's official name – looms large some 400 feet above the city centre and offers 360 degree views of Merseyside, the Wirral and even North Wales. Yep, on clear days you can see as far Snowdonia and or even Cumbria. And the best news? If you're a student, you can enjoy these views for £4.50.
GO TO THE BEACH
Free and bucketfuls of fun, who doesn't love a day out at the beach? And although Liverpool city itself isn't exactly associated with golden sands, Merseyside offers some of the most dramatic stretches of beaches along the English coast. Crosby beach, in particular, just a 20 minute drive away, is pretty special indeed. Here you'll find Anthony Gormley's thought-provoking art installation of 100 statues stretching over 1.5 miles of the estuary. Some are even in the water. Amazing.
Almost as close to the city is Thurstataston beach, which is overlooked by the stunning green space of Wirral Country Park. A day out designed for the outdoorsy types, this. If you're travelling to the beach by train, don't forget your student railcard.
BYOB & FOOD AT THE EGG 
We all know that one of the most expensive things about eating out is the cost of booze. Luckily for the skint student who still likes to dine out, Liverpool has a host of BYOB restaurants which cater to those who like a drink but don't have the deepest of pockets.
Our favorite has got to be The Egg, one of Liverpool's most loved vegetarian/vegan restaurants, which offers laid back bohemian vibes and chilled out seating; particularly popular with artists and students, this one. A corkage charge of just £1 and you can feed yourself really well for under £10…what's not to love? There's more though; The Egg also hosts an open mic night on the first Monday of every month. So, that's a free concert, too? Students rejoice.
MUSEUMS & ART GALLERIES
Liverpool is well known and respected for its arts and culture. Indeed, ever since the city was awarded the title of the European Capital of Culture back in 2008, its national and international reputation in the art world has flourished. If you fancy seeing the cultural delights Liverpool has to offer for yourself, but only have limited student funds, you're in luck – several of the major museums and art galleries in Liverpool are completely free. It's almost as if they wanted students to get out there, get cultural and learn, hey? 
Many of the city's best, free museums and galleries are located in and around Albert Dock, the heart of Liverpool's historic waterfront. Here you'll find The Tate, The International Slavery Museum, The Planetarium, and the Maritime Museum, to name but a few.
CATCH AN FILM AT FACT
FACT (Foundation for Art and Creative Technology) is a leading visual arts foundation based in Woodstreet. Bringing world-class visual art to Liverpool, they host art projects and exhibitions, and as such is a fantastic place for young people to develop and nurture their innovative and inquisitive student minds. FACT's in-house cinema showcases alternative, in-art house to mainstream blockbusters which can be enjoyed at student prices. Result!