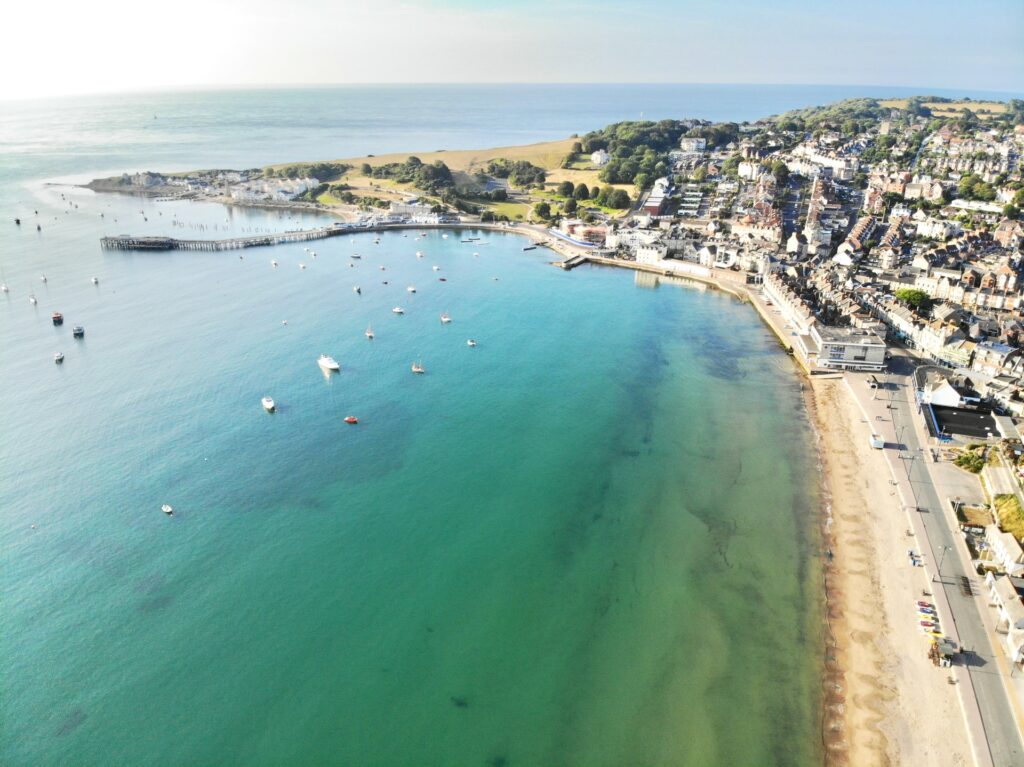 Dorset was recently ranked as England's most beloved county (alongside Devon), and the reasons it's such a popular choice for a UK staycation are plentiful. Firstly, the county boasts some of the finest beaches in the country, both remote and lively, as well as clifftop hikes overlooking the sea and dolphin spotting within it. What's more, Dorset has a particularly proud and fascinating heritage, with fossil hunting, the world's oldest postbox, Thomas Hardy's poetry and the incredible ruins of Corfe Castle just a few of the historical deep dives you can make here whilst keeping on dry land.
But perhaps most importantly of all, Dorset is home to the seaside town of Swanage, a place we're particularly in love with. Quaint, peaceful and picturesque, but with a surprising amount going on, it's the quintessential British seaside escape. To help you fill out your itinerary with precision, here are 5 IDEAL things to do in Swanage, Dorset.
EAT THE SEA
You can't visit Swanage without eating fish and chips. With the sea breeze in your hair, the sand between your toes and a plastic pint of ale in your hands, it's about as poetic as you'll get on home soil.
We're huge fans of The Fish Plaice (or the 'Blue Chippy', as it's known by locals) which is your best place to get your fix of fried stuff – the spikiness of their batter (yes that's a real thing in the fish frying world) is arguably the best in town. They have been serving the good people of Swanage fish and chips for more than twenty years, and they certainly know what they're doing. Located on the Quayside with blue frontage and a queue of hungry locals and visitors alike, it's hard to miss. Fear not; the queue goes down quickly and it's well worth the wait. We love their home made fish cakes; once you try them, you'll be hooked!
For a more sophisticated vibe, book a table on the Top Deck Oyster and Seafood Bar, which offers stunning views across the bay and is a great place to watch the boats go by. Order half a dozen oysters and a bottle of fizz. Or, their cold seafood platter is equally delightful.
If you're looking for a truly top drawer sit down affair, The Pig on the Beach is one of the South's best dining experiences. Just a ten minute drive from Swanage, the restaurant offers a '25 mile menu' celebrating ingredients found within said mileage of the restaurant, focusing particularly on 'sea foraged food', and fruit, vegetables and herbs grown in their own garden. When in season, order the clams from Poole Harbour, Jurassic Coast mackerel and locally caught sardines; all particularly delicious in the region.
Finally, if you're camping or staying in a caravan at one of the local holiday sites, take a trip to the local fishmongers, Swanage Bay Fish, hidden away in the town centre, for some locally sourced and seasonal fresh fish and shellfish. Or better yet, why not have a go at catching your own? Take a mackerel fishing boat trip from the quayside and bring your catch to shore to grill.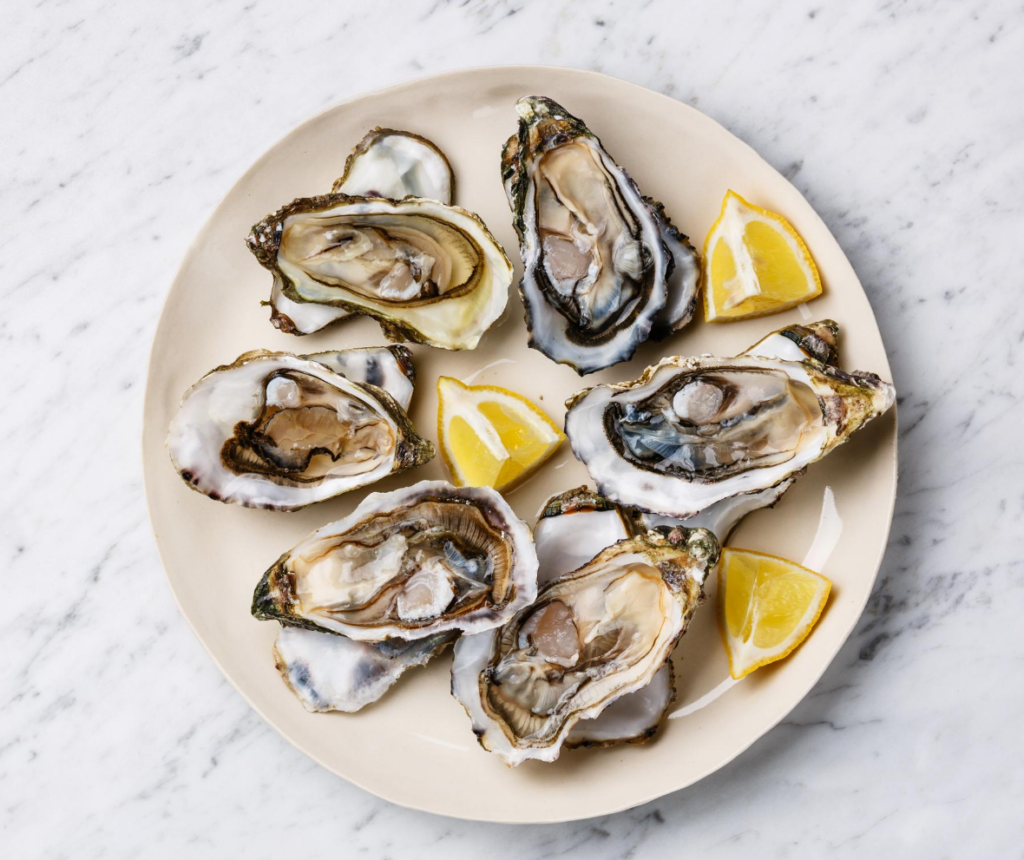 GO WALKING AROUND SWANAGE AND PURBECK
The Jurassic Coast is the UK's first natural UNESCO World Heritage Site. This fact alone should give you enough reason to check it out, especially if you happen to be a fan of fossil hunting. But even if you don't want to get your hands dirty, you can simply walk along the gorgeous coastal paths and absorb its majestic beauty. It makes for an excellent place to take in the turquoise waters and enjoy a picnic with your family.
What's more, the waters around Durlston Head are known to be home to visiting seals and occasionally dolphins. The best way to dolphin-spot is by going to Durlston Country Park for the day and taking the cliff walk up to Anvil Point, where there is a picturesque lighthouse and stunning sea views.
For a shorter stroll, consider a walk from the city centre to the famous Old Harry's Rocks. The circular walk offers gorgeous views out to the sea and over Swanage.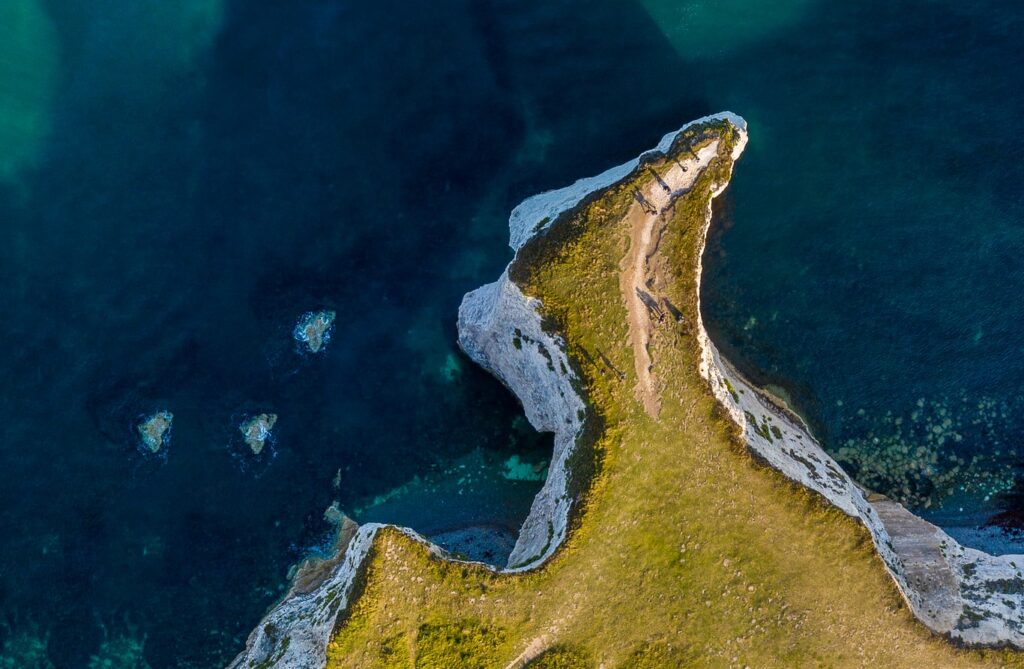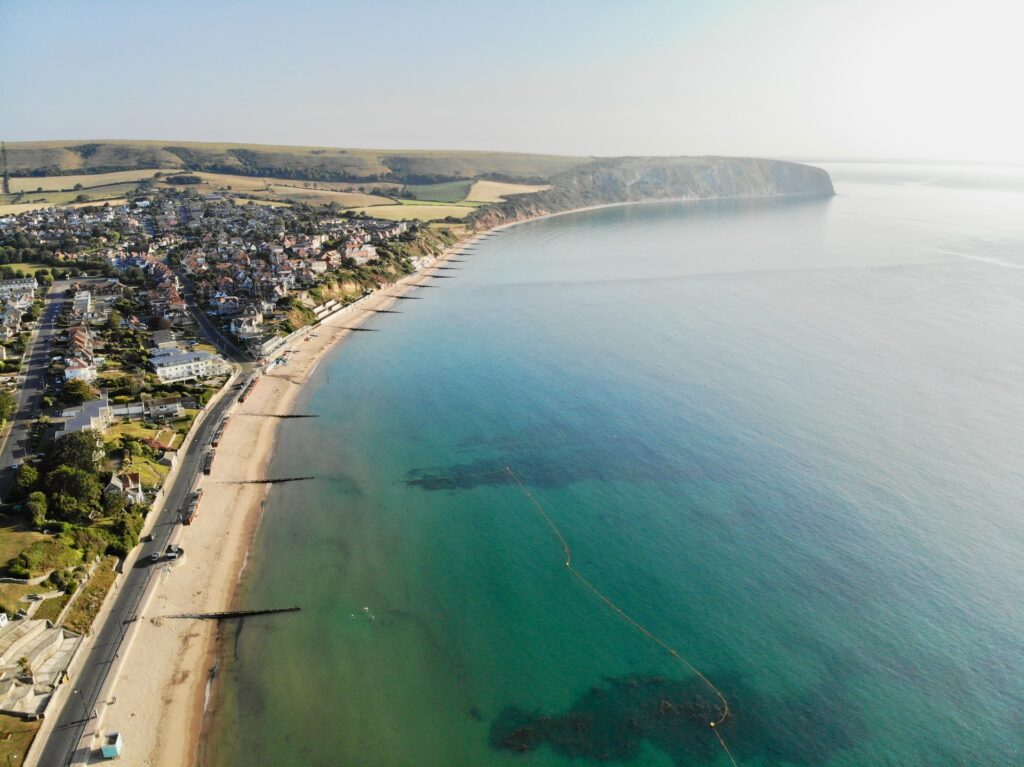 VISIT THE SQUARE & COMPASS
You can't visit Swanage without a trip to the hugely popular, impossibly picture-perfect pub, the Square and Compass, in the old quarrying village of Worth Matravers. There's nothing better than a walk through the Dorset farmland or along the cliffs from Swanage, which should take a couple of hours (or a couple more if you take the more picturesque coastal path).
Reward yourself with a pint and a pasty, which the pub specialises in, and enjoy the glorious garden and views of the sea. This country tavern is an institution in these parts, and is always buzzing and full of life and locals. The family running it have been doing their thing in a refreshingly uncompromising, independent way for over 100 years, and long may it continue.
RIDE THE STEAM TRAIN TO CORFE CASTLE
Have you ever wondered what it's like to ride a historic steam locomotive train, complete with private carriages and a properly old school feel? You can finally find an answer to this question by hopping on a steam train to Swanage, which is like a museum in motion.
Though the journey is as important as the destination in so many cases, when the latter is Corfe Castle, one of Britain's most famous medieval ruins, we think the destination might just pip it! Along the half hour route, you'll see breathtaking sights of Dorset countryside and the final view of the castle as you pull into Corfe is spectacular. You can check out Swanage News for a regularly updated steam train schedule.
There are several other day trips out of Swanage well worth your time. Many visitors to Swanage take a short trip to Knoll Beach in Studland Bay to visit the Nudist beach, and The Blue Pool at Old Furzebrook close to Wareham, a natural lake where minerals change colour, is just a short 20 minute drive, too.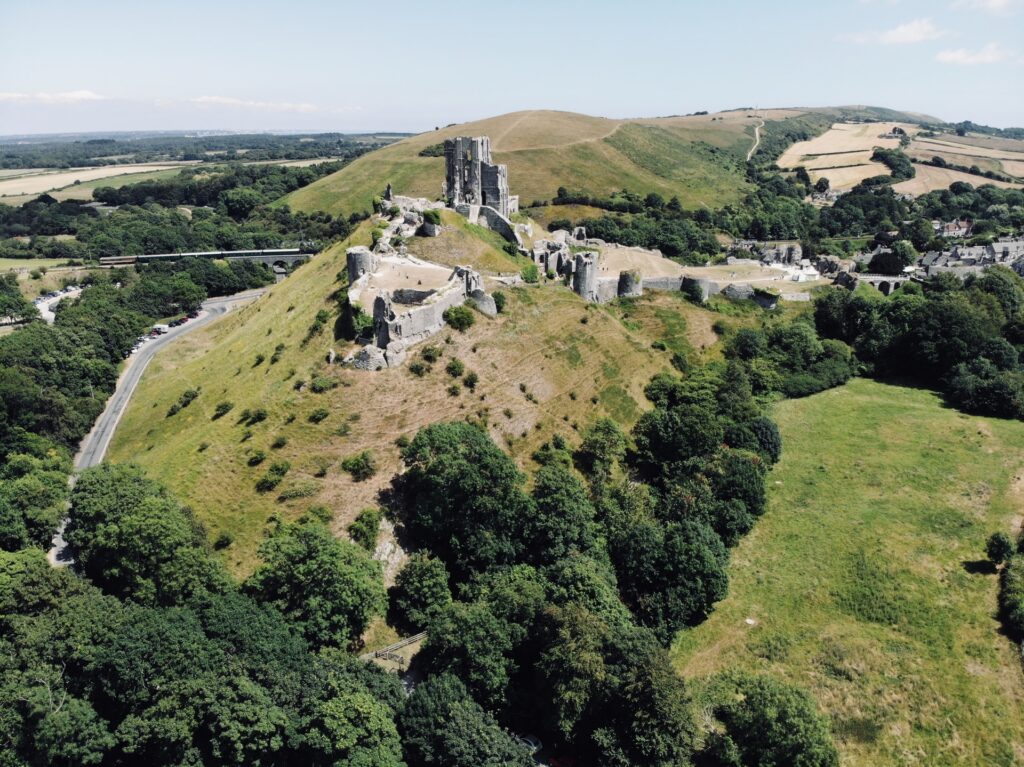 ENJOY THE SEASIDE ENTERTAINMENT
For a small town, Swanage packs some serious cultural clout, with several large events taking over the town, particularly in the late Summer and early Autumn months. Visit in September for the Swanage Folk Festival, complete with Morris dancers, or better still, The Swanage Blues Festival, held over the first weekend of October, which sees pubs all over the town hosting concerts and special events.
Swanage Carnival is also a highlight of summer, occurring annually for a week at the end of July. Though this year's event is cancelled, next year's is already in the diary, from Saturday 31st July to Saturday 7th August, and promises to be bigger than ever. Expect the usual offering of an amazing firework display over the bay and a huge procession of floats through the town.
For something a little more refined, the amphitheatre at Prince Albert Gardens which overlooks Swanage Bay is the ideal location to enjoy an open air theatre. Performances and musical events are scheduled throughout the summer here.
Another great time to visit Swanage is on New Year's Eve; the town is famous for its New Year celebrations where everyone dons fancy dress. Brilliant anytime of year, if you're to take one staycation in the not-too-distant future, make it Swanage. Bliss!