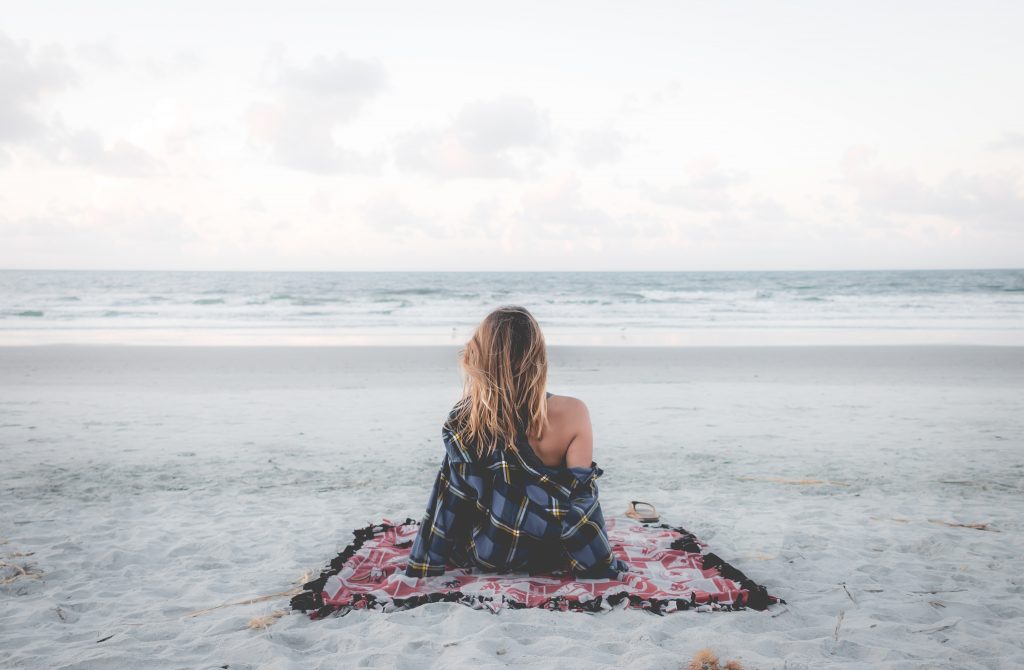 While some may find it stressful, for many the planning of a holiday is one of the best parts of the trip.The anticipation rises and reaches a fervour, you begin to picture yourself having fun somewhere sunny and everything gets that little bit more real. What's more, the longer you have to look forward to it means the more likely you are to save money by finding early bird prices online. 
If your vacation this summer is of the 'stay' variety, you might be finding a little more difficult to get in the mood. But, fear not, the U.K has so much on offer to get your excitement going. Yep, we're talking coastlines, beaches, woodland walking routes, eateries, country pubs, party towns like Brighton, Liverpool, and Manchester, and quaint area of outstanding natural beauty such as The Cotswolds, the North Pennines, the Malvern Hills, and much more besides. With so much to choose from, you might be in need of a little guidance. Well, we're here to help; here are 4 IDEAL tips for the quintessential UK holiday.
DON'T MISS THE FAMOUS COASTLINES
If you're more at home donning walking boots than stilettos then you're in luck, as there's plenty of green lush space to explore in the UK. A popular walking route follows the South Downs Way trail from Winchester to Eastbourne and stretches 90 miles between picturesque villages and some truly stunning scenery. Brighton is along the way, so don't miss out on spending a day or two there during your holiday. Use coastradar.com to help you map out history and heritage sites on your route. Another great, picturesque set of walks can be found along Dorset's Jurassic Coast. Be sure to try the trek from Swanage to Worth Matrevers, ending with a pint at the fantastic Square and Compass pub as a reward.
USE TRAINS
When it comes to getting around, don't forget to make the most of the island's train links to pretty much anywhere in the country. It's a great way to kick back and appreciate the diverse(ish) landscapes of the Great British isles. Train services can get you to the North from London in a matter of only a few hours, and you can even catch a train from London King's Cross to Edinburgh that should take no more than four and a half hours. Simply take a book, and your earphones and you can gaze out of the train window at the British countryside. Book well in advance for big discounts.
PICNIC PARADISE
The UK has an amazing range of national parks, each with their own unique charm and stunning scenery, lakes and hills. And what could be more British than a picnic rug and hamper amongst the serene tranquility of the countryside? When a boozy lunch turns into an evening around the bonfire, consider a spot of camping; heaven. If you want to enjoy a traditional British luncheon, then be sure to pack sausage rolls, pork pies, and a healthy round of sandwiches, all rounded off with strawberries and cream. Oh, and don't forget the pimms!
PREPARE FOR THE RAIN
There's some truth in the rhetoric that the UK is always rainy, but we do get our fair share of sunshine in the summer months, too. Still, it's wise to pack an umbrella and a lightweight raincoat with you just in case. Or, do as the Brits do and simply brave it, get wet, and spend the rest of the holiday complaining about our colds.