For those getting stuck into a passionate North versus South, which one is better debate, spare a little thought for the Midlands. So often overlooked or undervalued, this cherished part of the UK has so much to offer if you just scratch the surface just a little.
And it's the union's second largest city which our focus falls on today. We say 'today', but in all honestly, Birmingham's rich cultural program, exciting culinary scene and lively nightlife could have you entertained for weeks, as much to rival any of its more vaunted cousins above or below. Bostin', indeed.
With that in mind and by no means exhaustive, here are just a few hand-picked highlights for anyone considering a trip to the Second City; our 5 IDEAL things to do on your Birmingham day trip.
ENJOY THE DIVERSE CULINARY DELIGHTS
From budget to blowout, Birmingham offers a plethora of exciting restaurants, street food options and markets, all well equipped to satiate even the most discerning of diners.
When it comes to Indian food, Birmingham does arguably the best stuff outside the South Asian subcontinent. There's no better place to begin your adventure into all things curry, spice, rice and naan (disclaimer: other dishes do exist) than the Balti Triangle. This concerted cluster of curry houses along Ladypool Road, Stoney Lane and Stratford Road is world famous for the quality and authenticity of the food within. Here, Imran's is a proper, perenially popular curry house with BYOB as standard. Oh yes.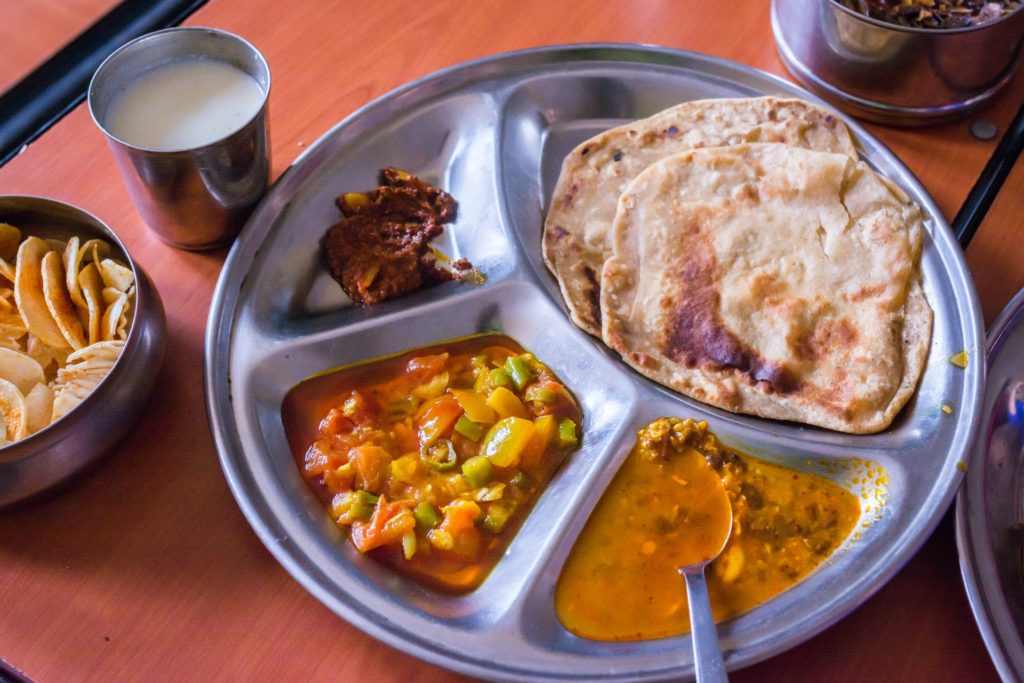 Or, if you're looking for something more refined, then a ten minute drive north-west to Ladywood will bring you to Opheem, a Michelin starred Indian restaurant from celebrated chef Aktar Islam. Just delicious.
There's more than just curry to Birmingham's food scene, though. Much more. Pop into the Bull Ring Indoor Market to take a look at one of the best fish markets in the country. And with a taste for all things oceanic provoked, visit George Smith Shellfish, located in the Birmingham Food Market. This third-generation family business offers a feast of crustacean goodness, including jellied eels, fresh dressed crabs and just shucked oysters.
We also can't resist a visit to Birmingham's Chinese Quarter. For a lunch of dim sum, we love Chung Ying Garden. And it would be rude not to finish a day's eating with a Honk-Kong style egg tart from Wah Kee Bakery…
Phew. We're full now.
DIG INTO DIGBETH
Recently named as one of the coolest areas in Britain, you'll definitely know when you enter Birmingham's distinct Digbeth district. Situated right next to the city's coach station to the south-east of the centre, it's a a hub of creativity, curiosity, bohemian vibes, offbeat fashion and funkiness.
Home to the Custard Factory, a collection of digital hubs, cafes and boutique shops, as well as the famous JFK memorial mosaic and the Rainbow Venues – a group of groovy watering holes, bars, dancefloors and performance spaces – there's something for everyone here.
While you're in this hippest neck of the woods, pay a visit to Digbeth Dining Club, situated underneath the railway arches, where you'll find some cracking independent street food stands. The perfect place to spend a day exploring which inevitably collapses into a raucous night on the tiles, we think.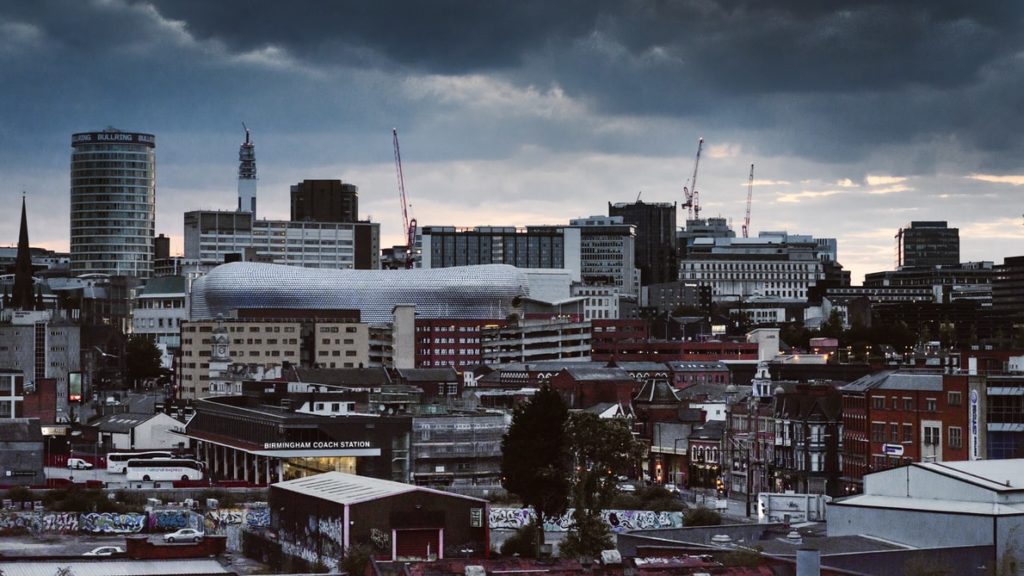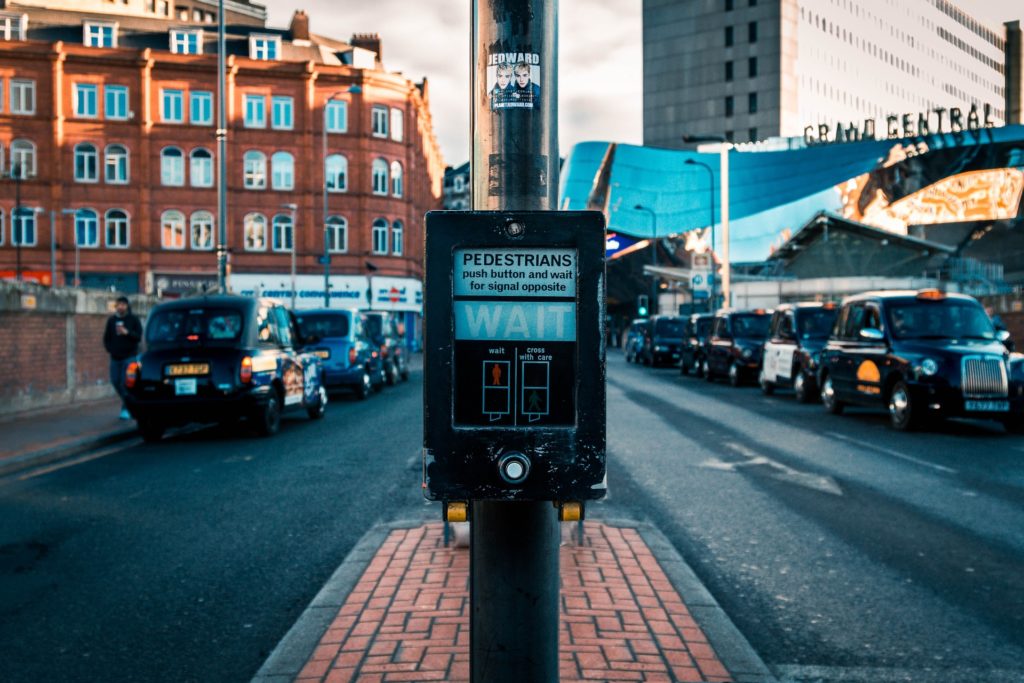 EXPLORE BIRMINGHAM'S JEWELLERY QUARTER
Did you know that an estimated 40% of British jewellery is made in Birmingham's jewellery quarter? Well now that you do, it would be rude not to do a little window shopping.
This self proclaimed urban village sits on the north-eastern edge of the city's centre and plays host to many independent jewellers. It's also home to indie stores, trendy bars and art galleries. Noticing a pattern here? Yep, Brum is full of quirky, unqiue places other than its famous Bullring to spend your money.
Make sure you visit The Hive while you're here to learn more about the Jewellery Quarter and its intriguing history. Which brings us to our next point….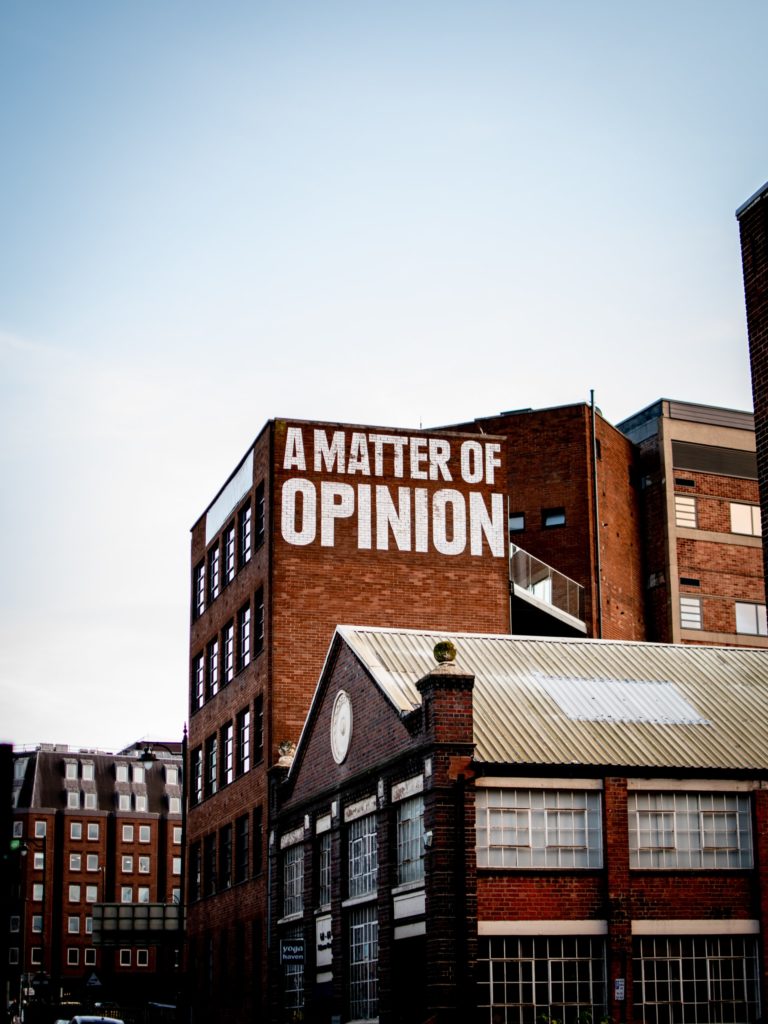 GET TO KNOW THE CITY
You can't truly get under the skin of a place without first understanding its history. A good place to start is the Birmingham Museum and Art Gallery (BMAG). Housed in a Grade II* listed city centre landmark building, here you can explore the city's heritage and travel back in time all the way to the the Second City's medieval beginnings. A prominent permanent history collection here is 'Birmingham: its people, its history', and is well worth a look. Don't stop there. There are a few historic walking tours of the city showcasing the heritage of this great place. Or, another more novel way to get to know Brum is by going on a Peaky Blinders tour, which will take you back to Victoria times via the streets of Birmingham. Floppy caps are optional.
And while we're going on tours, one of The Cadbury factory is a must. Cadbury's chocolate is Birmingham's homegrown pride and joy, and this fun themed day trip is the perfect outing for chocoholics and history buffs alike. With experiences ranging from a nostalgic gallery of Cadbury's classic advertising campaigns over the years to a chocolate tasting adventure, this is a unique way to explore the living history of a much-loved brand. And how often do you get the chance to jump out of an Easter egg? Not often, we're guessing.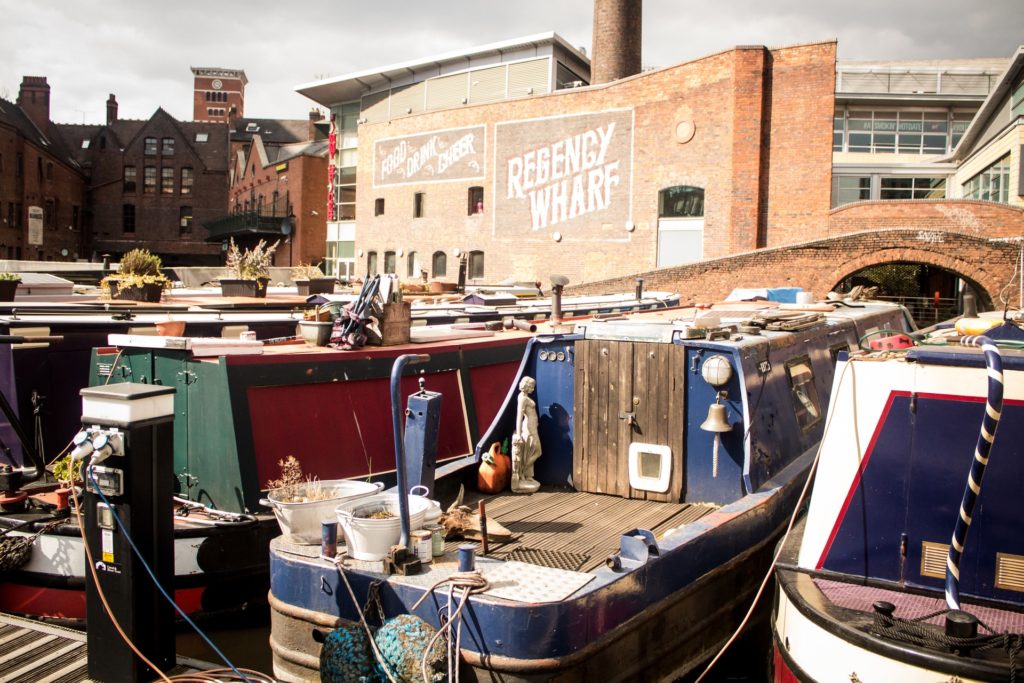 CARRY ON IN AN CANAL
It's rumoured that Birmingham has more canals than Venice. Fact check alert – technically this is being a little liberal with the ol' truth, as the exact number depends on where you draw the city's boundaries. However, what is true is that Brum has one of the most intricate canal networks in the world. If you're looking to experience life on the water here, then you can explore the 35 miles of canal network on narrowboats or even on foot; there are pathways alongside the majority of the routes.
Should you be considering an extended stay in Birmingham, or even thinking about moving here, you won't be stuck for convenience when getting around – if everything else on this list doesn't keep you entertained, the city has great transport links, including BHX airport.
Getting into the city is easy enough. Birmingham boasts a busy international airport, so if you want to take the car, check out SkyParkSecure.com to pre-book your parking. Or, should you be keener to do things more sustainably, the city's Air Link system connects the airport to Birmingham International Train Station.