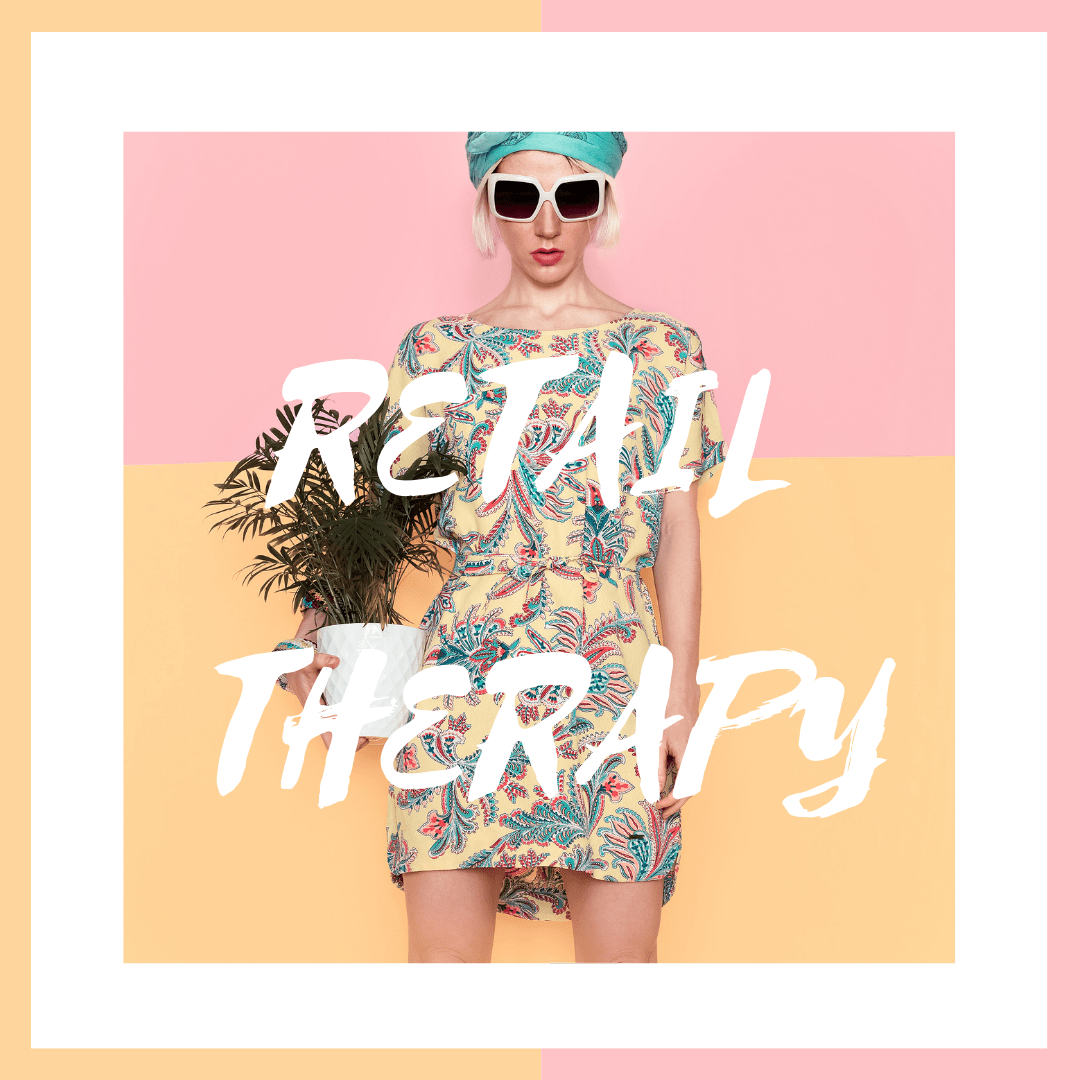 Here at IDEAL we realise that there's more to this crazy dance than the accumulation of 'stuff'. A life of accruing possessions will only accrue dust. Oiling the Capitalist wheels with your wallet won't bring clarity, of that there's no doubt….
But who can deny the positivity that a bit of pampering brings? There's nothing wrong with taking a look inwards from time to time, letting go and just spoiling yourself. With a new month, new year and new decade finally here, we're fully embracing Veganuary and the chance for a reboot, a rethink of our diets, and the discovery of some gorgeous plant based recipes. So, we're sharing a few things bringing us a little peace of mind right now; our own spot of retail therapy, if you will, with these 5 IDEAL things we're into this week. Go on. You deserve this.
SPIRALIZER 
The ultimate 'gone vegan' cliche, we get it, but it has that reputation for a reason; it really is a wondertool in making delicious, plant based dishes. If you've been living on Mars, let us explain; the spiralizer is an ingenious piece of Japanese kitchen equipment which, via super sharp blades and a little elbow grease, creates thin ribbons of whatever vegetable you choose to feed into it. 
It's a great way to cut down on the carbs, and also enables a healthy, plant-based alternative to pasta. Its most popular use is for 'courgetti', which we can't get enough of, but the spiralizer is also great for making intriguing shapes for pickles (carrot and cucumber work particularly well) or a really crispy potato rosti. We particularly love the BN7 from Benriner, as its vertical design is a great space saver. And in kitchens where countertop real estate is always at a premium, that's real winner.
---
LEON – FAST VEGAN
If you're new to veganism, you're probably wondering how to cook plant-based dishes that are not only nutritious but also absolutely delicious. Or perhaps you're a seasoned vegan bored with the same old stuffed pepper recipes. 
Enter a cookbook from the health conscious, high street restaurant chain Leon. Yeah, you know the one; yours, ours and everyone's go-to when you've overindulged. The one which always surprises you with its quality. Anyway, It's called the 'Fast Vegan cookbook', and it's written by Chantal Symons, John Vincent and Rebecca Seal. Containing over 150 recipes that take inspiration from around the world, it's all about food that tastes good and does good to you. The best bit? You can curate whole meals from the book seamlessly, since it's made up of three sections; The Main Event, On The Side and Sweet. Easy.
CARBON THEORY 
We're obsessed with London-born cult beauty brand Carbon Theory. Their vegan, charcoal based skincare products have become a firm favourite with skincare fans seeking clearer complexions and even clearer consciences to boot. They use activated charcoal and organic tea tree oil in most of their products which both calm oily skin and keep breakouts at bay. The result? Balanced, clear and hydrated skin.  
We're particularly fond of their mineral mud mask which leaves your skin feeling detoxified from all those pollutants that our skin has to deal with each and every day. They currently have new products in development and we can't wait to see what they come up with next.
---
HAPPY COW
For vegans heading to a new city or country for a break, the worry about whether there will be decent plant based grub (or any at all) to meet you from the airport can sometimes put a dampener on the trip. But be damp no more; the Happy Cow app has got your back. Simply type in your new location, and that cheerful bovine software will suggest vegan and vegan friendly restaurants nearby. What's truly impressive is the app's reach; it covers the entire globe in well researched detail, and offers filters such as 'farmer's market' and 'juice bar', enabling you to get super specific with your needs. An essential travel companion for vegans everywhere, this.
---
B.BEAUTY
Replacing all your beauty products in one fell swoop with vegan ones can be incredibly expensive. Lessening the load are B.Beauty, a bargain vegan beauty brand exclusive to Superdrug who are doing great things in the conscious cosmetics world currently. Their cute tagline 'b.ready for anything' sums up the vibe neatly; unfussy, approachable and affordable, but the best part are their pledges; vegan friendly and micro plastic free, as well as being part of the Cruelty Free International movement. The fact their products are really lovely to use certainly does no harm, either