From Barnet to Bromely and Hounslow to Hackney, London Town is gearing up for the festive party season. 'What, at the start of November?' we hear you say. Well, yes, you know how it is; the capital is always looking for a party, and Christmas provides no better excuse. 
Anyway, if you're designated the host this year, then you'll know it's a blessing and a curse. On the plus side; no arduous, drunken schleps home in the arms of Transport for London, and a little control over the night's journey, too. But the negatives. Oh, the negatives; trying in vain to remove revellers before your neighbours complain, the massive tidy up afterwards, waking up to a guest on the sofa and vomit on the floor…the list goes on. To ensure it goes well, check out these; our 5 IDEAL tips for hosting a house party in London.
A PARTY NOT A GATHERING
Londoners love nothing more than an impromptu 'everyone back to mine, I've some brewdogs on ice' invite, but to classify such an occasion as, well, an occasion, let alone a 'party', is to deploy the poetic license rather liberally, we think. And it's parties we're here to discuss, so make sure yours qualifies as such. 
Some key aspects which will help the event be treated with the necessary respect and vigour include a suggested start time (not too late, certainly not too early, but perhaps difficult to meet in London commuter traffic), some nibbles, and perhaps a theme. Which leads us neatly to…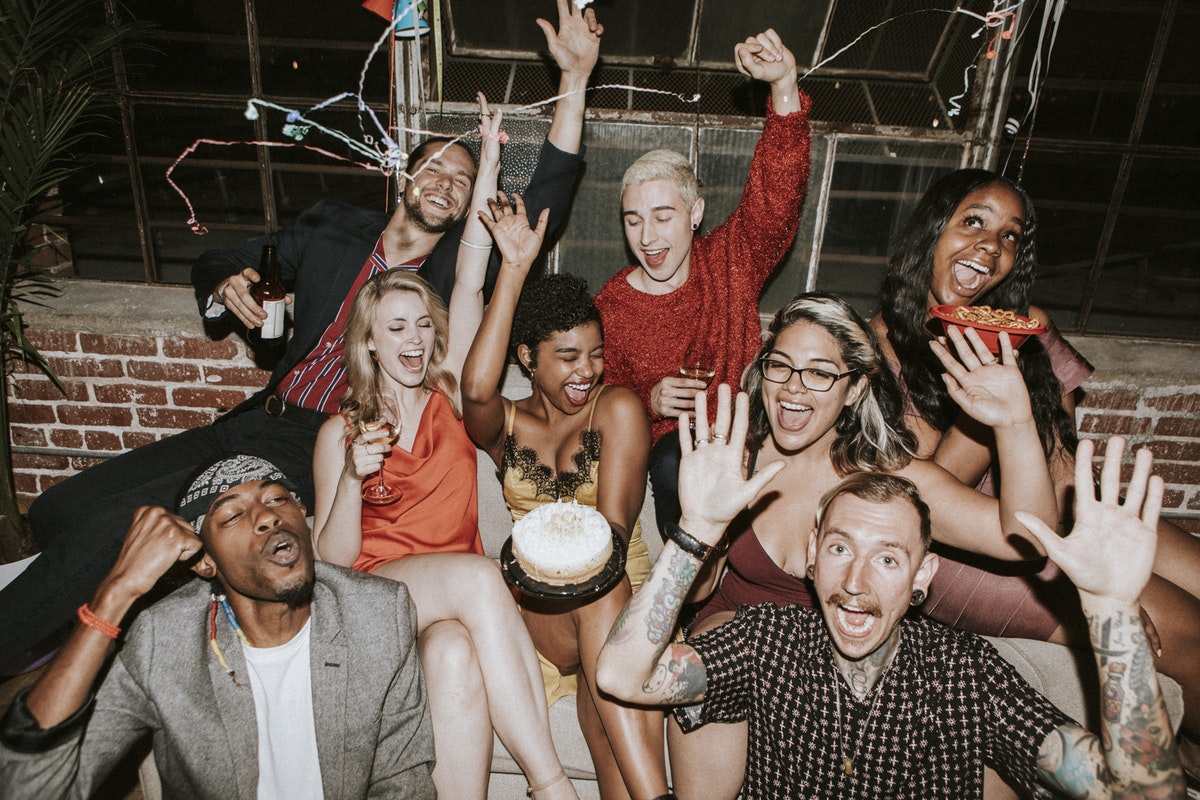 THEME IT
Want to stand out and last long in the collective celebratory consciousness? The most memorable parties, in the capital or otherwise, are those which follow a fun and frivolous theme. You can make it as personalised as you like, either choosing a theme for just the décor of the party or including a fancy-dress element. The best often focus on a fairly broad brief, leaving room for the punter's sense of imagination and creativity. 
Only you, the host, can be the judge or how far you want to enforce your theme. Us Londoners are pretty world-weary when it comes to organised fun so tread lightly, but a little guidance on how to dress (and let's face it, accordingly, act) is often welcome.
As any Lononder will attest, accommodation can be compact and neighbours nosey in the capital. Consider subverting the noise and commotion of your party with silent disco hire, creating a unique vibe people are going to talk about for months after, with the added bonus of not disturbing other houses on your block. Result! 
CARE ABOUT THE FOOD…
One of the most important aspects of any event is keeping your guests well fed and watered. You can provide all of the raucous entertainment you could dream of, but without refreshments (solid and liquid) things just aren't going to kick off. This is particularly pertinent for those London workers who are too stretched work to fit in a meal all day; they are going to be arriving hungry. Keep in mind that finger food and snacks are significantly easier to coordinate than a full-blown, sit down, three course meal, but somewhere in between is ideal. A home cooked curry with a couple of very simple sides and salads doesn't require heaps of effort but is hugely appreciated by a hungry crowd.
…AND DRINK
Rumbling stomachs and empty glasses will fast kill of any event, particularly in London when the options for fun and frivolity are pretty much limitless elsewhere, so above all else, make sure the drink doesn't run out! Let's stop beating about the push, people are here to have a few libations. If things do go late and run dry, then London, being the big city it is, boasts alcohol delivery which can be delivered straight to your doorstop in just 30 mins, 24/7. Our pick of the liquor loving bunch is drinkshouse247.co.uk; located in Battersea, they cover a 5 mile radius of this location and offer everything from spirts like whiskey and cognac, gin and tequila to wines, beers and champagnes.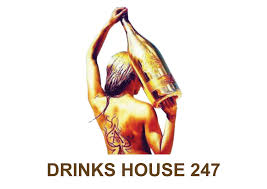 THE MORNING AFTER
If the party really went off, then it's not unexpected that some guests will have crashed over. This is when your hosting really comes into its own; breakfast is a bonus, for sure, but simply having a few berocca and paracetamol in will probably earn you hosting points if you don't have the fridge space for fussy eaters.  
Equally important is to have clean towels and linen at the ready. There's nothing better than a hot shower the morning after the night before, to wash away the ills of the previous evening's play, and with Londonders perennially in a rush to get back to that job they despise, this is invaluable. Stock up on toiletries, too. Because let's face it, not many of us carry a toothbrush, deodorant and tampons around with us, expecting to be staying out 'till morning.
Should you be going for something all-the-more sophisticated and sedate, then check out these; our 5 IDEAL tips for hosting a great dinner party.