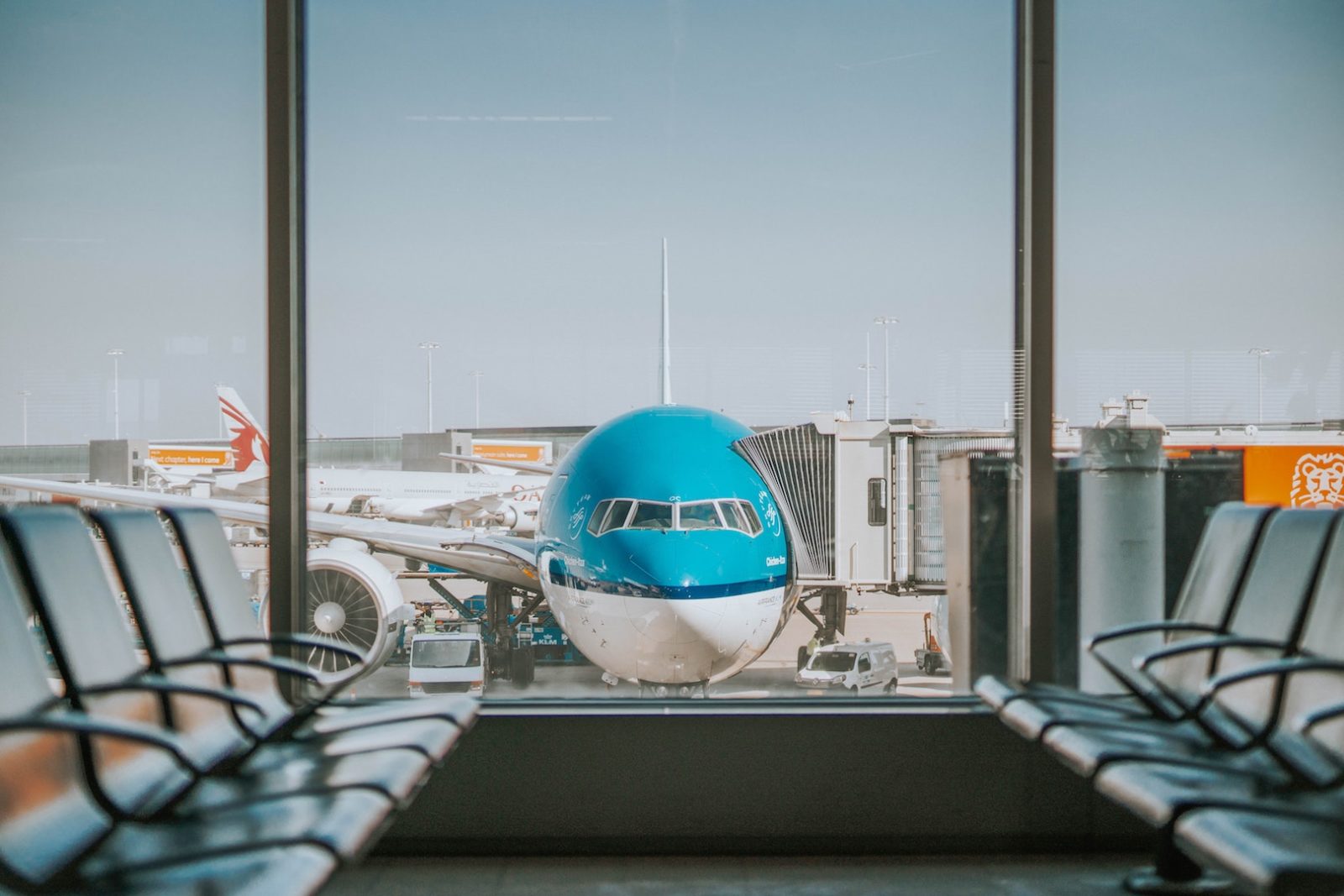 The airport just seems to bring out the worst in us. Elbows are engaged in line for check-in, airline staff are resented for not overlooking your luggage excess of 7kg, and somehow the process of security manages to convince you that you're carrying so much contraband. Yep, it's tough to keep your head here. Dealing with issues which may emerge, then, can be difficult. We're here to help, with these; our 5 IDEAL tips on how to deal with common problems at the airport.
FLIGHT DELAY
Having a flight delayed is every traveller's nightmare; a collective sigh from the gate and a hasty recalculation of how many hours at the pool you'll have today. If any at all. All your laid out plans and strategising are now at the mercy of the airline, the skies and the runway, and the resulting wait in the airport is rarely an enjoyable one. You should immediately ask your airline if they can book you on another flight, and if the wait is significant, grant you free access to the priority lounge, too. In the name of mitigating dischord, they'll likely agree.
At some stage you'll want to check if you are eligible for compensation, and potentially in the future be able to claim for flight delays. It helps to know your rights in such instances, and the contract of carriage differs from one airline to another; many airlines' compensation plan only kicks into effect if the delay extends for more than 3 or 4 hours. 
FLIGHT CANCELLATION
A cancellation is an even bigger body blow, but the process of dealing with it is actually similar; first, and before all the other passengers get the same idea, ask if you can be put on a different flight. And similarly to a delayed flight, seek access to those comfy seats in the business lounge with haste. Be aware that making the switch to a new flight with urgency may likely invalidate your claims for reimbursement later down the line.
LEFT LUGGAGE ON PLANES 
Left your camera on the plane before and not realised until you got home? We've all done it, and lost some memories in the process. To avoid this, ring the airline as soon as you realise your error; they'll tell you to call lost property at the airport, but it's worth ringing them first nonetheless. Annoyingly, the airport's lost property team may well tell you to contact your airline for further information for items left on board an aircraft; in other words, it's a merry go round which will leave you dizzy. 
Better to contact First Flight directly, who handle any luggage left on planes for Ryanair, Virgin, Tui, British Airways, Easyjet and Jet2.com, and provide services to Gatwick, Stansted, Luton and all other UK airports.
Call them on 01279 813000 or drop them an email [email protected]. They even have a dedicated division named airlinelostproperty.com where they post updates of lost and found luggage. Be warned; the company only keeps items for three months, after which they auction off your belongings for profit. The game is rigged, guys.
AIRPORT PARKING
If you've made the decision to drive to the airport, then stress levels could go either way. Sure, you've alleviated yourself of the heavy burden of lifting luggage on busy platforms, but equally, finding a parking space might send your anxiety into overdrive. It can be problematic to locate a snug little space for your wheels on arrival and a whim. Therefore, it's imperative you book an airport parking space in advance. 
ADVANCE CHECK IN
Budget airlines are rarely that. We've all experienced the hidden costs which are added at every rotation of your luggage wheels, lurking somewhere deep in the matrix waiting to catch you out. Unless you want to get hit with a massive extra fee, it's well wise to use the advance check in option (although the window to do this is deliberately narrow and obstructive). Some airlines, such as Ryanair, charge you £55 per person to check in if you didn't do so online. Madness, but again, that's the game.