First things first. If you came here to ask 'but why don't we have International Men's Day?', then we do, and it's on 19th November. Cheers.
But today, Friday 8th March is International Women's Day, an event marked across the globe which not only honours women throughout history who strived for gender equality, but also aspires to forge a more balanced world in the future. In celebration, we've teamed up with booking.com to laud five gender-norm-breaking women, the destinations where their stories began or where they made history, with these; our 5 IDEAL trips to celebrate some of history's most iconic women.
FRIDA KAHLO
Mexican artist and feminist icon Frida Kahlo is perhaps most famous for her iconic portraits and self-portraits in a folk-art style which combined both realism and surrealist elements. Kahlo was part of the post-revolutionary Mexicayotl movement which sought to define a Mexican identity, and her works continue to inspire popular culture and raise questions of that identity, postcolonialism, gender, class and race in Mexican society.
Kahlo spent most of her childhood and adult life at her family home in Coyoacán, Mexico City, now known as the blue house and publicly accessible as the Frida Kahlo Museum. Frida married fellow Mexican artist Diego Rivera in 1928 and in 1930 Frida and Diego moved from Mexico to settle in San Francisco, USA, where Frida showed her painting of the pair "Frida and Diego Rivera" at the Sixth Annual Exhibition of the San Francisco Society of Women Artists. They later returned to their native Mexico.
In 2018, San Francisco honoured its connection to Frida's iconic life by renaming a street in Ingleside in her honour. Taking a trip which combines these two great cities (the flight between them is roughly four hours) would make for one hell of a holiday.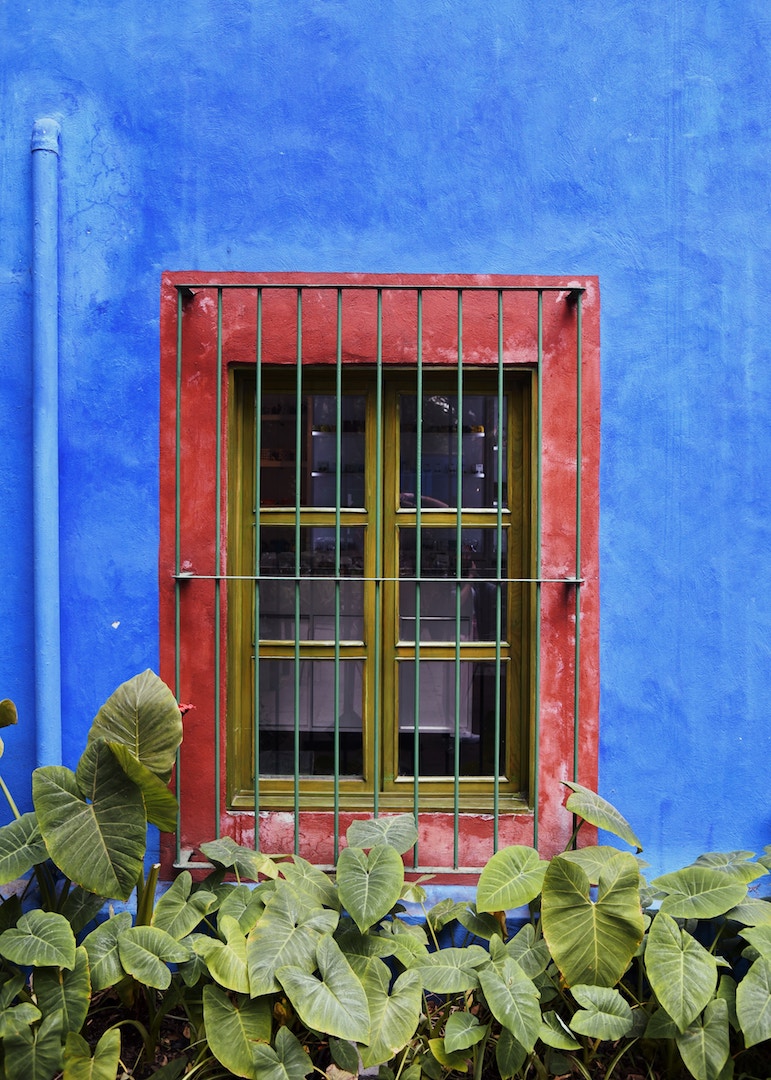 AMELIA EARHART  
Amelia Earhart was an American aviator and in 1932, the first woman to fly solo across the Atlantic Ocean. In her lifetime she achieved a number of flying accomplishments, set records and authored books about her experiences. She was also a member of the National Woman's Party and an early supporter of the Equal Rights Amendment. While she first made headlines for her inaugural transatlantic flight as a passenger with Wilmer Stultz, she described her actions as "just like baggage" and set out to achieve the feat solo later that year. She was also key in setting up the Ninety-Nines, an organization championing female pilots.
Her most iconic voyage flying solo transatlantically took her from Harbor Grace, Newfoundland, to a safe landing at a farm near Derry, Northern Ireland, nearly 15 hours later. If you're looking to follow Amelia's trailblazing route, make sure you visit some of the key landmarks which defined it. Prepare for take-off at Harbor Grace by visiting the Conception Bay Museum and learning more about the area and Amelia's famous flight. Alternatively, close to the point of Amelia's landing, is Northern-Ireland's second largest city, Derry, with a rich history and culture of its own to keep travellers entertained.

Newfoundland
MARIE CURIE

Marie Curie is renowned for being the first woman to win a Nobel Prize, and in fact the only woman to date to win it twice. Curie was a physicist and chemist who conducted groundbreaking research on radioactivity (a term she coined and developed the theory for), discovered the elements polonium and radium, and the techniques for isolating radioactive isotopes.
Marie Curie was born in Warsaw, Poland and later moved to Paris, France where she became the first female professor at the University of Paris. She founded the Curie Institutes in both Paris and Warsaw, which remain major research centres today and the perfect destinations for anyone wishing to follow Marie's inspiring footsteps.
The Maria Skłodowska-Curie Museum is close to Warsaw Central Train Station for those looking to learn more about the life and work of this iconic female physicist and chemist. Paris too boasts a small museum in her honour, the Musee Curie, which celebrates her legacy and broader radiological research situated in her former lab. Warsaw to Paris by train can cost just €19 if you book in advance.
Marie Curie museum | © Nihil novi / Wikicommons
CLEOPATRA
An iconic figure in ancient history, Cleopatra was the last active ruler of the Ptolemaic Kingdom of Egypt. Often renowned for her beauty first, but more importantly, she displayed huge determination and pride to fight for her country in a world dominated by men.
Cleopatra's legacy is most famously linked to her capital, Alexandria, Egypt. Although the ancient glamorous city she knew no longer remains, modern Alexandria still boasts a beautiful harbour overlooking the Mediterranean for today's visitors. if you fancy a Cleopatra based continental pilgrimage. she famously joined Julius Caesar in Rome, Italy and he dedicated a golden statue of her in the temple of Venus Genetrix. 
ANASUYA SARABHAI
Anasuya Sarabhai was a pioneer of the women's labour movement in India and with Mahatma Gandhi set up Gujarat's oldest labour union for textile workers The union later paved the way for the founding of the Self-Employed Women's Association of India (SEWA), the founder, Ela Bhatt, of which Anasuya mentored.
Sarabhai was born in Ahmedabad, India, the largest city and former capital of the Indian state Gujarat. Orphaned at a young age, Anasuya left for England to study Medicine but later switched to the London School of Economics (LSE). Here, Anasuya was influenced and inspired by the suffragette movement.
Sarabhai's home in Ahmedabad today houses the Calico Museum of textiles, a museum devoted to centuries of Indian fabrics & weaving techniques, the industry of which her trailblazing activism helped to protect. If you're looking for something closer to home, Sarabhai's studies were based in Westminster, on the boundary between Covent Garden and Holborn, historically known as Clare Market.