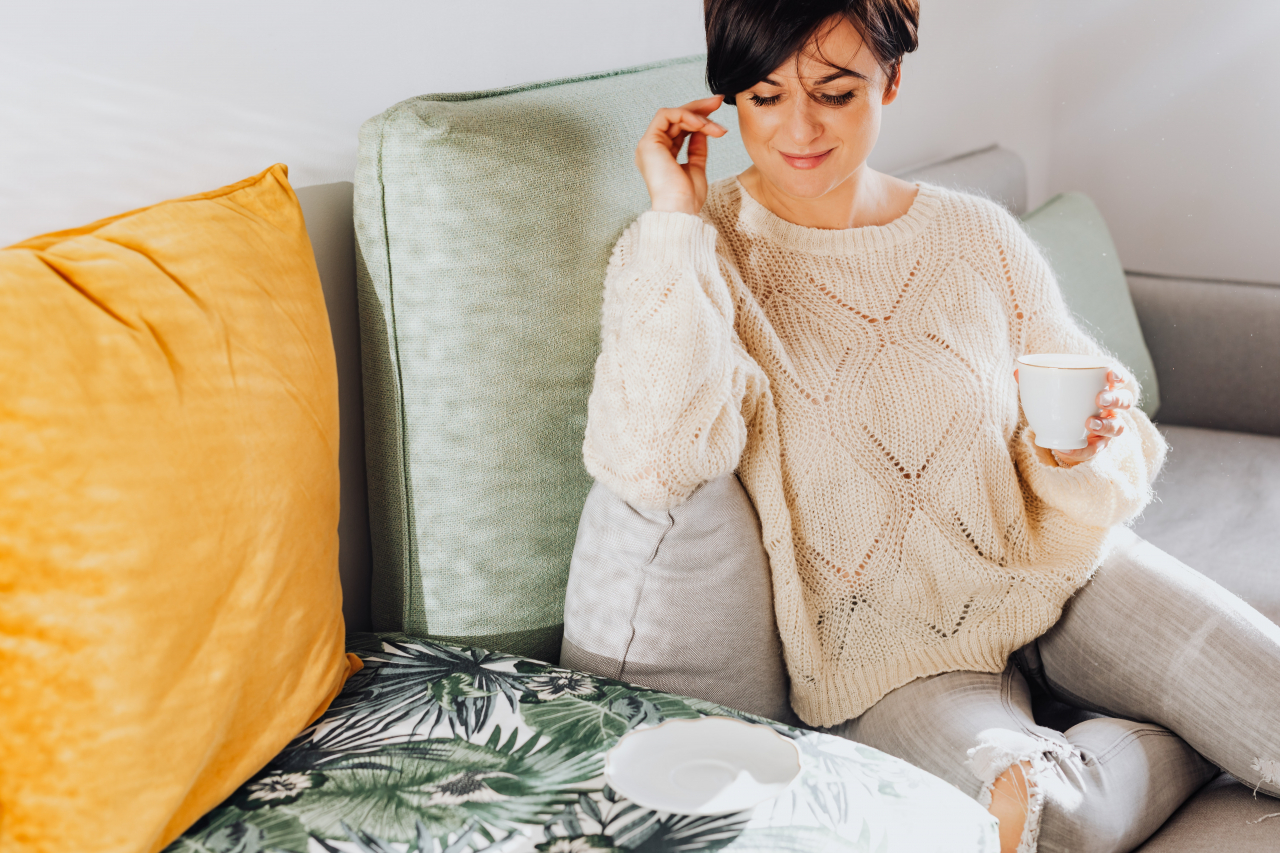 With the new year comes a new motivation; to get the house into shape and bring those interiors who've been dormant for too long back to life. Whether it's replacing some wallpaper that's showing too much history or adding some fancy new decorative touches to demonstrate your ever evolving sense of style, there are so many things you can do to freshen up your domestic space. With that in mind, here are 5 IDEAL ways to breathe new life into your interiors in 2020.
SWITCH UP THE SWITCHES
One of the easiest ways to see your interiors in a new light is to introduce some new switches and plug sockets. Wait, hear us out; those functional items are key features within every single room – they're indispensable, really – and whilst they may not stand out as much as other decorative features do, they do play a role in the overall look and feel of a room when done right. 
When it comes to your plug sockets, you have room to play around and experiment with new materials and finishes (alright, hands up, who decided that this ubiquitous feature would be universally white and look oh so dull?) and with new, forward thinking online retailers like Buster + Punch offering a huge range of single and double plug sockets in a range of different colours and finishes, you can find the perfect design to complement your existing décor. It's important to keep your plug sockets and switches consistent throughout the room, as this will help to draw the room together and finish off the look properly. 
BE BOLD WITH PATTERNS
If you're someone who's always played it safe when it comes to your interiors, then now (new decade, new you, remember?) is the time to be bold and make a change. Introducing some new patterns can really help change the whole dynamic of your interiors. 
There are different ways in which you can introduce a new pattern to your décor. From bold new curtains to stylish wallpaper and even scatter cushions. The best way to find the right pattern for your interiors is to focus on colour schemes, as this will help to ensure your new pattern fits into the existing décor style. In vogue right now are palm tree and tropical prints, particularly in a clashing style against the overall colour palette of the room. Also looking set for ubiquity in 2020 are monochrome patterns (think chessboard or Vasarely-style 'Op Art'). Consider incorporating classic blue, 2020's Pantone colour, into your colour scheme – harness this boldness accordingly.
INTRODUCE PLANTS
By adding plants to your home, you are quite literally breathing new life into the space. Fancy that? Plants are beneficial to the home for a number of different reasons, ranging from aesthetics to health benefits. Not only do houseplants lift the atmosphere within a room, but they also help to keep the air clean, deter illness and help to keep you motivated and focused. Check out our tips on house plants and their benefits over here, if you don't believe us!
DECLUTTER AND TIDY
If your home is cluttered and messy, then you're going to struggle to feel motivated and inspired. Perhaps the cheapest way to breathe new life into your place and refresh it is by having a ruthless clearout. 
A messy space can create a really negative atmosphere so it's super beneficial to have a declutter every now and then, especially in the new year, to help bring your interiors back to feeling fresh and inviting. The personal benefits that decluttering has, as well as the visible benefits on your home, can really make it worth the time, especially when you feel you can sit back, relax and enjoy your home without having to worry about things not having a home. As Thom Yorke once said, 'everything in its right place'. And although he probably wasn't talking about interior design, the point remains.