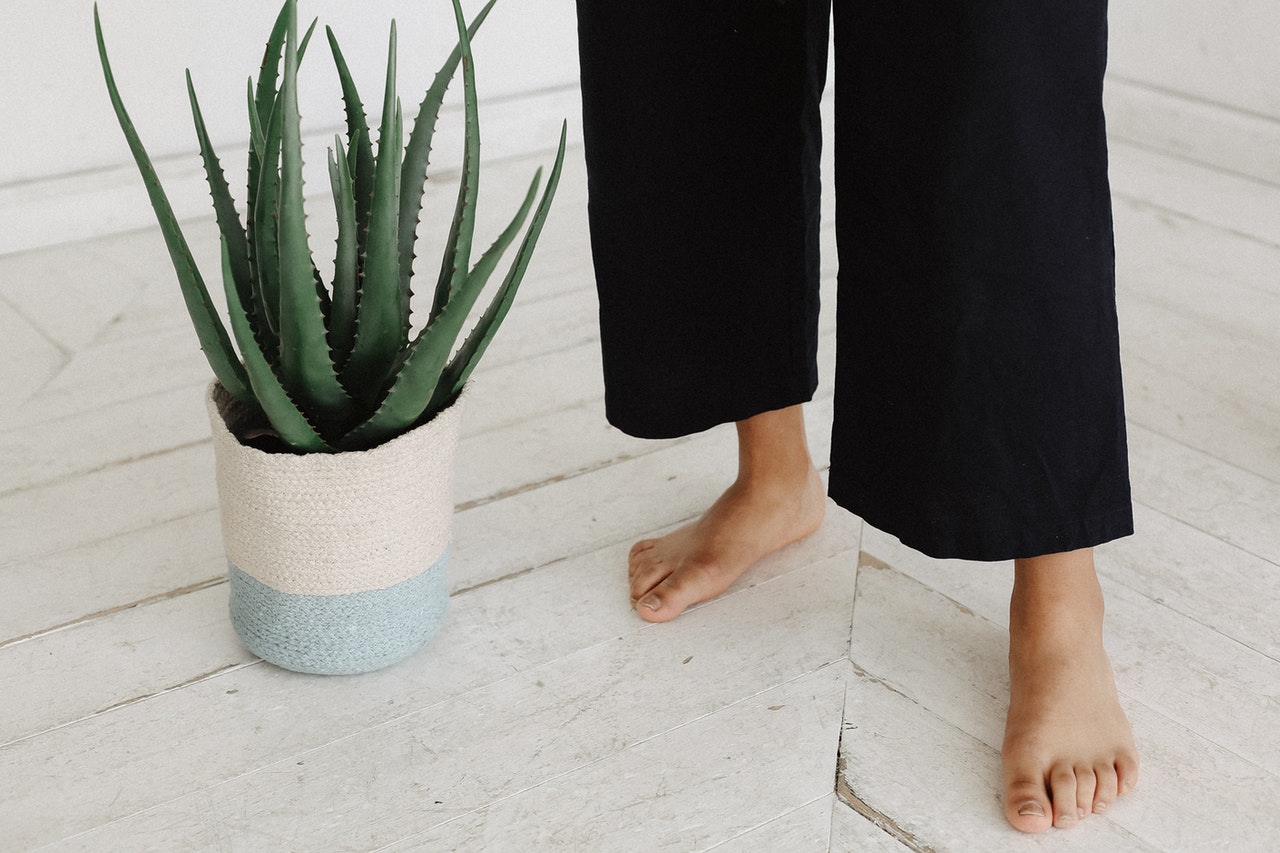 Ideal for those looking to bring the outside in during self isolation.
While we wait for something – anything – from the government, in the form of guidance or protection, the majority of us are going to be working from home for the foreseeable future. With more of us sitting indoors, unable to frolic through fields of wheat, now is the time to bring the outdoors in. Not only have plants been an extremely popular interior décor trend of late, perfect for lifting the spirits, but they've also been shown to lift the atmosphere, too. Blessed with the ability to improve the quality of indoor air, scientists at Nasa have said:
"Plant roots and their associated microorganisms then destroy the pathogenic viruses, bacteria, and the organic chemicals, eventually converting all of these air pollutants into new plant tissue."
With that in mind, we've teamed up with online plant purveyors OnBuy.com to bring you these 5 of the best air purifying plants for your home office, IDEAL for those looking to bring the outside in during self isolation.
ALOE VERA
The popularity of Aloe Vera has never been higher, with 608,610 green fingered Googlers looking to get their hands on the plant every month in the UK. This succulent is a known air purifier, as well as having antioxidant and antibacterial properties. So, if you're looking to purify the air within your home, this is the perfect plant, as Aloe Vera removes toxins and provides you with a clear, fresh space to live in.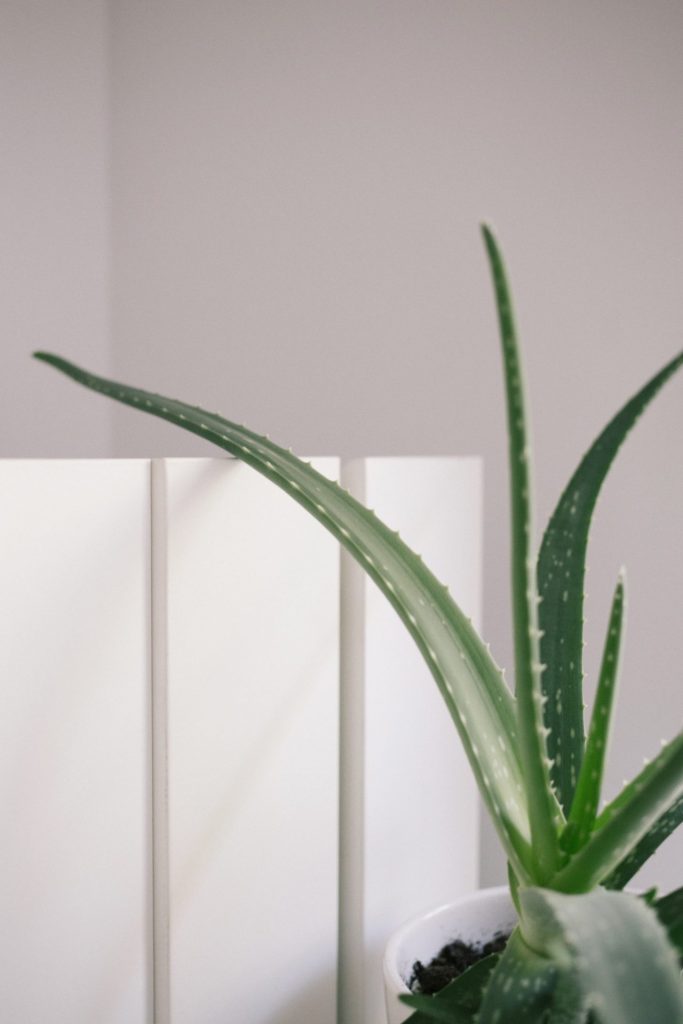 CHRYSANTHEMUMS
NASA's study revealed that chrysanthemums are able to absorb 53% of chemicals like Benzene – a carcinogenic substance found in products like paint, detergents and varnish removers – from the air. Aside from cracking a window, then, the 'pot mum' is your cleanest, clearest route to a fresher indoor atmosphere. Not only an air purifier, according to the ancient art of Feng Shui, Chrysanthemums also bring happiness and laughter to the house. And we could all use a smile in these tough times, right?
SPIDER PLANT
Arachnophobics, fear not; you won't find any creeping and crawling here. Spider plants have massively increased in popularity over the last 5 years as a house plant and are free of fangs, eight legs, and all the terrifying connotations of their namesakes. Not only are spider plants trendy, but they're also known to purify the air too, being great carbon monoxide absorbers. City dwellers in self imposed lock down for the coming months, take note.
FICUS
The Ficus tree, also known as fig trees, can bring the outdoors in if you're looking to breathe life, productivity, and nature into your home office. The most popular type is the Weeping Fig which, despite its name, is an elegant looking plant. What's more, this group of 'trees' is great at purifying certain chemicals in the indoor atmosphere and is able to remove around 47.4% of chemicals like formaldehyde. Drink in that clean air!
PEACE LILY
The beautiful peace lily is the 4th most searched indoor plant for those wanting to purify the air, with 74,410 searches carried out a month. Studies have shown this plant to be one of the most effective at purifying air, even more so than the hallowed Aloe Vera.
Whilst Aloe Vera is able to remove chemicals like benzene and formaldehyde, it's actually not as effective as the Peace Lily in cleaning the air of trichloroethylene and ammonia. These plants are great for keeping in the bathroom too, as they help curb mildew. Is there anything they can't do?
Now you've turned your home office into a botanical garden, you'll need to take care of all that new foliage. Check out our beginner's tips on looking after your houseplants and keep things verdant, vibrant and full of verve.
Stay safe and inside guys. We'll see you on the other side for a cracking knees up.