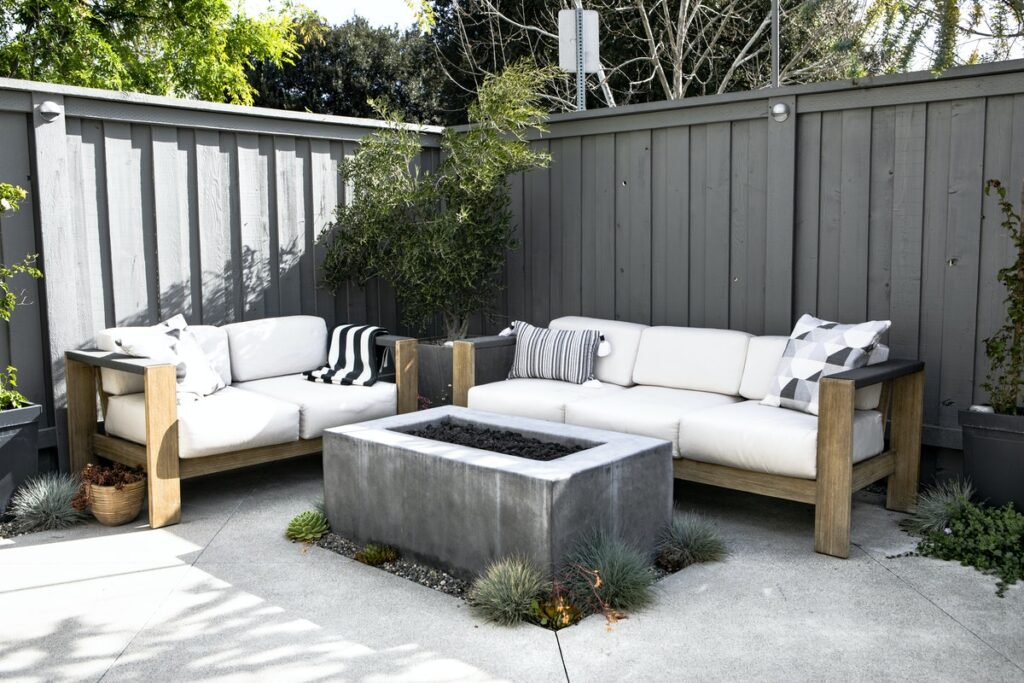 Ideal for your next landscaping project.
When it comes to any landscaping project, it's important to consider the end result that you are hoping to achieve. Yep, foresight is a wonderful thing, and precision planning, from drawing up blueprints all the way to the purchase of materials, needs to be mapped out and budgeted for. Not doing so can lead to mistakes, both in disbursement and delivery.
Today, we're here to consider those materials we mentioned, or more specifically, extol the virtues of one type, in particular. Creating a paving area outdoors can bring with it many benefits, but it's important to ensure both the aesthetics and the durability of the type of paving are right. For many projects, concrete remains a popular choice. Here, Brett Landscaping explains 5 reasons why the material is IDEAL for your next landscape project.
WELL SUITED TO TIGHTER BUDGETS
While they are most definitely worth the money, bringing visual intrigue and a sense of individuality to your outside space, landscaping projects can certainly be expensive. If you're hoping to keep an eye on your budget, opting for concrete paving could be helpful in keeping costs at an affordable level.
Concrete is generally cheaper than other commonly used domestic paving materials, offering a cost-effective choice in the long term for your paving plans. In the US, concrete sells for just $110 per cubic yard (one cubic yard weighs about 2 tons). The cost is roughly equivalent in the UK; ready mix concrete will set you back between £65 and £85 per cubic metre. When compared with other materials used in landscaping paving projects, this represents a relative steal.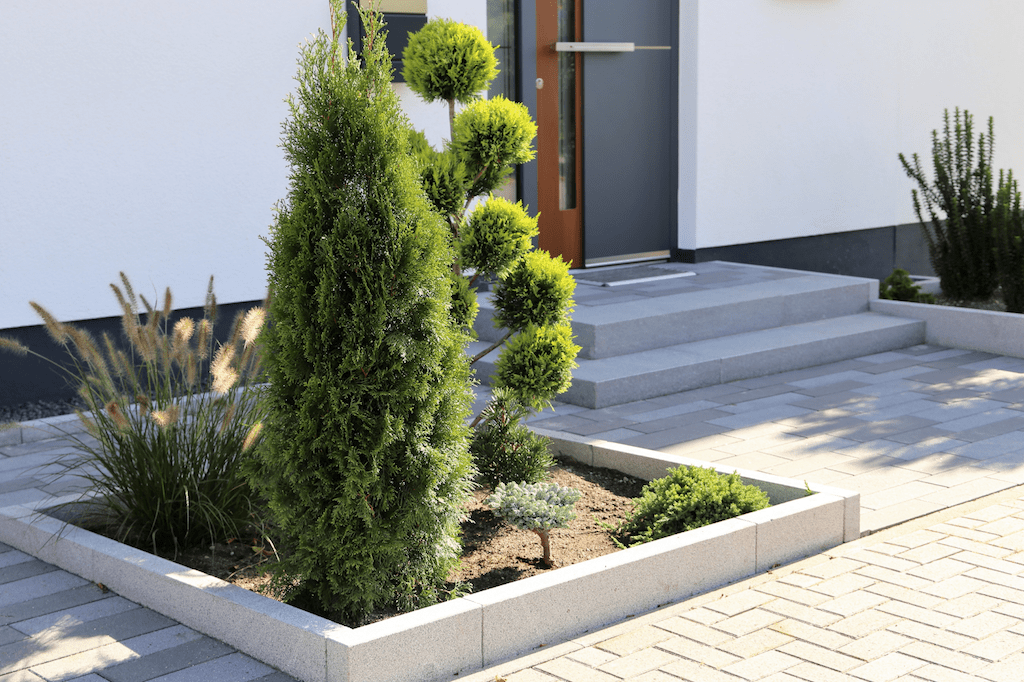 TAILOR MADE FOR YOUR PROJECT
As concrete is a man-made material, you have the ability to change its style and colour according to your paving needs. You may wish to have a mix of textures and colour, or perhaps different patterns, which can add detail and nuance to your paved area. This can be a great benefit as you are not limited to the product's natural state. With other popular paving materials like granite, limestone and slate, you're far more restricted in your scope for creativity.
Concrete paving can be easily tailored to your project, helping you achieve the desired finished look whether you're adding to an existing landscape or creating something new.
DURABILITY
Concrete is incredibly strong, and can last many years of use if looked after. It's not the very toughest material out there, but for the cost, it's a great choice if you need something durable.
To drill down into the details, concrete with a thickness of 150mm has a load capacity of 860 kg/m2. This figure means that concrete is reliably and consistently tough enough to use for high traffic areas such as driveways, as it will withstand the pressure of vehicles passing over it time and time again. It can also be used for traditional garden paving.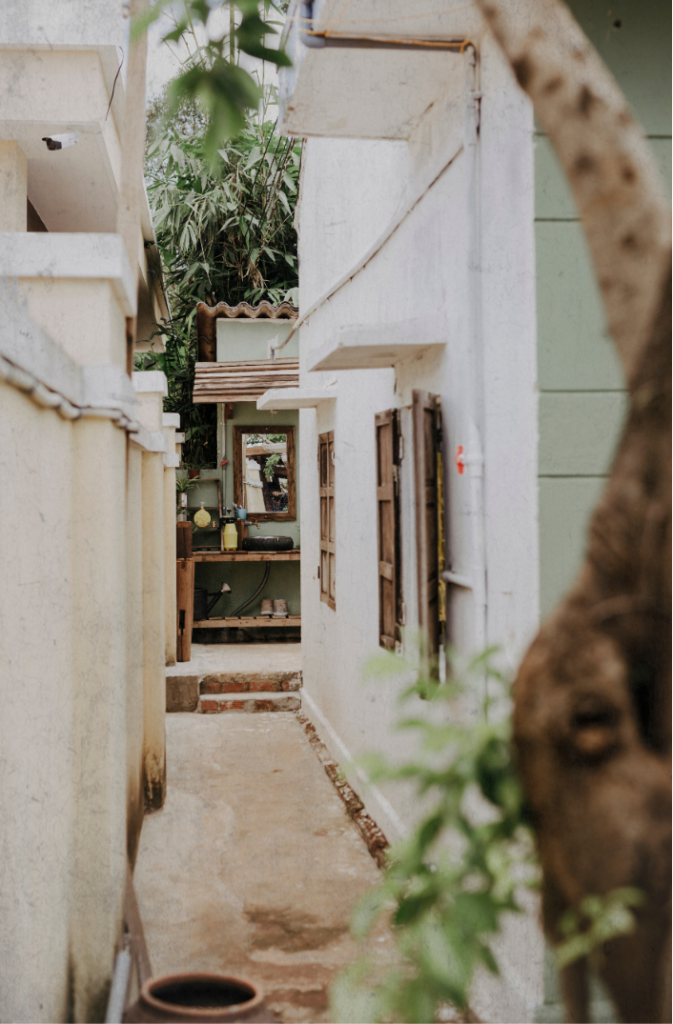 A VERSATILITY OF DESIGN
Concrete is a popular material for a wide variety of domestic and industrial projects, from driveways and garden paving to pavements and patios. Concrete paving can be used for both commercial and domestic projects, and brings a smart finished look.
Whether you're hoping to create something decorative or functional, concrete paving can help you achieve it. What's more, concrete paving can be designed to absorb water, reducing the risk of flooding or water pooling in and around your home.
LOW MAINTENANCE
Any type of paving will need some degree of maintenance and looking after, in order to keep it looking its best. Concrete most certainly falls on the undemanding side of low maintenance materials in terms of necessary upkeep, only requiring a routine sweep with a brush and a regular scrub with warm soapy water to keep it looking its best.
If you're keen to go that extra mile, you could even apply a sealant to protect the surface from stains, which can help to make sure the concrete paving remains low maintenance for years to come. This low maintenance approach makes concrete products the ideal material for landscapers and property owners alike.
Need we say more?