No one expects a marriage to break down when they're saying their vows. It was never 'I do – until divorce' or 'till divorce do us part', surely, but unfortunately, for one reason or another, things sometimes turn out that way.
Breakups are never easy, especially when you have made such a big commitment to one another, both in terms of poetic pledges and bureaucratic considerations, too. The process of a divorce can be very difficult: dividing assets, sorting out money, dealing with custody issues if you have children together, and more.
Indeed, dismantling the life you built together, divvying it up, and having to start afresh can be a very daunting experience that causes a lot of heart and headaches. If you are at the beginning or in the middle of your divorce proceedings, there are still some steps you can take to do things in as wholesome a way as possible; here are 5 tips for dealing with divorce responsibly and reasonably.
NO STIGMA IN SEEKING SUPPORT
Friends and family are essential to you right now. You will need shoulders to cry on, friendly faces to cheer you up and on, and someone to vent your frustrations to. Your loved ones are your best support network, and will only be too willing to help.
If you have kids, you will more than likely need someone to babysit once in a while to give you a break or keep an eye on them while you're dealing with the legal issues of your divorce. Make plans with the loved ones in your life, whether it's a dinner date, a weekend away or something else during this time so that you have something to look forward to when it's all over.
Escapism matters. Find some positive distractions to help you think about something else during the day. This could be meeting with friends, or partaking in a hobby such as drawing, reading a good book, watching your favourite films or even going to the gym. Whatever brings you some joy, try to incorporate that into your daily or weekly routine.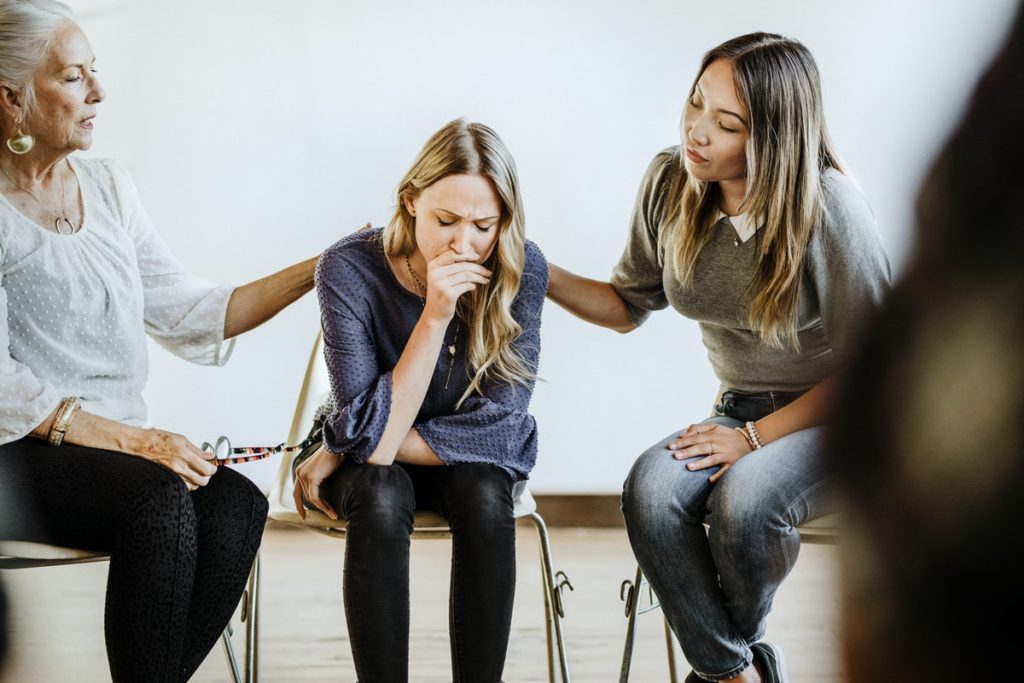 LEGAL REPRESENTATION
Finding the best solicitors you can is crucial. Even if you and your ex-partner have been civil with each other up to this point, when it comes to the legal side of things, the situation could become sour quite easily as the reality of the closure and finality dawns on both of you. 
Hopefully, it won't come to that, but divorce is an emotional time for everyone involved, and things can change in a broken heartbeat. The experts at Cardiff firm Grant Stephens Family Law suggest that a ''court process should be viewed as a last resort and promotes alternative dispute resolution wherever possible'', and we couldn't agree more; once legal proceedings begin, there's not much opportunity to turn back and take stock. Tread carefully here, and instead channel your energy into mediated discussion and compromise wherever possible.
WOULD SOMEBODY PLEASE THINK OF THE CHILDREN?
If you do have children with your ex, they will need your support through this time, too. It can be a confusing and hurtful time for them just as much as it is for you, and they will feel the tension, even if it's only expressed implicitly.
As you'll know, children are super smart and intuitive, and will want what's going on, so try to answer as honestly as you can. Spend as much quality time with them as possible, and do endeavour to keep discussions regarding your ex to a minimum around the kids. Most of all reassure your child or children that it isn't their fault and that they're loved, as always and forever.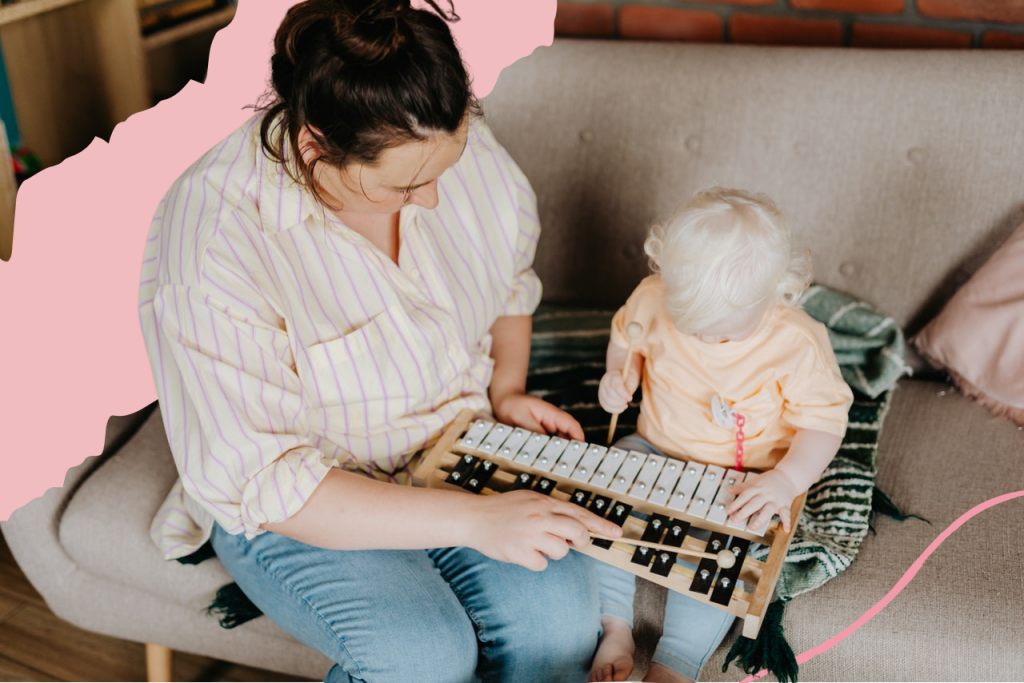 FINANCES
Divorces are wickedly, unforgivably costly, and don't have any regard for your emotional wellbeing. With rent, a mortgage, bills and every other life expense, it can all become overwhelming. 
Divorce experts Hawkins Family Law express that there is no one perfect way of making it through the divorce process: "There are several ways that a divorce financial settlement can be achieved, but primarily the main routes taken are discussions between the parties directly, negotiations through solicitors, some form of alternative dispute resolution or applying to the court for a Judge to decide the outcome."
They continue, "It is possible for a settlement to be reached using some or all of the above-mentioned options. For example, discussions can take place in order to reach an agreement on the division of the majority of the assets, thereby narrowing down the issues that a judge needs to look at."
Furthering on from this advice, they recommend that "Whichever route is taken, both spouses will need to provide full and frank financial disclosure (usually in the form of a financial statement) so that both parties and their legal representatives have a complete picture of the matrimonial finances and informed decisions can be made." 
It's prudent during this tough time to keep an eye on your spending and stay on top of your finances to keep your head above the water. Save a little more than usual each month if you can to help you cover any unexpected costs that arise as a result of the divorce. If you're concerned about your ex using your money or having access to certain financial accounts, speak to your solicitor about it; that's simply not acceptable on anyone's terms. 
Peters May, expert family lawyers in Mayfair, suggest that "Finances are typically the most complex aspect of a divorce and can provoke the most divisive arguments", and therefore, an area that requires specialist help.
YOGA, MEDITATION & EXERCISE
Studies suggest a link between divorce and the development of depression and anxiety so don't be afraid to seek counselling should the onset of this occur. You can also make several lifestyle changes which can help nurture a calm, balanced headspace ideal for coping with the strains of a big change.
Factoring mindfulness and meditation into your daily routine can do so much for promoting the most positive, composed version of you possible during this difficult time. We've written more about that over here; so check it out. The mental health benefits of exercise are now firmly established too, so don't neglect those daily runs or trips to the gym during the divorce process. The release of endorphins and opportunity to focus on some nourishment of body and soul will do you the world of good, there's no doubt about that.