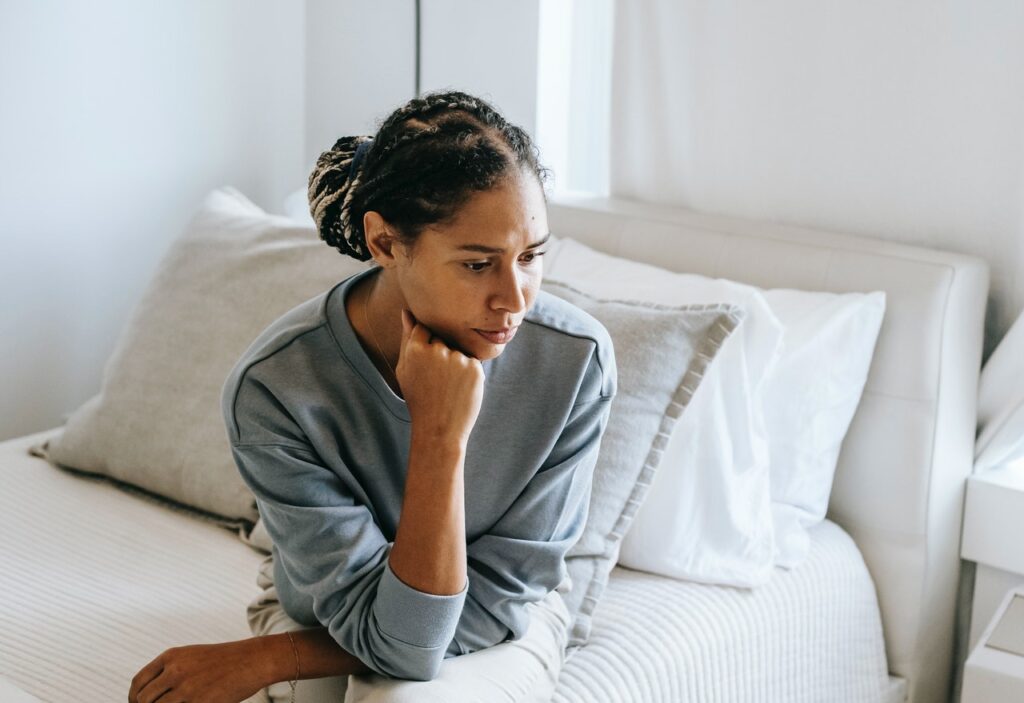 Breakups are never easy. Hey, even getting ghosted by a Tinder date can burn. But when you have made such a big commitment to one another, both in terms of poetic pledges and bureaucratic considerations, well, that's a whole 'nother level of tough.
Indeed, the process of a divorce – the dividing of assets, sorting out money, dealing with custody issues if you have children together, and more – can consume your life and seriously impact on your wellbeing.
This is turbulent, tumultuous time with emotions most likely running high and often dictating the decision making. It can be tough to be pragmatic and prosaic in the face of such feelings. We're here to help hone in on what matters; here are 5 practical things to do if you're going through a divorce.
SORT OUT YOUR FINANCES
When your life has been turned upside down and you're feeling stressed, it's extra hard to keep on top of your finances. Often, when you're in the eye of the storm, it's easier to spend money that you don't have to make the other stresses in your life more easy to manage.
While we're not saying you shouldn't treat yourself to that extra large caramel latte to or bottle of wine to ease the pain somewhat, if you're too frivolous with money it may come back to bite you in the bottom later down the line.
Bear in mind that starting out on your own again can be really expensive. From a new apartment to replacement furniture all the way to the inevitable hidden costs of upheaval, things can add up fast when you're starting fresh on a blank slate. As such, it's vital that you reduce any financial stress now and later down the line by getting on top of your finances. Stat. 
If you have children check what benefits and financial support you may be entitled to. The process of establishing child support and maintenance payments can be tricky, but it needs to be done to ensure everyone is being treated fairly. Though you can agree the amount between you, such a mediation is often wrought with tension. If you can't settle on an amount, consult a child support calculator and ask the Child Maintenance Service to calculate the amount.
Gingerbread, a charity supporting single-parent families, is a useful resource for newly single parents struggling with money issues.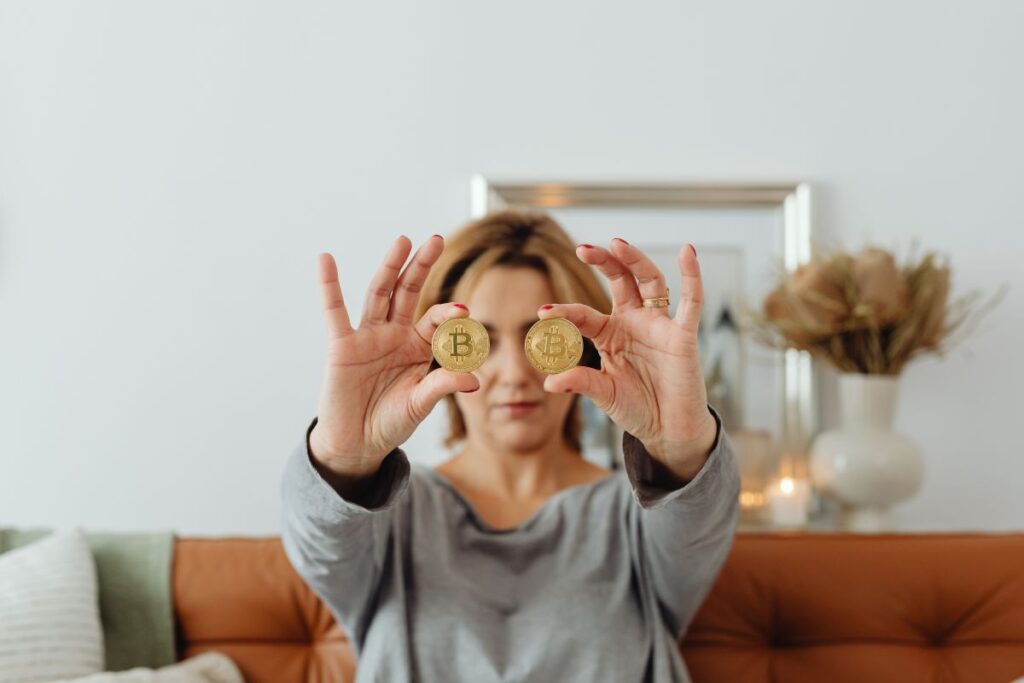 SEEK A HELPING HAND
Studies suggest a link between divorce and the development of depression and anxiety so don't be afraid to seek counselling should the onset of this occur. It's so important you look after number one right now, so you can be fighting fit for your children, too.
A therapist can help you sort out your feelings about suddenly being a single parent. This person will provide advice without judgment and become a trusted confidant in a turbulent time. 
Family members can also be relied upon to offer guidance or simply a shoulder to cry on, but if you're more comfortable finding reassurance from strangers or professionals, that's completely fine, too.
Try searching for a support group made up of people who are going through the same thing as you, as they can give you real, practical tools to help you cope with your own, unique situation. Divorce Support Group offer advice and counselling as well as a space to meet and converse with others in your situation. 
LOOK AFTER YOURSELF
Going through a breakup or divorce can bring about such a shake up in your everyday structure and sense of normality that it can completely throw you off kilter, both mentally and physically, if you let it.
Suddenly you're forgetting to eat, neglecting the gym regime and finding yourself in your pyjamas way past the closing credits of Good Morning Britain. Worse still, you're finding yourself increasingly attracted to Piers Morgan. That is a sign, more than any, that you need to sort yourself out.
It's vital if you're to keep control of the spiralling situation to stick to a routine. It needn't be the same as the one you used to follow with your former partner, but having some semblance of normality and discipline in this difficult time can be really reassuring.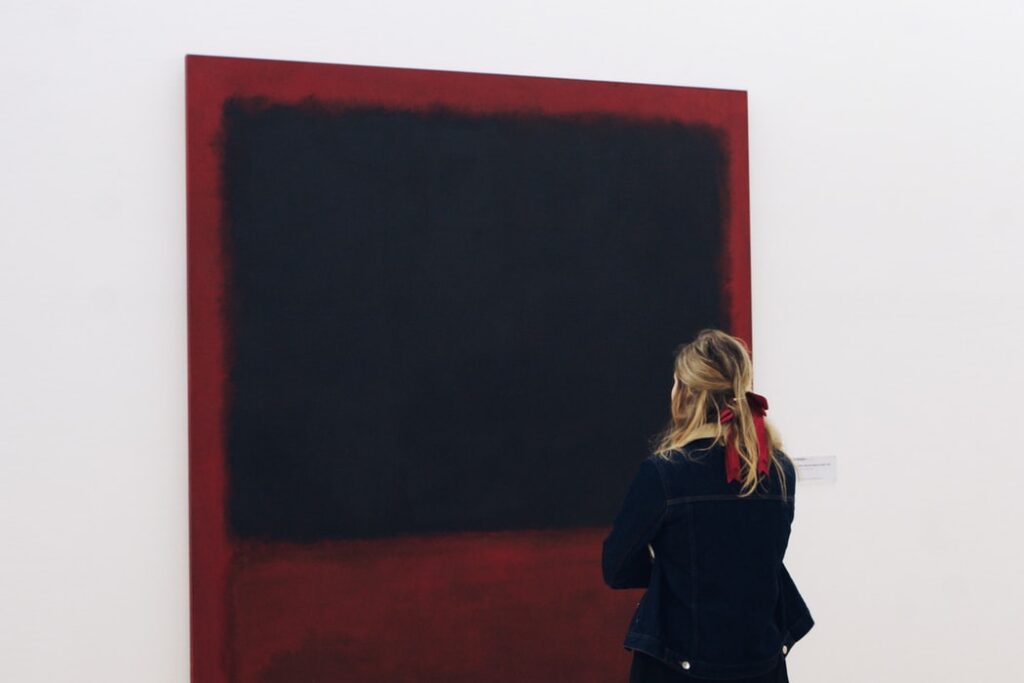 TRY SOMETHING NEW
Staying at home and reflecting on what went wrong and what's changed can feel comforting for a time, but when you're ready, it can be a really positive move to get out there and try new things. Whether you like it or not, changes are going to be happening all around you. Embracing change is going to be better than fighting it. So, lean into it.
Take this time to do something new, something just for you. Always fancied a trip to Paris? Then if you have the means to do so (and the government has lifted travel restrictions, of course) then book your tickets. Have you long intended to take up drawing, only to be too shy to do so for fear of your partner mocking you? Now is your chance to buy some brushes and paints!
That sense of new adventures and experiences can ultimately lead to new beginnings. And that sounds so refreshing right now.
MAKE A TO-DO LIST
Everyone struggles with getting stuff done. From chores to deadlines, when you're getting a divorce, it's probably the only thing you can think about. Other 'life admin' seems to fall by the wayside.
One of the most practical things you can do during this rough time is to organise yourself by making a to-do list. It needn't be an imposing tome, but rather, a daily-updated list of bits'n'bobs in your life which need doing. Even if you don't tick everything off, having a to-do list gives you organisation, a target and even a bit of a distraction, during this tough time.
If you're keen to continue keeping distracted, then check our our guide on 6 IDEAL tips on how to connect with kids long distance after divorce.