Suitcases, rucksacks, beach bags, totes…who knew that so much pre holiday planning and packing revolved around the frame, not the picture. But spare a thought for the not so humble handbag, which does so much of the heavy lifting during the holiday itself, accompanying you to bars, restaurants, on souvenir shopping trips and the airport…the works. It's essential, then, that you choose one suitable for all the demands of a fun, frivolous vacation. Here's how; our 5 tips on picking the IDEAL handbag for your next holiday.
MAKE IT IS COMFORTABLE TO CARRY AROUND
During your holiday, you'll probably do a lot of exploring and your handbag will be on you 24/7 – well, we hope you're not wearing it in bed, actually, but you get the picture. If it has straps which chafe or break under the bulk of burden, or if it swings erratically, then it's not really fit for purpose. Before you buy a bag, read reviews from other consumers and, if possible, head to a shop to try it out for size. Only then will you know if the handbag is to have the honour of being your travel companion.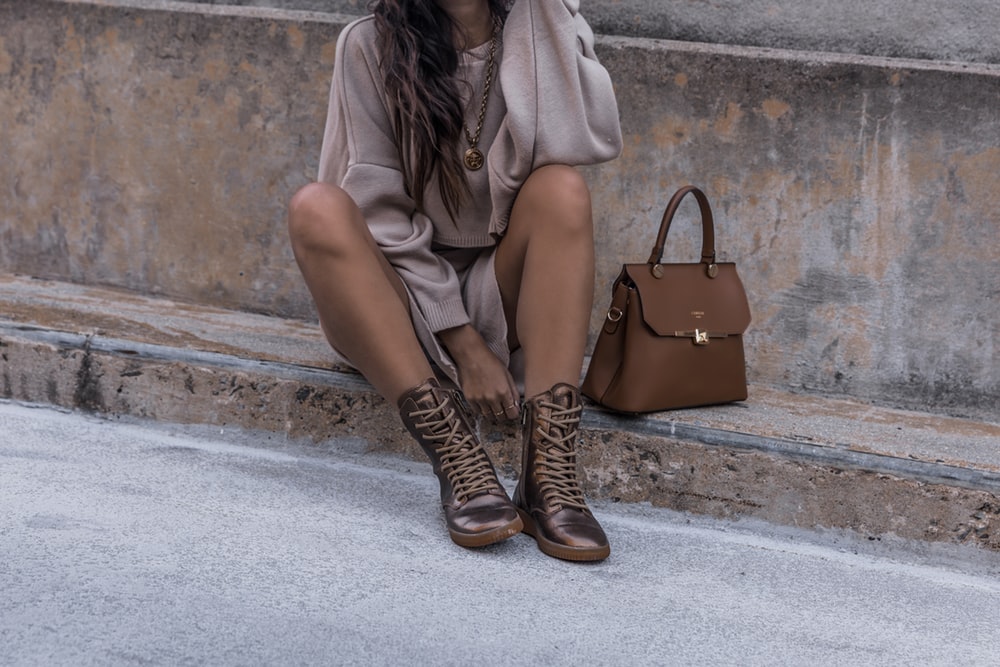 PRIORITISE DURABILITY
Holidays are meant for relaxing, right? You don't want to have to deal with any problems when you're reclining somewhere sandy and sunny. Though it probably ranks fairly low down the list of stress-causing holiday incidents, a broken handbag certainly isn't a welcome occurrence when you're trying to kick back. Therefore it's important that you opt for handbags made with high-quality, damage resistant materials. Even if this means spending a bit more, the bag's durability will make the investment worthwhile in the long run.
CONSIDER THE NUMBER AND TYPE OF POCKETS
There's no right or wrong number when it comes to the number of pockets on your handbag – it simply depends on what you want to carry around with you, as well as striking the right balance between aesthetic value and convenience which every responsible bag purchase should be based on. If you're a minimalist, then perhaps a small bag with one pocket will suffice? However, if you like to carry your comforts and conveniences around with you, like a bottle of water, laptop, camera, makeup and more, then you need to ensure your bag has multiple, separate pockets for those objects.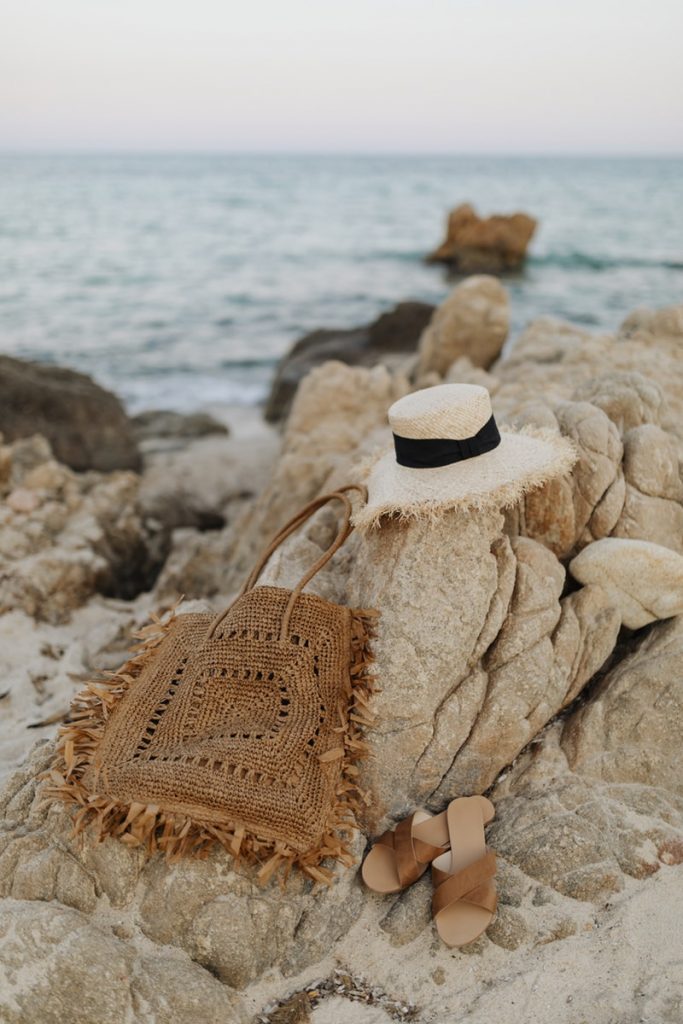 THEFT RESISTANT
Pickpockets exist in tourist hotspots. It's a statement true for almost every popular destination on the planet. But its universal truth shouldn't mean you're overly cautious in embracing new cultures and experiences. Instead, just make sure your handbag is ergonomically designed to prevent theft. Bags with crossbody straps (enabling you to wear the bag on your front in crowded areas) and zip protected pockets are ideal. Saint Laurent bags, for example, are often designed in this style. Shop the iconic brand at SSENSE and benefit from their safety-first storage principles.
CHOOSE ONE THAT MATCHES YOUR STYLE
Hey, picking the right handbag for your trip isn't all about comfort and safety – you should also make sure that you love the design. You want to look totally fabulous on your trip, right? Not to worry; holiday handbags can look great, and complete an outfit in a succinct, stylish way. You'll want your 'look' to be on point for those Instagram photos, after all.
THE BOTTOM LINE
Great travel is all about getting out of your comfort zone, comfortably, and things which may seem trivial, such as picking the ideal handbag for your next holiday, can make a huge difference to your trip. Now that you're primed with our top tips on choosing that handbag, it's time to go shopping!
For more bag related holiday tips, check out our 7 IDEAL ways to space save in your suitcase when travelling.