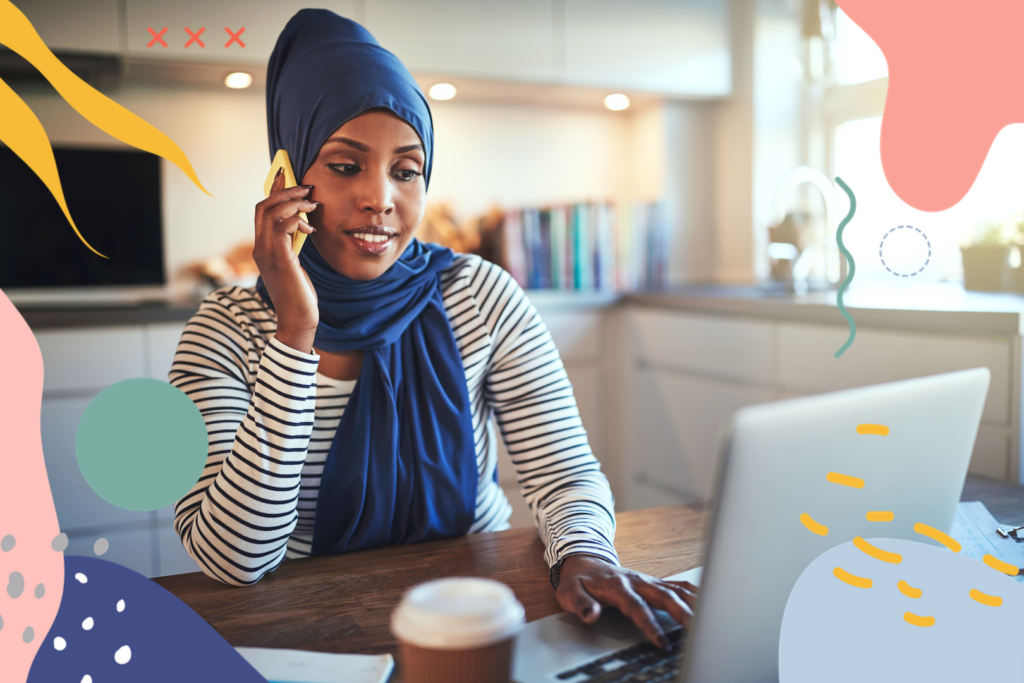 Ideal if you're looking for software which simplifies your work-from-home job.
Despite the complaints about bad backs from hastily assembled offices, an ironing board which keeps collapsing, and the temptation of doing chores instead of meeting deadlines ever present, it looks like the UK has taken to this working from home thing with open arms. In fact, it's recently been reported that two thirds of Brits are committed to homeworking for the long haul, viewing it as more than just a 'temporary crisis measure'.
Fortunately, and rather impressively we might add, the country has adapted fast, and this is largely due to the help of technology. Particularly helpful in guiding the transition to domestic deadline meeting have been apps, able to synergise and simplify communication to a point where we're starting to wonder if we'll ever need a genuine office space again. With that in mind, here are 5 ways to make working from home easy with apps.
APPS FOR VIDEO CONFERENCING
Even though we are currently obliged to work from home, for better or for worse, the show must go on. Us Brits, for all our faults, have adapted well to the changes, with working from home made eminently easier with the right tools and equipment. With just your own laptop/desktop, work phone and communication tools to stay in contact with your colleagues and business partners, you can have a tidy home office set up.
Should desktops be fixed in place in the central office, businesses may have to rent laptops or hire iPads as a stopgap solution to facilitate any remote meetings. Concerning those meetings, apps which make conference calling easier have become essential in recent months. ZOOM, Google Hangouts or Business Skype are all excellent, designed with promoting clarity and ease of use in online business meetings and communication.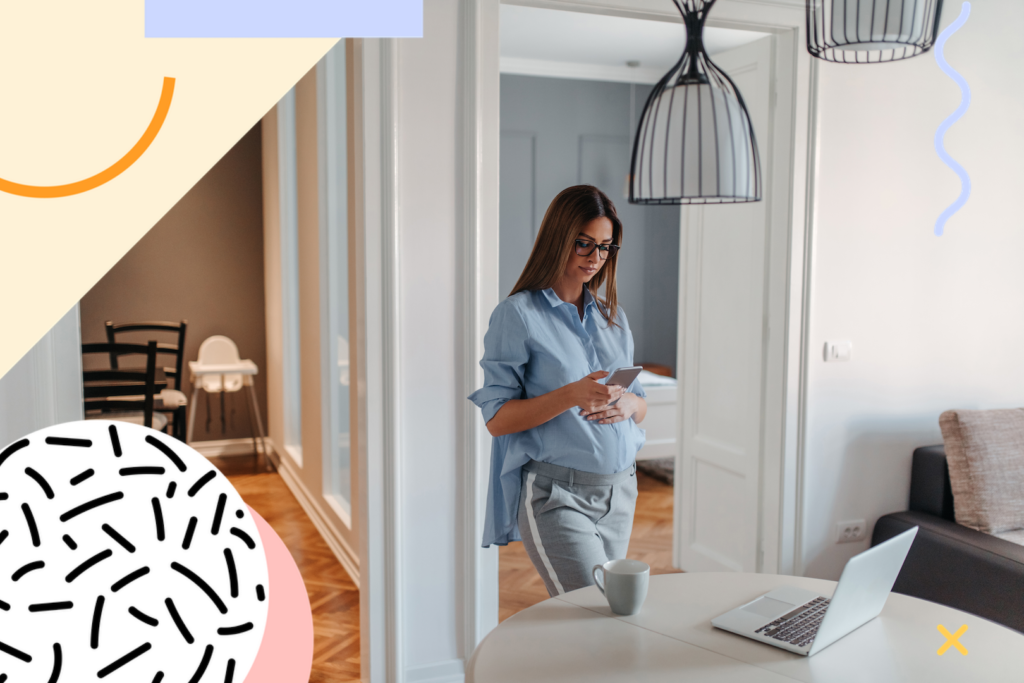 APPS FOR COMMUNICATION & ORGANISATION
If those Skype calls are starting to feel a little inefficient, then the app Slack can help organise conversations, keep minutes and simplify communications in a more nuanced manner. Here you can start private conversations or create chat rooms and channels for teams or the whole office, as well as gaining access to all your documents, ideas, mood boards and more, all in one easy-to-access place. This is ideal for keeping colleagues connected when the team is working remotely, and ensures all great, innovative ideas are recorded rather than getting lost in the ether.
Popular alternatives to Slack that also help your company streamline their communication channels include Chanty, ideally suited to smaller businesses, Microsoft Teams for larger corporations, and Flock, which is similar to Slack but claims to run faster. Choose your poison!
APPS FOR PRODUCTIVITY
Do you suffer from poor concentration? For all of home working's obvious perks, from the lack of a commute to the sense of an improved work/balance, it's certainly true that you're more likely to be distracted while working from home. There's no question about it; Netflix is just a button's press away, there's no boss breathing down your neck while you're scrolling through Twitter, and chores, lunch and a little midweek shopping trip all vie for your attention.
Fortunately, as with everything in life these days, there's an app for that. Leading the pack is perhaps Serene, which supposedly cuts out distractions and helps you stay focused by blocking apps and websites intent on diverting your attention away from deadline meeting. Alternatives are available; Focus, Feedless and Cold Turkey all promise to temporarily block sites which temper your productivity.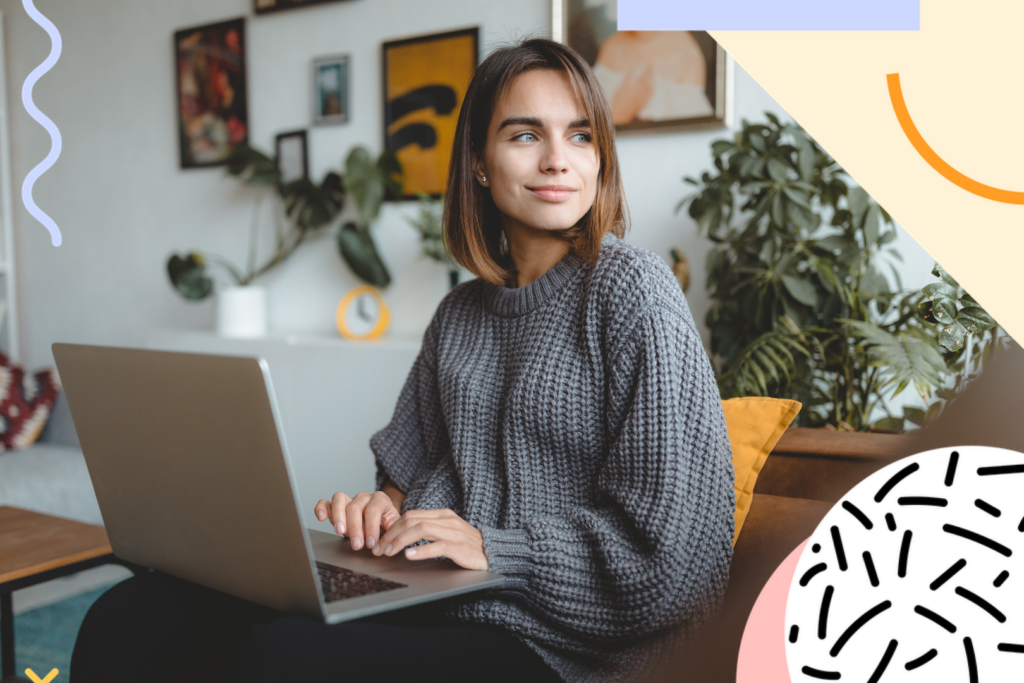 APPS FOR EXERCISE
Exercise isn't only great for the body; it can also help you focus, and can foster creativity, imagination and concentration in those who do it regularly.
That said, there's a danger that the recent increase in home working will see routine, devoted exercise suffer. No more bike rides to the office, no walks around the building during lunch break and no walks to the coffee corner. What's more, those trips to the gym between the office and arriving home are no longer an option, and motivation to get up and out there can be hard to find.
To make sure that you stay active during your workday at home, you can use platforms like the Office Workout App or 7-Minute-Workout App to encourage movement. These apps help you stay active in between meetings and other work activities, providing reminders and motivation with every running shoe clad step of the way.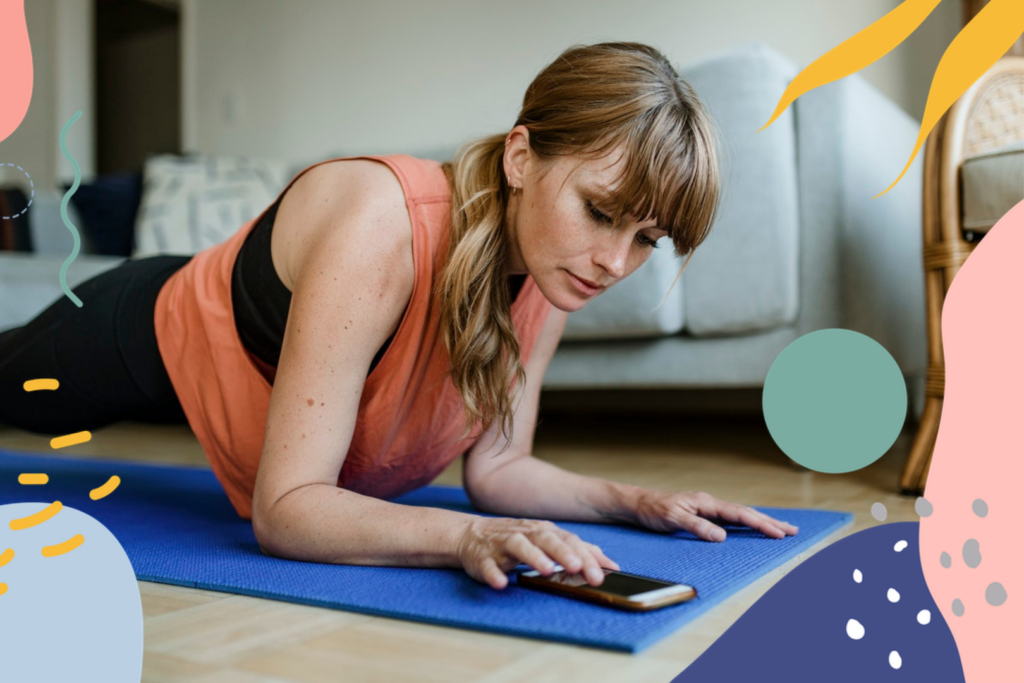 APPS FOR MINDFULNESS & SLEEP
Rest and relaxation are vitally important to focus and concentration and this is particularly true in the domestic setting, where distraction runs rife and it can often be hard to seamlessly shift from 'work mode' to one conducive to switching off and winding.
Fortunately, we've already done the legwork on the best apps, platforms and software to help you find peace of mind and rest each day; check out our roundup of 5 of the best mindfulness and meditation apps and the 5 IDEAL apps to help you get a better night's sleep.