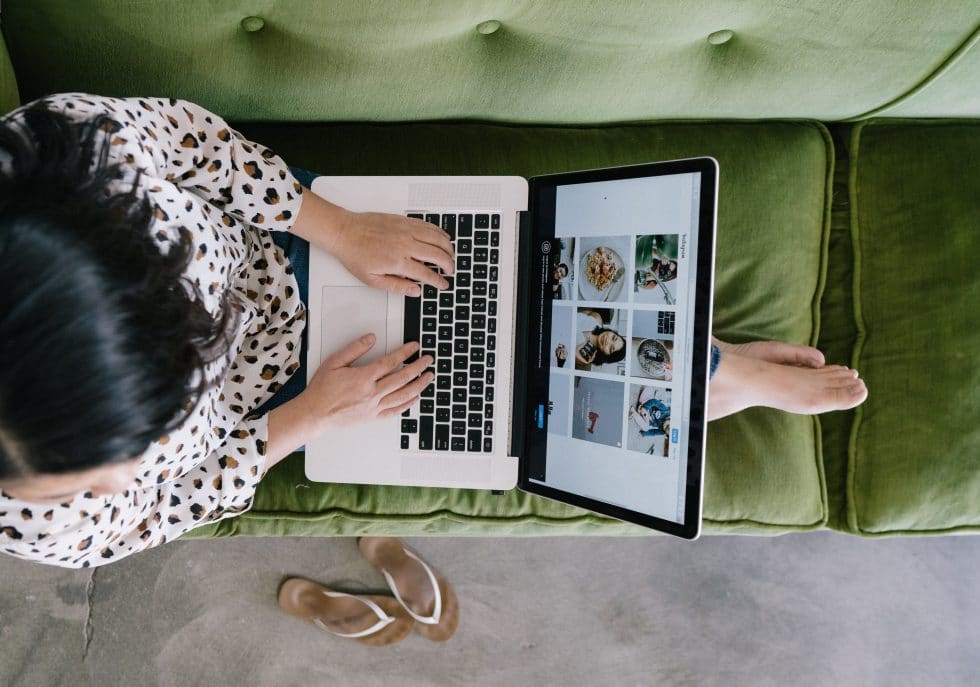 We are living in challenging times, and there's no question about that. Some might even call them unprecedented, at a push. Amid the coronavirus pandemic, businesses all over the world have been urged to shut down their offices and allow employees to work remotely in what TIME magazine calls "the world's largest work-from-home experiment".
That said, many now find themselves #fh without the #w, and as such, are seeking employment which needs only a computer, willpower and a little knowhow on the current ins and outs of online work.
In the past, opportunities to actually make a profit while working from home were scarce, but now, in the era of technology and connectivity, a vast number of jobs can be done from the comfort of your own home. If you want to want to make a career remotely and safely during this tough, uncertain time, then read on; here are 5 work-from-home jobs IDEAL for 2020.
VIRTUAL ASSISTANT
In recent weeks, many businesses have moved the majority of their operations into the online sphere. As a result, small companies have been motivated to hire virtual assistants to help them stay organised and not fall behind on administrative tasks. A virtual assistant is not much different from a traditional office assistant, except for the fact that they do most of their job remotely, from a distance.
Tasks virtual assistants may have to complete include managing social media accounts, responding to emails, creating, organizing and sharing business-related documents and scheduling meetings or trips. They are simply not stationed in the same building as their company or manager. There is a multitude of platforms offering such roles, the most popular of which is perhaps Virtalent, where you can apply to work as a virtual assistant and find clients.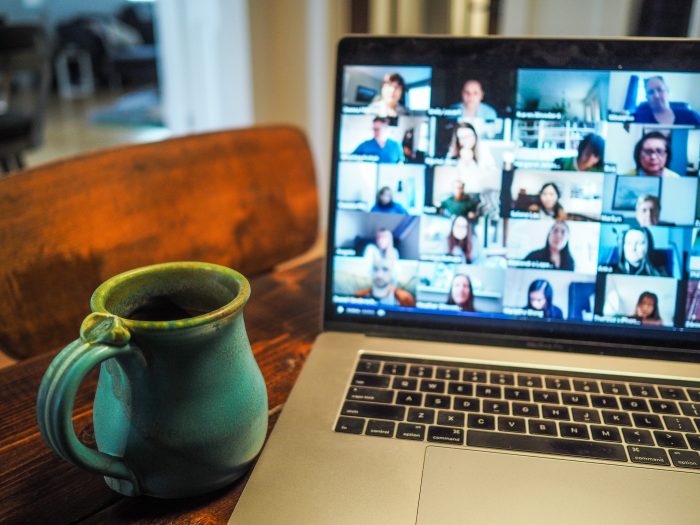 TRANSLATOR
If you are fluent in one or more foreign languages, then why not put those admirable skills to work as a translator? Most translators are familiar with working remotely, needing only internet access, a computer, and that aforementioned handle on another language to complete their job.
According to the Institute of Translation and Interpreting, 73% of translators all over the world work as freelancers, which means you might be looking at a lifelong career from the comfort of your own home if you know your infinitives from your gerunds and don't get tongue tied when translating. What's more, you can work on the go, able to travel the world as a 'digital nomad', if that's your thing.
Some employers will ask for a bachelor's degree, but the most important skills a translator needs to have is fluency in a foreign language and the ability to work to a deadline. The rest can usually be worked around.
WEB DEVELOPER
Websites are relatively easy to create now, especially with all the online learning tools available. That said, building a website which looks professional and runs smoothly is another story. The difference between functioning and fantastic here is huge.
You don't need a degree to start working as a web developer, but you do need to have the practical skills required and some programming knowledge. You can look for an intensive course to help you improve your skills and become a fully-qualified web developer in just a few months. Should you have been furloughed or made unemployed, this is a great option to fill the time before you're ready to work again.
FREELANCE WRITER
If you are creative and think yourself a bit of a wordsmith, then have you considered applying for a freelance writing job online to fill the hours and coffers in the months ahead? Though most big websites have in-house writers, many still hire extra help on a commission basis, plus there are plenty of newcomer websites that outsource their content and need freelance writers. You can even build a solid portfolio in just a few days, by creating a few articles on different subjects, to wow your potential suitors.
To be an online content writer, you need to have the following: internet access for your desktop or laptop computer, word-processing software, a decent grasp of grammar, and clients. As a tip, be sure you have a clear idea of how much you should charge clients for content writing. Be prepared to negotiate, depending on how marketable your services are.
ONLINE TUTORING
Schools out forever. With Alice Cooper's prophetic words ringing in our ears, some teachers will be turning their skills to online tutoring to earn some extra cash during the months ahead. There are many Online Tutoring Platforms out there which you can sign up to, with Tutorhub, e4s and Tutorful three of the most popular in the UK.
You'll need the requisite qualifications and a detailed knowledge of the subject in question, be it Maths, English or something more esoteric, but once you're signed up, it's as easy as firing up your webcam and educating. Since children will now be at home for the foreseeable future, expect demand to soar.
Alternatively, you could find a job teaching English online, remotely, and to students based all around the world. Generally, you'll need a Bachelor's Degree and a teaching English qualification such as a CELTA or TESOL to earn a higher salary (£20 or more an hour). It's worth shopping around as there are a plethora of platforms, but Teach Away and VIPKID are recognised as reputable.
Now, you've heart set on working from home, here are 5 IDEAL home-office hacks to boost your productivity.