After two summer seasons of grounded flights and pretending that 'staycations' were adequate replacements for sojourns abroad, British holiday season is just about to begin in earnest. We can't wait.
Travel carnage and airport chaos be damned; we're going to make the most of our freedom this summer. Sadly – though understandably – it seems like just about everyone has the same idea, with record numbers predicted to be going on holiday in the coming weeks.
Instead of having to get up at 6am each morning to snag a spot on a sunbed, or having to battle fellow Brits to the bar for a beer, why not choose somewhere more luxurious and exclusive this year? Here, we explore some of our very favourites; these 6 IDEAL luxury holiday destinations for 2022.
Maui, Hawaii
Known fondly as the 'Valley Isle', Maui's landscape is defined by soaring bamboo forests, picturesque sunsets and extraordinary misty peaks. Incredibly, the destination has also managed to remain largely unspoiled despite receiving huge numbers of tourists year on year, meaning that you can enjoy a truly unique, exclusive experience whichever time of the year you visit.
What's more, Maui's surf scene is second to none, with its legendary beach location and golden shoreline spanning more than 120 miles and attracting a vibrant, diverse scene of watersports enthusiasts accordingly.
You don't even need a visa to visit Maui, as visitors from the UK are allowed to stay in the region for up to 90 days when travelling for recreational purposes. Perfect!
Alternatively, if you're seeking even greater levels of seclusion, check out neighbouring Kauai.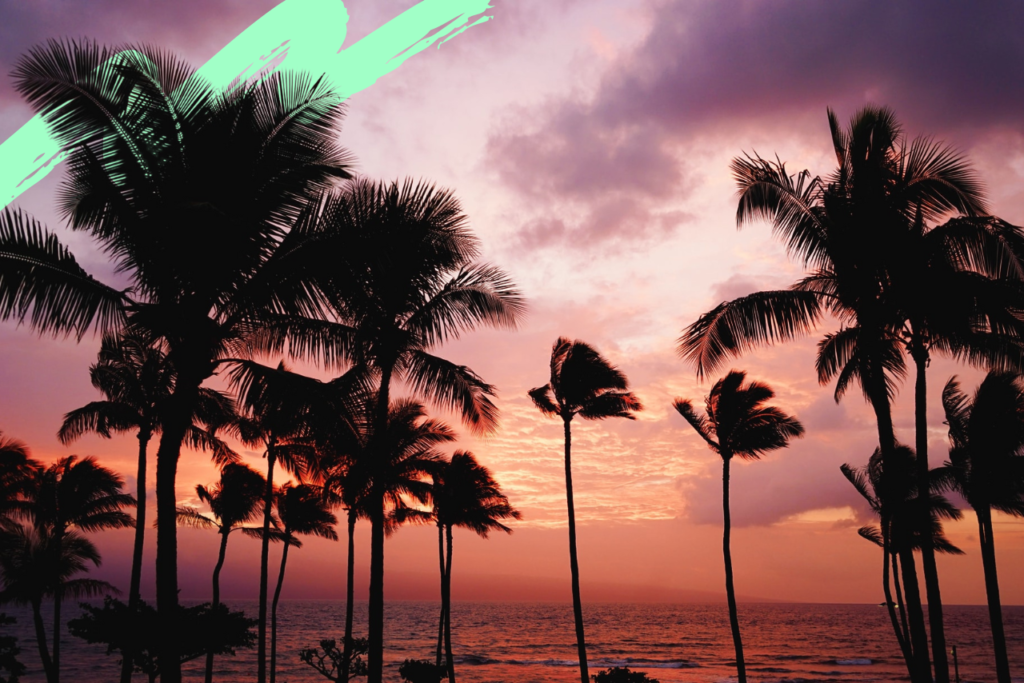 Puerto Rico, The Caribbean
On a similar note, the Caribbean hotspot of Puerto Rico can also be visited for a period of 90 days without being required to apply for a visa, making it ideal for a last minute summer excursion, don't you think?
With its tropical climate, secluded palm-fringed beaches and a truly diverse topography, Puerto Rico is one of the Caribbean's most exotic resort destinations and one that has been truly unspoiled by mass tourism over time. When visiting, you can visit the serpentine jungle of El Yunque and even take a night-time bathe in the bioluminescent Mosquito Bay.
If you're looking to go big (you are, hence the 'luxury' tagline), you could also include a visit to the luxurious resort of Punta Cana on the neighbouring Dominican Republic in your itinerary.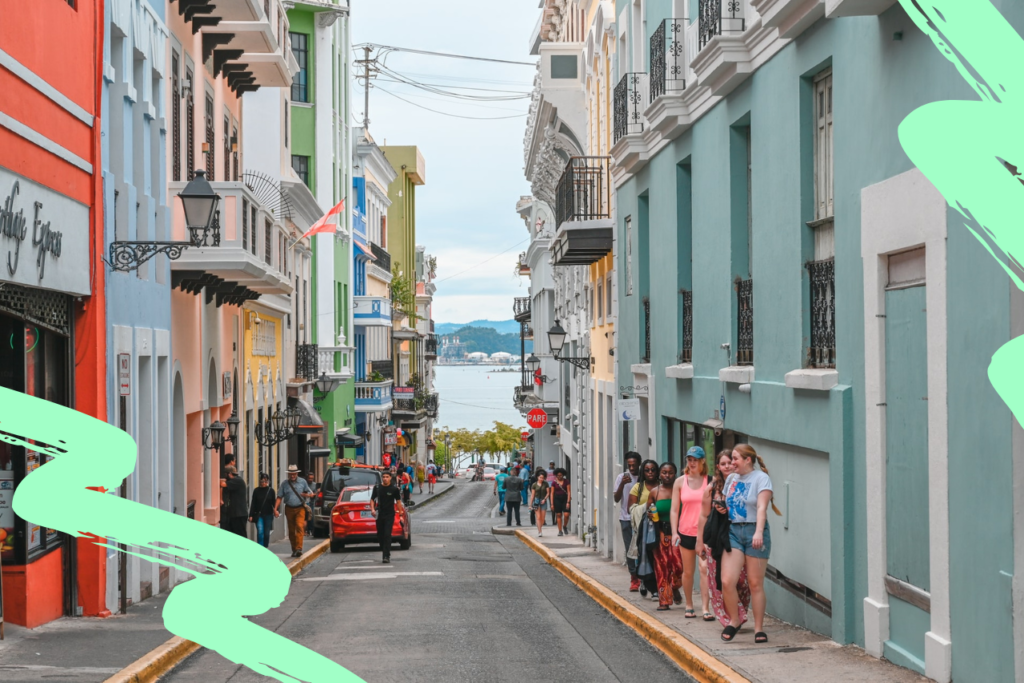 The Amalfi Coastline, Italy
Few places in the world scream luxury as loudly as the Amalfi Coast!
Take in the magnificent seaside communities of Ravello, Amalfi, Minori and Positano on your trip, all of which are liable to leave visitors stunned with their breathtaking panoramic vistas. The magnificent coloured buildings, which reflect the beauty of medieval fishing villages, are separated by steep stairways and tiny lanes.
It should be noted from the off that though Amalfi is famed for its beauty, it's also notorious for its crowds, particularly in the high season, which runs from May to mid September. August, which is the Italian school holidays and also the hottest month here, is particularly prone to overcrowding.
If it's exclusivity you're after, you may want to wait until the latter half of Amalfi's shoulder seasons (the short period of time between the low and high season), which fall from late September to mid October.
Read: 7 pit stops along the Amalfi Coast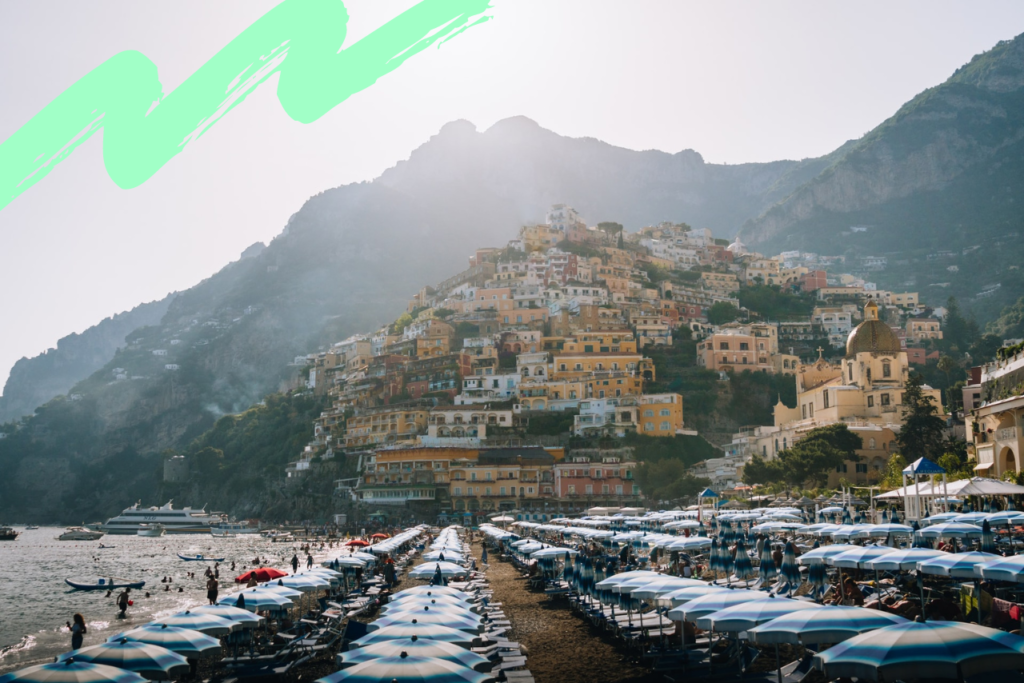 Fuerteventura & Tenerife, The Canary Islands
Fuerteventura remains the jewel in the crown of the Canary Islands. It's also comparatively crowd-free for a mass tourism resort, with its deserted beaches and clear, unpolluted waters setting the perfect backdrop for one of the world's most relaxed places.
Thanks to the steady winds, this resort is also ideal for water sports, whilst you can also explore the deep blue depths of the ocean and sample the local marine life. Ultimately, the entire location has an innate sense of calm and tranquillity, whilst its unspoiled landscapes are ideal for couples planning a romantic escape. All you have to do is work out how to pronounce the place.
Also part of the Canary Islands, Tenerife (a five hour ferry ride or 50 minute flight from Fuerteventura) has been going from strength to strength since the world opened up again, enjoying a whopping 2.6 million visitors last year.
It's safe to say that Tenerife has it all. Even its tourist hotspots, such as Playa de las Americas, Los Cristianos and Costa Adeje, are fantastic, with something always going on and plenty to see and do.
And if you're after a more pronounced sense of luxury, then there are some serious dining options in the aforementioned Adeje, in the form of Michelin-starred restaurants Nub and El Rincón de Juan Carlos, and nearby 2 Michelin-starred M.B. You'll be spoilt for choice here, make no mistake!
Cayo Espanto, Belize
A helicopter ride from Belize City, Cayo Espanto, just off Ambergris Caye, is perhaps the premier world destination for uninterrupted snorkelling, scuba diving and general sea life exploration, owing to nearby Belize Barrier Reef. That's assuming you'd want to leave this tiny part of paradise (just seven villas here) for even a second.
Those villas are akin to the most glammed up treehouse you could imagine, with wood furnishings given the opulent treatment. Rather than a tumble from the top into dusty ground, however, you'll find the deep blue sea catches your fall. Bliss.
The tastemakers and award givers seem to agree; Cayo Espanto won a Condé Nast Johansens' Award for Excellence 2022, announced at the end of last year. This one will cost you, but you'll be richly rewarded.
Cozumel, Mexico
The island of Cozumel is Mexico's gem in the Caribbean Sea; a peaceful island with some of the best scuba diving on the planet and Mayan ruins, specifically the San Gervasio Mayan Archaeological Site, offering historical intrigue. Sure, it gets busy, receiving five million visitors a year, but that's testament to the quality of the activities on offer on the island.
Aside from the world class diving and heritage sites, the Punta Sur Ecological Park (which includes the island's best beach) covers 2500 acres and contains a rich ecosystem, including crocodiles in the marshland, sea turtles close to the shore and exotic plants native to Cozumel. Don't forget your camera!
Combine your trip with nearby Tulum (just 40 miles away) and you've got yourself an even more luxurious holiday!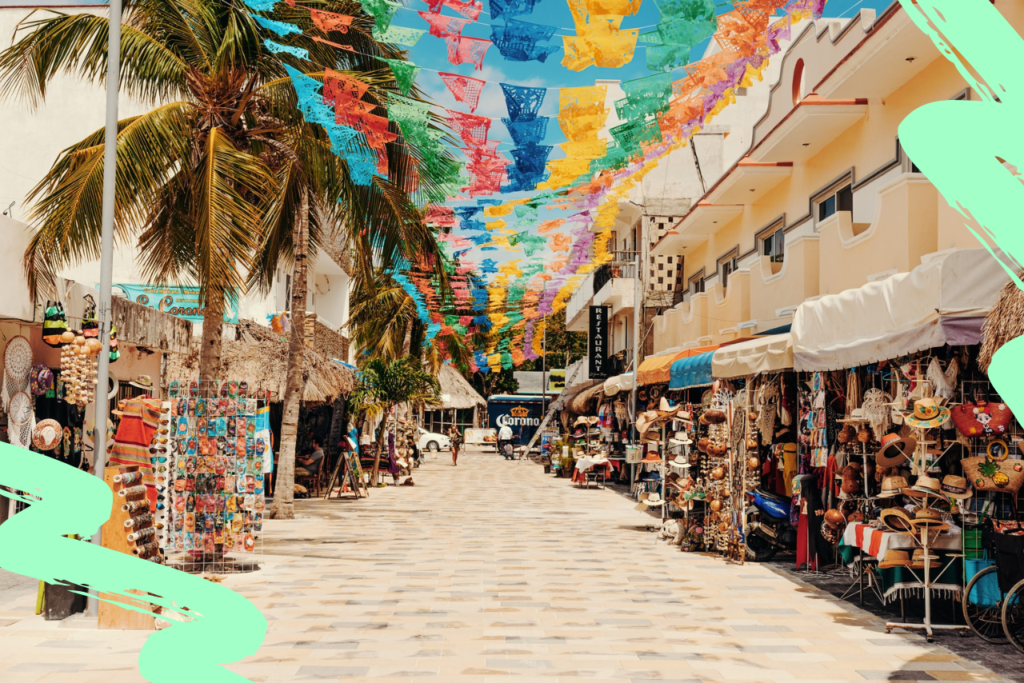 Safety First
Finally, a word on safety; home burglaries are predicted to rise by a whopping 24% this year, with the summer holidays (and associated empty houses) traditionally a peak time for such incidents taking place.
There are things you can do to keep your property safe while you're on holiday. Firstly, focus on giving the impression that someone is home. Harness the power of smart technology to program lights or the radio to come on occasionally, and make sure you avoid doorstep pileups by redirecting your mail and other deliveries.
You should also avoid sharing your location publicly on social media, however much you want to let the world know you're in Hawaii!
Finally, modern technology has you sorted, with CCTV available that connects to your phone and allows you to access real-time footage or recordings from your phone. To have this installed, call in the experts here. And with that, we wish you the best holiday. Bon Voyage!