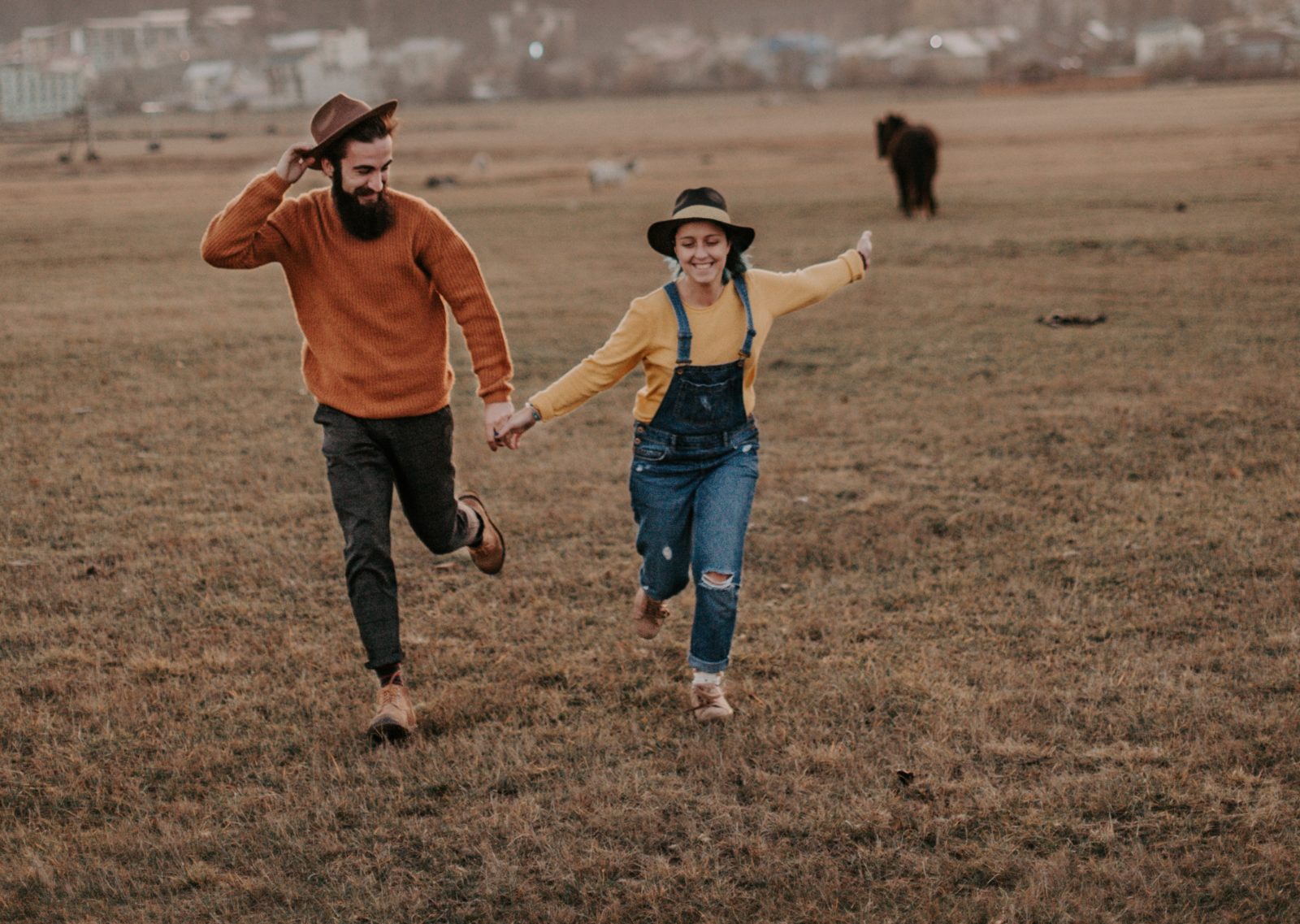 If you're touching down in the east side of the States in the near future, then it's a given that visiting the Big Apple will be forming at least some part of your trip. Brooklyn Bridge, the Empire State Building, Central Station….no doubt all sitting proudly at the upper ends of the itinerary. But to go about things in such a stereotypical, predictable fashion, would be to miss out on what New York State itself has to offer. From abundant, spectacular nature to picturesque college towns, here are 6 IDEAL places to visit in New York State.
LONG ISLAND 
Located just outside of New York City, Long Island is where the locals go for a break. And that fact, quite rightly, offers a ringing endorsement for an authentic, traditional place. While some areas, such as the Hamptons, are more known for their celebrity visitors and expensive restaurants, Long Island is dotted with small, picturesque villages and boasts wonderful beaches and breath-taking ocean views. Visit world-class wineries and restaurants, check out the view from Montauk Lighthouse or tour the halls and gardens of the magnificent Gold Coast mansions like Old Westbury Gardens.
CITY SLICKIN'
If you're looking for some cities to visit outside the Big Apple, Buffalo, on the shores of lake Eerie, is a great place to start. From museums to parks and botanical gardens, there's plenty to do for all ages here, without the stifling, claustrophobic nature of New York at its busiest. The Buffalo Zoo, founded in 1875, is the third-oldest zoo in the USA and home to many different animals as well as 320 plant species. There's a chance here to explore astronomy, geology, biology, and space technology exhibits at the Buffalo Museum of Science. And if you're still up for more activities which fall within the educational bracket, consider a Buffalo River History Tour, where you cruise the Buffalo River while learning about the history of the city.
CATSKILLS 
Another classic getaway, the Catskills has long attracted artists, writers, explorers and families to its beautiful forests and high mountain peaks. And no wonder; the place serves as poetic inspiration to even those less creatively inclined.
Bike along the mountain trails in the Catskill Preserve, swim in the crystal-clear lakes or go hiking in the mountains; the choice is yours. For a more spiritual experience, visit the Karma Triyana Dharmachakra Monastery in Woodstock where visitors can tour the shrine, art collection and grounds. If you still have time to spare (do you work?!), you could even consider signing up for a meditation retreat to really get the NYC madness out of your system.

THE FINGER LAKES 
According to Native American legend, the 11 glacial lakes that comprise this region in central New York are evidence of the Great Spirit leaving his handprint as a blessing on the area. As such, the region's freshwater lakes have Native American names like Skaneateles, Keuka, Cayuga and Seneca. A favourite romantic New York getaway, the Finger Lakes region offers wineries (noticing a theme here?), skiing, boating and hiking through beautiful state parks. While known for its incredible autumn foliage, the Finger Lakes is a wonderful place to visit all year round.
ITHACA
If you're looking for that special east-coast college-town feel, you'll find it in Ithaca. Located in the Finger Lakes region – mentioned above – on the southern shore of Cayuga lake, it's best known as the home of Cornell University, an Ivy League school with more than 20,000 students. Wander around the campus and visit the Herbert F. Johnson Museum of Art, then stroll through the town and enjoy a coffee or locally brewed beer, making sure to check out the Cinemapolis non-profit independent movie theatre and browse some of its used bookshops.
So if you're looking to bring something slightly different to your next trip, consider giving Manhatten a swerve. Do as the locals do and visit the spectacular nature reserves, national parks and college towns of New York state. While the east coast is particularly known for its autumn foliage, you'll be sure to find something to do all year round. All you have to do is book those flights, arrange your ESTA and start planning your trip today.