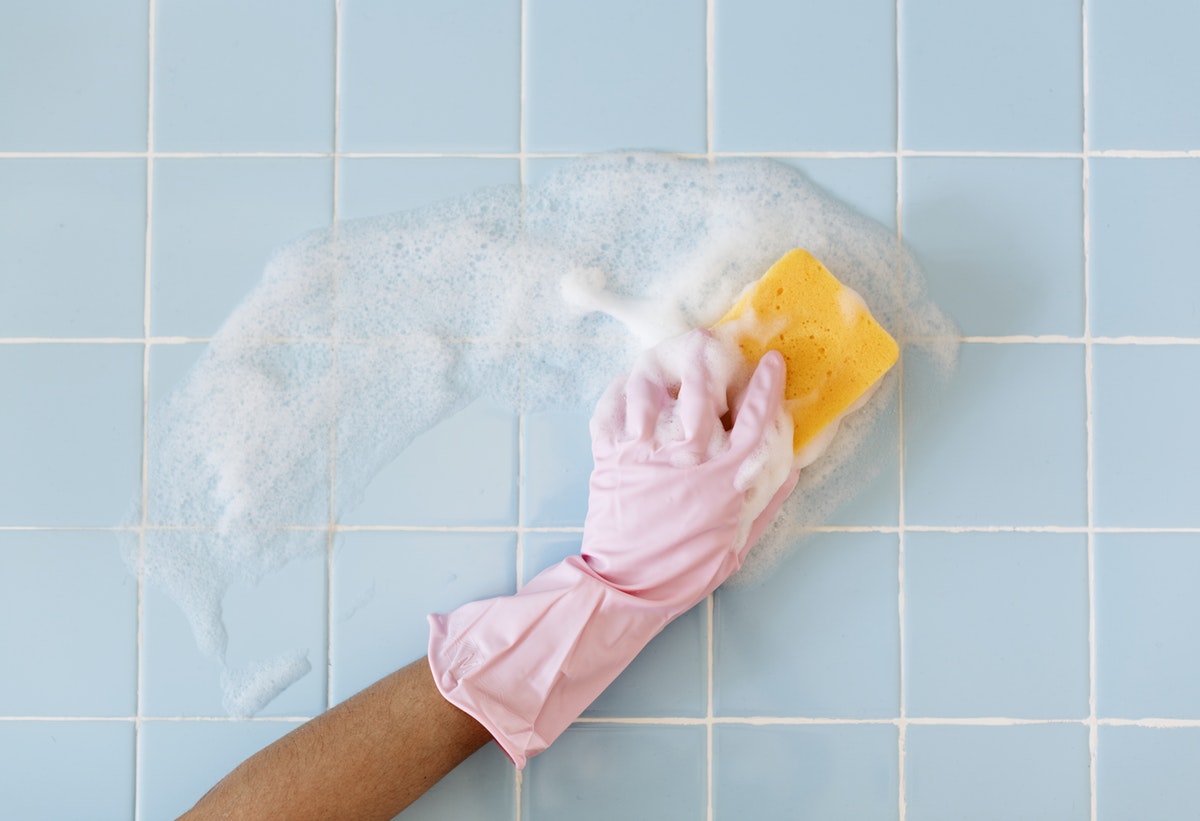 Can't quite seem to sweep that last crumb from the kitchen floor? Stubborn bathroom stains causing embarrassment when you have guests over? Immovable, unmanageable issues in the bedroom? Whatever the reason for deciding to delegate your cleaning to the professionals, with the myriad cleaning services on offer in London, it's crucial you pose the right searching questions if you want the most sparkling, brand spanking answers. With that in mind, here are 6 IDEAL questions to ask your prospective professional cleaner.
HOW ARE YOUR RATES SET?
Perhaps the first question you should be posing is how the company sets its rates. Many companies offer something hourly, for example, whilst some operate on a flat rate basis.
It's up to you to decide which kind of arrangement best suits your needs. Hourly may seem the obvious choice, but there are some instances when a flat rate is preferable, such as when you require an end of tenancy cleaning service when the actual length of time is unpredictable, and desired expectations and results are agreed on before the clean takes place. End of tenancy cleaning can be a fairly lengthy process, so you may want to consider a company that can give you flat rates, such as those offered by end of tenancy cleaning London experts Twinkle Clean.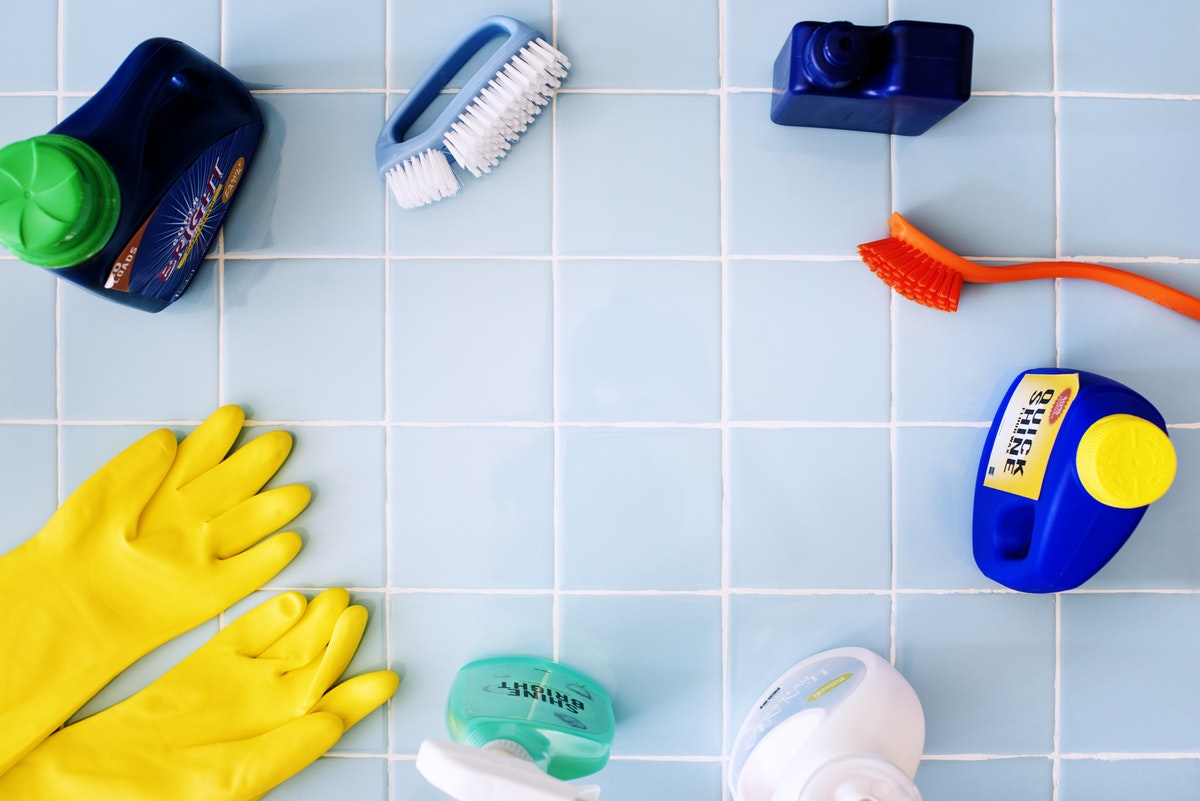 DO YOUR STAFF UNDERGO A BACKGROUND CHECK?
When you hire a cleaning service, it follows that you are essentially letting 'strangers' into your home or property. A huge amount of trust is placed in someone you've likely never met, and who might be changing with some regularity. The good news is that many professional cleaning providers perform background checks on their staff to ensure the clients' (and their possessions) safety. Go a step further and look for a company which has a low rate of turnover for their staff – this means that they take care of their workers, and their workers are more likely to be satisfied with the job they do, which translates into better service for you as well.
DOES YOUR SERVICE INCLUDE CLEANING PRODUCTS & EQUIPMENT?
Another important question you should ask before deciding on a cleaning service is whether their service includes cleaning supplies and equipment. Many companies do bring their own supplies and equipment, but it doesn't hurt to confirm this with them prior to signing on the dotted line. On the other hand, you may actually want them to use your equipment or cleaning supplies, as you may have specific needs or allergies which require taking into account, so it's best to check either way at the earliest given opportunity.
HOW ARE YOU PLANNING TO GAIN ACCESS TO MY PROPERTY?
Many cleaning companies today offer various options with regard to how they plan to gain access to the property. For example, some cleaning services require you as a home or business owner to be present so their staff can go in, whilst other cleaning services may require an access code or key. It's best for you to choose an option which works well with your needs, as being present and correct with every clean can be a pain for those who are regularly on the move.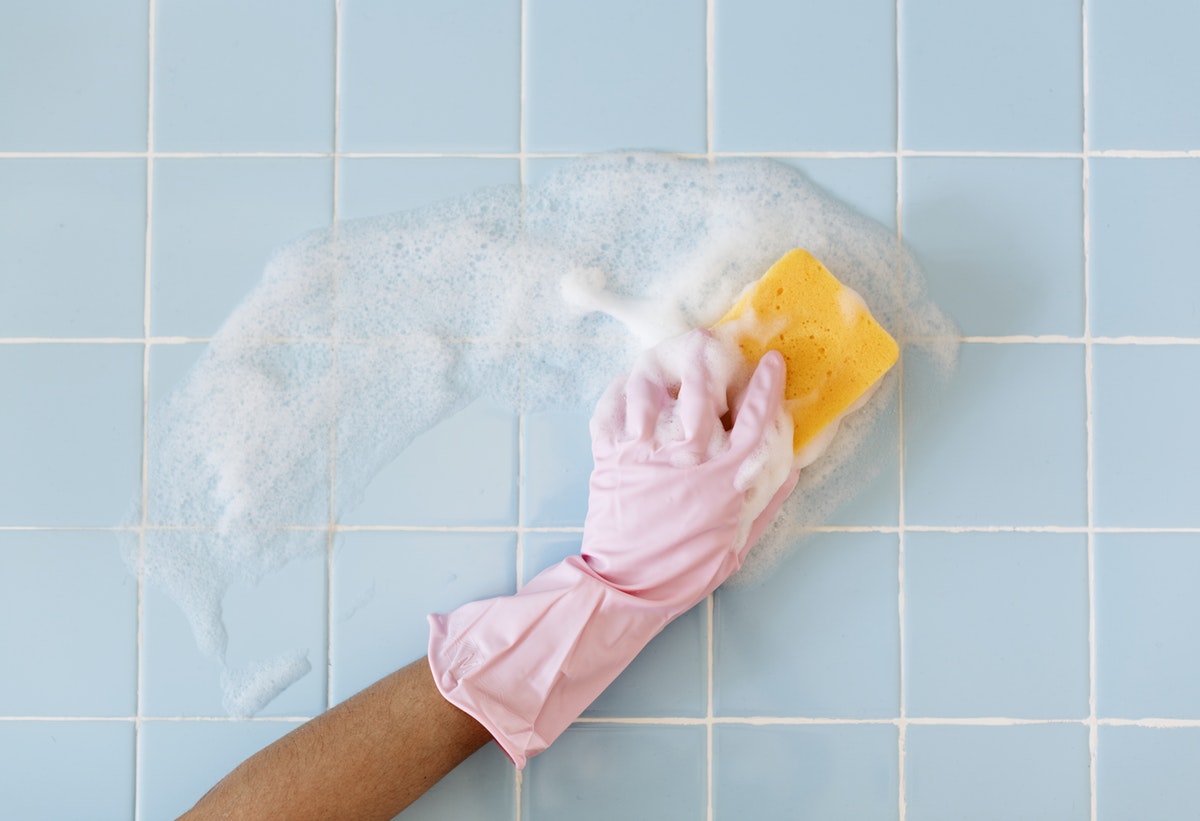 WHAT KIND OF SERVICE CAN I EXPECT?
If the cleaning service provider can offer you a detailed account of the kind of cleaning they'll do, this is definitely beneficial. This way, you will know what to expect from them and can request them to do additional tasks if necessary (and whole them to account should the job not be sufficient). By asking them for full details on the cleaning they provide, you can also confirm if they do specific tasks such as taking out the rubbish, scrubbing baseboards, dusting, and so on.
DOES YOUR COMPANY OFFER A GUARANTEE OF SATISFACTION?
If you aren't fully satisfied with the cleaning service's job, will they go back and redo the job until you are wholly satisfied? Such a guarantee of satisfaction can be a dealbreaker, and a fantastic safety net that the job will always be done competently and thoroughly.