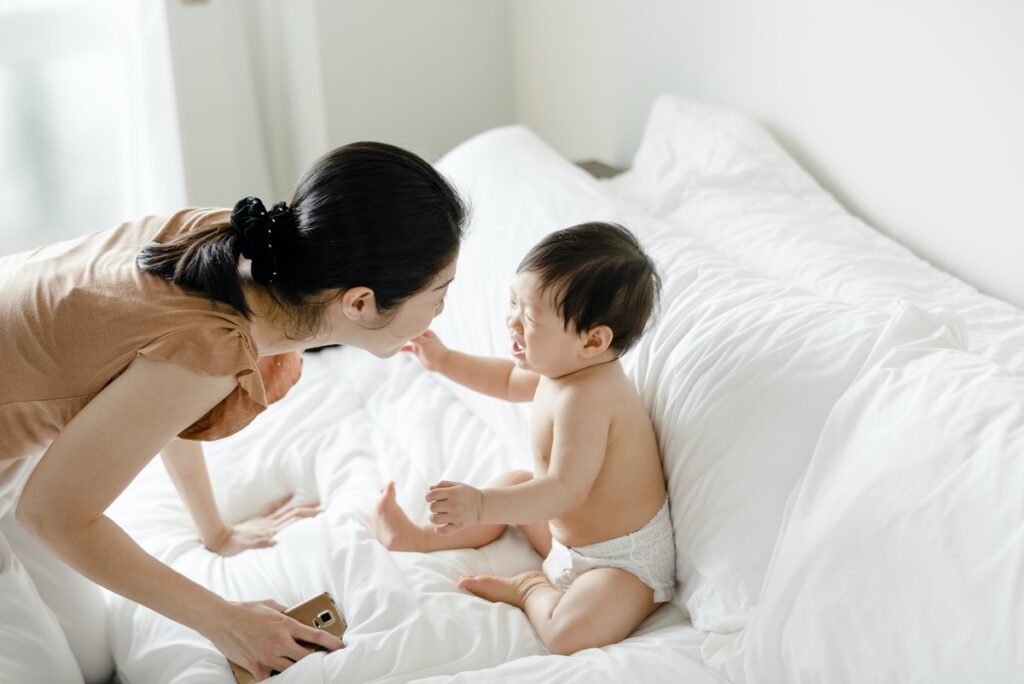 There's no question that having a baby is a life-changing event. Even pre-empting that statement with 'there's no question' felt faintly ridiculous, but we'll leave it there, to emphasise the seismic significance of having a new baby in your life.
Yep, aside from the obvious, that you're responsible for a new life, it's sometimes overlooked that taking care of a baby full time will have a knock-on effect on all other aspects of your life, too. If you run your own business, prepare for huge change here; even the most simple of tasks will become harder to manage, and the most complex…well, let's just say things are going to get tricky.
But that doesn't mean giving up is an option; you're a strong, independent woman, and having a child shouldn't spell the end of your career. Nope, with this advice, you're only just getting started! Here's 6 tips for balancing your business and your baby.
LOOK AFTER YOURSELF
First things first, looking after a baby and working is exhausting – there's no two ways about it. Not only do you have a whole other human to be esponsible for, but you also have to think of the business and its continued health. So what about time for yourself? For the health and prosperity of your baby, your business and of you, it's vital you take some time for yourself, too.
Finding the time to exercise as a new mum or dad and endeavouring to eat healthily are particularly important, of course, but simply giving yourself time to breathe, to meditate, to enjoy a bath or a few moment's rest…it will do the world of good for everyone involved if you're well rested and content.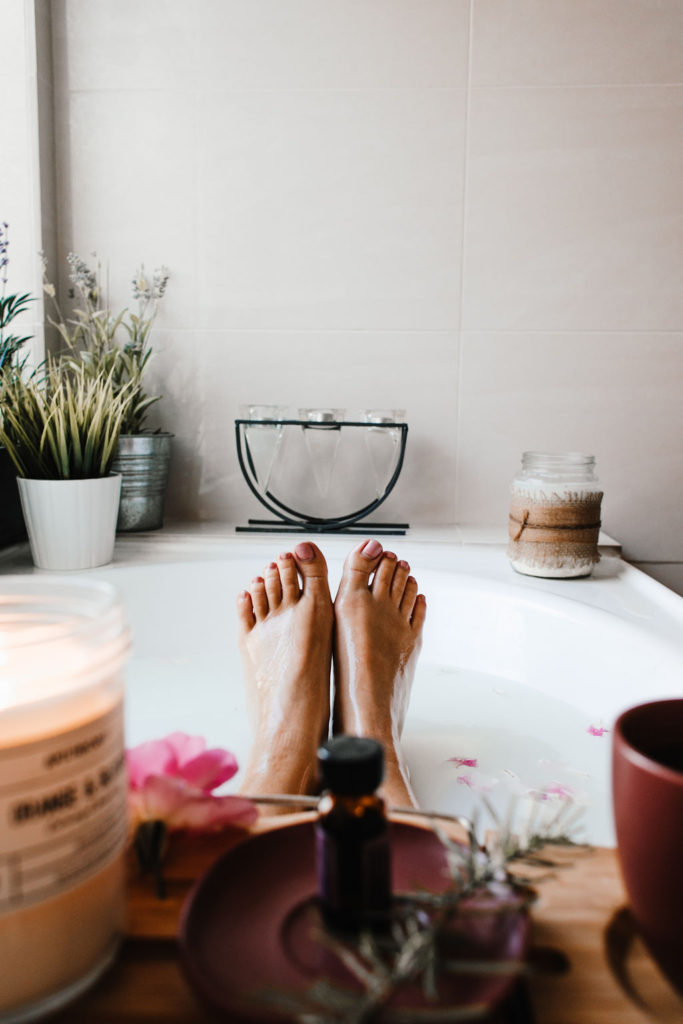 WELCOME HELP
Speaking of help, don't be afraid to ask for it! A new mother (or father) may often feel like they should be taking on all the childcare themself…hell, they'll likely want to. But sometimes, it's refreshing to welcome help to allow you to focus on your business, if it needs it.
No doubt your child's Grandparents will be eager to lend a helping hand, if it's plausible, to let you and your partner get back on your feet. Or, if you have siblings or close friends living nearby, don't be afraid to ask them either!
If you can afford it, don't feel guilty paying for childcare – that's what it's there for and the positive impact of rested parents who have taken the load off for a while shouldn't be underestimated! Childcare is an amazing resource that means you can keep your child happy and safe when you need time to be productive. Rotate days on and off if you have a more flexible schedule – this will allow you to spend more time with your baby and focus on your business in a balanced way.
OUTSOURCE
Within the daily roles and responsibilities which your business demands of you, there are some which are a little more monotonous than others. And though it's only natural to want to micromanage every aspect of your business, there's also a lot to be said for outsourcing the things that don't bring you joy.
For tasks which are time-consuming but don't necessarily require executive decisions, consider an outsourcing company, who can help with the heavy lifting. Consider using accounting and payroll software systems to make the monotonous task of managing your money and your employees a doddle. Doing so will save you time to invest in other, more important things, both in your business world and most importantly of all, your baby.
INTRODUCE YOUR BABY TO THE OFFICE
Taking your baby to work for those first introductions with your team is always a lovely moment, but why stop there? Making this a more regular thing isn't such a bad idea; not only will babies enjoy the new environment and stimulation, but you'll also give yourself time to get bits done about the office. Plenty of traditional 9-5 businesses are finding more flexible working arrangements for new mums and dads alike, should you need further help.
UTILISE NAP TIME
When your baby is asleep (which happens often during the first few months!), it's precious time where you can really get your head down and work. If this is your only time to get on top of your deadlines, then use it wisely! Once they're sleeping soundly, fix yourself a coffee, switch off all distractions (Instagram, we're looking at you) and focus on your laptop for those few blessed moments of peace and quiet.
MAKE TIME JUST FOR YOU & YOUR CHILD
On the flipside, if you're able to dedicate some downtime to work when your baby is sleeping, it's only right that when you're enjoying one-to-one one, parent-to-child time, you do so in the moment, without distraction. When you've set time aside to be with your baby, make sure it's the most cherished, treasured quality time. No phones, no distractions and no worrying about work – emails can wait. Bliss!