Do you want the good news or the bad news first? Always a weird question to hear, we think, but here goes the good….flights, it's recently been reported, are now cheaper than ever before. The bad; finding one at a low price has become the most infuriating, frustrating, maddening experience; full of last-minute price hikes, expensive add-ons that used to come as standard, and just a general sense of being shafted ever more enthusiastically with every forward click of the mouse. It's important, then, to keep a cool head for this turbulent ride of ticket buying, and keep these in mind; our 7 IDEAL insider tips for bagging cheap flights.
FLY UNDER THE RADAR
Yep, even the most amateur bargain hunter will know this one, but it bears repeating. Searching for flights in your computer's 'incognito mode' (for Mac, it's ⌘ + Shift + n, and for Windows, Ctrl + Shift + n) will sometimes offer you greater options and a cheaper ticket. This isn't always the case, and more often than not the return is the same, but occasionally it does yield a better price. Basically, there's no reason not to. If the click of a few buttons is a challenge too far, ask to borrow a friend or family member's P.C to do your browsing.
You could go a step further in your clandestine operation and use a VPN to carry out your search anonymously and under the radar. That way, those pesky airline websites won't know just how many times you've searched 'cheapest flights to Phuket', and pray on your desperation accordingly. In short, keep it covert.
DON'T DELAY
There's often a temptation to engage in a game of who blinks first when booking flights; if you take it right down to the wire, you might cash in on a last minute price drop. But this very rarely works, really. You're much more likely to get inexpensive tickets if you act decisively and firmly once you've chosen where you want to go. Even in the unlikely event that you do snag an eleventh-hour flight, the cost of high time, high price hotel room bookings, transfers and the rest will likely render your savvy saving on flights negligible.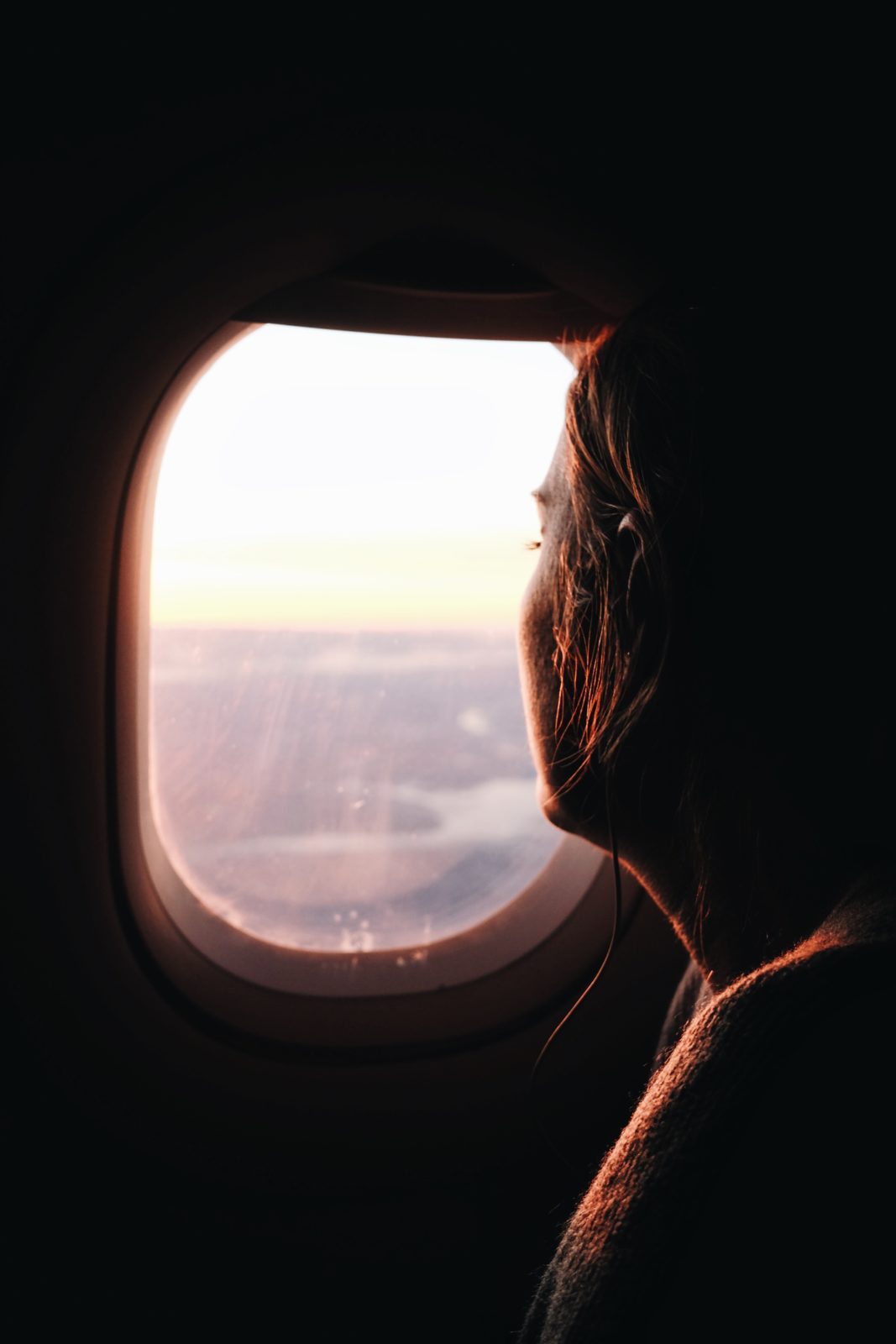 DAILY FLUCTUATIONS
It's often said that Sunday is the best day to book a reasonably priced flight. But the reality is a little more complex than that. Until recently, insiders suggested that, in fact, Tuesday at midnight was the hour when you could bag the cheapest tickets. Now that too has been contradicted, it's actually Thursday. Wait, it might be Wednesday. Or Friday. Basically, it hinges on a vast range of factors which can't simply be boiled down to a single day of discounts. Instead, keep your eyes open and always compare meticulously.
SIGN UP FOR ALERTS & LOOK OUT FOR PROMOTIONS
Most airlines and price comparison websites will bestow you with price drop alerts if you sell your soul (your email address, actually) to them in return. If you can bear a barrage of promotional material for the rest of time, you might just notice a deal you fancy in amongst the debris. Airlines also offer days of huge price reductions and discounts from time to time, so keep your eyes and ears to the ground if you want to be off it, on the cheap. If you're looking for international flights leaving the UK and Ireland, the good guys over at Jack's Flight Club scour the internet to bring you the best discounts, hidden offers and error fares, allowing you, in theory, to snap up cheap flights. You just need to subscribe.
LOOK BEYOND COMPARISON SITES
Those much-mentioned comparison sites are definitely useful, and often unearth the cheapest deal. But they definitely shouldn't be treated as the be all and end all, to be trusted implicitly and completely. Instead, compare flight prices across the comparison platforms (for instance, check if the cheapest flight on Skyscanner is the same as Opodo), and also go straight to the source (the airline website) rather than following the booking through a third party, to check if the price is different. It often is.
FLEXIBLE FLYERS
It's crucial to have a little flexibility in your flying, both in destination and date. We're not saying tear up your whole itinerary and start from scratch, but by utilising that 'whole month' feature on most ticket sale websites, you can check which day is cheapest, and make your plans accordingly. Also important to bear in mind; many major destinations have more than one airport, and it could be considerably cheaper to fly to the smaller out of town one and simply use the 'free bus transfer' system which often exists between the two. Finally, though…
BE AWARE OF HIDDEN COSTS
We're not talking about the myriad extras you'll be asked to pay for in the ticket buying process…..the extra luggage, the meals, the water, the opportunity to sit next to your partner (why have they started doing that?) which you should be oh so grateful for. Although you should of course pay attention to these and untick the boxes diligently, we're actually talking about all the costs lurking before and after your flight.
Consider how much you'll be spending on extra travel, hotel rooms and lost working days if you take the flexibility mentioned above a little too far. Equally, if you've bagged a cheap ticket because of the lengthy transit time in, say, a far-flung South American airport, take into account just how much money you might spend at that airport keeping yourself entertained. Flight tickets, after all, aren't the only travel expense incurred in getting to your dream destination.