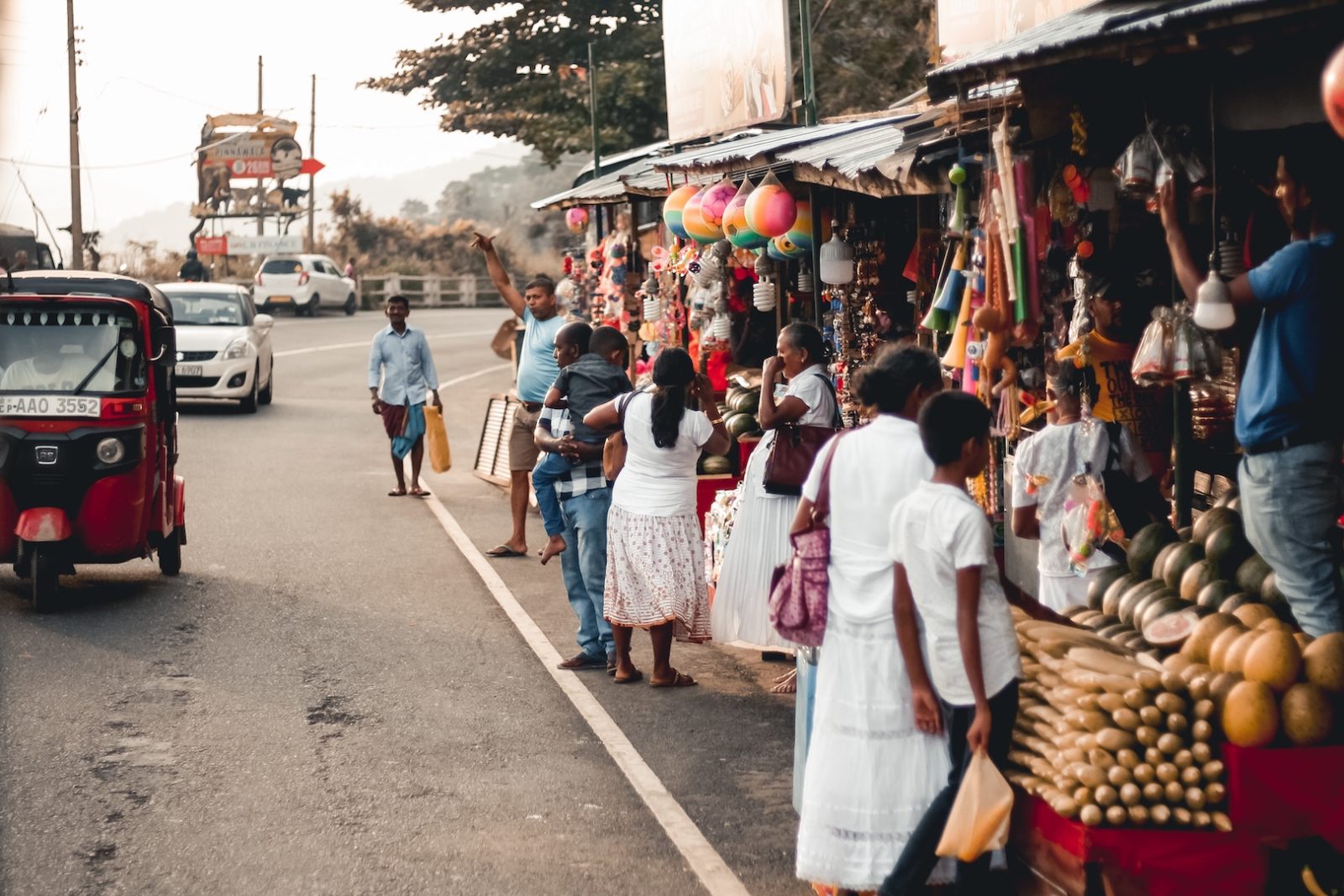 Should you be on your way to East Asia on a far flung adventure, chances are you'll find yourself touching down in transit to break the journey up. Sri Lanka, and more specifically Bandaranaike International Airport in Colombo, is one of the most popular airports connecting West to East, and if you are having a layover here, the good news is that it's one of the most entertaining and accessible places to do so.
Even better, you could factor in a short trip to the Resplendent Isle to experience the majesty the country has to offer. Be sure to arrange a 72 hour visa first; UK citizens can request a transit visa for Sri Lanka online at srilankavisa.org, and with that, you can enjoy these; our 7 IDEAL must visits when on layover in Sri Lanka.
GIVE ME SOME KANDY
Kandy is a city surrounded by mountains where you can see all of the glorious diversity of Sri Lanka in one place. With the gorgeous greenery, bio-diverse rainforest, sacred Buddhist sites, tea plantations and more, you can wander around Kandy Lake and into the city as you please. It's around 100km (and around a three hour bus journey – alternatively, a taxi will cost around 5000 rupees, around £20) from the airport, so you'll need to arrange a hotel for the night there. A worthwhile excursion though, that's for sure.
PINNAWALA ELEPHANT ORPHANAGE
Many people come to Sri Lanka hoping for an 'elephant experience'. Fortunately, this is eminently achievable on a layover by visiting the Pinnawala Elephant Orphanage, which prioritises proper animal welfare and puts profits back into support and care for the elephants. This elephant orphanage is located about two hours away from Colombo. 
NUWARA ELIYA TEA PLANTATION
Sri Lanka is well-known around the world for its tea, and if you are a tea-lover, visiting Nuwara Eliya is a must. It is the heart of Sri Lanka's tea industry and is often referred to as the 'Little England' of Sri Lanka. Here, you can sample teas, visit tea estates, see waterfalls and enjoy nature. Admittedly, it's a five hour train journey, but the journey itself is as worthwhile as the destination, taking in the spectacular beauty of the Sri Lankan countryside from your train seat.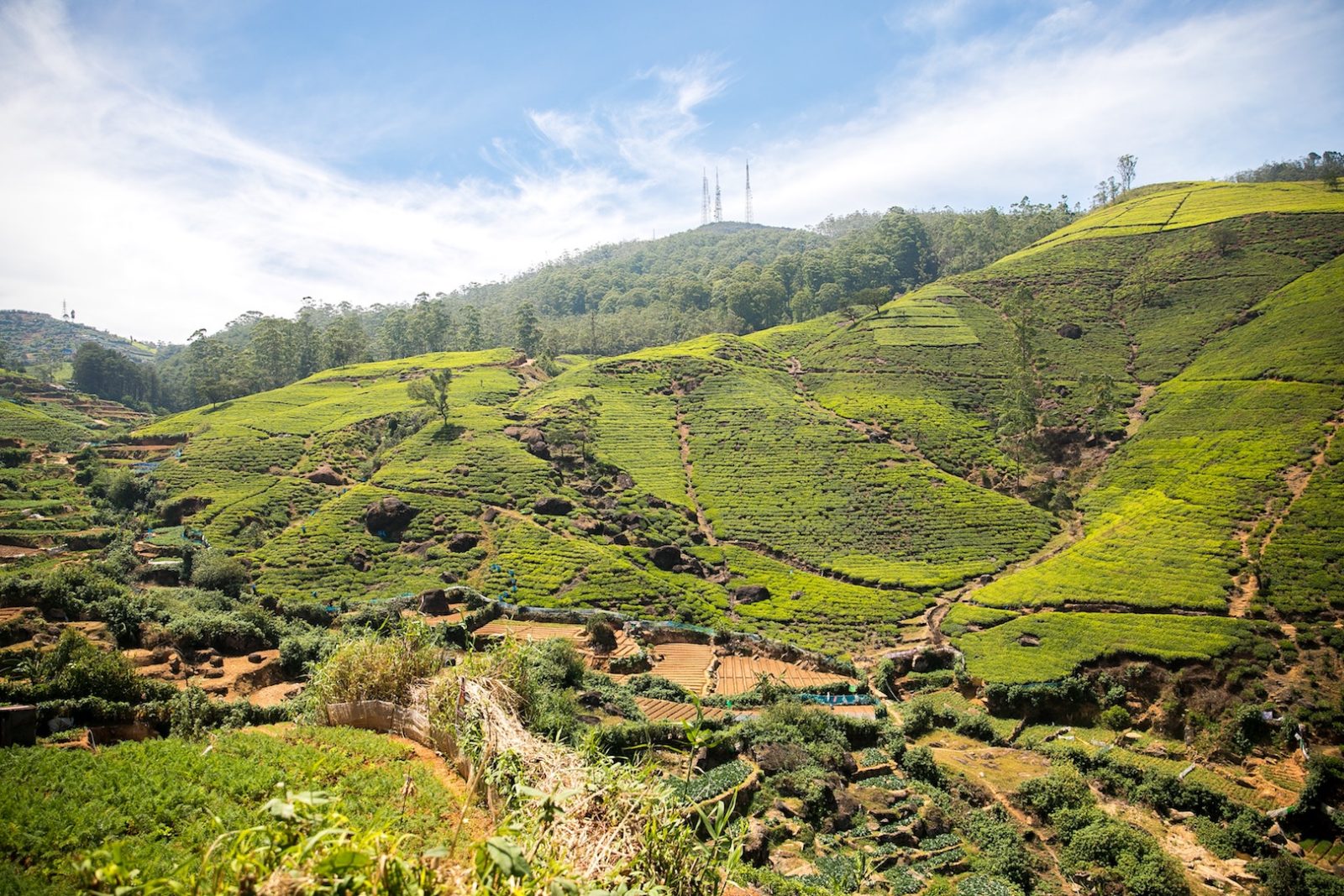 GANGARAMAYA TEMPLE
The Gangaramaya Temple is an important and iconic 120-year old temple located in Colombo. It's one of the city's must-see sites and to brings with it an appreciation of its gorgeous setting housed on the Beria Lake, architecture which fuses Sri Lankan design with Indian, Thai and Chinese influences, and cultural significance. Though building work was completed in the 19th Century, the modern-day Gangaramaya also serves as an orphanage and vocational school.
SEETHA AMMAN TEMPLE
The Seetha Amman Temple is dedicated to goddess Sita and is believed to be where Sita was sheltered during her abduction by Vikram Ravana. It's a spot of worship for Hindu devotees, but whatever your religious leanings, it's certainly worth a visit, particularly if you've made the journey to Nuwara Eliya, as the Seetha Amman Temple is located 5 kilometres from there.
MIRISSA BEACH
Mirissa Beach is one of the most popular beaches in Sri Lanka. It has a strip of (clean) brown sand and beachside amenities, and you'll see plenty of budget travelers and surfers here, kicking back and enjoying the chilled out hospitality which the country is famed for. There's even the chance to wade out just a bit to reach the beach's famous rock island for a different setting. It'll take you a two and a half hour taxi drive south to get there, but you'll be richly rewarded.
FOOD MARKETS
Open-air food markets in Sri Lanka are an amazing opportunity to try to diverse, delicious food of the country. There is, for example, the Pettah Market in Colombo, Main Market in Kandy, and Main Fish Market in Negombo, to name but a few. Just remember to have small change handy as most only accept cash, and check out our 12 IDEAL dishes to try in Sri Lanka so you know exactly what to order.