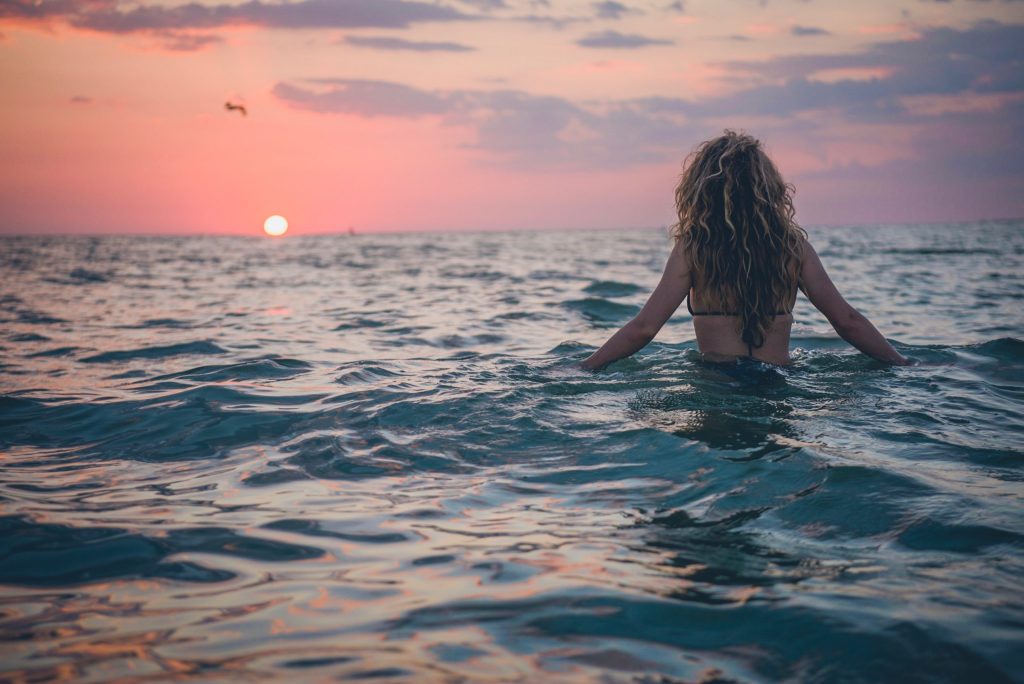 Florida is well known for having some of the most beautiful places to visit, especially if you want to enjoy scenic views of sunrise and sunset, all whilst relishing in your holiday fun. With the help of, VISIT FLORIDA we've explored the very best things to do and places to go in order to take full advantage of the glorious sunrises and sunsets which await in the Sunshine State.
DAYTONA BEACH
Join the locals on the rooftop terrace high above Joe's Crab Shack on the Main Street Pier, Daytona Beach. Hear the Atlantic Ocean waves crash against the pier as you take in breath-taking views of 23 miles of white sand while tucking into fresh seafood and drinking ice-cold beers
JUNO BEACH
Rated for its startlingly beautiful sunrises, Juno Beach never disappoints. During storms, Juno Beach is known to open up just as the sun breaks over the horizon, leaving visitors impressed and pleased to have witnessed a sunrise so scenic and memorable.
PANAMA CITY BEACH
Take part in a well-known Florida ritual at Schooners Last Local Beach Club, where locals and visitors gather round to raise a toast at sunset, which is signaled by the firing of the sunset canon.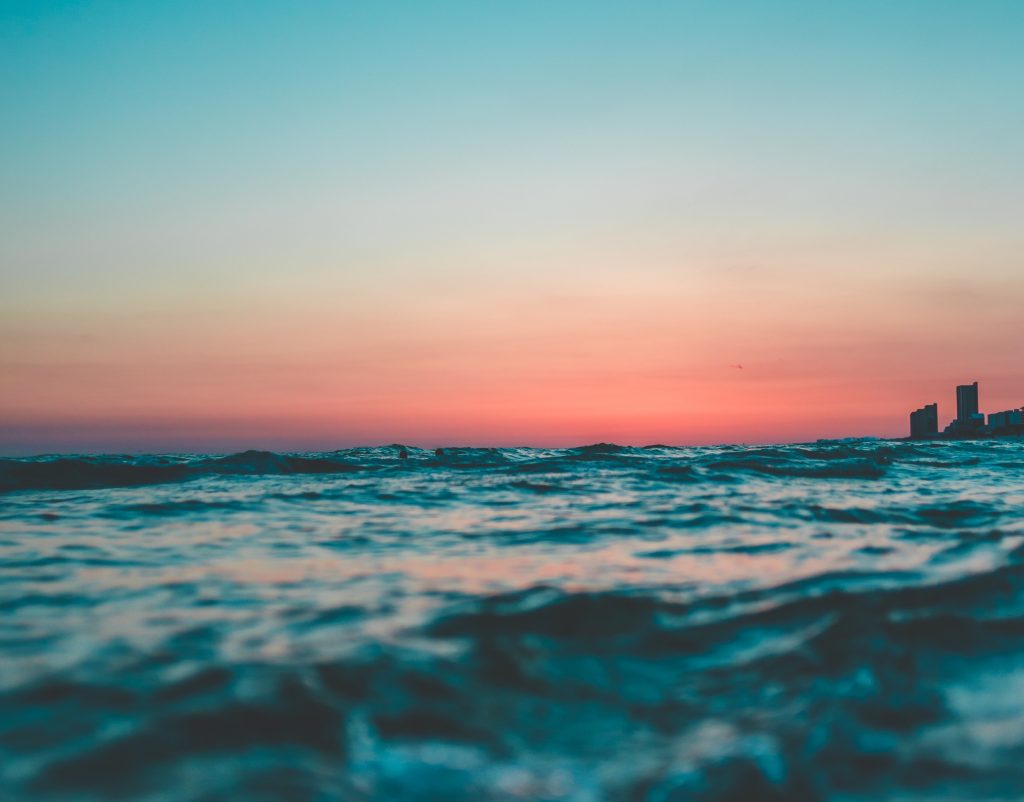 PALM BEACH
A top choice of thrilling sunrise destinations within Florida include Palm Beach, a favorite for tourists and local Floridians, alike. An exclusive community for the super–rich, visitors love the historical density of an area filled with the dreams of the Kennedys, Trumps and Rockefellers. If one of your holiday goals include visiting a beach with soft, sugary sands, enjoying nearby golf courses, and of course waking up early to enjoy the sunrise then visiting Palm Beach is a must.
FORT PIERCE, INLET
In Fort Pierce, information about the following day's sunrise and sunset as well as tides, temperatures, and phases of the moon are posted at nearly every waterfront hotel, restaurant, and marina. Wake up just a little after 7 a.m. and head to a park on the south side of the Fort Pierce Inlet where about a dozen visitors usually gather to watch the sunrise.
PENSACOLA BEACH
Grab a beer, order one of Renee's shrimp salads and get ready for the live music to start at Pensacola's Paradise Inn Bar & Grill. This charming beachside bar is bursting with personality and is a firm favorite for a sunset sundowner.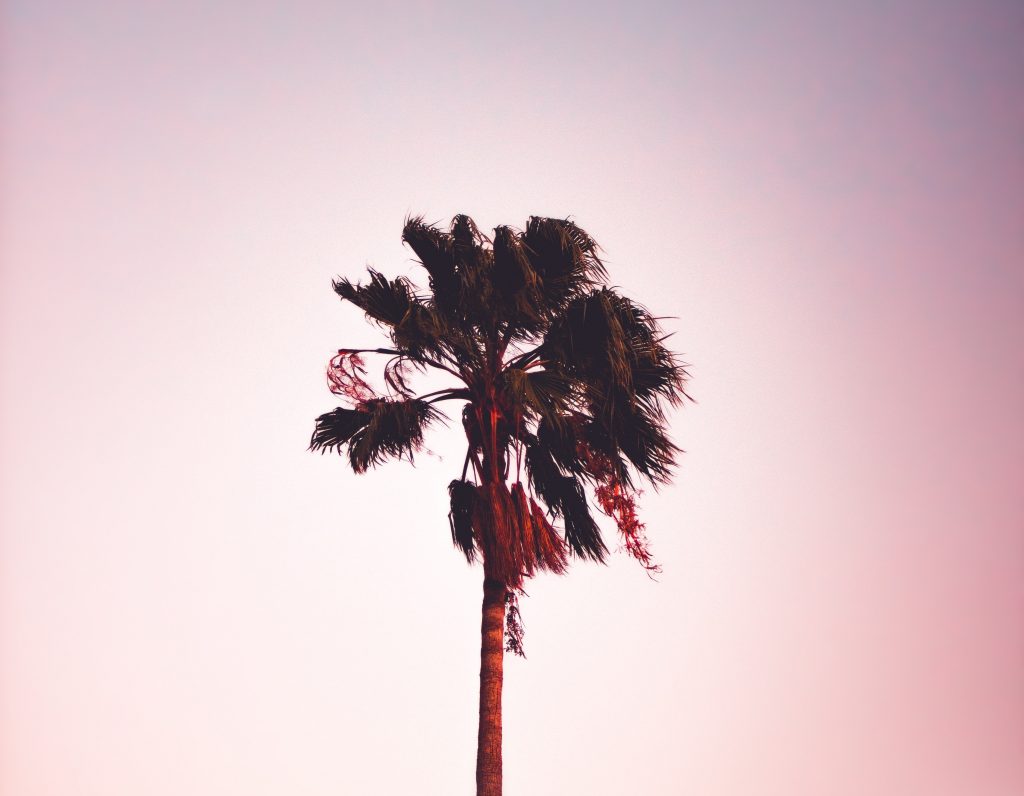 KISSIMMEE
Combine the sunset with a wild eco experience on an Everglades airboat tour in Kissimmee. Accompanied by an expert ecological guide, you'll get unique views of lush sawgrass marshes, the thrill of a speedy ride, and the chance to spot Everglades wildlife – and all at the most beautiful time of the day.