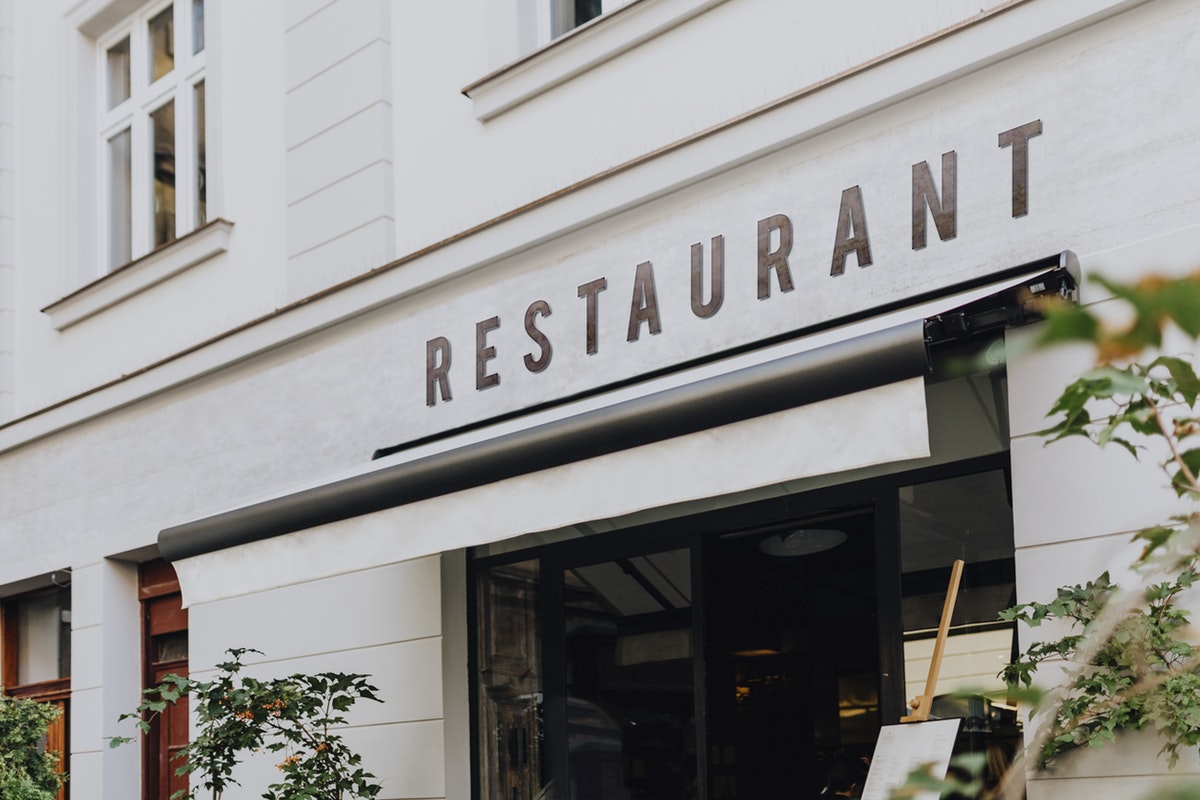 With the recent news of a sleuth of restaurant closures, from high end to high street, it seems like it's never been harder to turn a profit in the industry. Chef shortages, unpredictable food prices and ever-rising competition from takeaways, pop-ups and the rest have rendered the desire to open a restaurant seem cavalier, to say the least. But, there are still plenty of success stories, and when it goes right, opening your own place can be one of the most rewarding, life-affirming adventures out there.
So, whether you're looking to fill a gap in the market, introduce an international cuisine to your area, be the next big name in fine dining or simply want to head a friendly café or home bakery, there are plenty of different areas to consider before you begin, from financing to staffing and everything in between. With this in mind, here are 7 IDEAL tips for aspiring restaurateurs.
UNDERSTAND THE WORKLOAD
You're probably already well aware that owning a restaurant is a full-time job. But if you think it's a leisurely pursuit, then you're in for one hell of a shock. Regardless of the hours you plan to open, you'll have to work the majority of the time, especially in the early days when you may not be in a position to have staff members take over from you and embrace your vision.
Owning a restaurant will mean you're missing out on your kids' birthdays, holidays, friend's weddings, family events and, of course, weekends – are you ready for that amount of work? And, don't forget that restaurants are open on days and evenings that you might want to do something yourself. A few drinks on New Year's Eve, a meal for Boxing Day or a romantic meal with your spouse for Valentine's Day will all be off the cards, forever. Who's in?
BE READY TO PROMOTE
One of the biggest mistakes that you can make is to assume that customers are going to flock to your restaurant without much prompting or catalyst. You might have had some great results from market research or feel that your restaurant is going to fill a long-awaited gap in the market, but that never means your tables are going to be filled every night. It takes a certain amount of confidence to open your restaurant and having that is certainly a good thing, but be careful not to get ahead of yourself. Be ready to proactively promote your restaurant and encourage customers to dine there, from well before your doors are open, and onwards with the same vigour once you're an established presence. Never take your foot off the gas.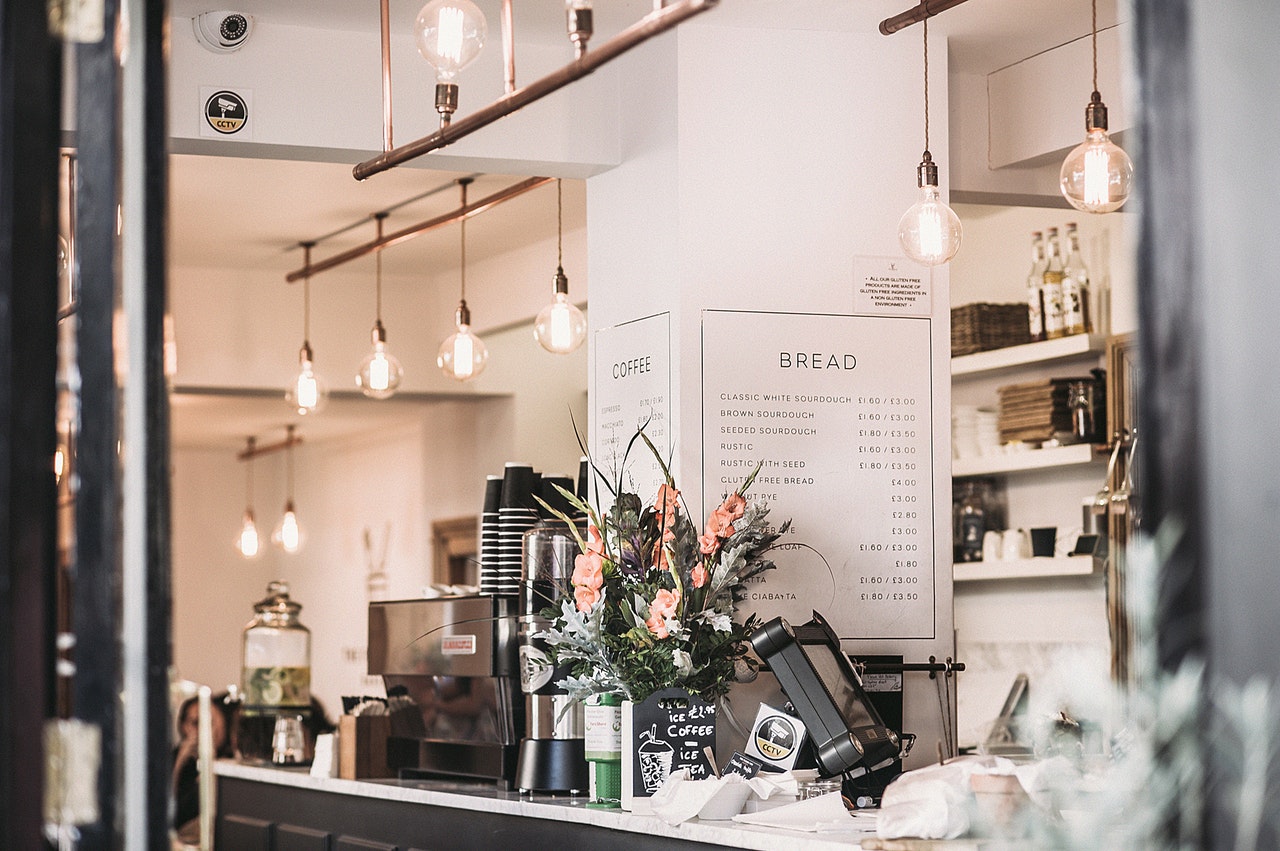 HAVE A CLEAR BUSINESS PLAN
A business plan isn't just for office-based companies – it's also essential for those starting out in the restaurant industry. Spend some time researching restaurant business plans to get a feel for what you need to include and the level of detail and precision required. You may find that you encounter issues that you hadn't thought of previously, such as tax laws, licensing, and health and safety laws. It may be a wise idea to go over your business plan with a professional consultant or business lawyer who understands the industry and knows exactly what you need to include to ensure that your new restaurant is compliant with all relevant laws and legislation. Getting caught out early on or missing something crucial in your budget can lead to the doors never being opened.  
UNDERSTAND YOUR FINANCING OPTIONS
Opening a restaurant is an extremely expensive business. Maybe you're lucky enough to be in a position that allows you to finance the restaurant yourself with your savings, income or both. However, if you're like most new restaurant owners, you'll need to consider the options available to you for financing your new business.
There are several different pathways that you may wish to consider. A bank loan represents the most obvious, but don't count on this when making projections and plans; bank loans for business are becoming increasingly harder to obtain. You may want to apply with a small business lender who specialises in new restaurants, or even pitch your idea to investors, but this works best if you have an established following, through supper clubs, pop-ups or other events.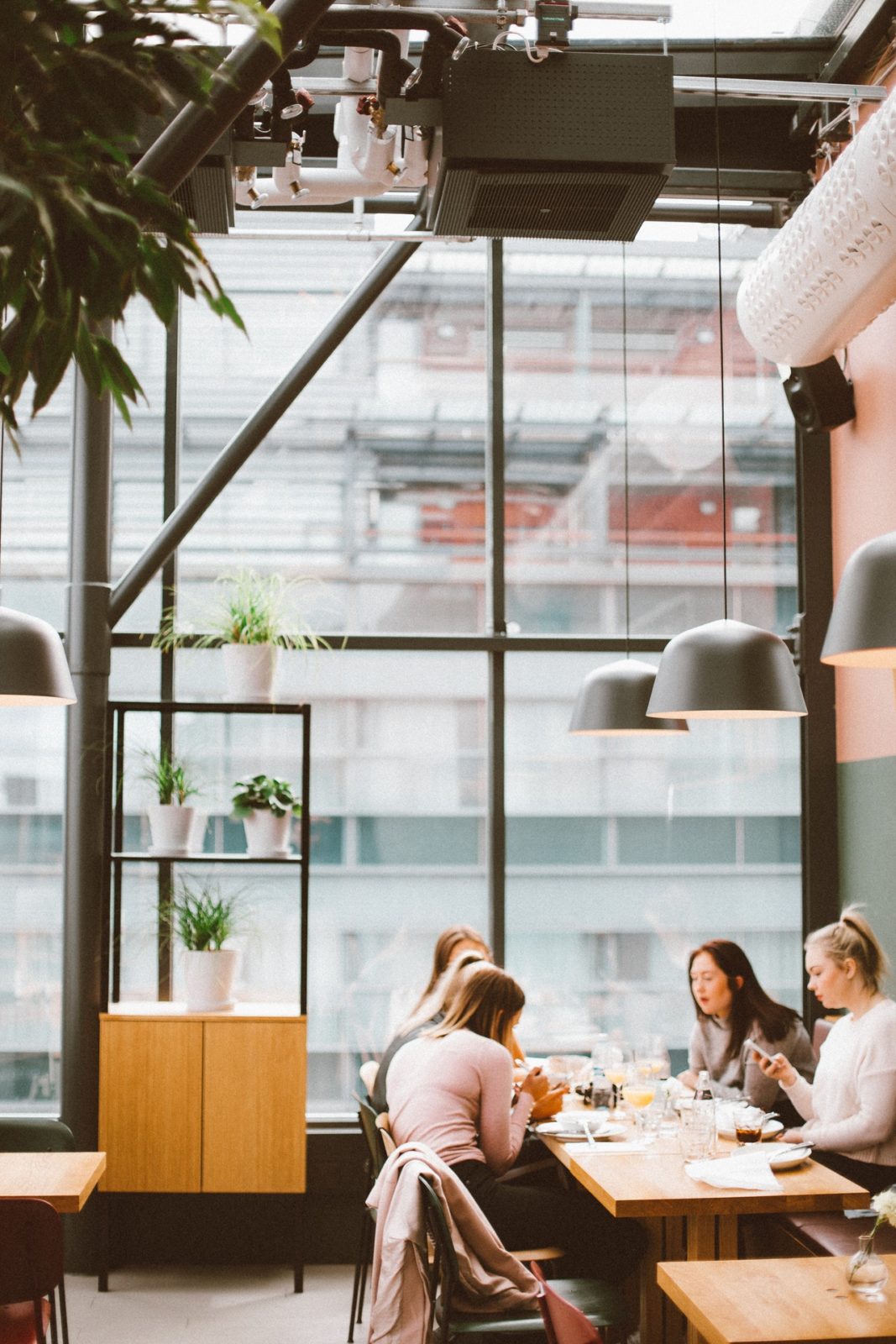 GET TO KNOW YOUR COMPETITION
Getting to know your competition is almost as important as getting to know your customers. Those who open a new restaurant often view their local competition with a jaded eye, but be careful not to mix your personal prejudices with business. Bear in mind that whether you agree with it or not, there is something about your competitors that attracts business to them. Even if you personally don't like the ideas that they have, their customers do – so understand this and adapt. When it comes to how you view your competitors, ask yourself why they are so appealing to their customers, and what can you do to offer something even better.
GET TO GRIPS WITH HEALTH AND SAFETY
Health and safety is something that should always be taken very seriously in a restaurant environment. Both you and your staff members should be fully trained on all relevant health and safety needs such as fire safety in the kitchen, food handling and hygiene, manual handling, correct handling of cleaning chemicals, and anything else that is relevant to your business. Without exception.
The best way to ensure this is to provide CIEH training courses for both yourself and your staff members. The right training ensures that everyone working at your restaurant has the skills and knowledge that they need to work safely and be compliant with all regulations.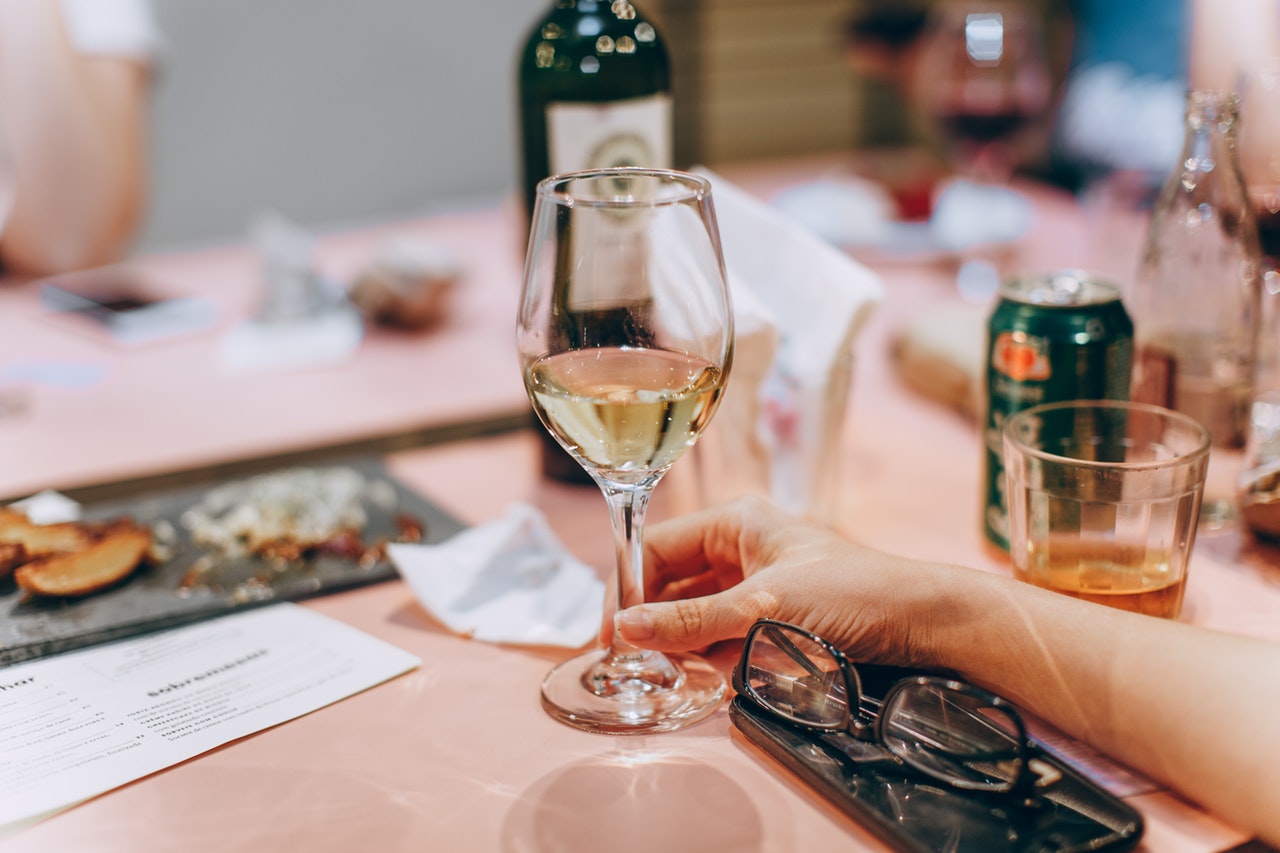 HIRE THE RIGHT STAFF
It's also important that you get the right people working for you, particularly in the early days of your restaurant. Don't just look for those with the relevant skills and experience for the job; a little of that x-factor is also required. So, find hospitality staff and chefs who are seriously passionate about what they do (and what you do) and willing to truly dedicate themselves to helping you grow your brand. Whilst you may never find somebody who is as into it as you are – after all, it's your restaurant – you can certainly find somebody who always strives to work to the best of their ability, which will enable your new restaurant brand to make the great initial impression that it needs to.
TREAT YOUR STAFF RIGHT
Once you've found the right people to help you grow your brand, it's up to you to keep them motivated and give them every reason to stick around and help you make your restaurant great. It can be all too easy to kill off passion in the hospitality industry, particularly if you approach staff the wrong way. Simple factors, such as ensuring that staff always have enough resources available to them to do their job, minimising unsociable hours as often as possible and providing benefits for those who do work them, ensuring every member of staff gets a sufficient break each day, and providing them with options for training and career development can all go a long way when it comes to employee satisfaction, motivation, and loyalty – all of which will benefit your restaurant.