Have you recently booked a European vacation? If so, then the chances are high that the excitement is overtaking pretty much every moment of your day, especially as your departure date grows closer. A hurdle exists though, and we all know what that is; packing. Everyone hates it, everyone longs to shirk it, but if not done right, it can put a big dent on the smooth running of your trip.
Well, we're here to provide all the practical advice and emotional support you'll need to get through the big bag burden we call carry pre-holiday. Read on and get ready, with this; our 8 IDEAL items to pack for your European vacation.
COMFORTABLE WALKING SHOES
One of the unique features about Europe is the walkability of most of the great, much loved cities; and the many charming, cobblestone streets and sidewalks that exist within them. However, while historic and beautiful they most certainly are, they aren't exactly easy to negotiate for long periods; often uneven and containing dips, cracks and crevices just ready to trip you up and take you down. Moreover, depending on the city, they can be hilly and slippery when wet.
As such, function over fashion is vital and a good pair of comfortable walking shoes is essential. As far as what type of shoes to look at, Skechers is a brand well known for offering stylish yet extremely comfortable options.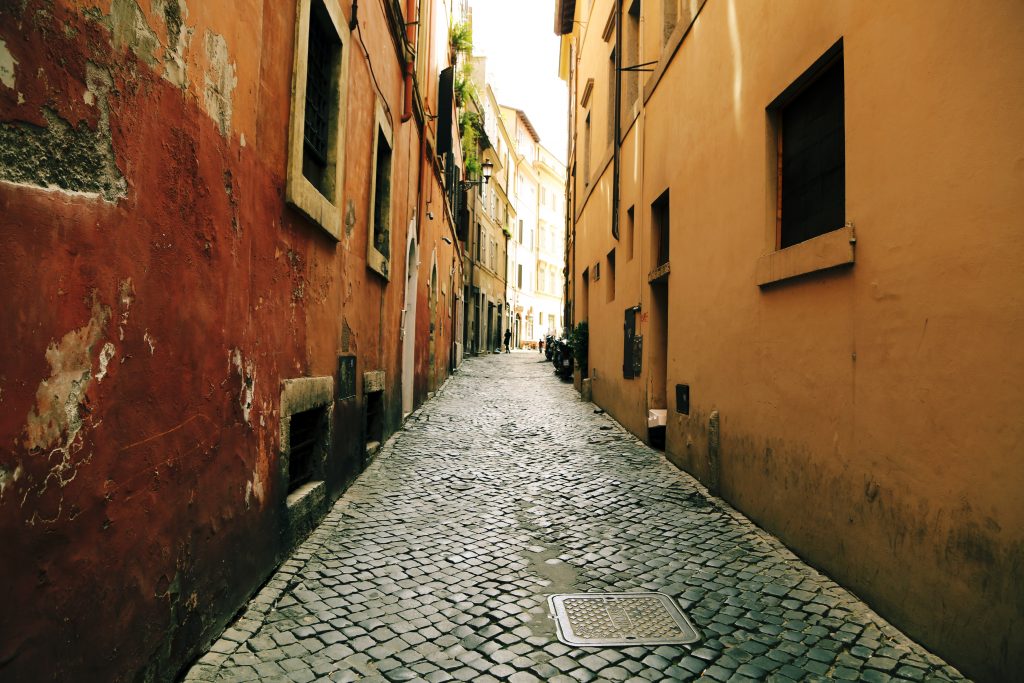 A PORTABLE PHONE CHARGER
If you plan on using your phone to take photos, videos and use the internet (maps, especially) then get a portable charger or risk your battery dying with nowhere to give it juice. One will allow you to keep your device charged up at all times, plus it doesn't take up much room so it can be carried in your purse or backpack – much more convenient than traipsing around a city looking for a cafe with a socket to charge your phone. And we speak from experience.
A TRAVEL SIZED PAD AND PAINTING SET
Museums, art galleries, the world's great buildings and fantastic archaeological sites; there's a reason why art and travel seem to go hand-in-hand. If you're going on a Grand European tour to embrace the bohemian way of life, then, like many of the artistic types before, consider taking a pad and painting set with you. You could even create a watercolor travel journal – a great way to pass the time and add a twist to your average photo diary. The memories made, rendered in paint, will last with you forever.
A TRAVEL-SIZED UMBRELLA
Depending on what time of year you plan to travel in Europe you may also want to throw a travel-sized umbrella in your bag. Indeed, an umbrella could be the difference between a wonderful day spent exploring a city or a miserable one feeling cold and sodden after you've been caught in an unexpected shower. Moreover, an umbrella is much cooler than those plastic ponchos you see other tourists wearing; it certainly gets sweaty under there in countries with hotter climates.
A POWER ADAPTOR
Keep in mind the travel outlets in Europe are probably different from back home. As such you'll need to bring a power adapter with you. Make sure to get one with a USB port, so you'll be able to charge up your phone, tablet or other portable devices with ease.
While we're on the topic of the tech side of things, why not reserve a spot for a multiport adapter in your backpack? It is travel-friendly, light, and helps you get stuff done on-the-go or when in transit. Suddenly, those boring bus journeys can be put to some use, updating your Instagram feed or firing off a few emails to family or, heaven forbid, the office. Isn't that convenient?    
A PASSPORT WALLET OR POUCH
When it comes to your travel documents, the item that tops the list of importance is your passport. Unfortunately, most European capitals and bigger cities positively teem with pickpockets and a passport can be a rather attractive item to steal. Therefore, you'll want to keep it somewhere safe and secure when you're the move. Look for a pouch, then, that can be strapped against your body, under your clothes, to keep things concealed.
THE PERFECT SIZED BACKPACK FOR ALL YOUR NECESSITIES
A big part of a European vacation is touring around, taking in the sites, and exploring as much as possible. Chances are, you won't be spending much time in your room, so you'll need to carry around a few essential items with you; a backpack is usually the best option when looking for that perfect travel bag.
When shopping for a travel backpack, look for one that is water resistant, has various pockets that allow you to stay organized, has padded shoulder straps, and has a separate pocket/pouch for carrying a water bottle.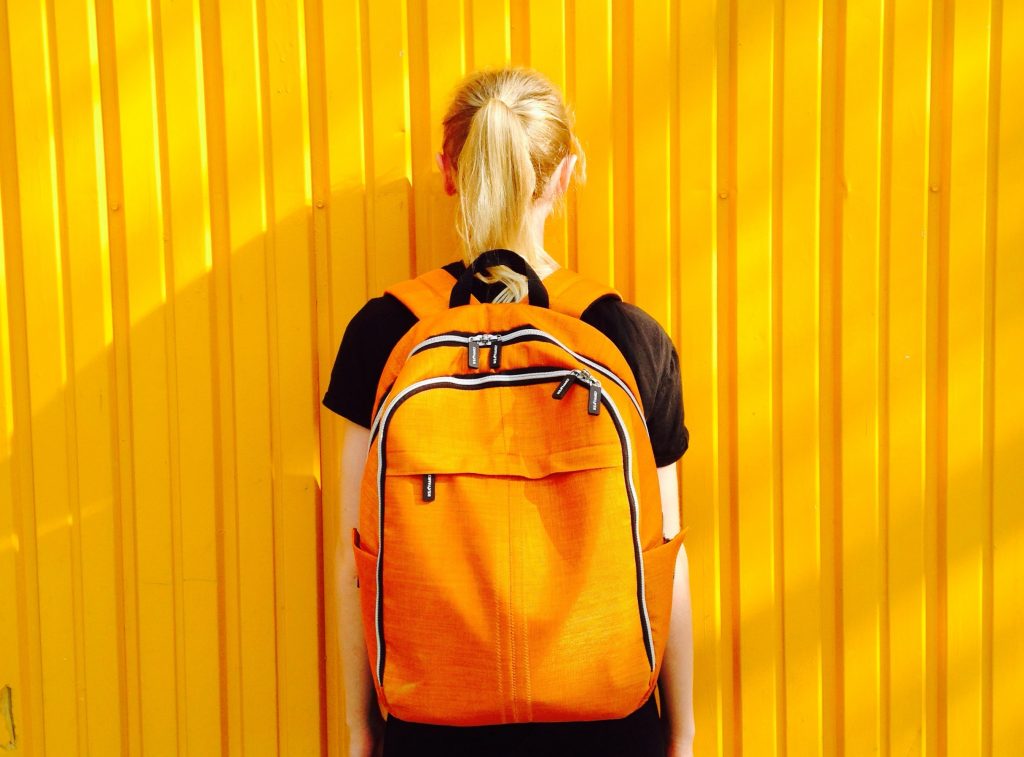 TRAVEL SIZED EMERGENCY KITS
Obviously, you don't want to think of any accidents or injuries happening while you're on your trip, but minor incidents are inevitable. Consequently, it's a good idea to put together a small first-aid kit that you can throw in your backpack. Items such as bandages, pain relievers, antiseptic wipes, medical tape and allergy medicine can cover a number of issues that can arise. Making your own kit is certainly do-able, but if you don't have the time or are afraid you'll forget items, you can always pick up a pre-assembled kit meant for traveling.
Speaking of pre-assembled kits, no doubt at some point on your European getaway something will go wrong and you'll find yourself in a pinch. Maybe your dress zip breaks and you need a safety pin or you unexpectedly come on your period. Enter Pinch Provisions mini-emergency kits. Small enough to fit into the palm of your hand and containing 17 must-have items, these little pouches are a little lifesaver we think that no girl should be without while travelling. Here's what one contains:
Band-aid
Safety pin
Earring backs
Deodorant towelette
Nail polish remover pad
Pain reliever
Double sided tape
Stain remover
Breath freshener
Clear elastics
Mending kit
Lip balm
Dental floss
Clear nail polish
Nail file
Tampon
Hair spray