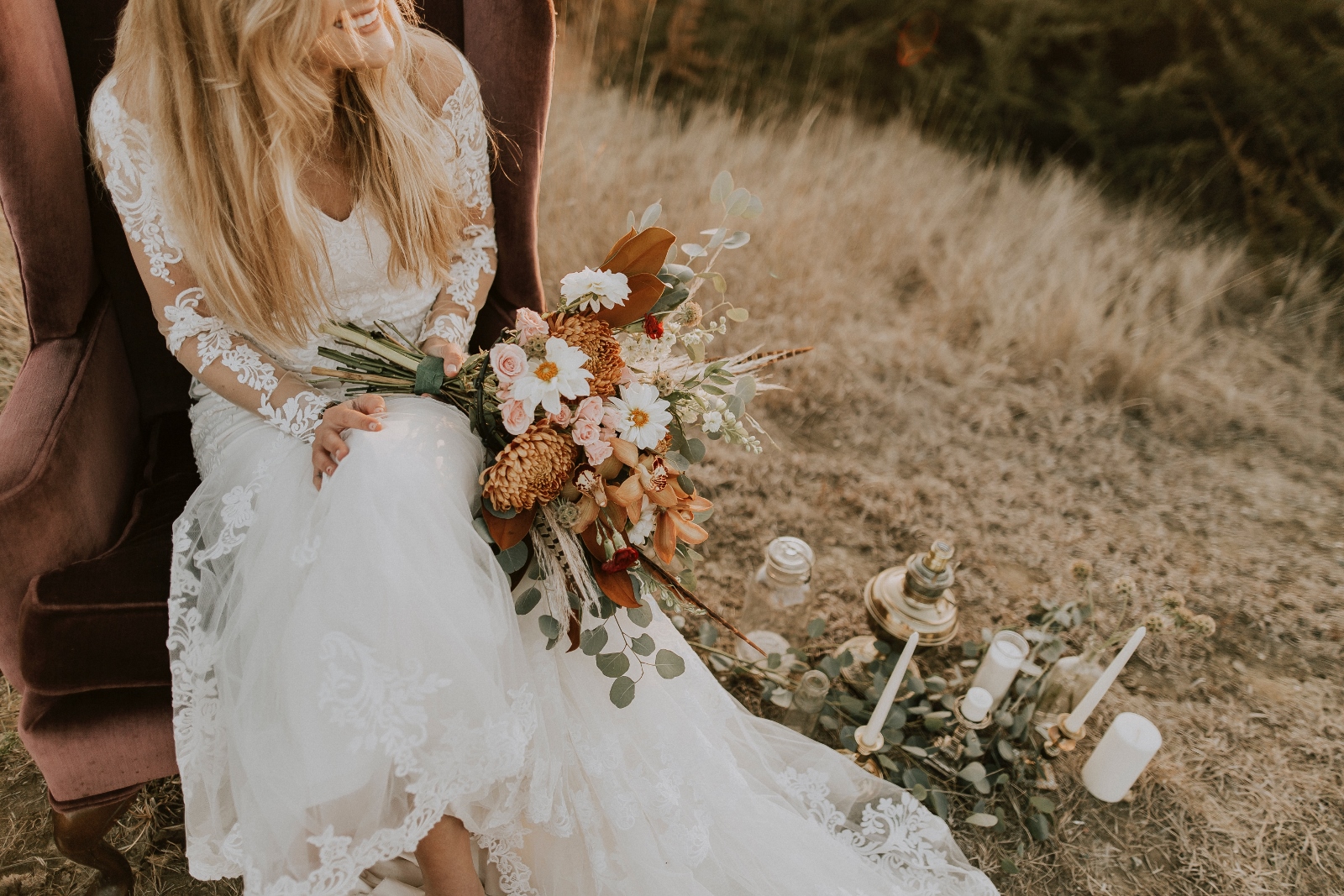 Since you landed here, we think it's safe to say that congratulations are in order. So, congratulations! Now that's out the way, let's get down to it. To state the obvious, planning a wedding is not an easy task. Flowers, cake, catering, venue, decorations, guest list, music…the list goes on and seems to accumulate pound signs with every new entry.
Within this list, choosing a wedding photographer has to be one of the most important decisions. After all, your wedding photographs will memorialise this massive milestone forever. But selecting a photographer is a tricky business. You can feel and see a tablecloth, hear a wedding band and taste cakes, but the same is not possible for a photographer. With that in mind, here are 8 IDEAL tips for choosing a wedding photographer.
DECIDE ON A PHOTOGRAPHY STYLE
Just like a writer has a distinct, recognisable way with prose and paragraph, photographers also have personal photography styles, too. Platforms like Pinterest and Instagram are perfect for exploring different wedding photography styles and deciding which motifs you'd like for your big day. Whether you like a classic photography style, portraiture, lifestyle photography or a combination of all, make sure you find a wedding photographer who specialises in your desired style.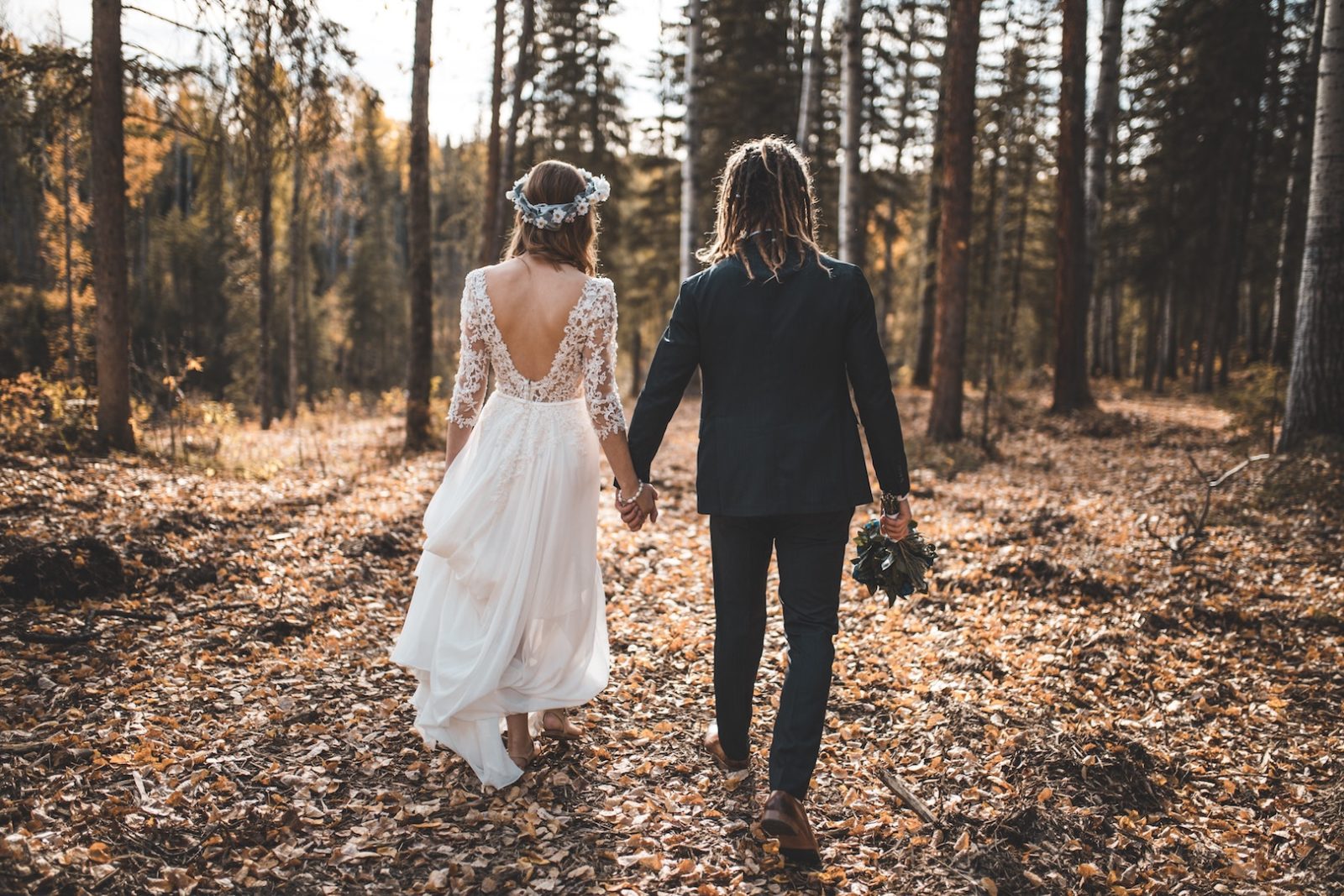 RESEARCH, RESEARCH, RESEARCH
Whether you're looking for a wedding photographer in Sussex or Bristol, Liverpool or Lymington, there are many, many options available. You should start searching for a photographer at least six months or more before the wedding, and here, we think word-of-mouth is the best form of review and recommendation. Of course, scrutinise online reviews too, to get a flavour of how the photographer has performed previously. 
ASK FOR COMPLETE WEDDING ALBUMS
In the case of most wedding photographers, you can view their portfolio on their website, social media platforms or on request. While this is a good way to gauge their skills, it's not enough to make the final decision purely based on this. After all, a photographer's portfolio consists of their best work. So, in addition to a portfolio, ask the photographer to share a few complete wedding albums. This is a way to see the overall consistency and quality of their photography first hand.
SET UP A MEETING
After shortlisting a few photographers, you should set up a meeting with them. Though communicating over phone calls and email is of course convenient, it's also important to meet the photographer in person. Talk to them about your wedding venue, your vision for the day and so on, to see if share the same passion and enthusiasm that you do.
COMMUNICATE YOUR BUDGET
Wedding photography is available at all price points. Instead of wondering if you're spending too much or too little, work on finalising a budget that you're comfortable with. Then, go ahead and look for photographers who fall within this bracket.
Usually, you can find a photographer's standard charges on the website or by placing a quick enquiry. Most importantly, always, always clearly communicate your budget before hiring a photographer.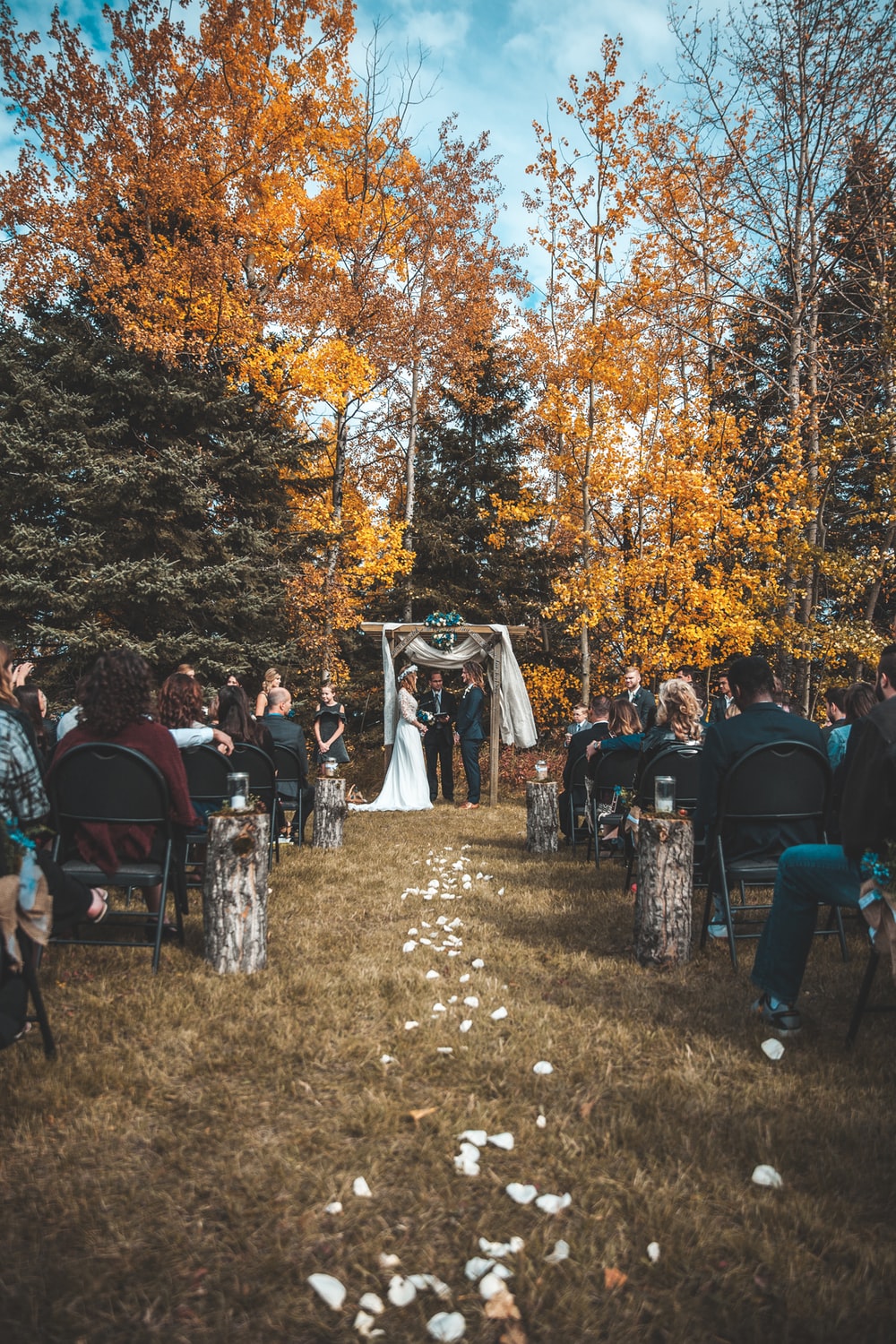 DISCUSS POST-PRODUCTION DETAILS
A photographer's job doesn't end on the wedding day. Post-production involves a lot of work including editing, retouching, colour correctness and so much more. The more post-production services you require, the higher the cost will be. Make sure you discuss these details and get a timeframe in place for the final product.
AVOID OVERWORKED PHOTOGRAPHERS
An in-demand photographer covering several weddings in a year must be skilled. Certainly, their popularity speaks volumes about their output. However, an overworked photographer won't be able to justice to your wedding, so it's important to strike the right balance here, between availability and exclusivity.
ASK ABOUT IMAGE RIGHTS
In many cases, and somewhat surprisingly, photographers own the rights to all the photos they take on your wedding day. These photos can be used for promotion on their website or social media platforms. If you're not comfortable with this, you should ask if you can buy the rights to the photos.