For those who loved a delicately flavoured, thoughtfully composed drink but don't fancy heading out to the bar, then here's some good news; some of the world's finest cocktails are surprisingly easy to make at home!
It may not be possible to make them as an experienced bartender does, but with a cupboard stocked with whisky, tequila, vodka and gin, a full ice cube tray, and a fruit bowl replete with citrus fruit, you can enjoy bar-worthy drinks in the domestic setting that won't disappoint. Here are 9 cocktails that are super easy to make at home.
WHISKY SOUR PUNCH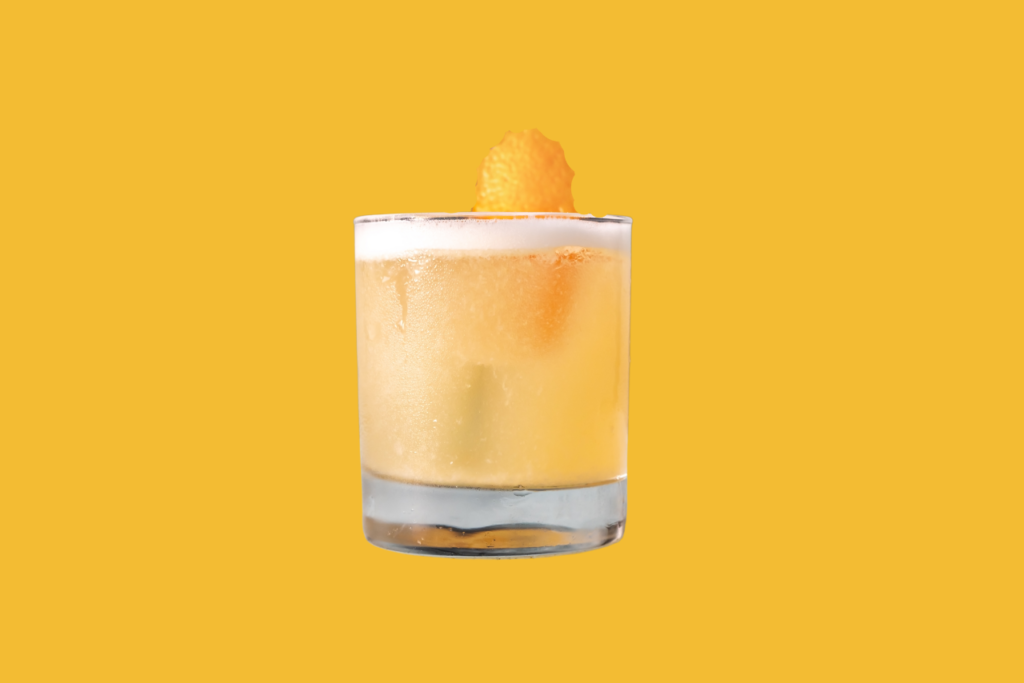 Though it's a title sometimes given to absinthe, whisky is surely the true and undisputed ''king of the spirits'', so let's start with a refreshing whisky sour punch. 
We just love a whisky cocktail, partly for their glorious simplicity. You will only need the whisky, orange juice, bourbon, lemon juice, and a club soda, all poured over ice, to make this delectable drink. If you don't want the fizziness, you can also eliminate the soda and add some sugar syrup to get the right sweetness. You can also add orange slices for a fancy look, but that's entirely up to you. 
Check out a recipe here for a whisky sour punch to get those measurements and method just right.
POMEGRANATE MARTINI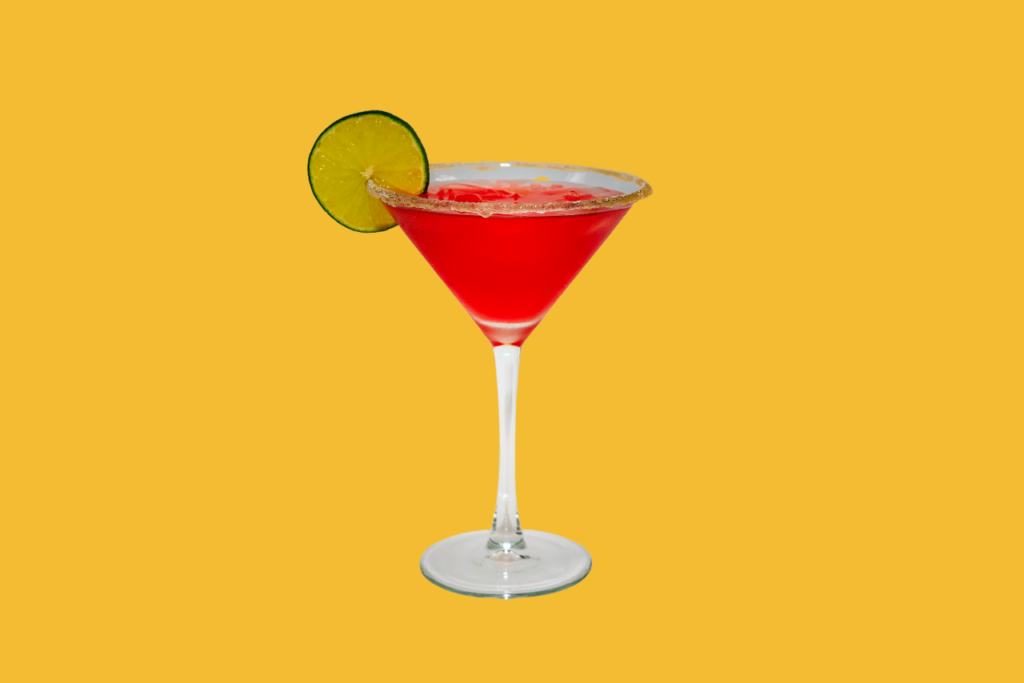 There is something beautiful about a drink that looks as good as it tastes. If your social circle loves some extra fruitiness with their tipple, then the pomegranate martini is the ideal vodka blend. You'll need vodka, pomegranate juice, triple sec, lemon juice, and sugar syrup in balanced quantities for this one.
Shake (not stir) them up together and pour them out for a delicious tasting, even more delicious looking cocktail that's easy to make at home.
CLASSIC MOJITO
Few drinks can claim to come anywhere close to a classic mojito – a traditional Cuban highball – in terms of taste and refreshment. No wonder it's ubiquitous the world over!
This rum-based cocktail is the perfect blend of mint, lime, soda water, and syrup and is a safe and popular choice for guests keen to enjoy some cocktails in the sanctuary of your home.
Just make sure you don't tilt your hand too liberally while pouring the rum, as these guys slip down all too easily! Instead, get your measurements right by checking out this BBC Good Food mojito recipe.
RUM AND COKE
'Rum and Coke' barely classifies as a cocktail, but it is one of the most popular mixer based drinks out there. All you need is a bottle of coke – glassed, ideally – and a generous helping of rum, and you're good to go. Just make sure you combine them in the right proportion, so neither element overwhelms the other.
Connoisseurs among us consider that ideal proportion to be ⅔ coke to ⅓ rum, with a slice of lime and a few ice cubes thrown in for good measure.
COSMOPOLITAN
This drink is one for the more glamorous members of the gang with its bold pink colour and tangy, delicious taste. You'll need cranberry juice, vodka citron, a triple sec such as Cointreau, fresh lime juice, and potentially some sugar syrup. According to the International Bartender's Association, these should be enjoyed in the following proportions: 30ml cranberry juice, 15 ml triple sec, 15 ml lime juice, and 40ml vodka.
Be aware that you should seek out unsweetened cranberry juice to ensure you can control the sweetness of the drink with a little sugar syrup as necessary. Simply add all the ingredients into a cocktail shaker filled with ice. Shake well and strain into a large cocktail glass.
It is a perfect fit for the party, and your brunch gang will absolutely adore it!
PENICILLIN
Don't worry; we're not referring to the medication or implying that the squad is riddled with bacterial infections. But rather, 'penicillin' is the name of another gorgeous whisky cocktail that will become an instant favourite.
A fairly recent creation, conceived in the mid-2000s in New York, this simple cocktail is made using peeled and roughly chopped ginger, honey, scotch whisky, lemon juice, and ice.
It requires a little work as you'll need to mash the ginger and honey together before adding the whisky and other ingredients, but the result will be worth the effort!
Enjoy a breakdown of penicillin's interesting backstory and a recipe here.
Read: 9 whisky cocktails you should try
MINT JULEP
The mint julep is a simple but refreshing cocktail that is easy to make and doesn't require too many ingredients. You'll need bourbon (65ml), mint leaves (10 freshly picked), sugar syrup (12.5ml), and ice.
Simply shake everything together in a cocktail shaker and strain over a julep tin filled with more crushed ice. If you don't have a julep tin, a tumbler will suffice, but you might just have to call your drink a 'mint tumbler'!
MARGARITA
How could we make a list of easy to make cocktails and not include a margarita in it? Margarita will be the star of the show with its iconic and refreshing taste. You'll need tequila, freshly squeezed lime juice and triple sec at a ratio of 2:1:1, as well as ice, for this one.
Simply fill a cocktail shaker with ice and your three main ingredients, and shake until the cocktail shaker feels cold.
Meanwhile, run a wedge of lime around the rim of a margarita glass, and dip it in some fine salt, ensuring the entire rim is covered. Then, strain your shaken cocktail into the glass. Enjoy!
SHANDY
There will likely be some beer lovers in the crew, and shandy is the ideal drink (aside from, erm, beer) for them. All you need is beer and some fresh lemonade mixed in a balanced proportion. You can also add a little syrup if you want the cocktail to be on the sweet side, but we recommend consulting the beer lovers.
Do remember to serve up some delicious, thoughtful drinks for those staying sober. Here are 5 IDEAL non or low alcoholic drinks which meet that brief just perfectly!