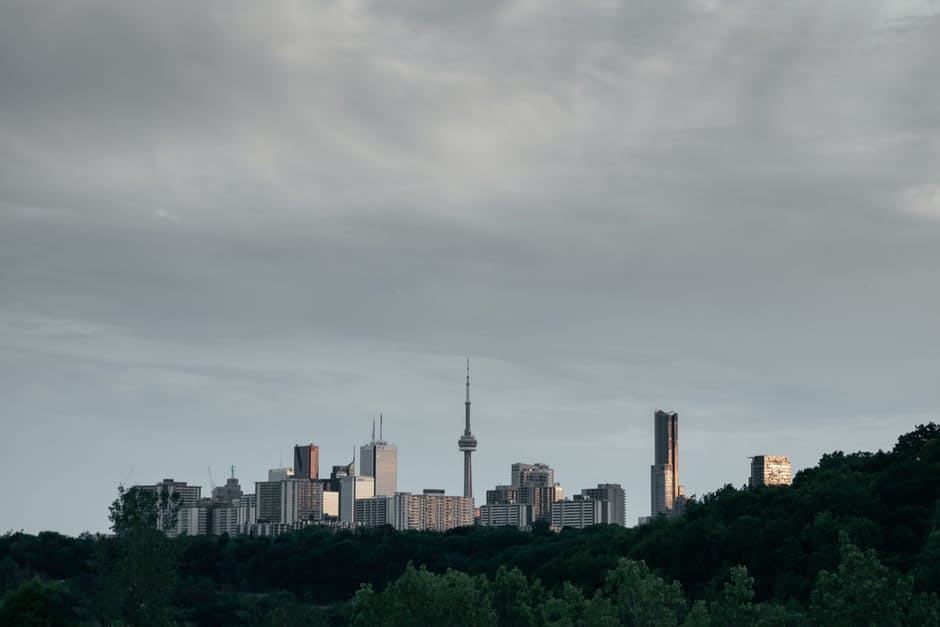 If you feel that you need a change of scenery and a fresh start in life, Canada might just be the place for you. Beautiful landscapes, reputably friendly population – the Canadians are said to be amongst the friendliest folk on the planet – and fantastic quality of life with even free health care, those are only a few of the reasons to love Canada. So, whether you are looking to take a break from your everyday pressure in life, or you want to start a brand new life in a prosperous and caring environment, Canada is a country of beauty and opportunities like nowhere else. You will discover there the taste of a dream, whether it is a dream of sane and healthy living, better professional career, or colourful and natural landscapes.
Why Is It The New American Dream?
Canada can remind you of what countless of generations in the previous centuries have said about the USA: The American dream has just changed borders and lives now in Canada. Canada is a vast country that combines an open-minded attitude and breathtaking sceneries as well as a deeply inbuilt social care. From following a yoga class on Parliament Hill for free to touching real icebergs or even paddling across them in a kayak adventure, Canada is a country of possibilities a little like the USA used to be in the 19th century. The melange of natural wonders and socially aware and generous population makes this country an attractive destination both for holidaymakers and for people who want to build a new existence.  
What's To See In Canada?
If there is one thing to say about Canada, it's that it is a vast country! That's why it's always a little difficult, for those who want to experience the diversity and the natural beauties of this wonderful country, to plan for the best tour and see everything. Often, experienced travellers prefer to rely on expert Canada tours to be escorted through the incredible country. From the Northern lights to the Niagara Falls, via the Canadian Rocky Mountains, there is a world of unspoilt wilderness to discover with an experienced guide. Canada is a vast country, the world's second-largest country by area, but its population is very small. There are a little more inhabitants than half the population of the UK, which is the guarantee to enjoy a wild and natural holiday in Canada!
What If You Want To Work In Canada?
Canada is more than a country of wild and stunning landscapes. It is also an amazing place to start a new career. However, British professionals need to be careful when they accept job interviews in Canada, as Canadian workplace have their own specific culture. Indeed, a lot of interviews tend to happen over lunch, so this is the opportunity for the applicant to demonstrate excellent table manners. A little tip if this is your situation: Stay away from the most expensive items or the alcohol on the menu! Canadians, while being friendly, tend to be very secretive in the workplace. So, it's always a good idea to keep a polite and friendly tone and never approach any personal topics until you feel that trust has developed in your relationship.