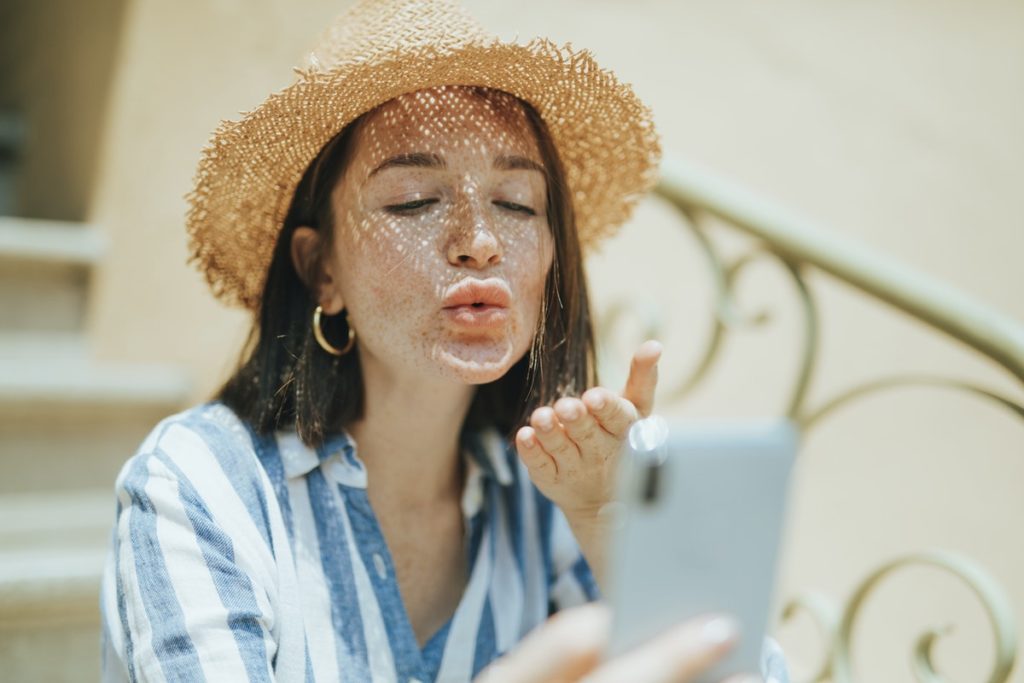 Ideal for spreading the love during lockdown.
As the nation continues to socially distance and self-isolate, many of us are accepting the fact that we will not be able to see our loved ones for quite some time – a prospect that is, quite frankly, a bit upsetting.
But while it may not be possible to visit the homes of family, friends, and those most vulnerable at this difficult time, there are still plenty of ways to show love and support for those in need.
With that in mind, we've teamed up with the lovely folk at the UK's leading independent online florist, Serenata Flowers, who certainly know a thing or two about simple yet sentimental ways to show loved ones that you're thinking of them. We came up with these ways to look after loved ones from a distance.
THE ART OF HANDWRITTEN LETTERS
Whether it's a heartfelt message or a light-hearted note, now is the time to dig out any envelopes laying around, dust off the ol' fountain pen, and start sending handwritten letters to your loved ones.
Sending letters is a personal and thoughtful way to communicate and is sure to put a smile on any recipients' face, especially any older relatives who will have fond memories of letter writing. Take care to prevent the spread of germs by washing your hands thoroughly or even putting gloves on before touching any paper and pens – and be sure to secure the envelope with tape rather than licking it. Now that's responsible social distancing.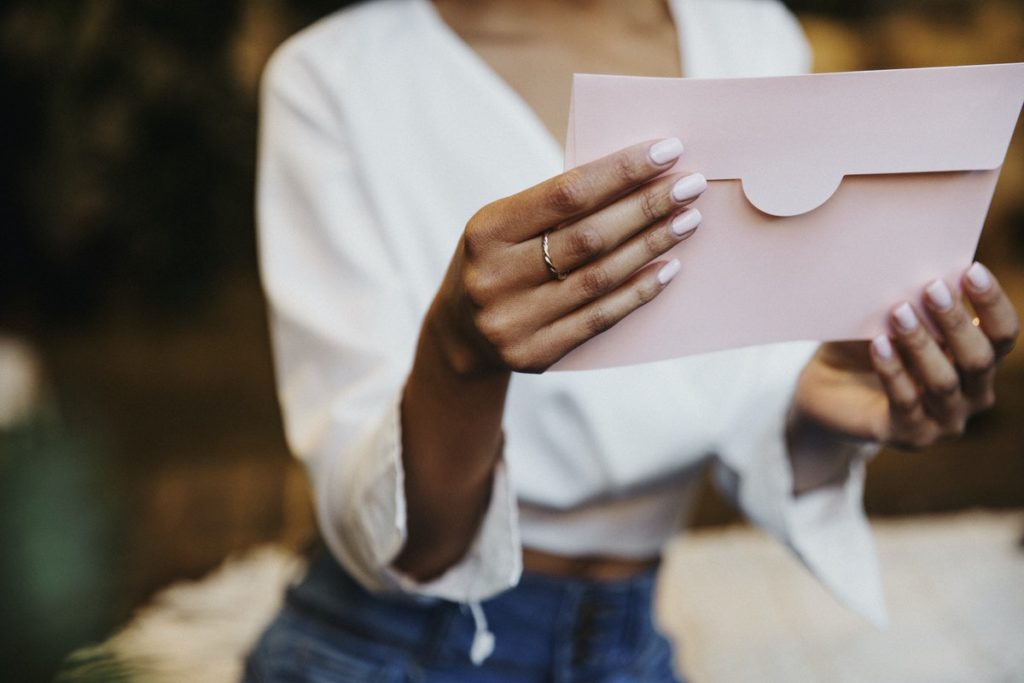 A HELPING HAND WITH THE FOOD SHOP
For those who are unable to leave their home or who may be less mobile, the prospect of food shopping and ensuring stocked cupboards of essential household supplies might be particularly daunting at this time.
Why not help those in need by offering to go to the supermarket for them and delivering their shopping to their doorstep? If you don't live nearby or are self-isolating yourself, then you could help arrange online deliveries on behalf of anyone who may find this difficult or overwhelming. While this task may only take you an hour or so a week, it can provide much needed relief and reassurance for those in need.
BEAUTIFUL BOUQUETS
A beautiful bouquet of flowers is a delightful gift to receive – especially when it isn't expected! Sending flowers to someone that you care about at is a lovely way show that you're thinking of them at this difficult time, while bringing brightness and a touch of nature to their homes. Having plants in the house not only has mood-boosting benefits, but can also give those who are self-isolating a sense of purpose as they water and care for their domestic additions.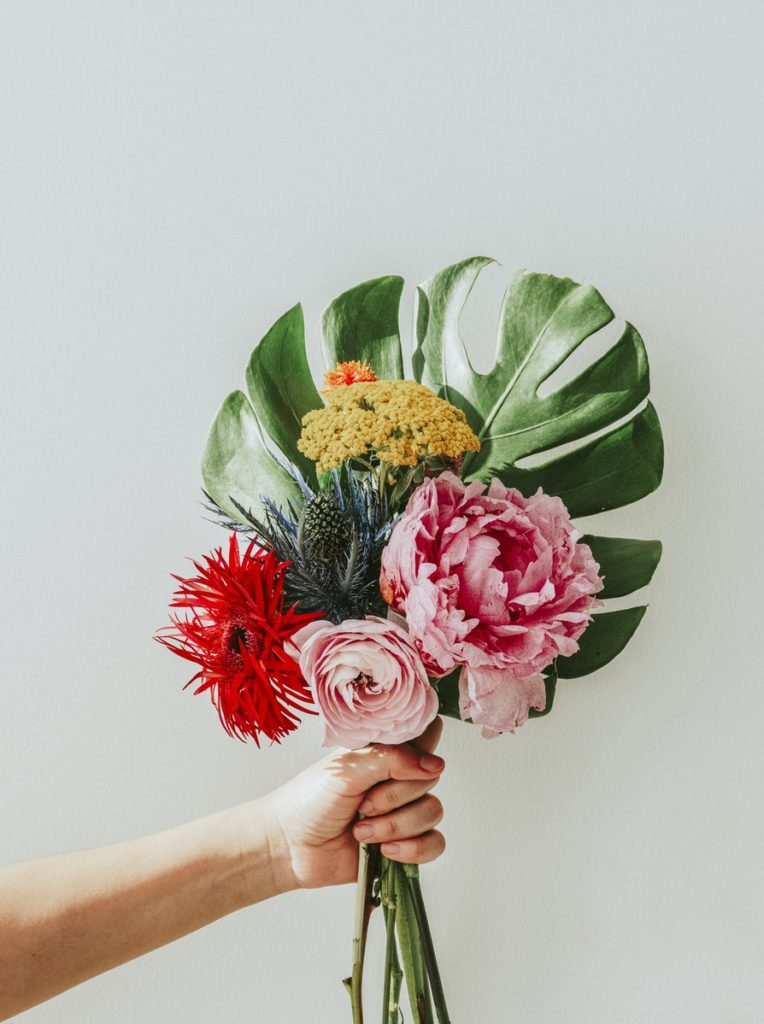 INTRODUCING PODCASTS
If you're worried about a loved one who may not have anyone to keep them company at home, why not introduce them to the world of podcasts? From comedies to true crime, factual to fictional and much more, there are a plethora of podcasts available online that can bring entertaining and informative conversations to the home. For those who are a little less tech-savvy you could always send them an audio tape in the post, or even a good book to help them fight feelings of loneliness or boredom during this time.
KEEP IN (DIGITAL) CONTACT
It goes without saying that now is the time to reach out and maintain contact with your loved ones, even if you can't do so physically. Sending a daily text to ask how someone is or tell them about your day is an easy way to let them know that you're thinking of them and that they aren't alone.
Whether to catch up with friends or to check up on a relative that you may be worried about, schedule regular Skype, FaceTime or Zoom sessions with your loved ones. Having time where you can chat, laugh, and open up about anything that's on your mind is important for everyone at this time, especially for those who may not have anyone to talk to at home.