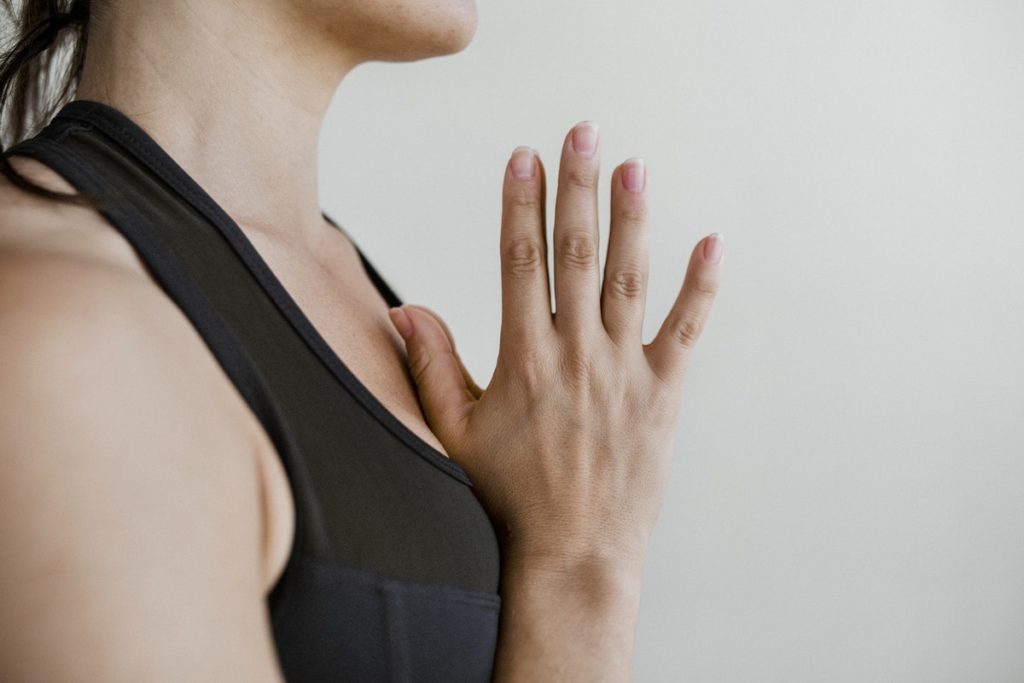 How you doing over there? Everyone ok? We hope you're staying happy, healthy and most importantly, home. We can't wait to see you on the other side of this. You know that, right?
We'll let you in on a secret; the urge to binge on biscuits and Breaking Bad is stronger than ever, and of course, that's fine. We hope no one's blaming us for wanting to hibernate until this thing's all over. But if we're to emerge blinking into the sunlight when the drawbridge is finally lowered on lockdown looking fit and chiselled, a little effort's going to be needed.
Fortunately, with the right tools and motivation, a home workout is an eminently achievable and surprisingly fun thing to do. What's more, so much out there requires no financial commitment whatsoever. So, here's our tips on finding your IDEAL home health and workout heaven; our 4 free, online things we're into this week, 06.04.20.
THE BODY COACH TV
There were tons of home workout videos, streams and Youtube channels out there even before everyone's front room became their gym. And finding our favourite in the most famous fitness face around might seem a little pedestrian. But like so many others during this totally strange period, Joe Wicks has shown himself to be a card carrying comrade when times have got tough.
Indeed, in face of lucrative TV offers, the health and wellbeing megastar has pledged to keep his classes available for free, daily, on Youtube so as to reach to widest possible audience. That's not all; Wicks will be donating all of his profits from these sessions to the NHS. What a guy!
Tune in for your session with 'the nation's PE teacher', designed to be done at home with little or no equipment, every day at 9am here.
YOGA WITH ADRIENE
This self imposed sedentary lifestyle has given rise to a whole load of aches and pains we thought we'd confined to the past. If you're the same, or if you simply want to get more flexible, then we can't recommend a daily yoga session highly enough.
The reasons to take up yoga are vast and true and the good news is this; you don't have to be able to twist into pretzel shapes and contort your body something holy to enjoy the physical or mental benefits of a good yoga session. Yep, even if you don't know your downward dog from your happy baby, a world of stress relief, mindful focus and surprisingly effective exercise awaits. And christ, do we all need a bit of that right now.
Again, Youtube is home to so many great guided routines when you can't take yourself outside. Our favourite is the perennially popular Yoga With Adriene. Sessions are conducted in a peaceful, encouraging way and are available at various ability levels. Great stuff! Check out her videos here. All together now; namaste.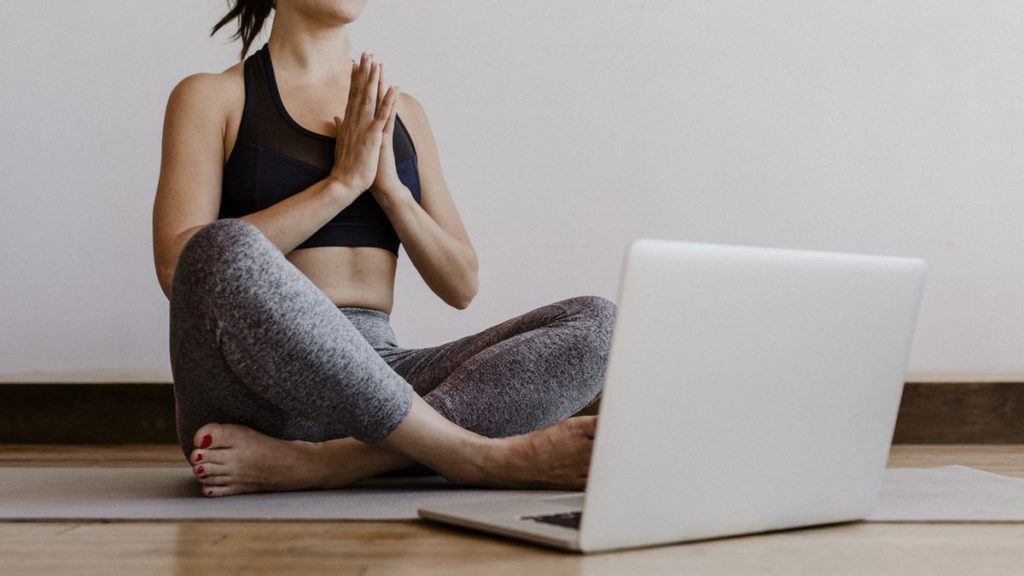 HEADSPACE
Your mind needs a good workout during this tricky time, too. The constant, rolling news of disaster and dismay is enough to cause distress in even the calmest soul. If you find yourself at home with the days stretching ahead, make sure you don't neglect your mental health.
Though it might be the last thing on the priority list during a tough time, introspection and self-care is vital for a balanced, nuanced understanding of fast moving world events.
Use the downtime to good effect, and make the most of it by 'taking a moment'.
Indeed, just ten minutes a day can do wonders in realigning your perspective. If you're new to the wonderful world of meditation, there are plenty of apps offering guided meditations and mindfulness exercises which have free versions.
We're particular fans of British based guided meditation app Headspace, who have given free access to all the premium features of their fantastic platform to NHS workers for free for the rest of the year. Great stuff guys!
RGT CYCLING
RGT Cycling are one of the frontrunners in gamifying your cycling regime. If you have an exercise bike at home, then you can race other riders virtually, via your TV. During lockdown, this is the kind of escapism we all need.
And as anyone who's been working out at home will attest, it can be hard to find the motivation to really push yourself. This great cycling platform has recognised the need of keen cyclists stuck indoors going rotation crazy and has responded by making their usually 'premium' service free-for-all during this time.
Their advice to #rideitout certainly feels apt right now. Join the ride here.