For those who have proclaimed golf to be 'nothing more than a good walk spoiled', we feel a sense of pity.
Whether you play for fun or are taking things more seriously, it's a cracking sport for so much more than a stroll. While certainly a leisurely pursuit, golf also requires great skill to become proficient in, and it is a sport where the old adage 'practice makes perfect' carries some weight. 
And although you can find some incredible golfing destinations as far flung as Florida or Fengcheng, some of the very best are actually found on terra firma. Today, we're honing in on the land of pasties, cream tea, cider and more; here are 5 IDEAL places to play cold in the south-west UK.
PERRANPORTH GOLF CLUB
This Cornish delight occupies a beautiful spot with stunning views across the Atlantic Ocean, and is something of a hidden gem in golfing worlds. With rolling, hilly fairways and a landscape that can often be challenging, it's one that once enjoyed will never be forgotten, and you'll certainly be back for more. 
Check out the views from the 5th and 14th, some of the best we've seen teeing off anywhere on the planet, and once you've finished your game, take a drink in the clubhouse and enjoy the spectacular vistas that surround this beautiful part of England.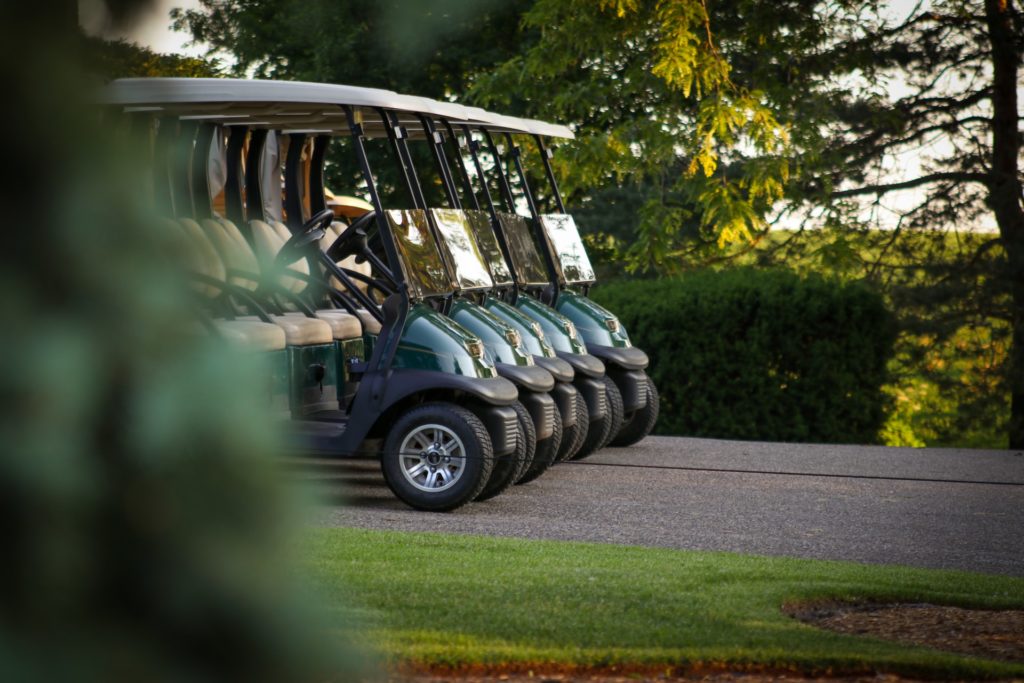 ROYAL NORTHERN DEVON
This is where English golf first came to be, a superb traditional links course close to the charming town of Westward Ho! Yep, you read that right; the exclamation mark is genuinely part of the name.
Considered the 'St Andrews' of England, it offers a selection of challenging holes in a wonderful location; just watch out for the sheep that roam openly across the course. Quaint, sure. A hazard? Perhaps. No other course in England boasts the historical importance of Royal Northern Devon, and it's certainly worth a visit just to say you've played where it all began in England.
TREVOSE GOLF AND COUNTRY CLUB
The most southern links course in the region, Trevose is a very special site with some spectacular hills and fantastic greens to get amongst. This is a course where you might want transport rather than walking owing to some of the more demanding gradients, so check out Best Reviewer's Best Electric Golf Cart reviews for some ideas on what might be ferrying you about during your rounds here. 
Trevose is a course that attracts people of all levels of experience, and one that has enough variety to make it pretty challenging in places, even to seasoned putters. All together now; 'fore!'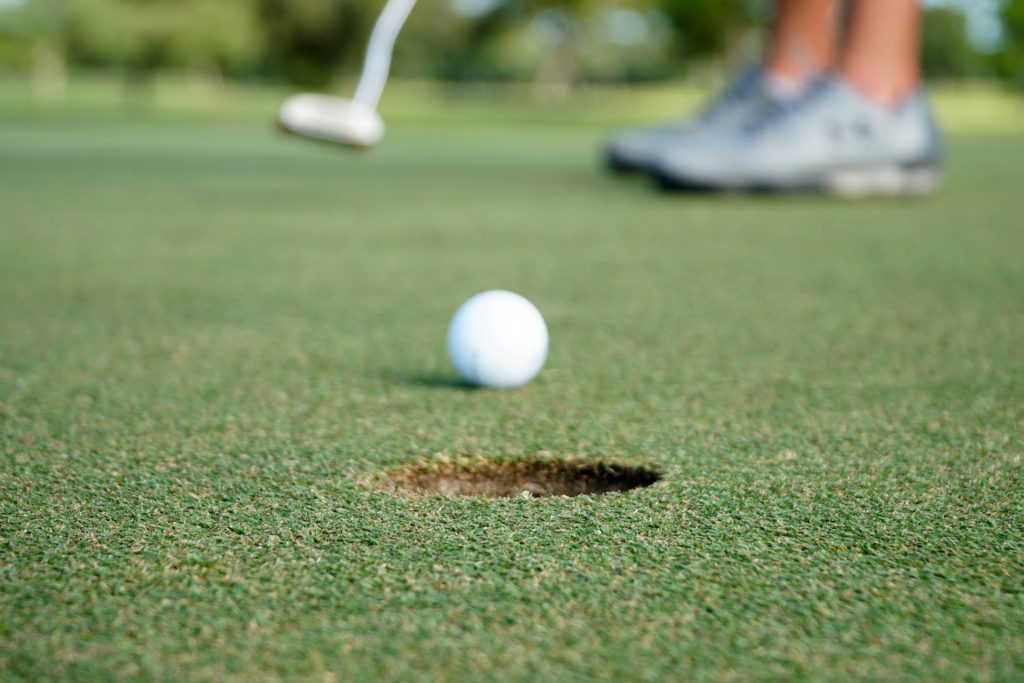 BURNHAM AND BERROW
Located further north than the other links courses in the region, Burnham and Berrow is a delightful course in the beautiful Somerset countryside, and is as varied and testing as any in the region.
The elevation changes here are quite spectacular, and it is one well suited to honing your teeing and putting skills to perfection. This is certainly not a course to enter with complacency though, as this course is a real challenge for even the very best players.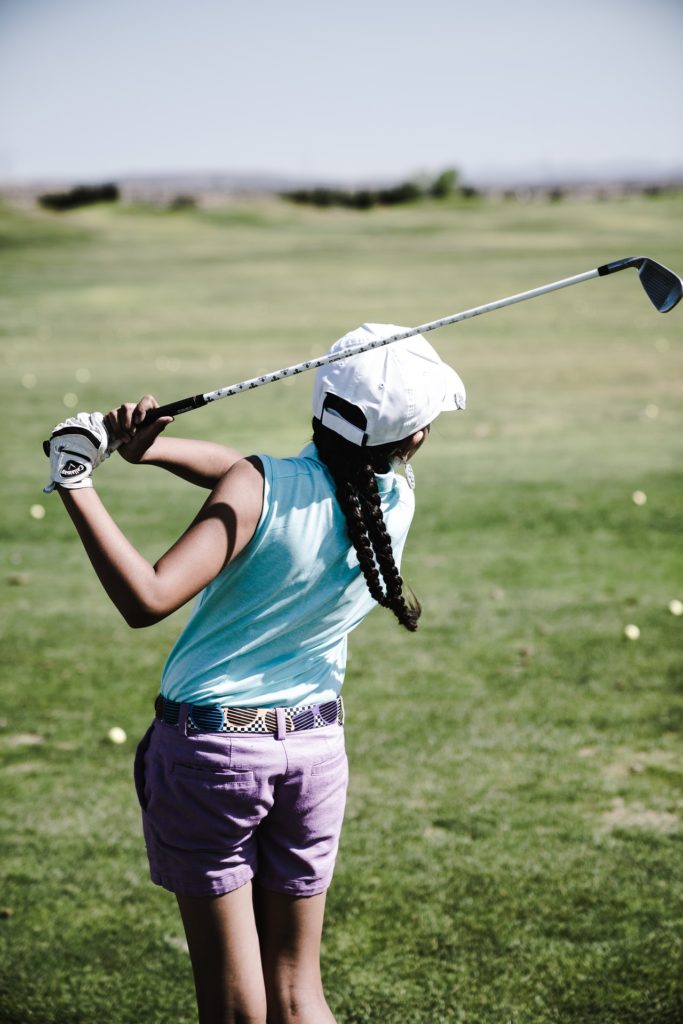 ST ENODOC
Overlooking the famous fishing town of Padstow, and within the exclusive town of Rock, St Enodoc is considered by many seasoned players to be among the greatest golf courses not just in the South West or the UK, but in the entire world.
Indeed, few courses offer a combination of such spectacular landscapes and glorious greens and fairways. Amusingly, the 6th has a bunker famously named Himalaya, and once you get caught out by it, you'll see why. Perfectly kept and beautifully presented, if there is a must-visit golf course in the South West, this has to be it. 
That's our pick of the five golf courses in the South West of England that should whet your appetite for the game when in the region. There are many more that you may also appreciate here, so why not plan your trip now and take in some of the most beautiful golfing locations in England.