Wave goodbye to your skinny jeans ladies because straight leg denim is back – and its sticking around for 2017. The relaxed jean has been in and out of fashion for years. The fashion favourite fits almost every body type – you just need to learn to master it.
So girls, how do you make the most of straight leg jeans? We have the answers for you.
A priority is to make sure you get the fit right. They should be slim, but not as tight as skinnies. Ideally, they should hug your hips and thighs and then loosen up for the classic 'straight leg'. Once you have mastered the fit, you can pair them up easily with a jumper or tee to stick with the chilled-out style. But what about shoes? It can be tricky when it comes to finishing off the outfit. Here are some of your best choices…
Canvas Trainers
To perfect that truly casual look, canvas trainers such as Converse are a great partner for your straight leg jeans. They finish off the dressed-down look to a tee. White trainers are best if you are wearing blue jeans.
Slip on trainers are another alternative to match with your denim favourites.
Ballet flats
When the sun is out, there's no better alternative than a trusty pair of ballet flats. Keep the hem of the denim about an inch above the floor to show them off.
Kitten heels
If you are off for some after work drinks, kitten heels are an essential to have under your desk to dress up your straight leg jeans.
Ankle boots
In colder weather, ankle boots with a low heel look great with straight leg denim. Cuff the jeans to show your boots off or leave the jean hanging on the boot.
Mule Sandals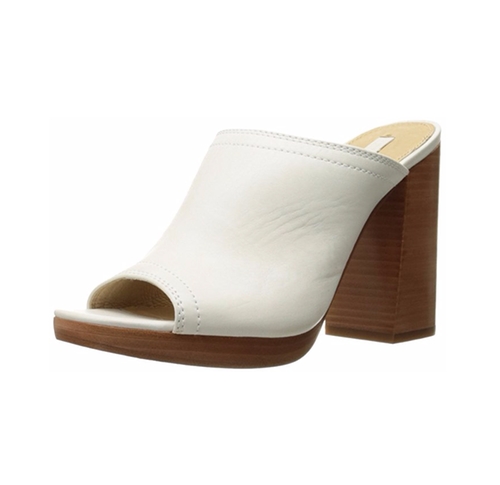 The open toe mule sandal is another great summer alternative. Pair your jeans with a jewelled pair to really stand out as you walk along the high street.
Brogues
The perfect combo for a more formal look. Great for the office or a restaurant, pairing some brogues with your jeans will smarten up your outfit in a flash. You'll want a smart brown or lighter pair if you're wearing blue jeans – as black can clash.
As you can probably tell, you've got quite a versatile range of footwear to choose from when you decide to don your straight leg jeans. Keep comfort and casual style in mind and you won't go wrong.